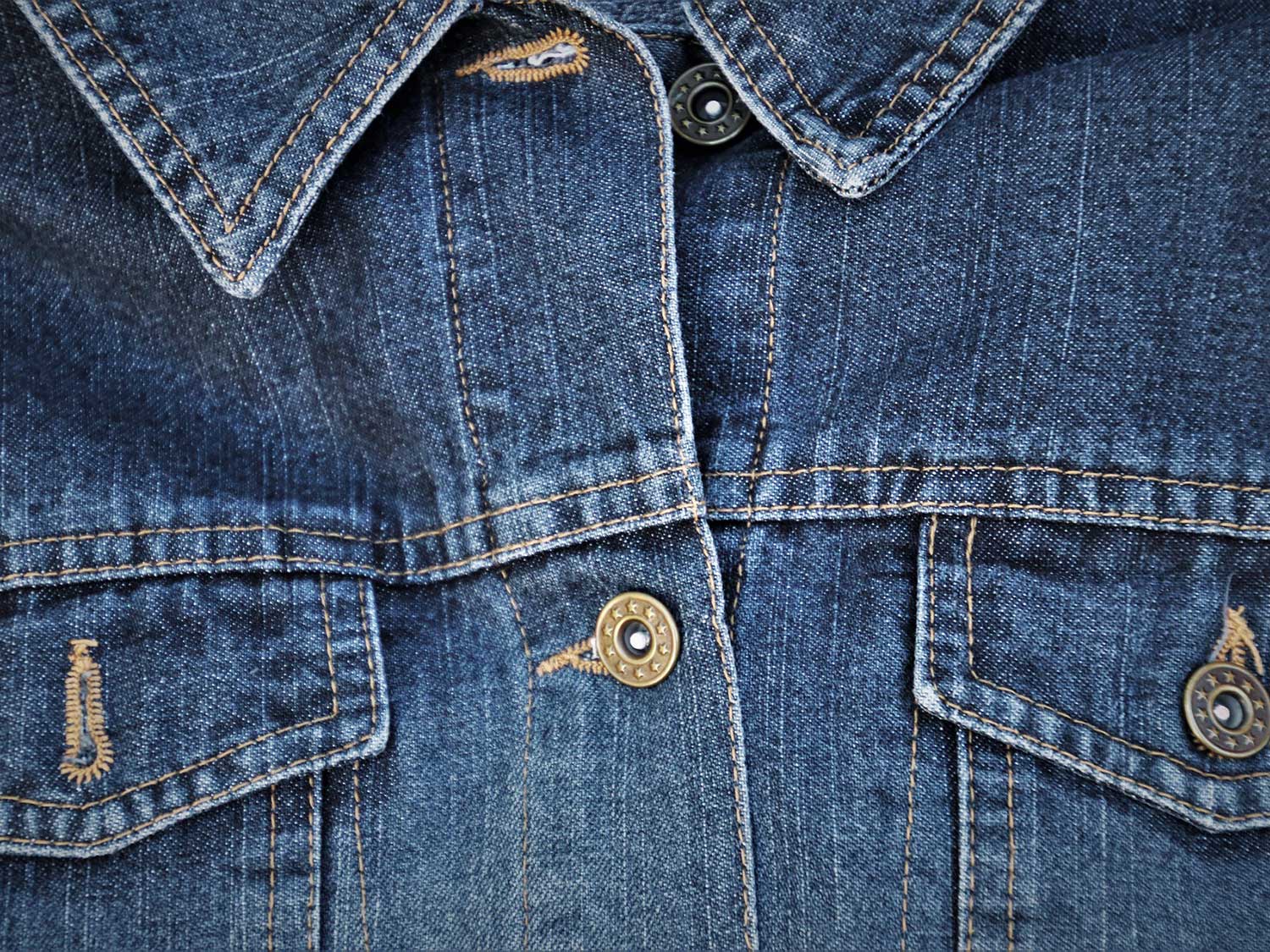 Denim jackets are versatile and practical. Not every denim jacket works for men, though. You need a design that not only looks great, but also provides comfort and protection. We've broken down a list of our top denim jackets for men that we think you should check out today.
Blends right in
Why do bikers find denim jackets appealing? Probably because they're considered a rebel's answer to the traditional suits popular in the business world. Levi's Men's Trucker Jacket is lightweight and made of 99 percent cotton and 1 percent elastane, giving it a breathable and comfortable composition. Need a little extra room around the middle? Not a problem. The adjustable button waistband allows for customization so you can be just as comfortable as you want.
Update your look
The love affair with denim jackets extends to GQ magazine, which in 2016 wrote: "When it comes to outerwear, there are few things more iconic, more innately American, than a denim jacket." This number from LZLER is slim-fitting, allowing it to emphasize your upper body, which is great for those of you who want to show off that you've been hitting the gym. All of LZLER's jackets are made with tough stitches and sturdy buttons, so you don't need to worry about them deteriorating over time, no matter how many times they go through the wash.
Cozy fleece
Breaking in a jean jacket is half the fun: Denim's look improves with age and washings. The Levi's men's sherpa trucker jacket is just the jacket you need for colder weather, thanks to the fleece lining and collar. This breathable jacket won't overheat you, but will instead keep you at just the right temperature, no matter how cold it gets. If it gets dirty, you'll be happy to know that it's machine washable. And its tough construction means it will retain its integrity for a very long time.
A touch of stretch
The simplicity of the jean jacket has been embraced over the decades by many of fashion's high-end designers, but we still salute the originators: Levi Strauss. The signature trucker jacket is true premium flex denim made of 83 percent cotton, 16 percent polyester, and 1 percent elastane, giving it the perfect combination of stretch and fit so it never feels "off" or uncomfortable. The jacket will retain its size and shape as it ages, and the machine washability allows you to run it through the washer many times without it breaking down or wearing out.
Quality pick
Although the history of the brand dates to the late 1800s, it was 1947 when the name Wrangler formally introduced its "authentic western jeans," designed by celebrity tailor Rodeo Ben. (Real name: Bernard Lichtenstein.) Professional rodeo cowboys quickly signed up to endorse Wranger's denim for its durability, quality and authenticity. This denim jacket option from Wrangler is made of 100 percent cotton and features a western style look, bringing back the traditional style from the Old West. Spice up your wardrobe with this unique, Western-style denim jacket that's constructed with a classic fit.