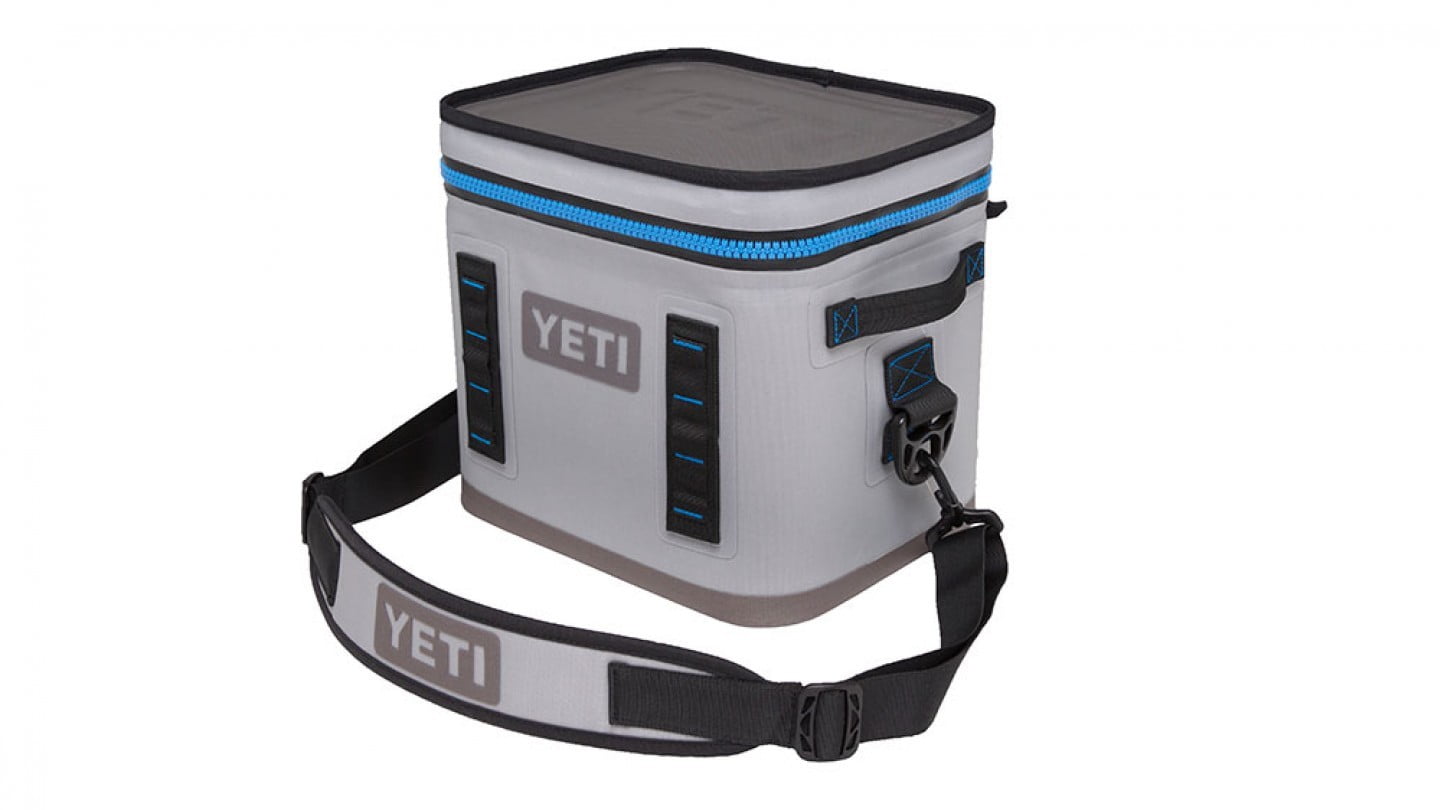 Yeti's newest addition to its amazing line of coolers is the Yeti Hopper Flip 12. This cooler features a cubed body, allowing for ultimate portability on and off the bike. The Flip is constructed with a DryHide Shell made from 840 denier nylon with a double TPU lamination, which is similar to the material used in high-performance whitewater rafts. The 12-can capacity cooler also possesses a waterproof, airtight HydroLok Zipper and comes complete with both a carry strap and a ton of lashing points for that rear fender or Tour-Pak. If you want the best 12-pack cooler money can buy, get the Yeti Flip 12.
$279 yeti.com
This simple and easy-to-use knife is constructed with a carbon-fiber handle for a very lightweight and durable design. The 3.5-inch blade has a very ample serrated blade portion, which helps to cut different materials. This all-black tactical-looking knife also has a durable liner lock for safety.
$39.99 dewalt.com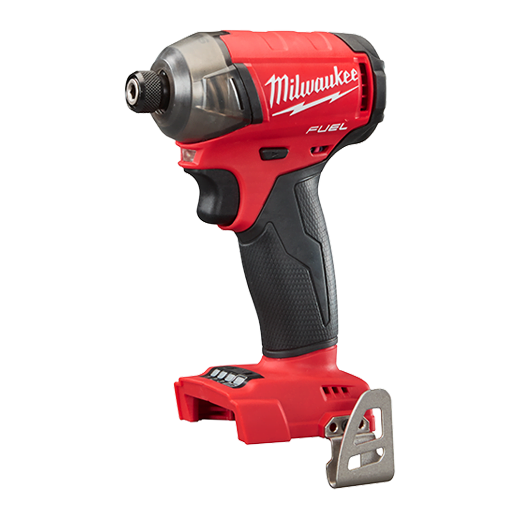 With Milwaukee's new Fluid-Drive hydraulic powertrain, DIY users can expect quieter operation, less vibration, smoother operation, and faster driving speeds compared to many other impacts. The Brushless Motor delivers zero to 3,000 rpm with constant power output to drive faster, and the four-mode Drive Control also can provide more control over output speeds.