ACAT is proud to announce that Big Bear Choppers has selected the ACAT catalytic converter for its all-new Dyna-Mite exhaust system. The ACAT catalytic converter helped Big Bear Choppers achieve CARB compliance for this system, allowing dealers in California to sell the Dyna-Mite exhaust system designed for 2007 to 2015 Harley-Davidson Dyna models.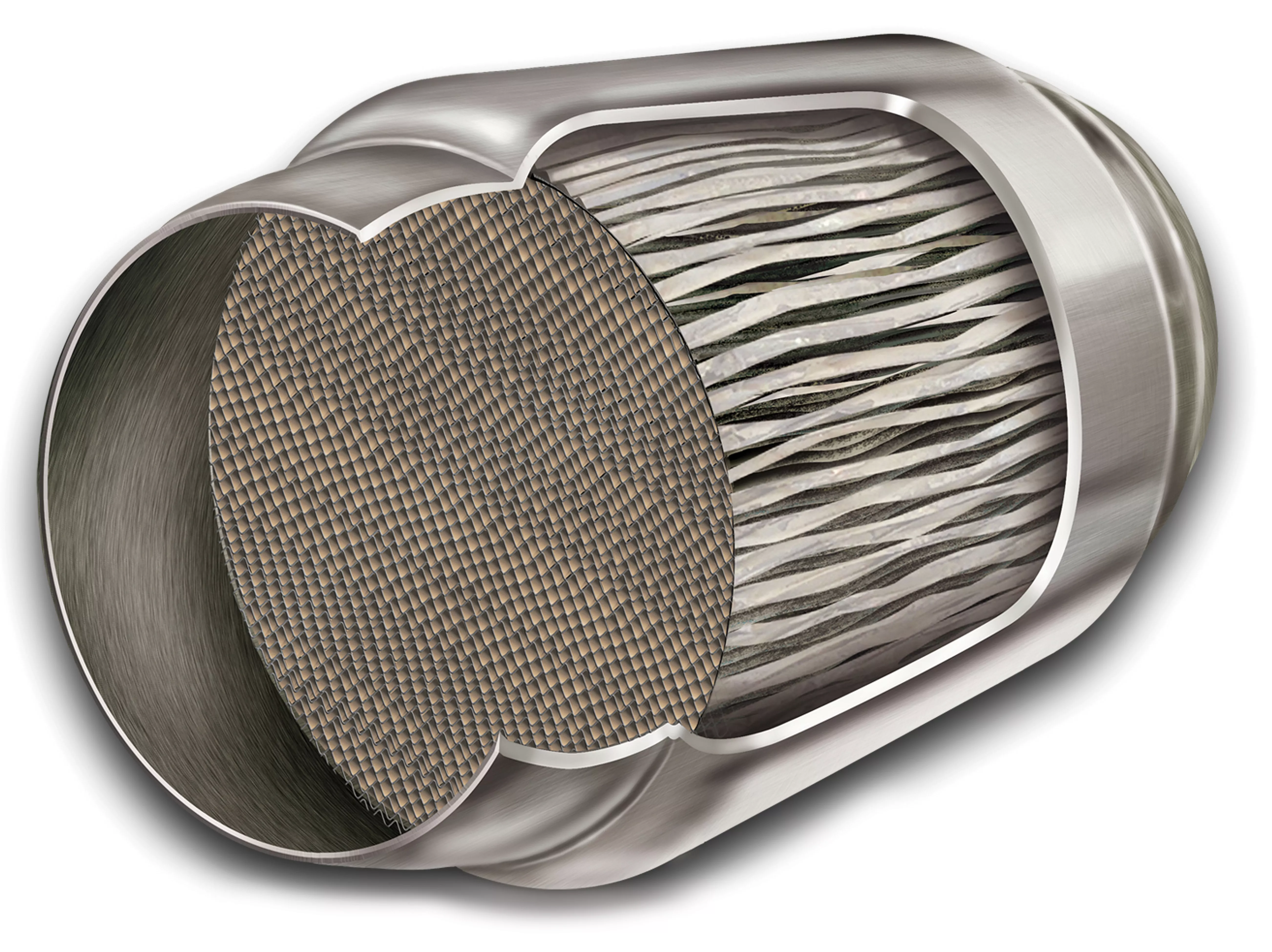 "We picked the ACAT system because the herringbone design helped us pass the stringent CARB requirements," said Kevin Alsop, Chief Designer at Big Bear Choppers. "The insulation keeps temperatures down, and the unit is really light and compact, which means we could put it just about anywhere we wanted without compromising the design of the exhaust system. And it's very efficient—less noise than other cat systems, and more horsepower. We gained 15 horsepower over the stock exhaust system and still met all the CARB noise and emissions requirements."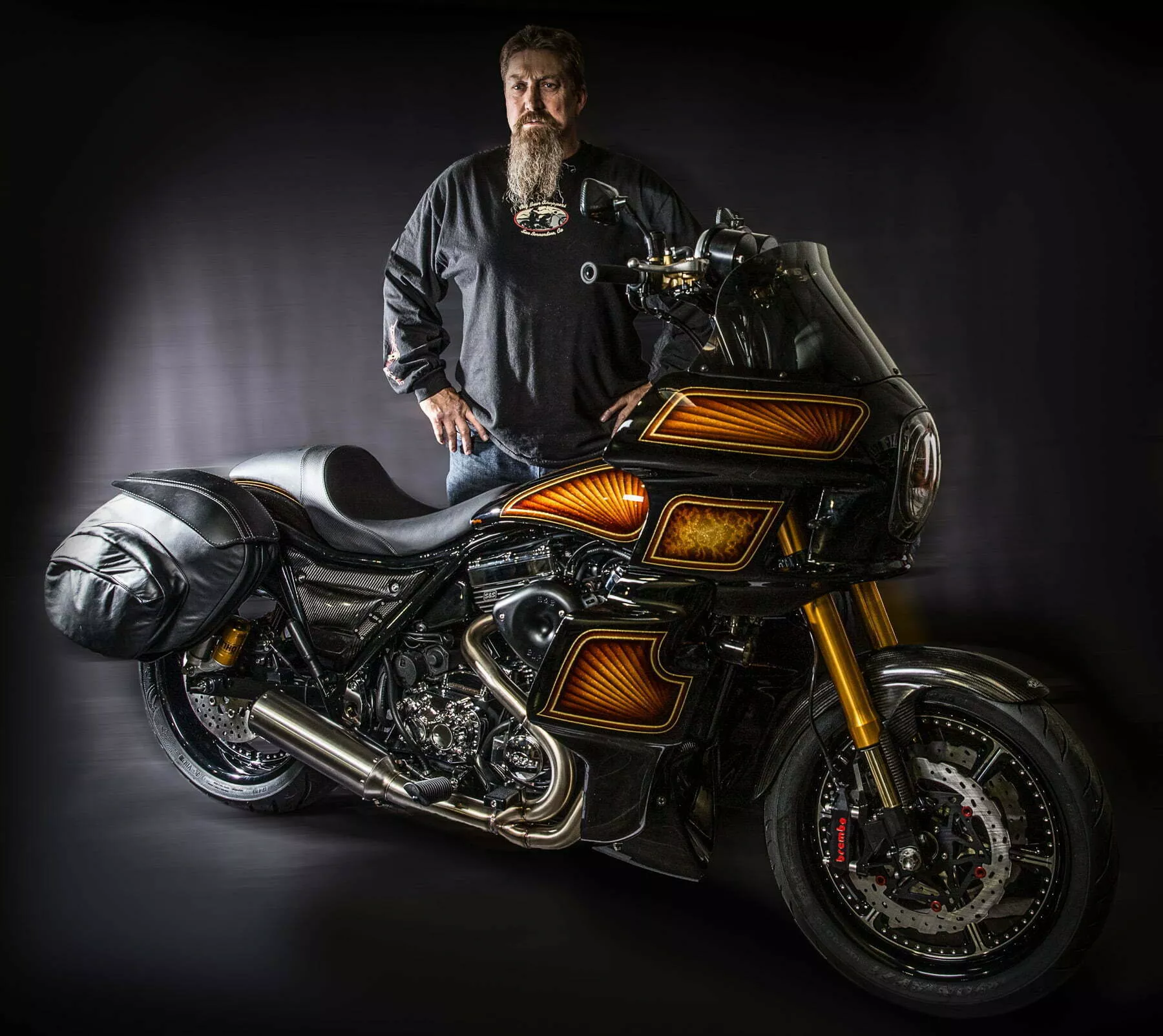 ACAT technology was developed by General Motors/Delphi over a period of 18 years. ACAT acquired the technology and manufacturing capabilities in 2011, and applied it to powersports, automobile, diesel and other forms of internal combustion. ACAT's proprietary herringbone-formed metallic substrate forces exhaust gas through a metallic maze, thereby increasing contact with the catalyst's surfaces. This allows increased exhaust flow while also reducing catalyst size for better performance and fuel economy. The technology also means a marked reduction in noise, a smaller size, less weight, more horsepower and better mileage.
More info on Big Bear Choppers: www.bigbearchoppers.com