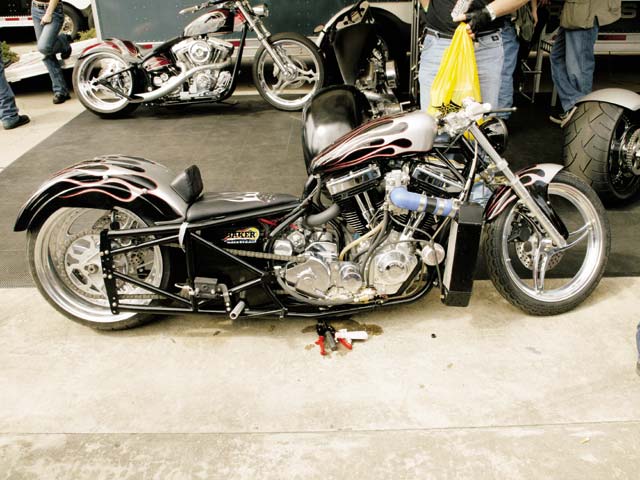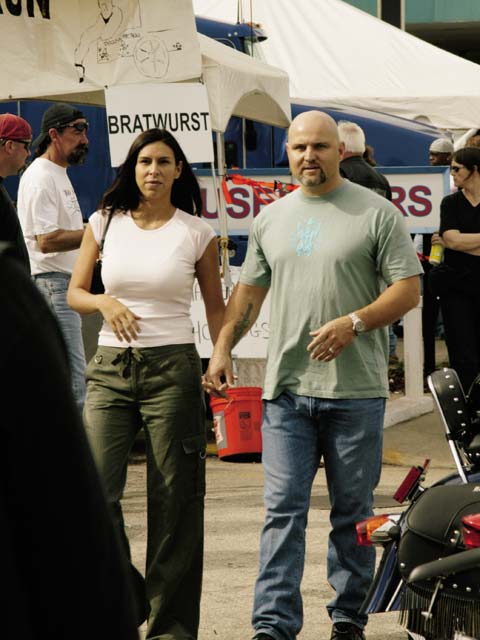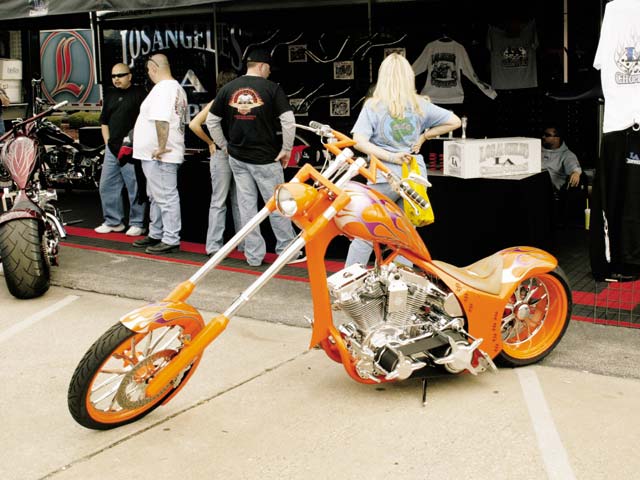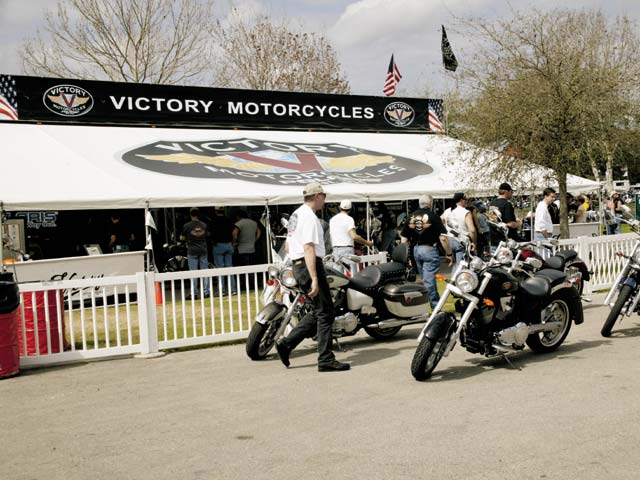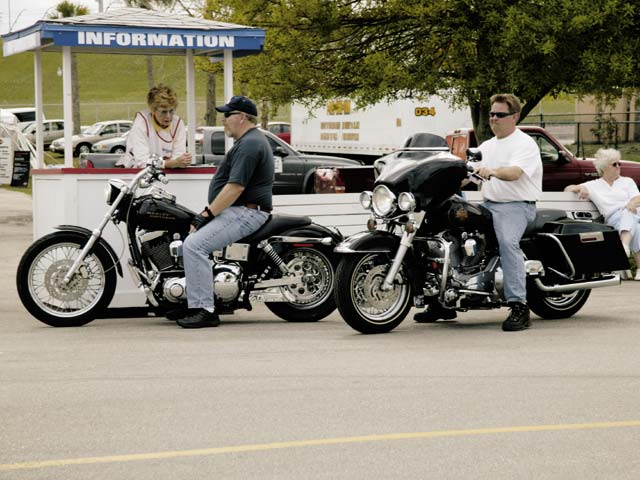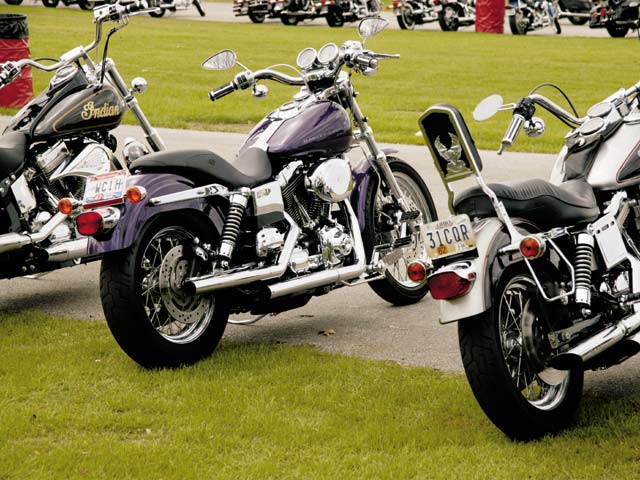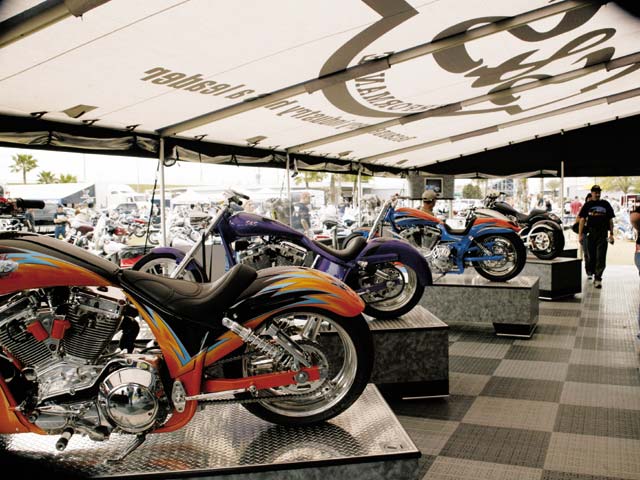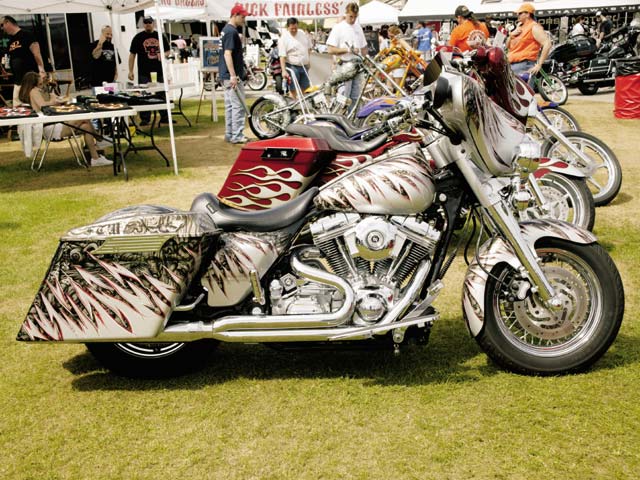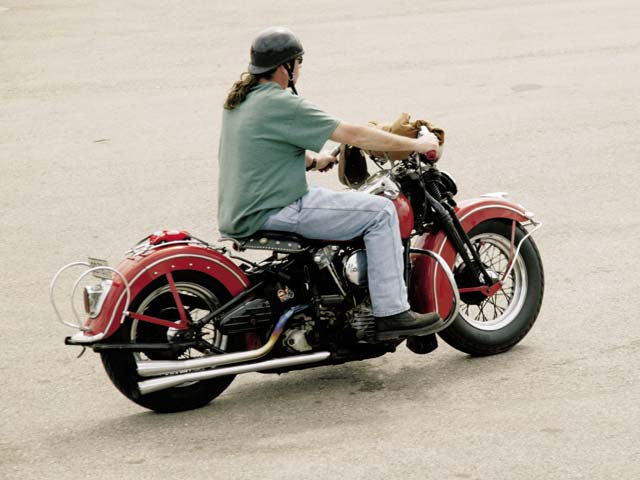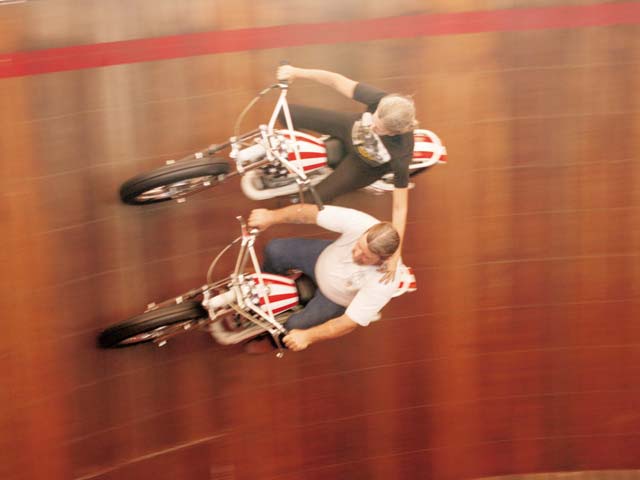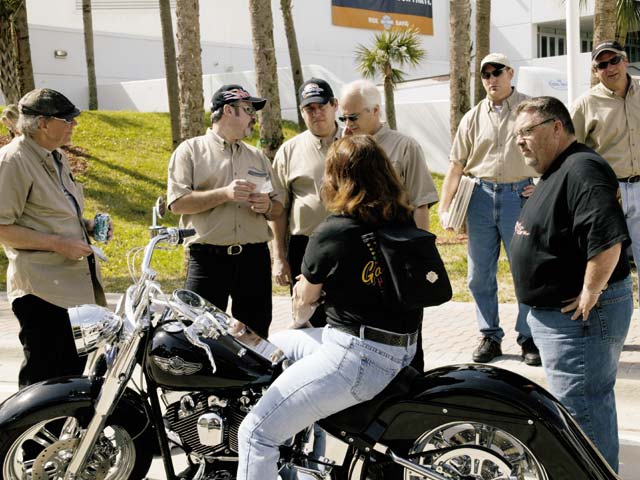 For the first time in many years, there have been some changes in Bike Week. It started with the weather. This year, it was spectacular during the main week of the event. There were sunny skies, warm temperatures, and not a bit of rain, yet the crowd was seemingly smaller than the last few years. Perhaps it was the current state of the economy and the pending election, or the history of bad weather over the last three years, but not as many people seemed to be on the streets.
The next big change we noticed had to do with location. More and more people are avoiding the price gouging of Daytona proper by booking accommodations 40-, 50-, and 60-plus miles away, using the commute as a good excuse to roll up mileage on their bikes. Even in town, you could sense a change of location as some of the bigger-name vendors took their rigs out to display at the racetrack on International Speedway Boulevard. While Beach Street was still a hot spot, we can sense the changes coming if Daytona Harley continues its plan to move outside the city of Daytona.
Beyond that, Main Street was Main Street — always crowded, always exciting — and the ride down to Miller's and the Highlander on Ridgewood still left us looking all over for a parking place. We even made it out to Orlando where they have their own Bike Week based out of the H-D shop there. It's a smaller, much more intimate event that will probably grow over the next few years.
While Bike Week may be seeing some changes, don't think for one second it will ever be anything less than the ultimate kick-off party to the riding season. It's still all about getting the bike out of the garage and onto the pavement, preferably right along the coast of Florida!