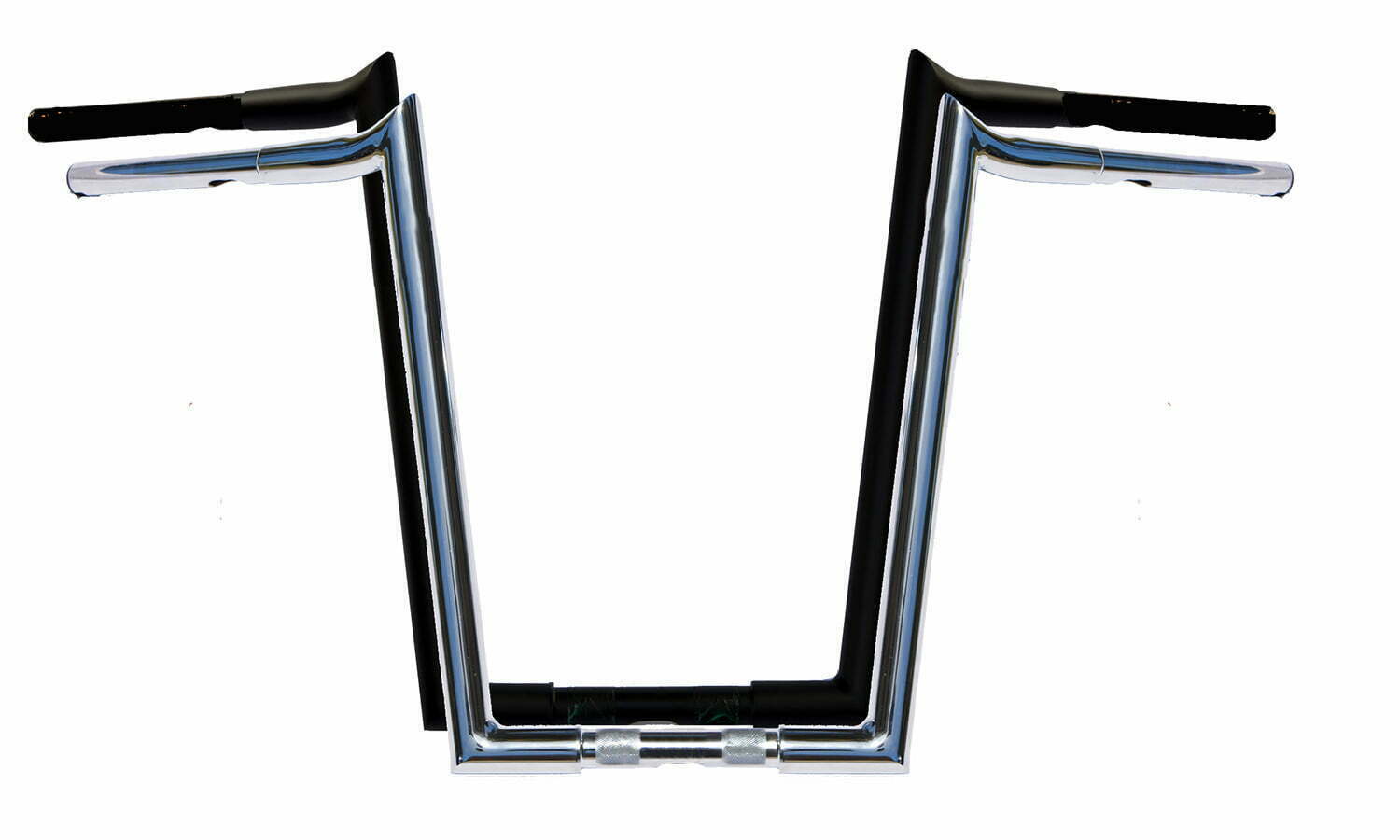 If you're looking for a set of thick apehangers, you may want to check these out. Wild 1's Chubby Reaper Ape hangers range in size from 10-16 inches and come in a show chrome, satin black powder coat or raw finish. Dual wall construction and a super clean interior makes for easy internal wiring. Also, the Reaper bars provide a comfortable wrist angle for maximum control. They were designed for all Road Glides, Road Kings, Dynas, Softails and Sportsters.
Bars installed on pre-2008 touring Harley-Davidsons (Road King, Road Glide) require replacement of the two separate handlebar clamps. All Wild 1 products are made in the USA. These bars are made from 1 1/4-inch diameter tubing. They will work with stock risers.
Check out the Chubby Reaper handlebars or other Wild 1 handlebars at www.wild1inc.com. You can also give Wild 1 a ring at (800) 337-8870.