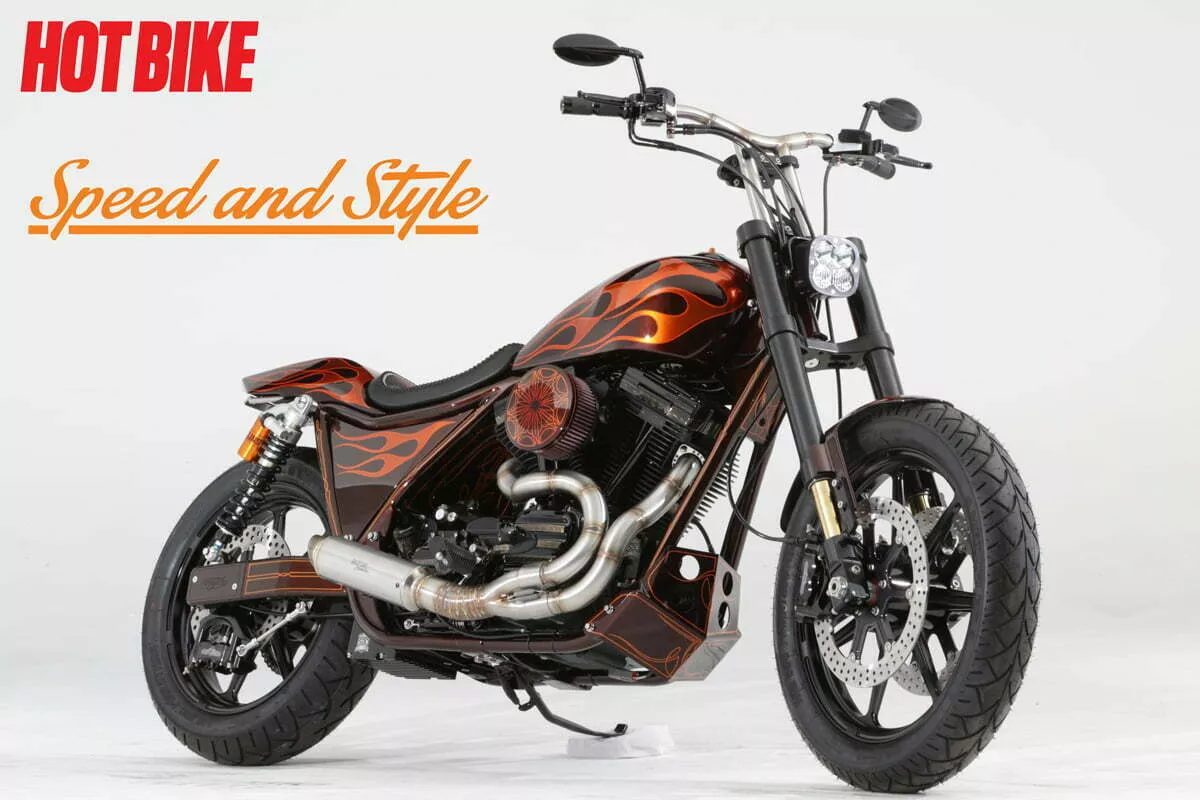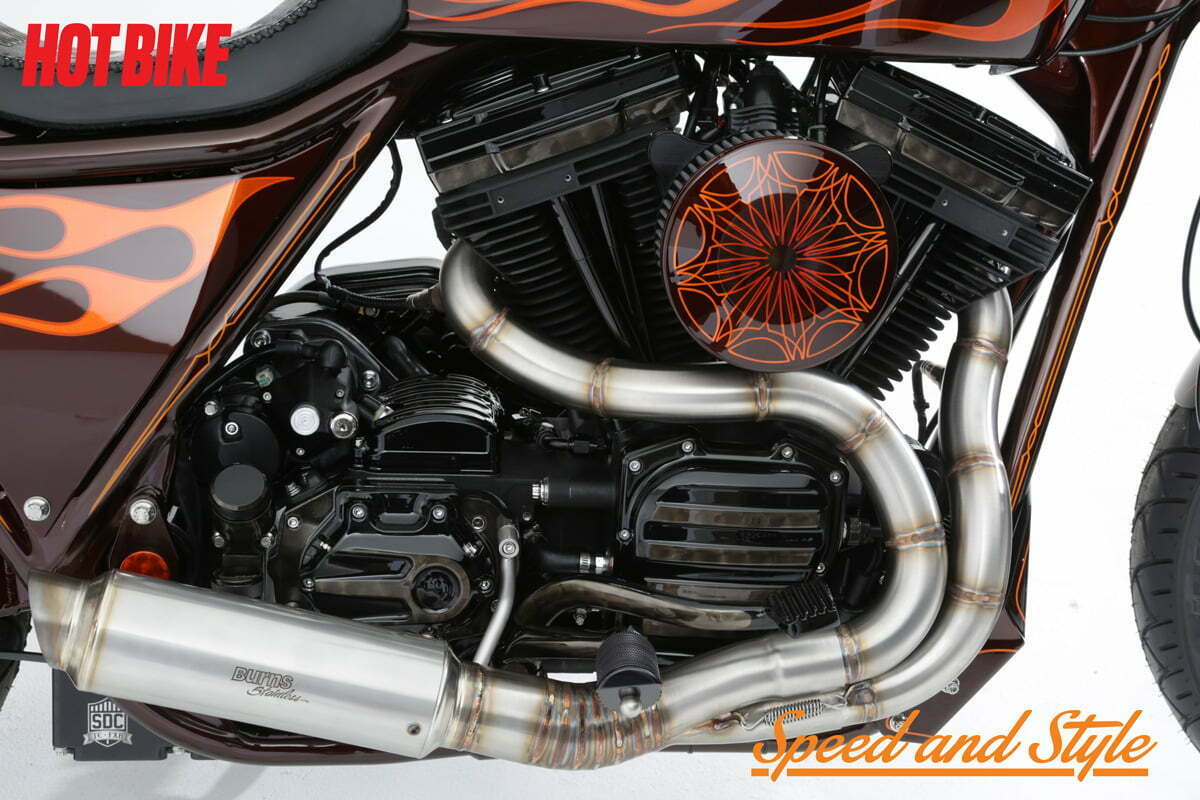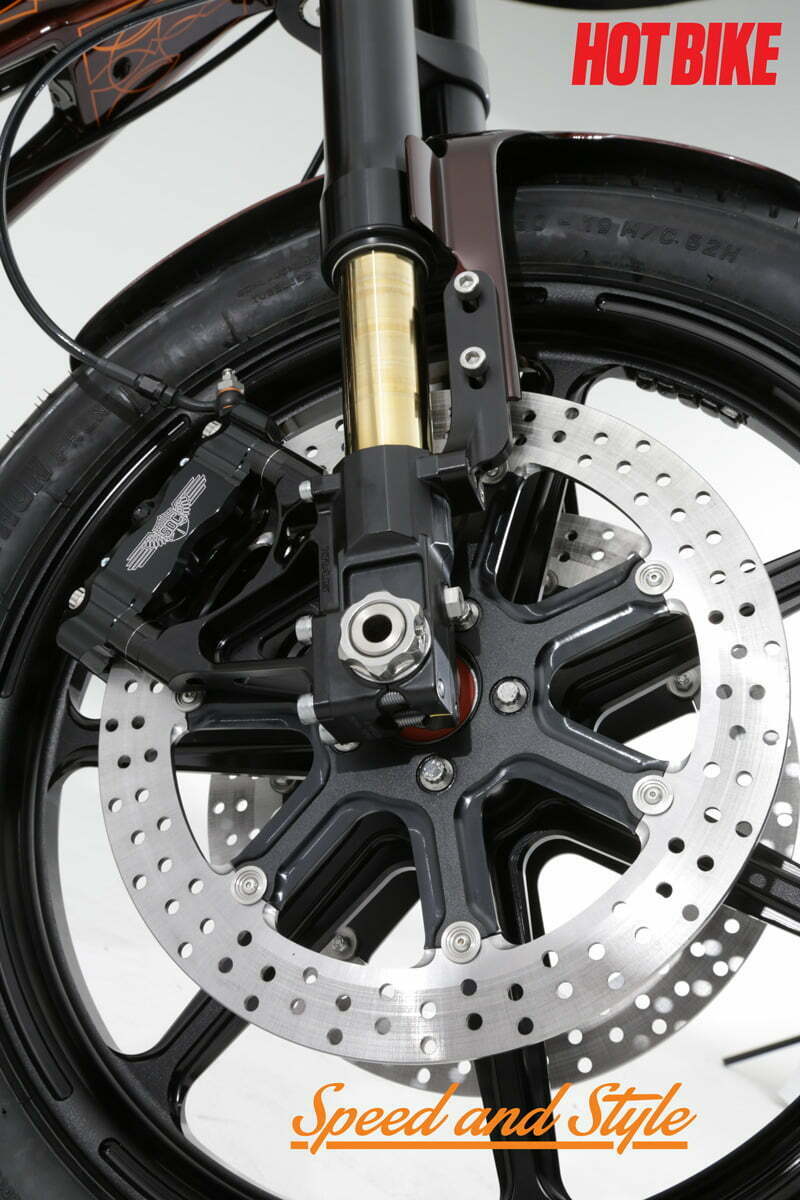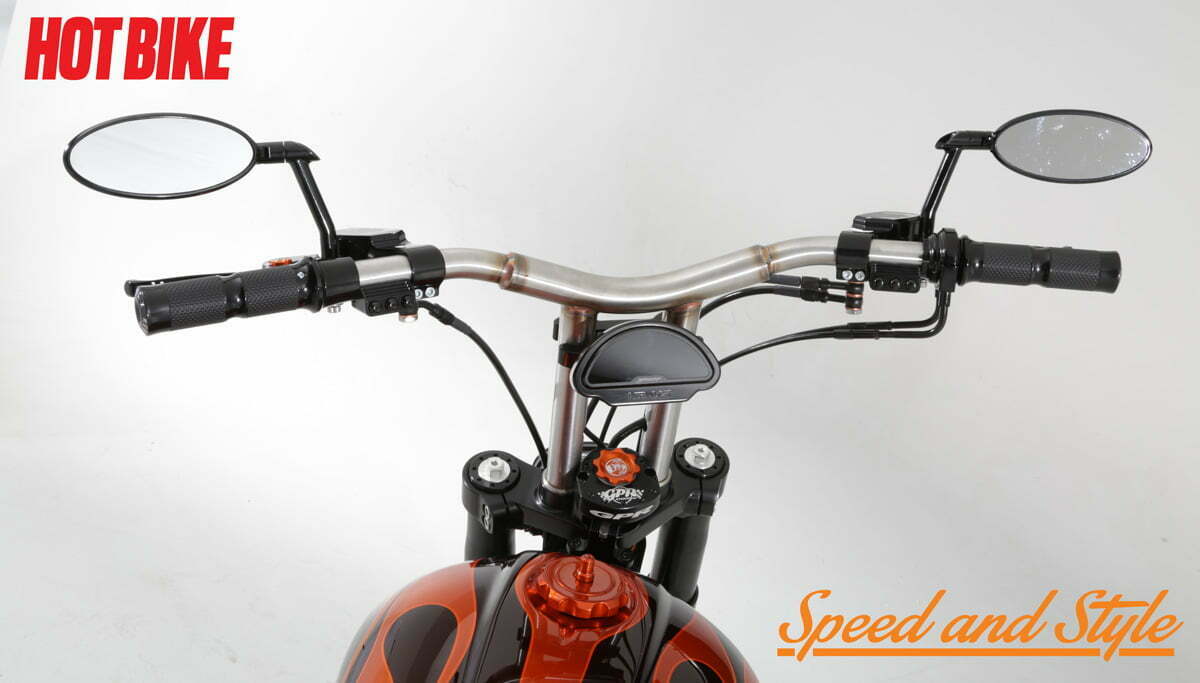 Name: Chip Kastelnik
Shop Name: San Diego Customs
Website: sandiegocustoms.com
Handles: #thedeathdealer @sdcparts #sandiegocustoms #sdc #sdcparts
Hometown:
Catasauqua, PA
Age:
Old enough to know better and young enough to not care
First Bike:
EX500 racebike/1988 XL
Years Building:
10
Favorite Food:
Nothing meat related. Organic, non-GMO, anything made of peanut butter.
Favorite Beverage:
Coffee and water
Favorite Spot on Earth:
Wherever I go, it's where I am
Your Speed and Style bike build consists of:
Blood, sweat, tears, cash, anger, and technology, all rolled into one FXR
What engine is powering your creation?
SDC-built H-D 120R megasphere with all the trimmings
Other outstanding attributes and modifications of your build?
Coming up with a way to use an updated powertrain and fuel delivery system on a 1999 FXR chassis without any structural modifications. The oil pan, motor components, brakes, sheet metal, bars, exhaust, motor mount, headlight mount, and a host of other components of the build were designed for this build using state-of-the-art technology or old-fashioned know-how, combining the two to get the best results possible.