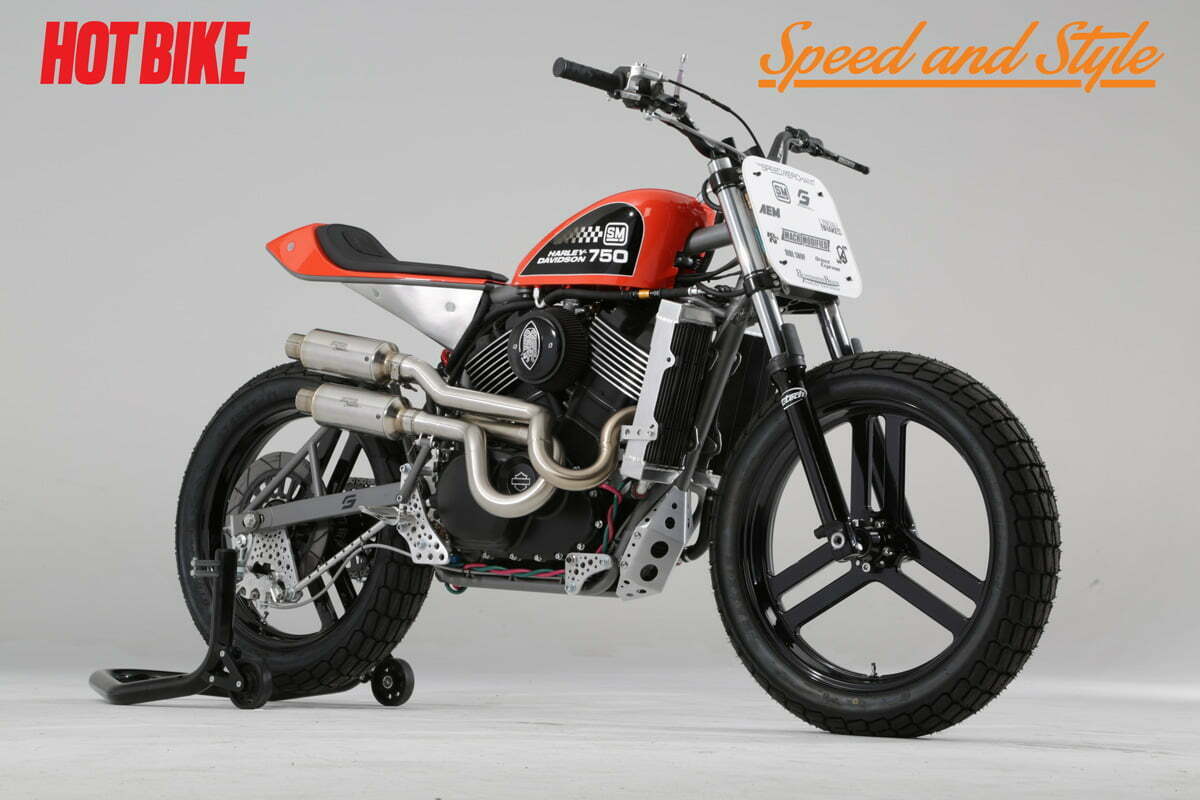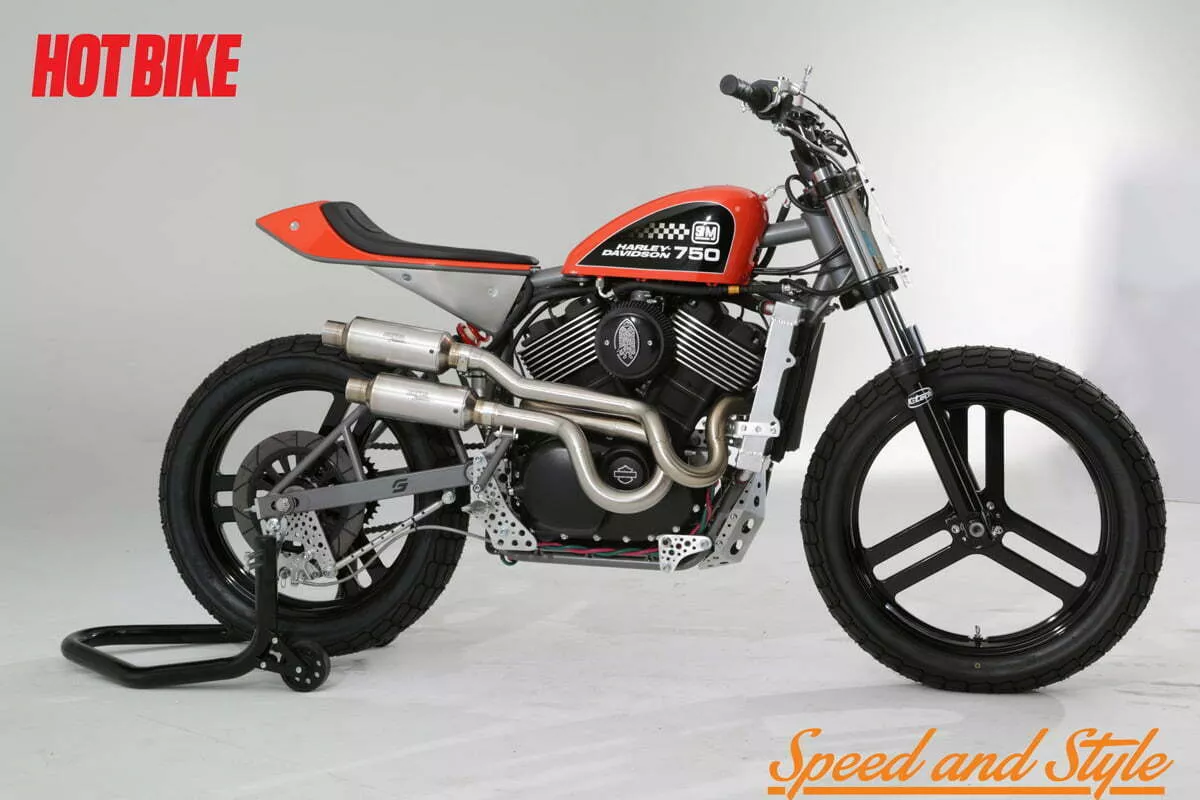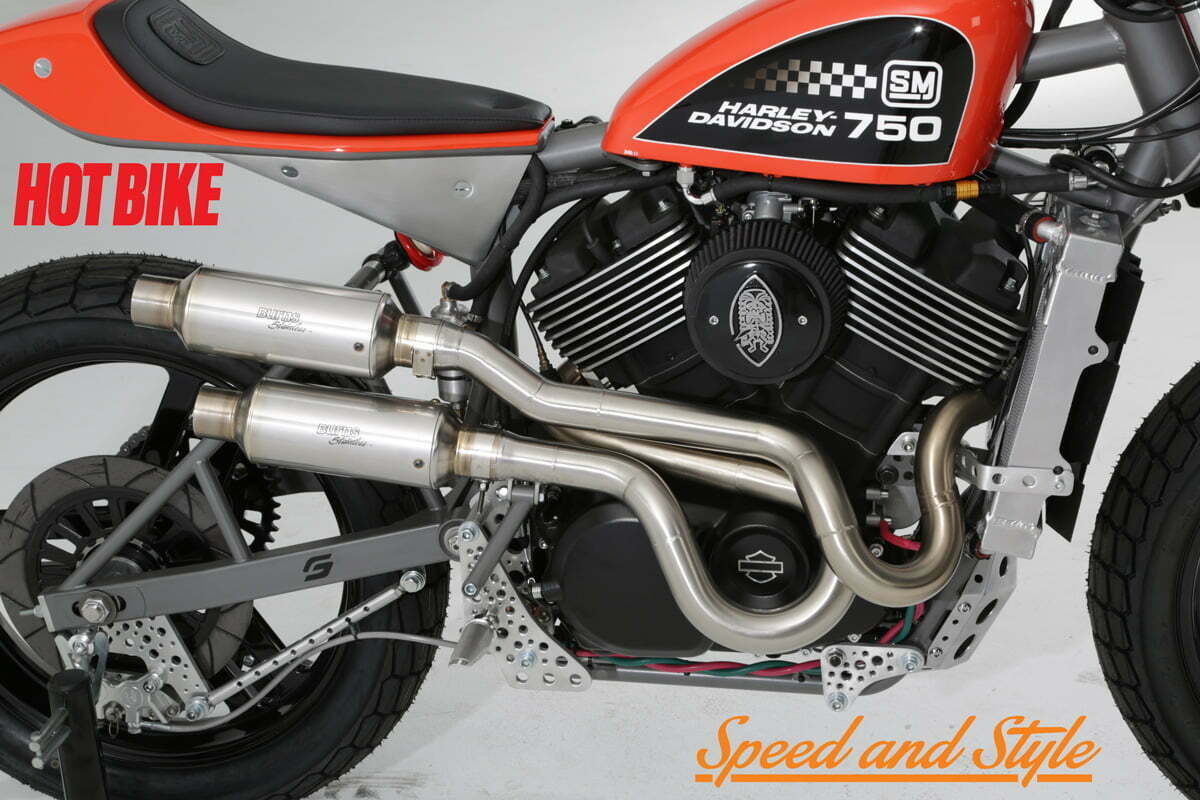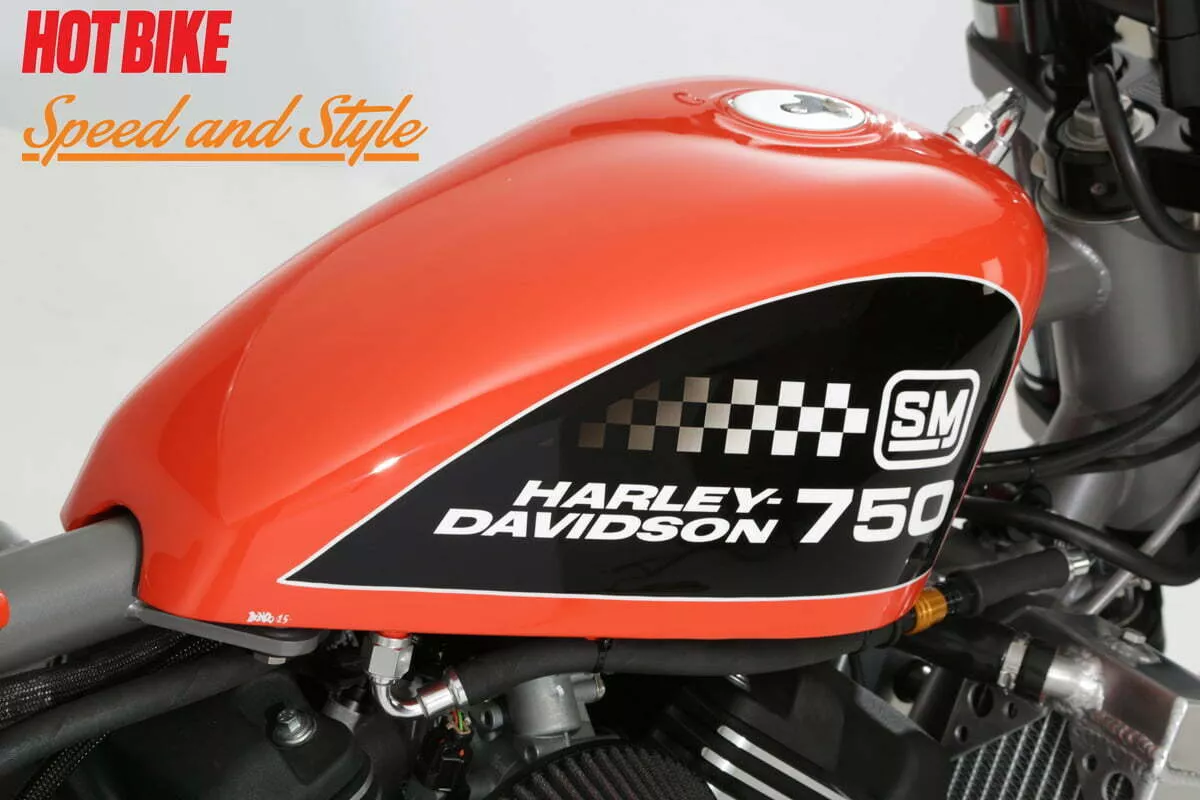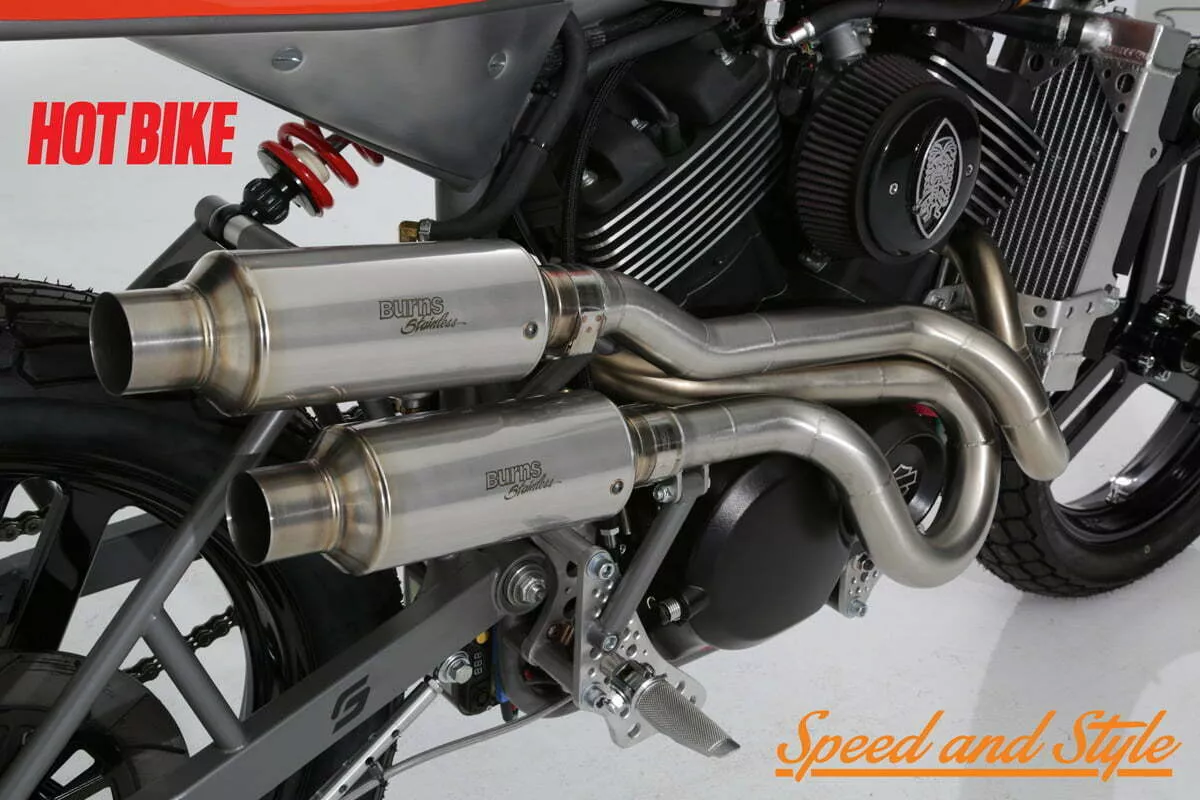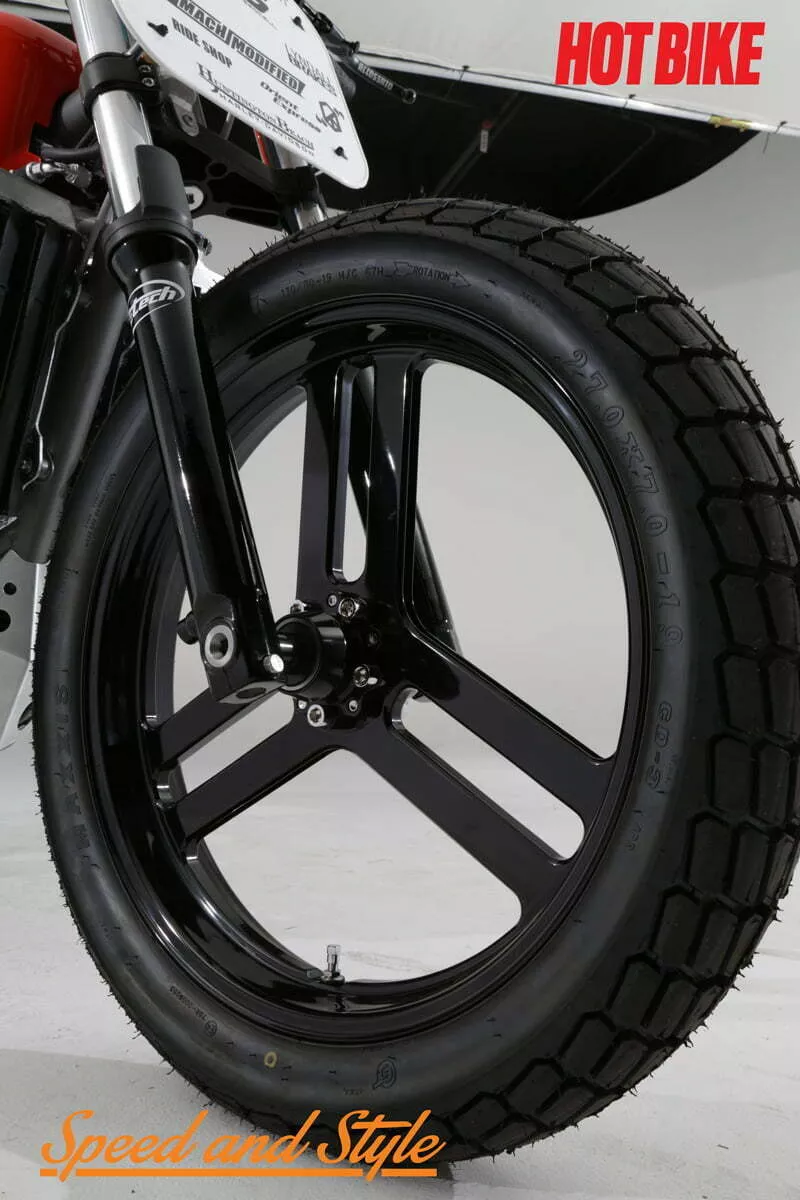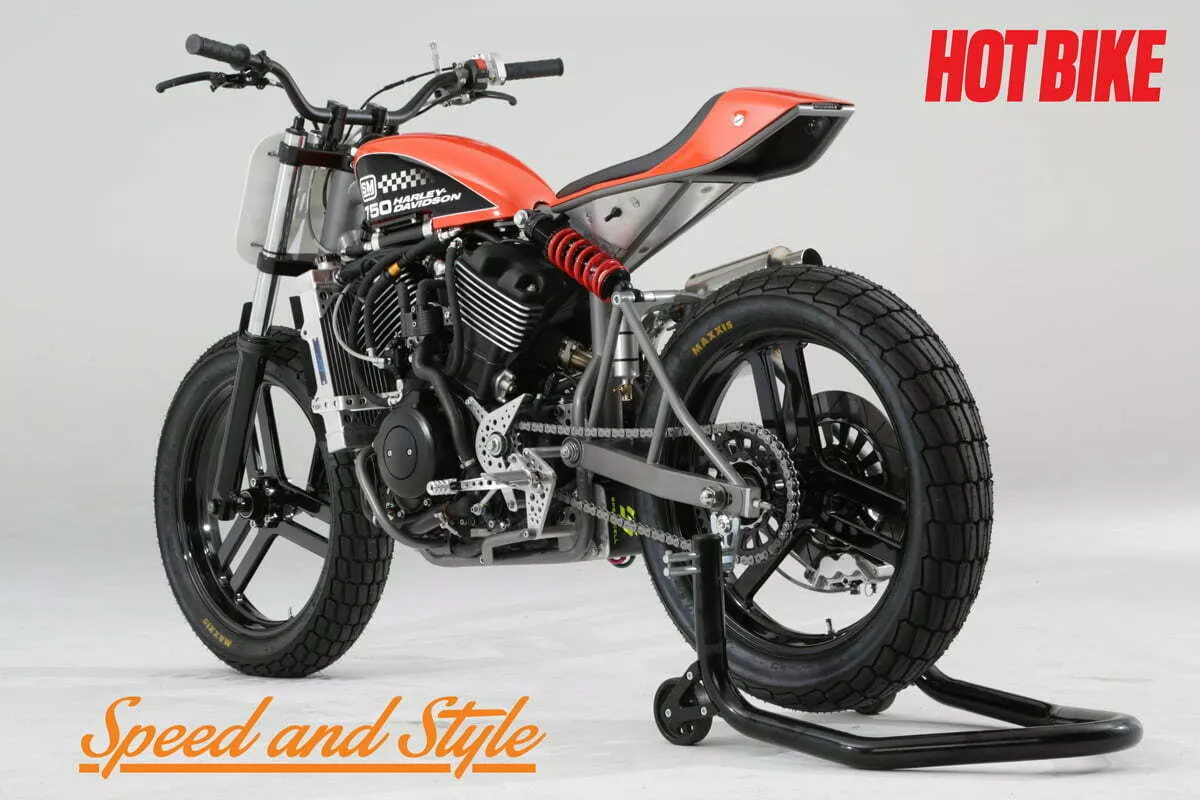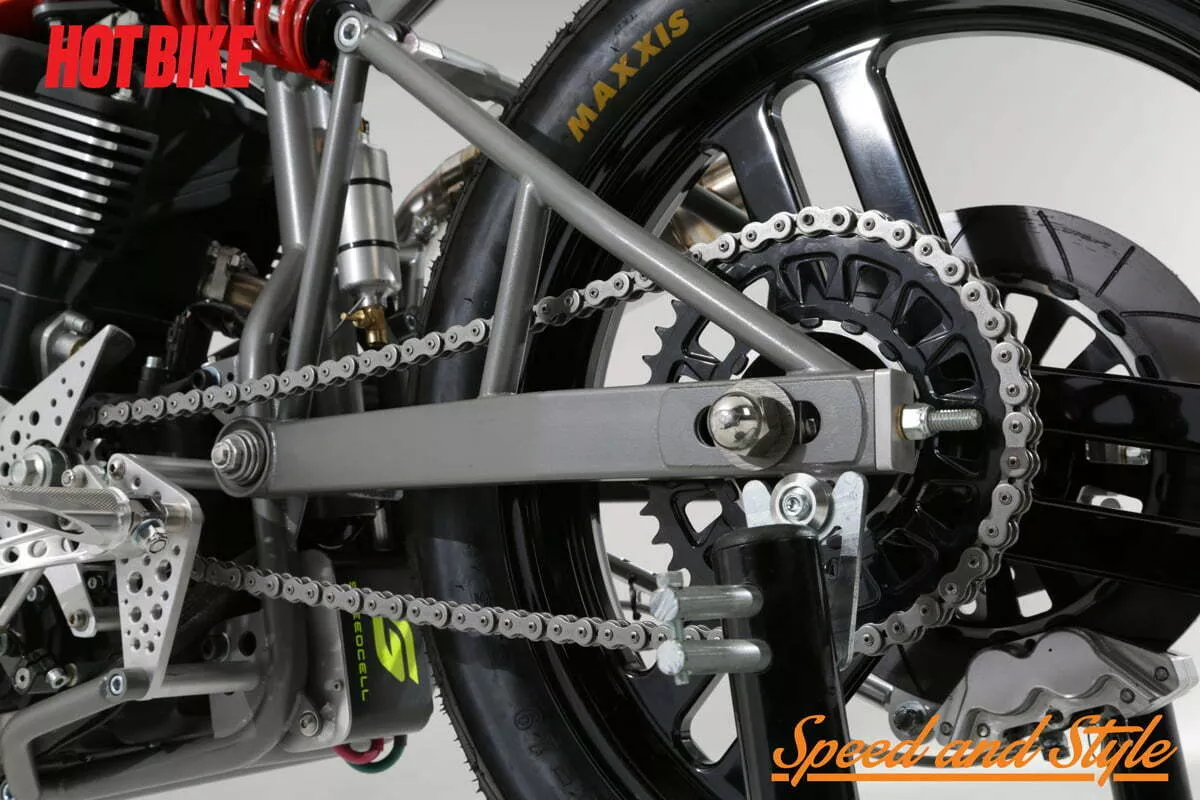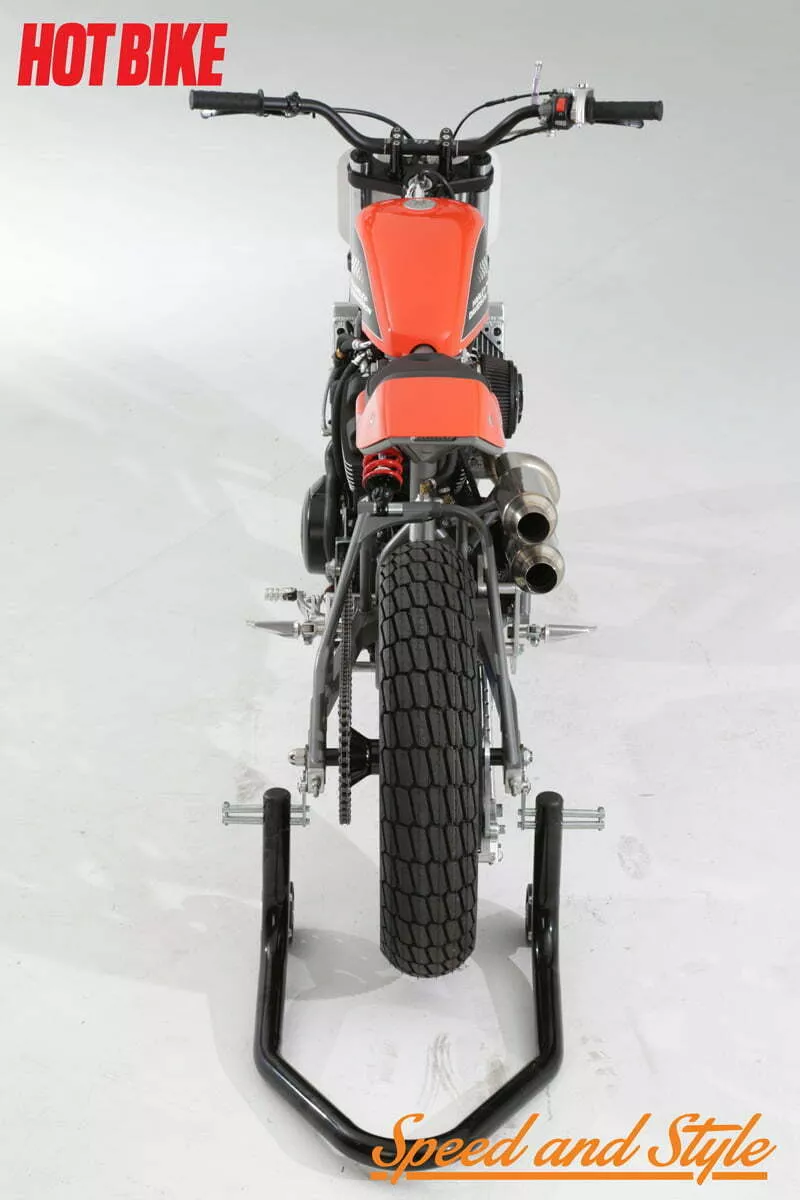 Name:
Brandon Holstein, a.k.a. Brawny
Shop Name:
Brawny Built
Website:
thespeedmerchant.net
Handles:
@brawnybuilt @thespeedmerchant #supporttheindependents #brawnybuilt #thespeedmerchant #machmodified #750
Hometown:
Originally from Mililani, HI/Now living in Long Beach, CA
Age:
41
First Bike:
1988 H-D Sportster 883
Years Building:
16+
Favorite Food:
Anything that soothes the soul. Texas, Korean BBQ, tapas, pho, Mediterranean, Japanese, Hawaiian—it's all good to me.
Favorite Beverage:
Bourbon
Favorite Spot on Earth:
Ka'ena Point
Your Speed and Style bike build consists of:
A completely custom-built flat-track racebike built within AMA flat-track specs
What engine is powering your creation?
The new Harley-Davidson EFI and water-cooled XG750
Other outstanding attributes and modifications of your build?
One-off chrome-moly frame and swingarm built for the track. An R-6 front end with K-Tech internals. A custom K-Tech mono rear shock. A highly modified motor with 13:1 compression. Custom ground cams and ported and polished heads. Custom rods and pistons built and designed by Mach Modified. Dual throttle bodies and manifolds. Handmade aluminum tailsection and side covers. Titanium rear axle and pivot bolt. Speed Merchant mid-glide trees. Custom wheels, brake rotor, and sprocket by Lyndall Brakes. Burns Stainless mufflers on full stainless headers. A new generation of battery technology from Speedcell. Modified sportster-style tank with a Holley billet fuel pump attached and plumbed to an AEM fuel-pressure regulator. Handmade catch cans, reservoirs, foot controls, etc.