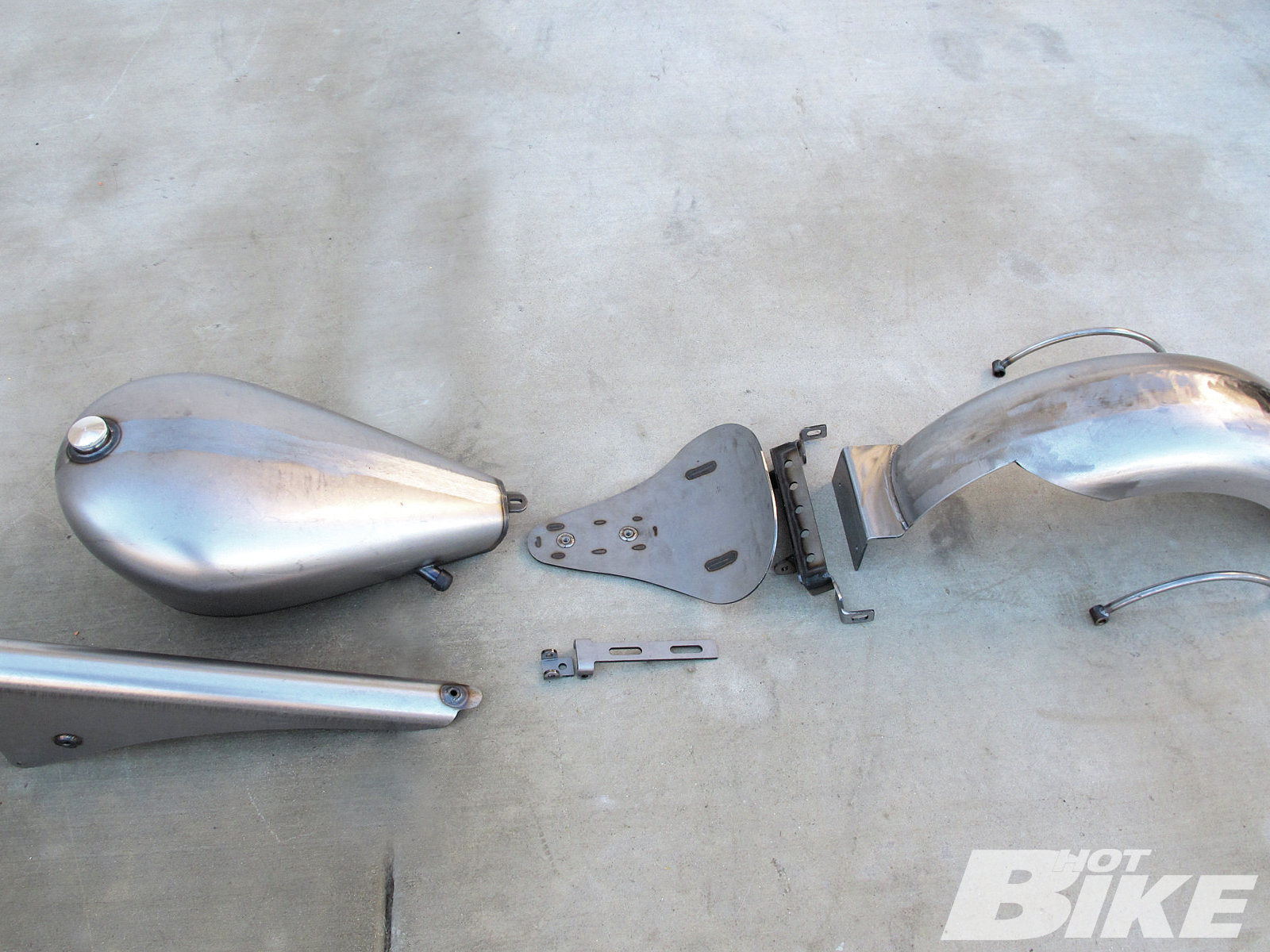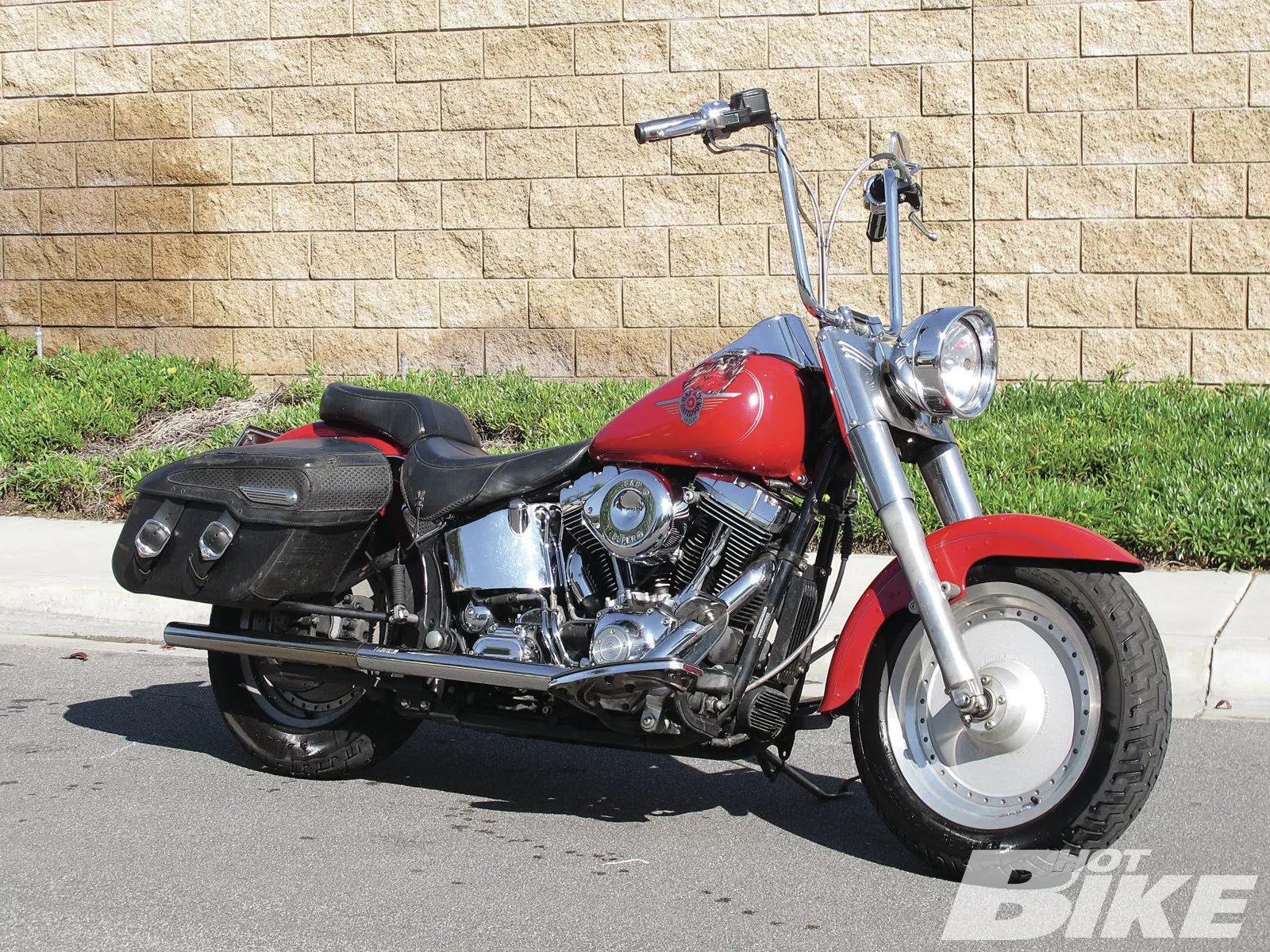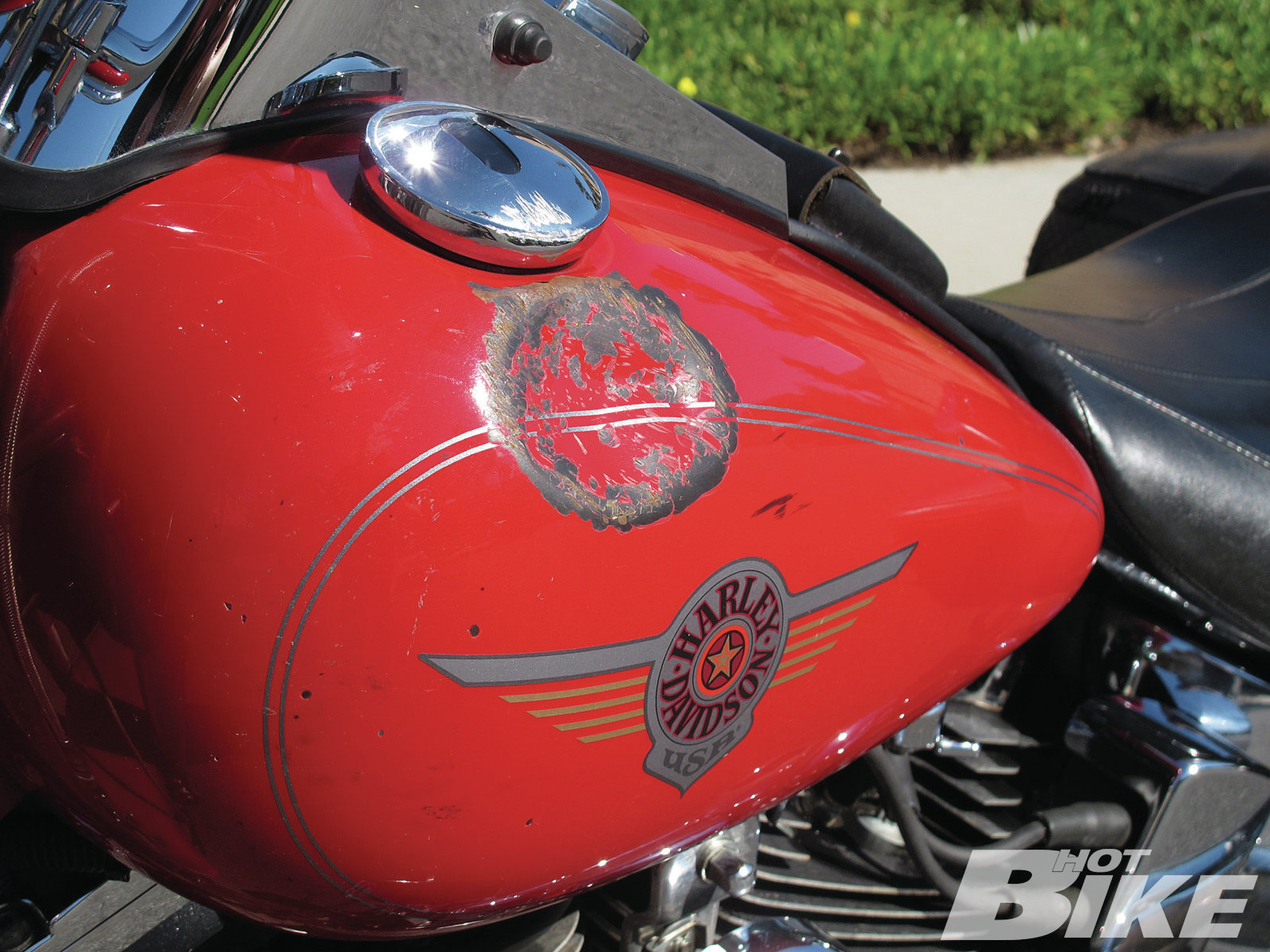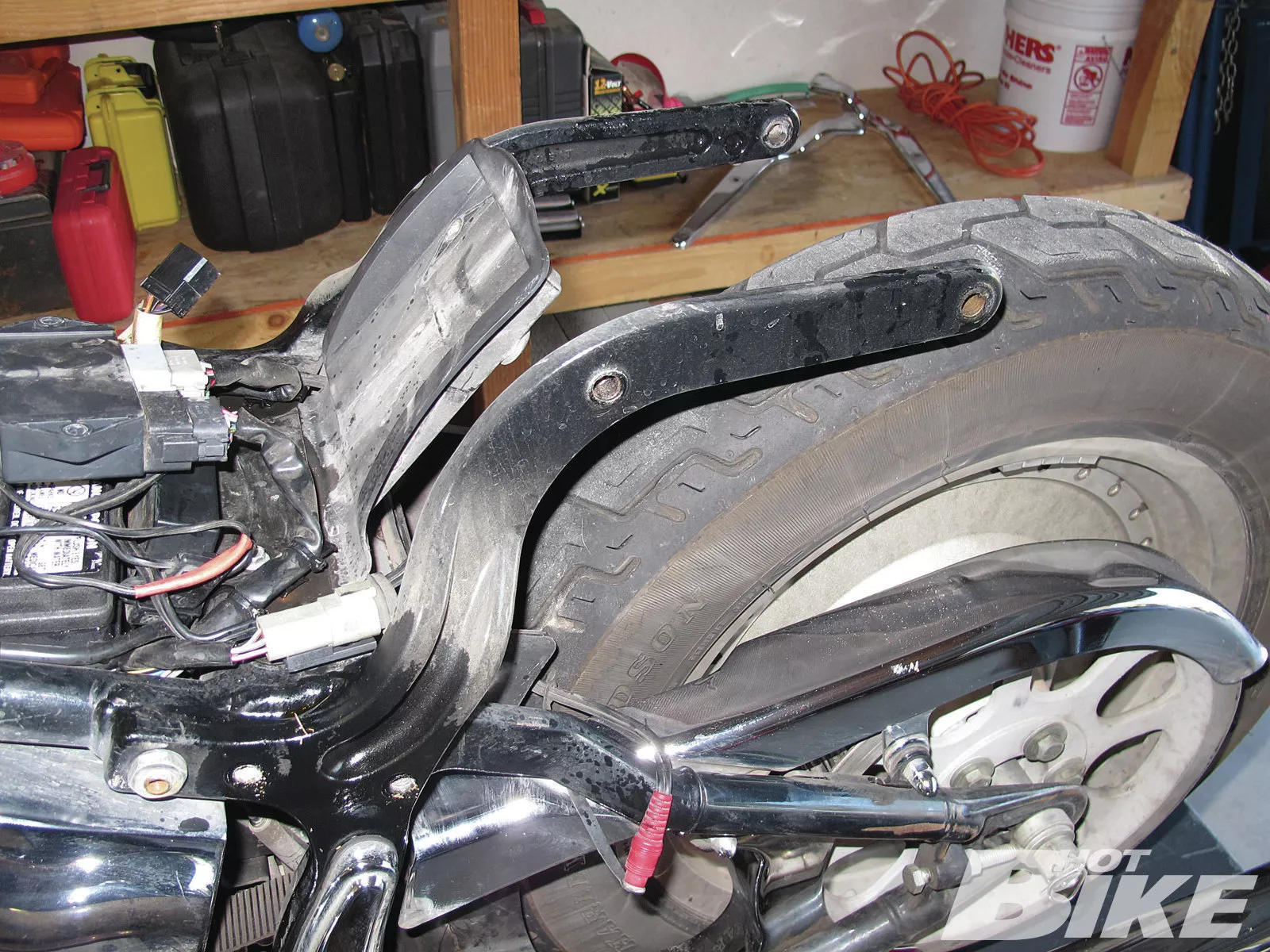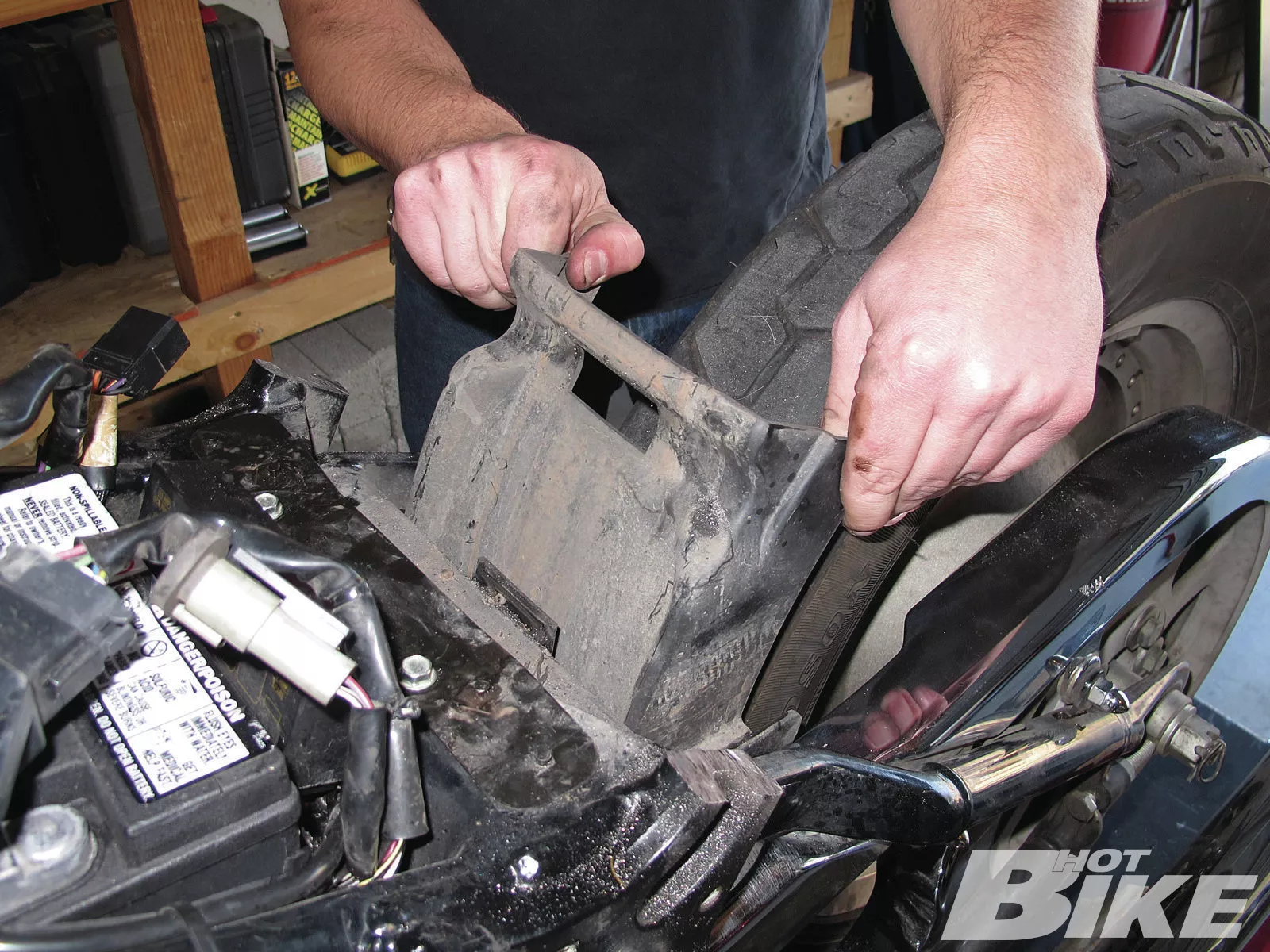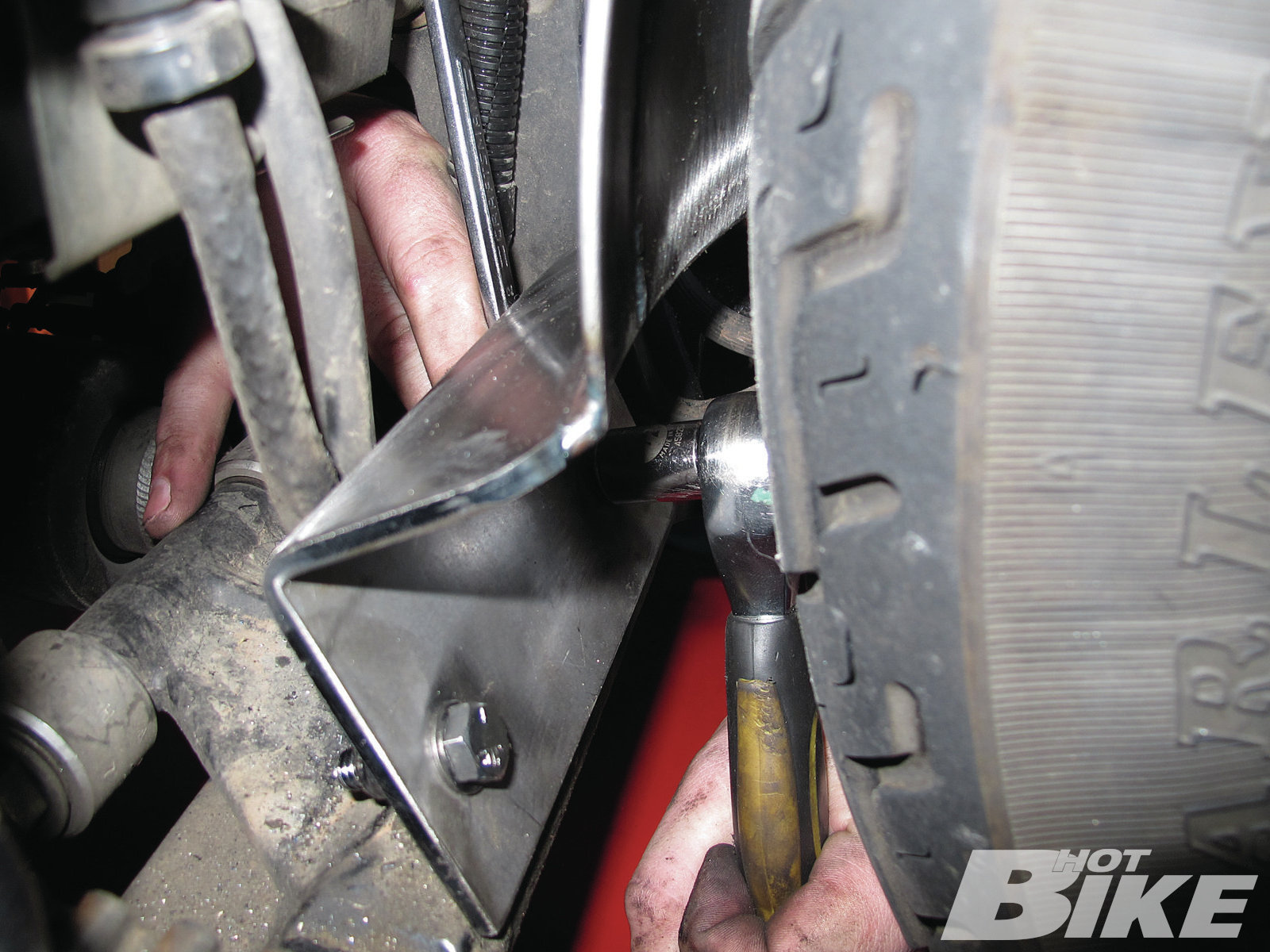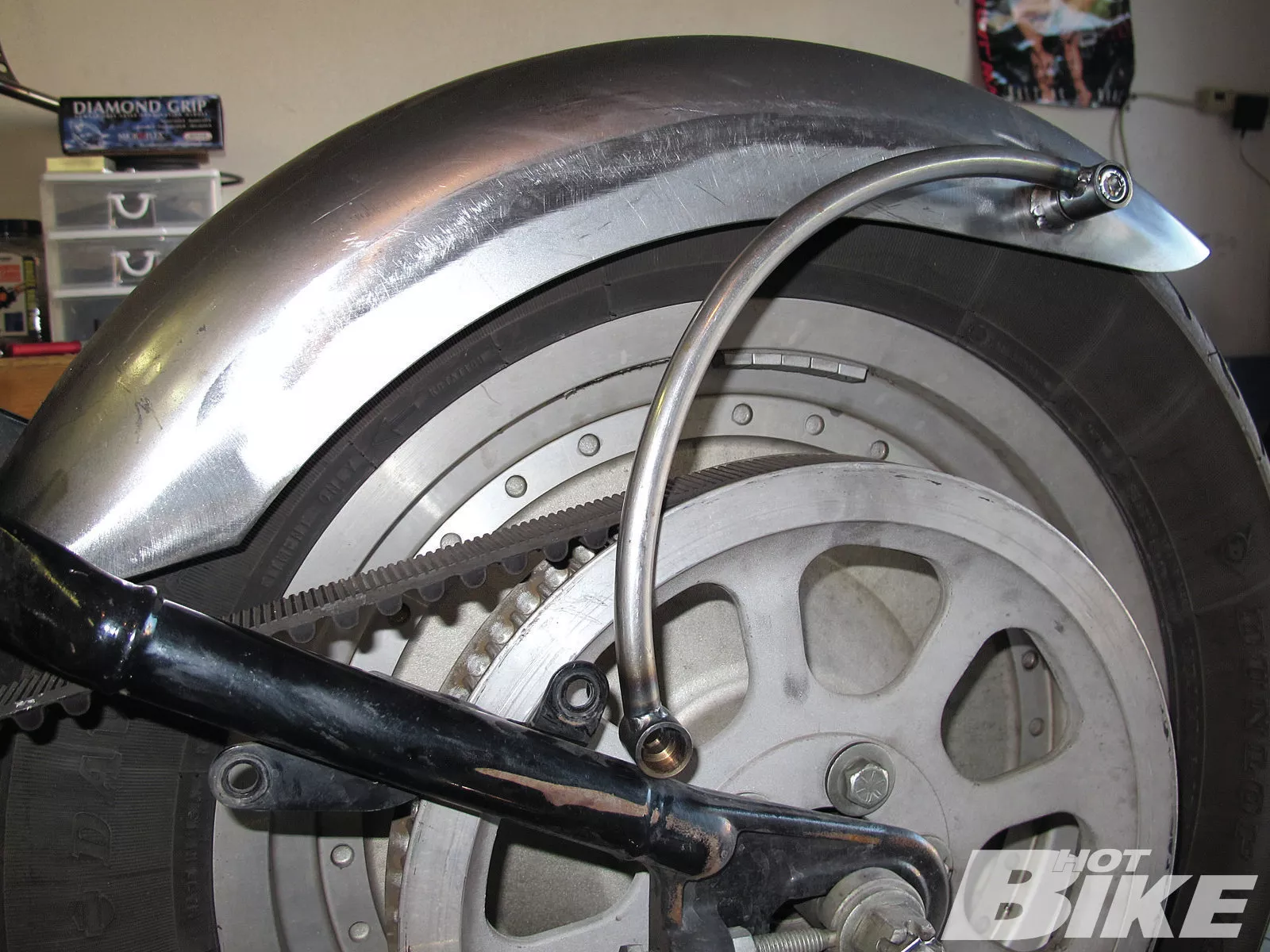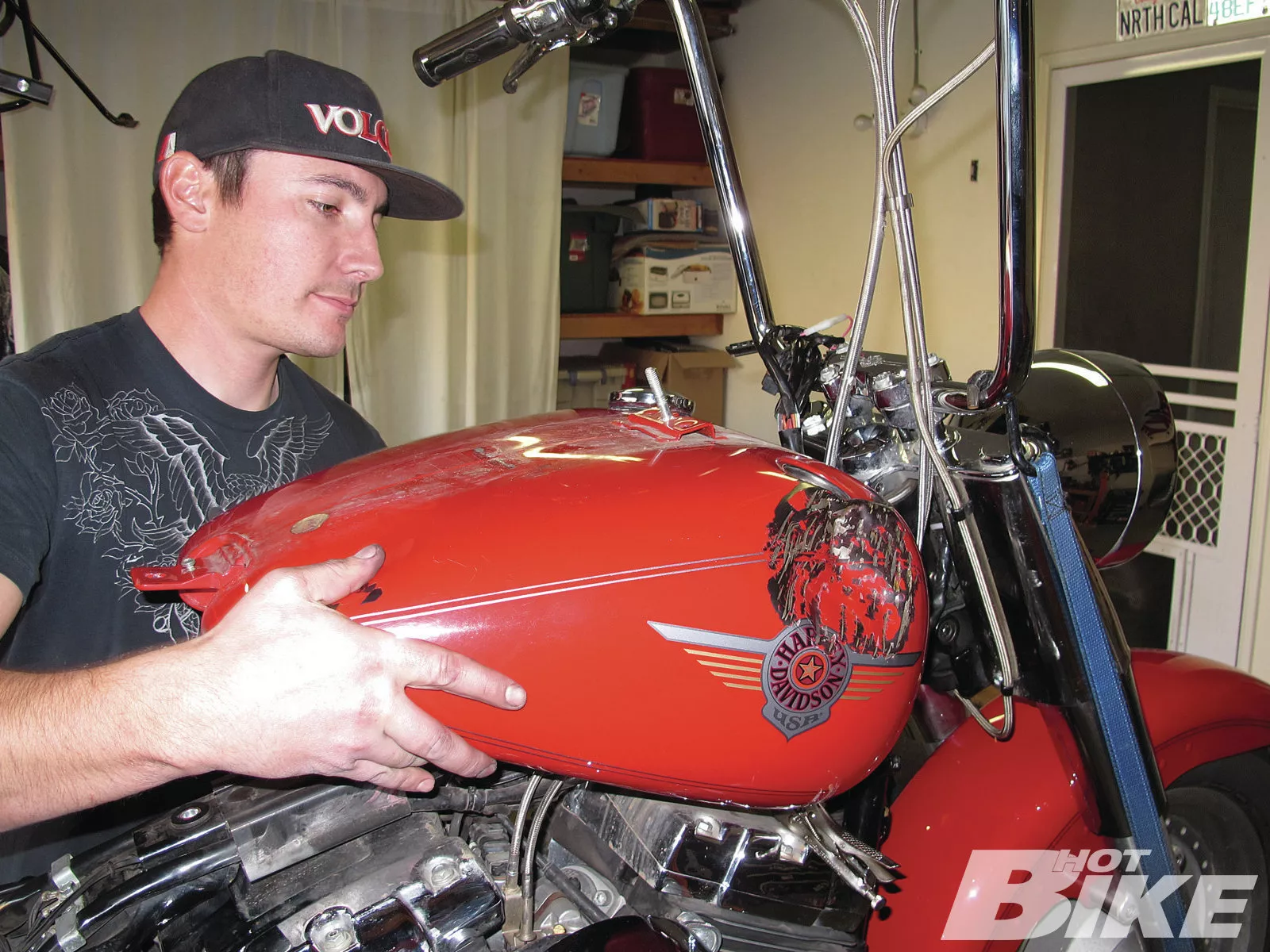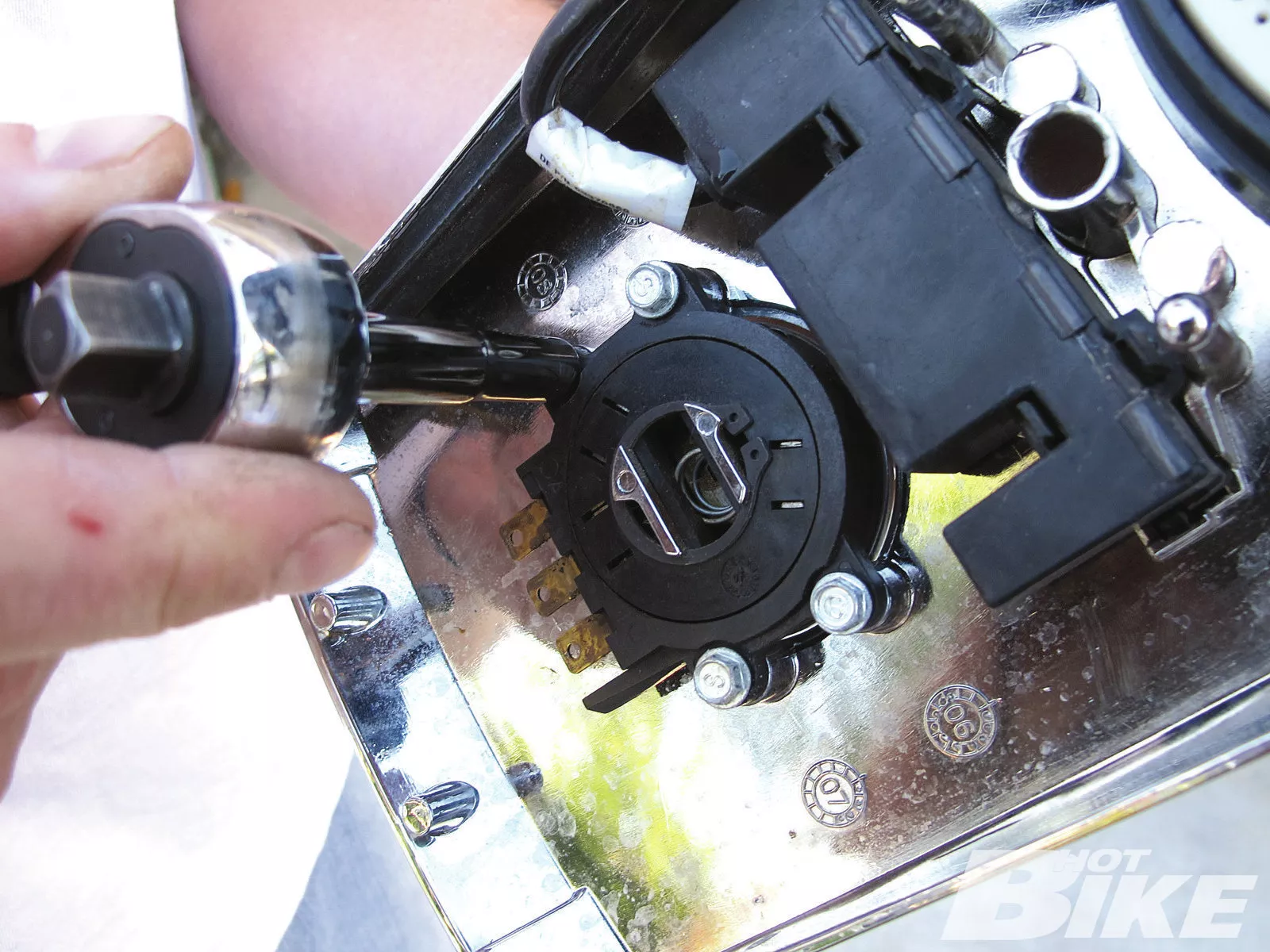 On the cover of our Vol. 43 No. 1 issue, we ran a made-over Softail that was built by Rich Fulk, product line manager/designer for Custom Chrome. Once a somewhat stock Softail, the bike was brought back to life after Rich and the bike took a bad spill on the freeway. Working with his friend, Kirk Taylor, over at Custom Design Studios, Rich and Kirk came up with the Lucky F*cker Collection, a set of sheetmetal that helped resuscitate the banged up Softail.
Custom Chrome now offers the sheetmetal collection for Twin Cam Softails and for the most part, it's all a bolt-on affair with little frame modification or welding. The parts were all designed to work together or the parts can be used individually depending on what look you are going for or what your budget is.
One of our friends, Norm, had a 2002 Softail Fat Boy that had definitely seen better days. With more than 85,000 miles on the odometer, Norm's Fat Boy had been ridden hard and had the scars to prove it. The bike had the unfortunate luck of lying parallel to the ground not once, but twice. The first was a stationary tip over that left a nasty softball size dent in the left side of the tank. Then several years later, a squirrely incident with a motorist on a two-lane highway left Norm and the bike sliding along the road. Luckily Norm wasn't injured too badly, but coincidentally the bike ended up with a matching dent on the right side of the tank. After seeing the sheetmetal kit on the Lucky F*cker bike, Norm was inspired to breathe some new life into his faithful Fat Boy and restore it back to glory. Follow along as we show how Norm mocked up the sheetmetal kit.
**Source: Custom Chrome Inc. **
Contact your local dealer | customchrome.net
Source:
Custom Chrome Inc.
Contact your local dealer | customchrome.net