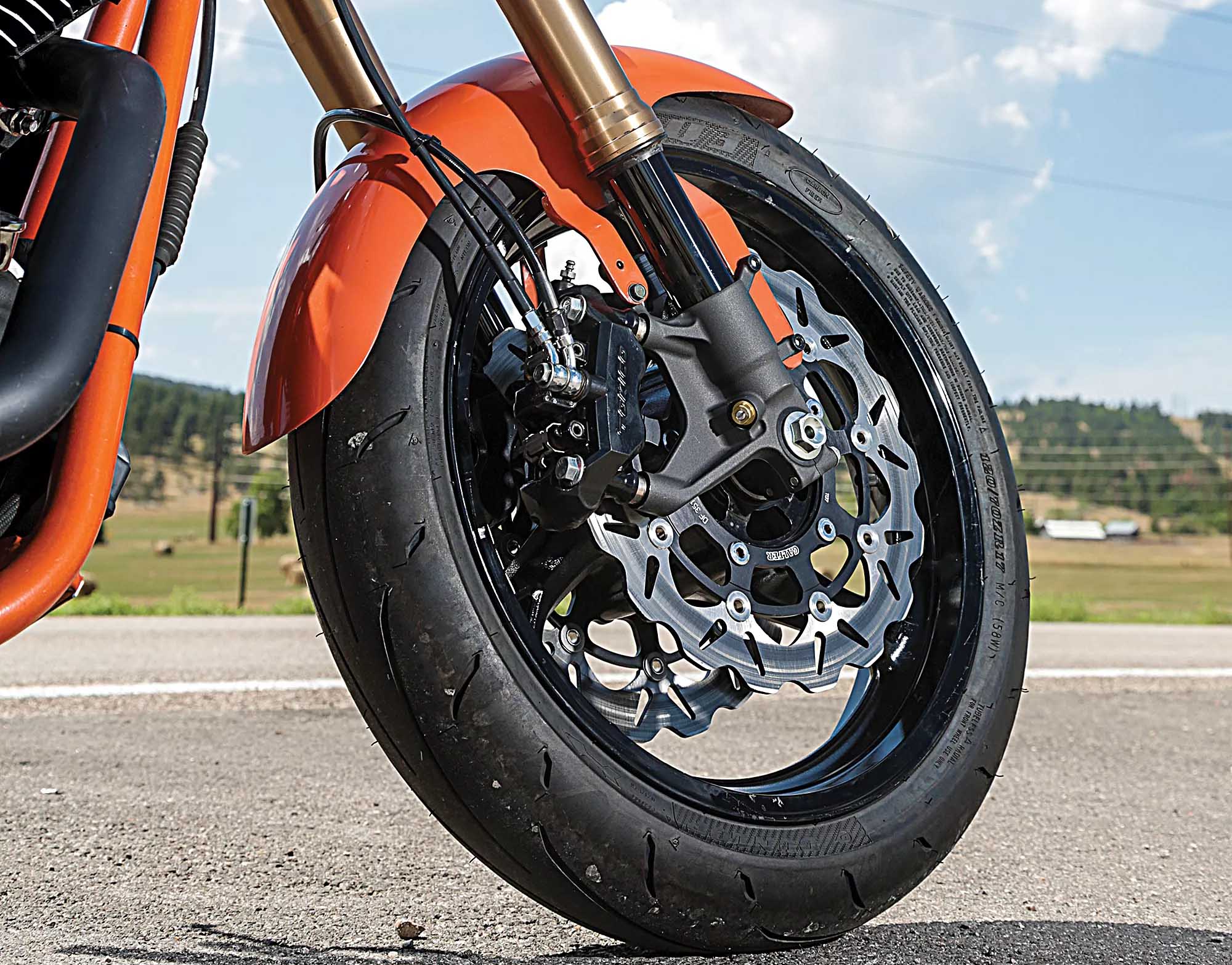 We just got the hot tip that Galfer USA will soon be releasing its new Cubiq Rotors and Wave Rotors for Harley-Davidson 1250 Sporster S and Harley-Davidson Road Glide models, specifically with Slicer Wheels.
Galfer makes it a point to be the first to get you the latest applications. By partnering with top race teams and OEM motorcycle manufacturers they're able to get their hands on the newest bikes before the public does, so they can make sure that replacement pads, lines and rotors bolt up perfectly. Which is exactly the case for the new Cubiq and Wave Rotors for these specific models.
Currently, Harley-Davidson and Galfer USA are the only two who have these patterns on the market, and GalferUSA is the only aftermarket manufacturer with fitments, so pretty exciting stuff for all you performance junkies out there.
UPCOMING WAVE FITMENTS: 
GALFER USA DF994W FIXED WAVE ROTOR 300X5MM
FOR 2021-2022 HARLEY-DAVIDSON ROAD GLIDE WITH SLICER WHEEL
Outer: 300.00 mm
Inner: 124.00 mm
Offset: 0.00 mm
Thickness: 5.00 mm
No. holes: 7
Between holes: 159.60 mm
GALFER USA DF995W: FIXED WAVE ROTOR 320X6MM
FOR 2021-2022 HARLEY-DAVIDSON 1250 SPORTSTER S (FRONT)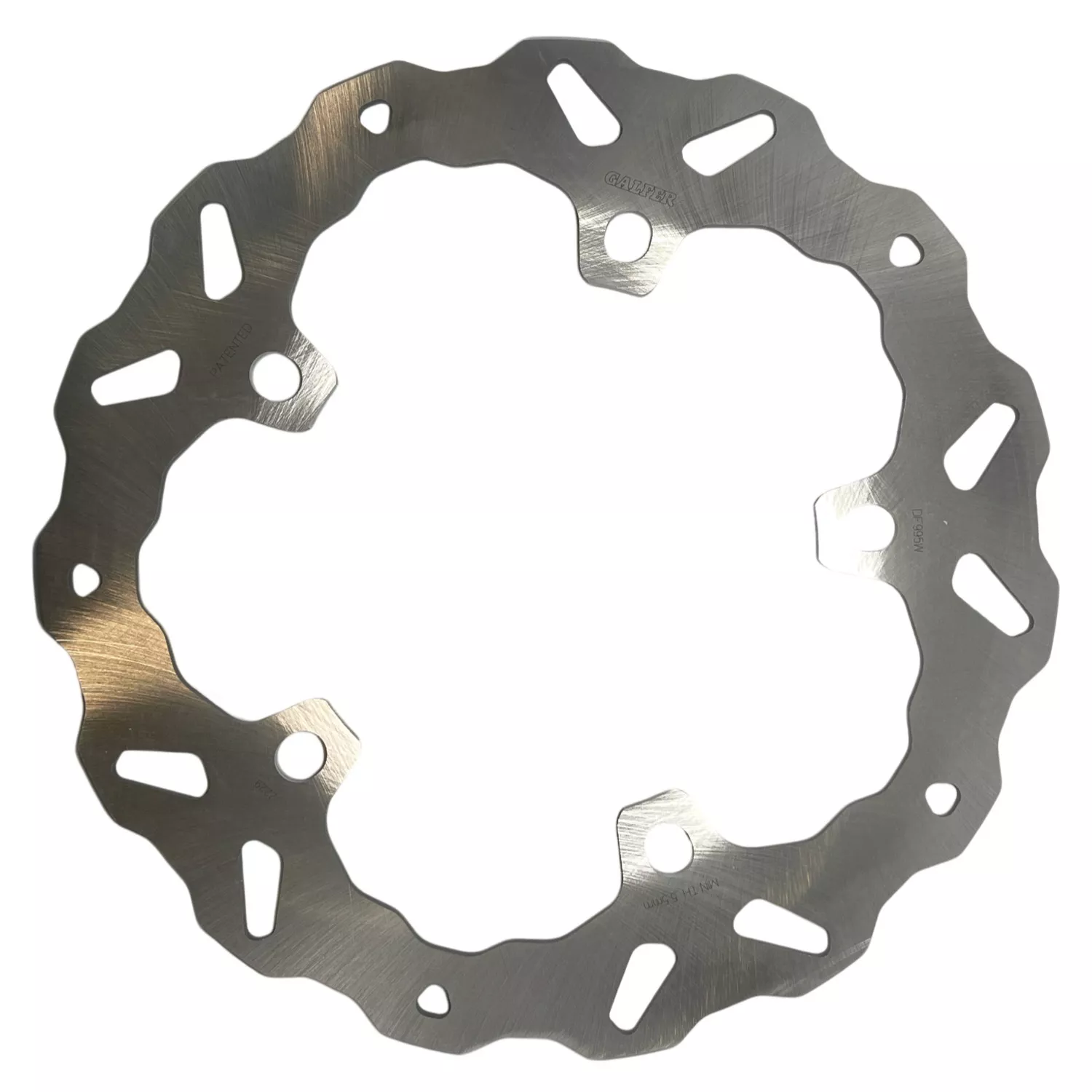 Outer: 320.00 mm
Inner: 169.00 mm
Offset: 0.00 mm
Thickness: 6.00 mm
Number of holes: 5
Between holes: 204.40 mm
GALFER USA DF996W: DISC WAVE FIXED 260X5MM
FOR 2021-2022 HARLEY-DAVIDSON 1250 SPORTSTER S (REAR)
Outer: 260.00 mm
Inner: 135.00 mm
Offset: 0.00 mm
Thickness: 5.00 mm
Number of holes: 5
Between holes: 152.00 mm
UPCOMING CUBIQ FITMENTS: 
GALFER USA CUBIQ DF995Q: FIXED 320X6 MM
FOR 2021-LATER HARLEY-DAVIDSON 1250 SPORTSTER S (FRONT)
Outer: 320.00 mm
Inner: 169.00 mm
Offset: 0.00 mm
Thickness: 6.00 mm
Number of holes: 5
Between holes: 204.40 mm
GALFER USA CUBIDF996Q: DISC CUBIQ FIXED 260X5 MM
HARLEY RH 1250 SPORTSTER S 2021 (REAR)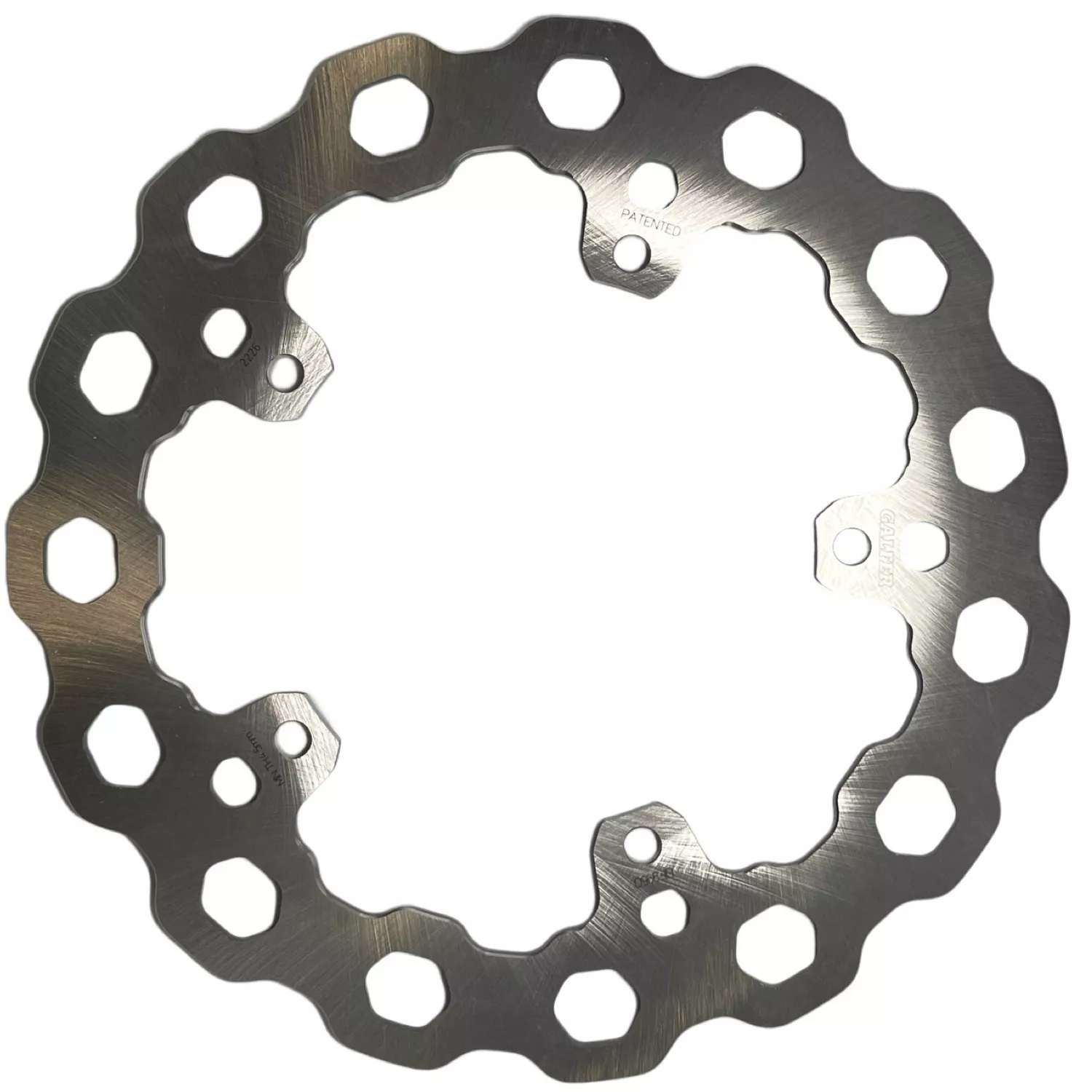 Outer: 260.00 mm
Inner: 135.00 mm
Offset: 0.00 mm
Thickness: 5.00 mm
Number of holes: 5
Between holes: 152.00 mm