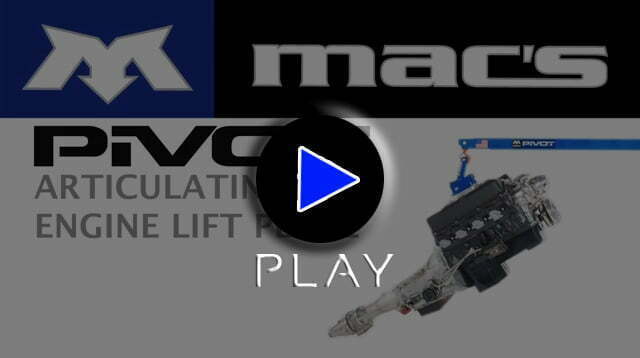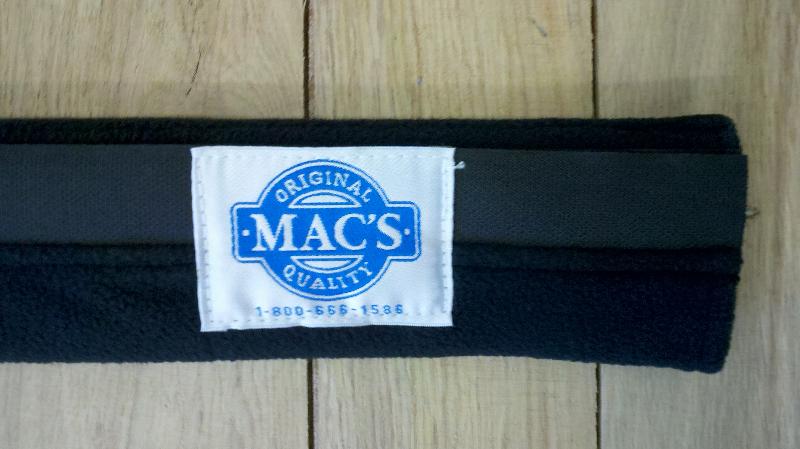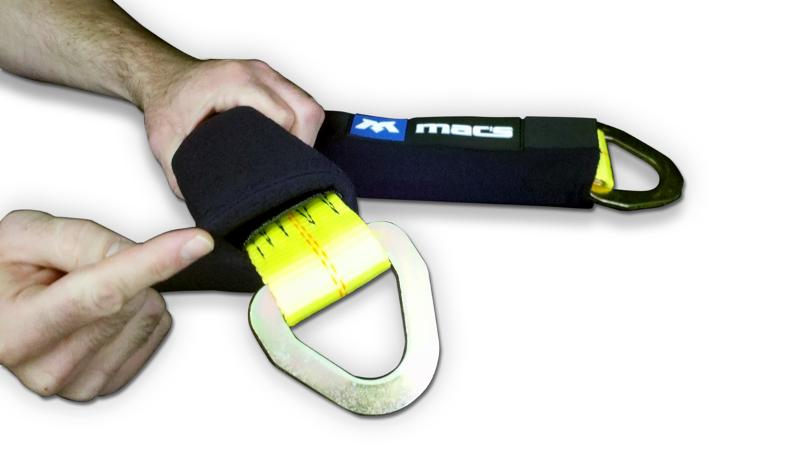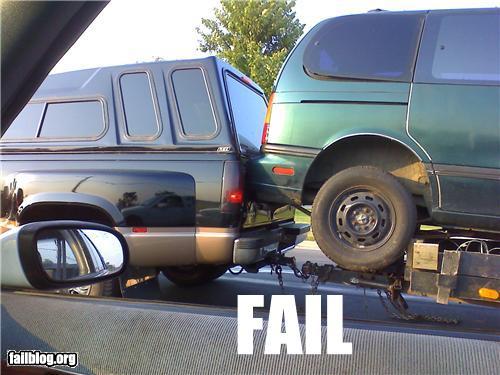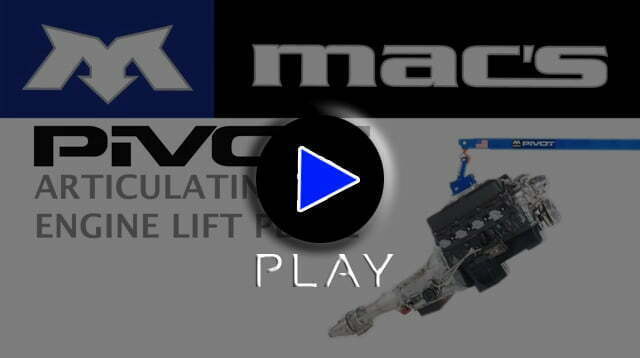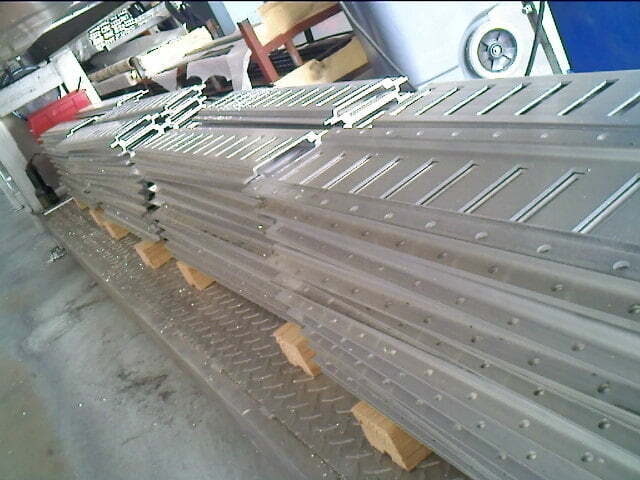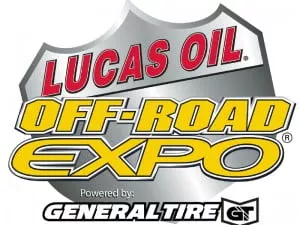 Friends, Most of us have at least some old straps lying around. Why not turn that crap into credit at Mac's? And we're not looking for our straps specifically; any brand, any age, any condition will be considered for credit. You can use that credit for up to a quarter of the price of any combination of Mac's products. Our Pivot, for instance, would qualify. For a limited time, Mac's is offering trade-in credit for your old straps. It's a pretty simple program, too: For any complete 1″ wide strap turned in, Mac's will offer $2 in credit. For any complete 2″ wide strap turned in, Mac's will offer $5 in credit. Credit can account for up to 25% of any immediate Mac's purchase. Credit will not be held for future purchases, and Mac's judgement of what constitutes a complete strap is final. We're excited to get unsafe straps off the road, so please – give us some crap! Call for details, or bring your old straps to one of our Roadshow booths noted in the Roadshow article below. A Pivotal Reminder
I know you remember the first time you saw one of Mac's Pivots.  It's usually a "Where have you been my whole life" moments.  But I'll bet you don't have one in your garage yet.  Here's a reminder of why you should fix that:
Click to play the video
Why straps are better than chains Are chains strong enough to haul cars?  Sure.  But the common grab hook doesn't account for momentary loss of tension, such as when the trailer hits a pothole and the car's suspension compresses. All Mac's car tie-down kits offer snap-hook versions that won't let go when the road causes a momentarily slack condition. We think that a simple Super Pack would have been a lot less expensive. Click to get one of your own today! Mac's Road Show Schedule:  Where To Next?
Lucas Oil Offroad Expo
Pomona, CA Oct 6-7
NHRA Las Vegas, NV
October 25-28
Get them before they are gone..
Still a few of our Old Logo Fleece Sleeves left!
This is the current version, on sale for $9.95ea.
The old logo works the same, it just has our classic logo, so the branding folks won't let us put them together with the new logo.
These are on sale while supplies last for $5ea:
Also:
We're overstocked on 2′ sections of Horizontal A-track.  While supplies last, you can get 2′ sections at 50% off the normal $15 price; that's $7.50 for a two-foot length of All-American aluminum A-track!  Click the pic to buy.