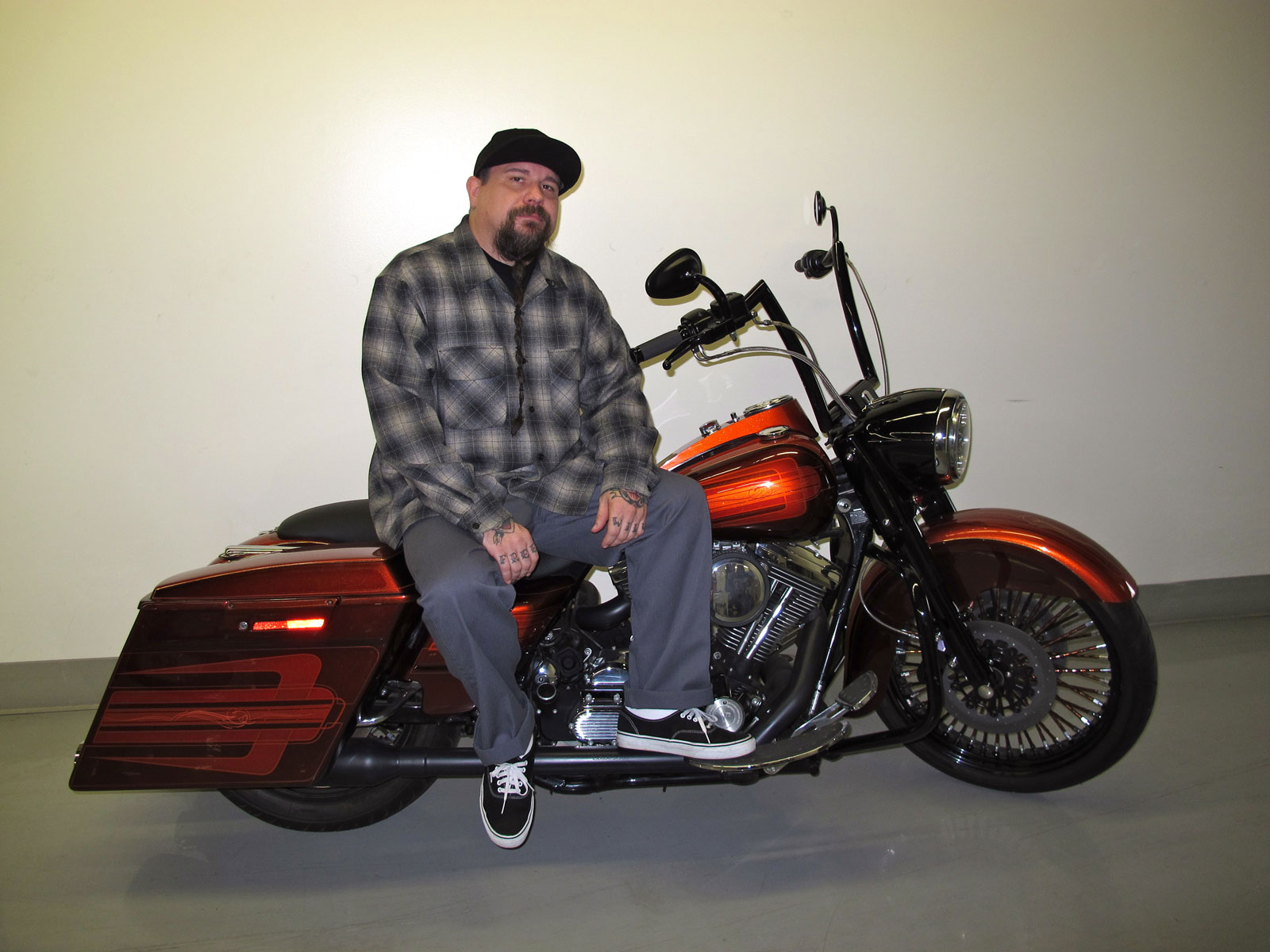 IRVINE, Calif. (December 21, 2011) - Source Interlink Media (SIM) announced today the appointment of Jeff G. Holt as Editor-in-Chief of Street Chopper and Baggers magazines. Holt has been with SIM since 2008 and will begin in his new position immediately.
Prior to this appointment, Holt served as the editor of Street Chopper, a position he acquired in August of 2009 after being an associate editor of both Hot Bike in 2009 and Baggers in 2008. Prior to that, Holt owned his own action sports marketing company and found his way to writing by becoming a freelancer for SIM's Bike magazine.
"My experience working at each of Source Interlink Media's American Motorcycle titles has given me valuable experience and a great insight into the V-Twin market and its trends," explains Holt. "I am excited to aid both books in future content growth, as well as the integration of websites and social media by steadily evolving Street Chopper and Baggers's online personas."
About Baggers Magazine:
Baggers Magazine, part of Source Interlink Media, LLC, covers the hottest custom touring motorcycle creations, current model road tests, in-depth technical installations, new products, national rallies and touring stories. Attracting half a million readers, Baggers features everything Harley/V-Twin and Metric enthusiasts desire in the customizing realm and so much more.
About Street Chopper Magazine:
Street Chopper Magazine, part of Source Interlink Media, LLC, pulls from its roots with a style and substance no other motorcycle magazine can match. With over 40 years in print, every issue is amassed with some of the world's best motorcycle photographers covering the real lifestyle its readers are living, both on the road and in the garage. Street Chopper features top-notch event coverage and real-world DIY technology, fine-tuned for what today's blue-collared craftsman are building.
About Source Interlink Media:
Source Interlink Media, LLC is the premier source of special interest media in the United States. With more than 70 publications, 90 Web sites, 800 branded products, 65+ events, and TV and radio programs, SIM is the largest provider of content to enthusiast communities interested in automotive, action sports, marine and other niche activities. The division's strategy is to wholly focus on targeted audiences by leveraging and expanding upon its core market-leading brands through a multiplatform media approach.