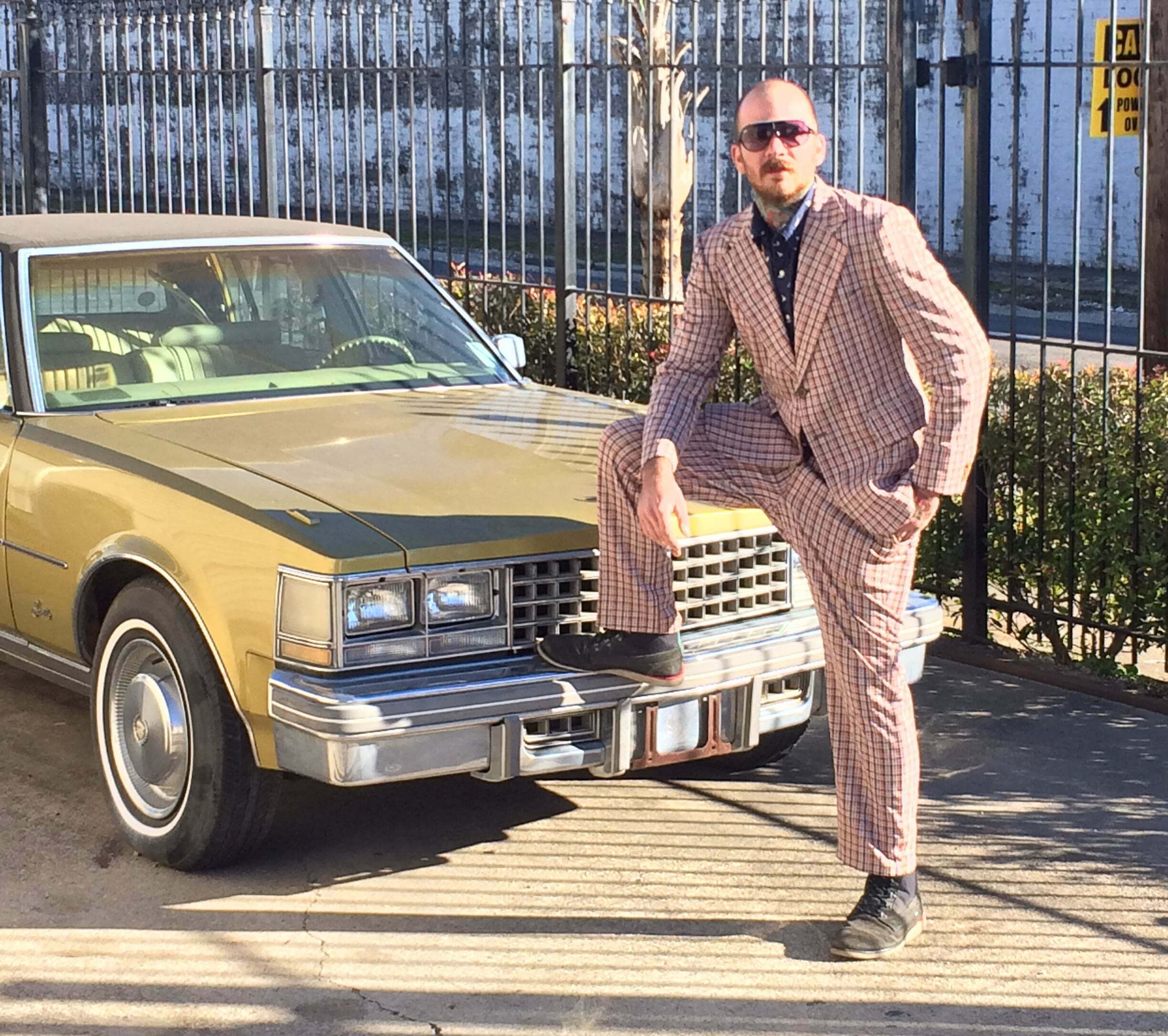 A fresh face looks to duke it out with 14 other custom bike builders in Hot Bike's now legendary Hot Bike Tour Build-off competition, which pits the world's top motorcycle fabricators against each other in a real-deal bike build-off where the bikes are judged on both "show" and "go."
"I am really happy to have been able to invite Patrick and the Royal-T racing boys to be part of the Hot Bike Invitational Build-off. The immense amount of quality work and craftsmanship that goes into their products and bikes is just plain amazing. Said Jeff G Holt editor in chief of Hot Bike magazine.
"We are looking to bring a level of quality and innovation to the Hot Bike Tour that will force these old bike builders to step their game up. No more hiding behind big names and fancy cartoon paint jobs." Stated Patrick Tilbury.
The Hot Bike Invitational Build-Off is a contest where the builder had to both build a custom machine and ride it on the tour. Each bike/builder is judged upon by YOU the attendee of all five nights of the Hot Bike Tour
Royal-T Racing is located in the Upper 9th Ward in New Orleans and the company consists of 3 fabricators; Patrick Tilbury, James Parker, and Luke Di Ciurcio. Royal-T Racing specializes in high-end custom exhausts, full-builds, sheet-metal shaping, chassis fabrication, and machining of parts and engines. to see what they are all about check them out at www.RoyalTRacing.com