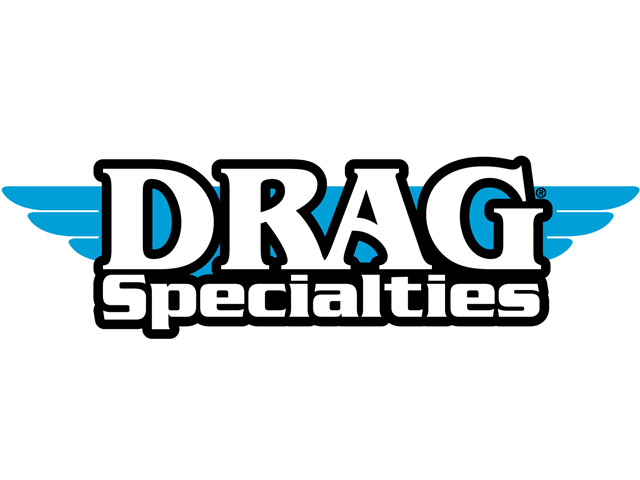 It's time to increase the performance of your bike by adding the most innovative and aggressive-looking forward-facing air intake system on the market, brought to you by Performance Machine. These air intake solutions feature internal crank case breather systems and a K&N; Filter element that allows for a significant horsepower increase over your stock air cleaner.
Still not sold? How about the aggressive-looking chrome or Contrast Cut ™ finishes, the included rain sock or the wide-range of 93-11 model applications? Then again for $499.95, the increased performance is worth the price itself; these incredible options are just icing on the cake.
Made in the U.S.A.
For more information, go to www.dragspecialties.com or contact your local Drag Specialties dealer.