We all are aware that one of the most important upgrades any rider can do on his or her bike is getting an aftermarket suspension that's tailored specifically to your bike and your riding style. Stock pre-2016 Sportster models come with a set of cheap, nonadjustable rear shocks and springs that provide limited travel and performance. So we looked at Progressive Suspension's 490 Sport Series Shocks to rectify that problem.
These shocks feature a high-pressure monotube with deflective disc damping technology, hand-threaded preload, and a rebound adjustment to dial in the ride. This technology coupled with a linear rate spring allow for consistent feel through the damper stroke and the ability to withstand extreme temperature ranges and heavy loads. An engineered jounce bumper with a built-in metal cup also helps smooth out and control bottoming.
Installation is very easy, and after adjusting the hand-threaded preload and rebound per my height and weight using Progressive's detailed instructions, the ride has improved significantly. After putting a few thousand city and highway miles on these shocks, I feel confident in saying this upgrade will be money well spent and your butt will thank you for it.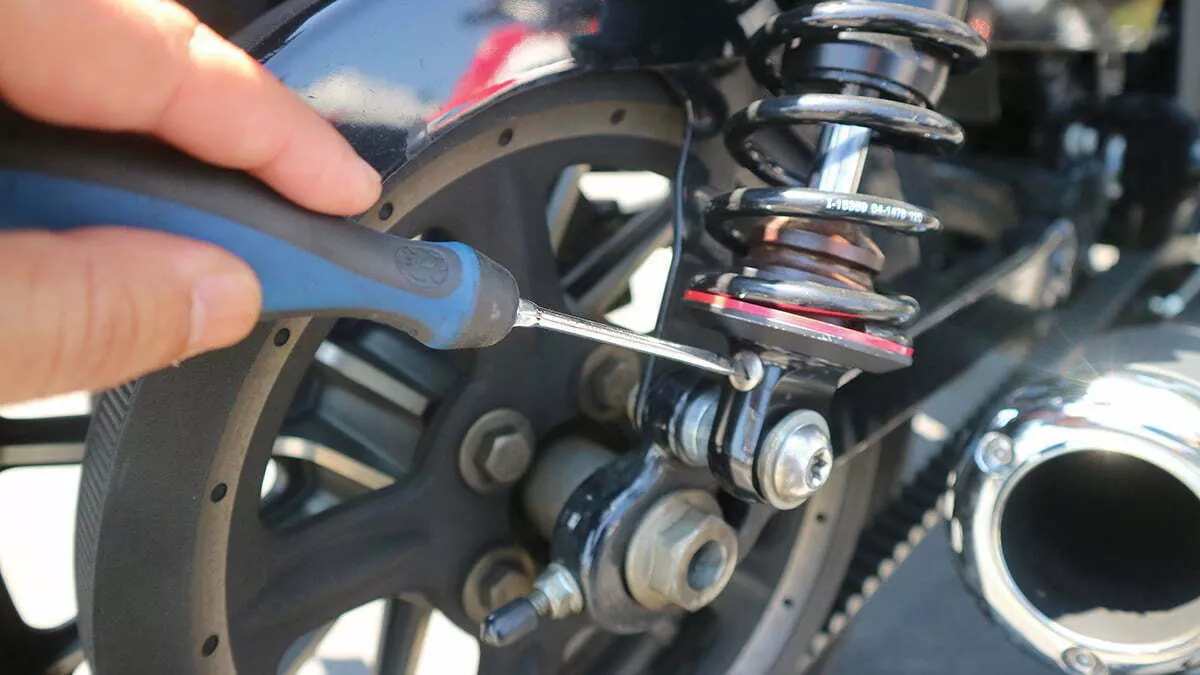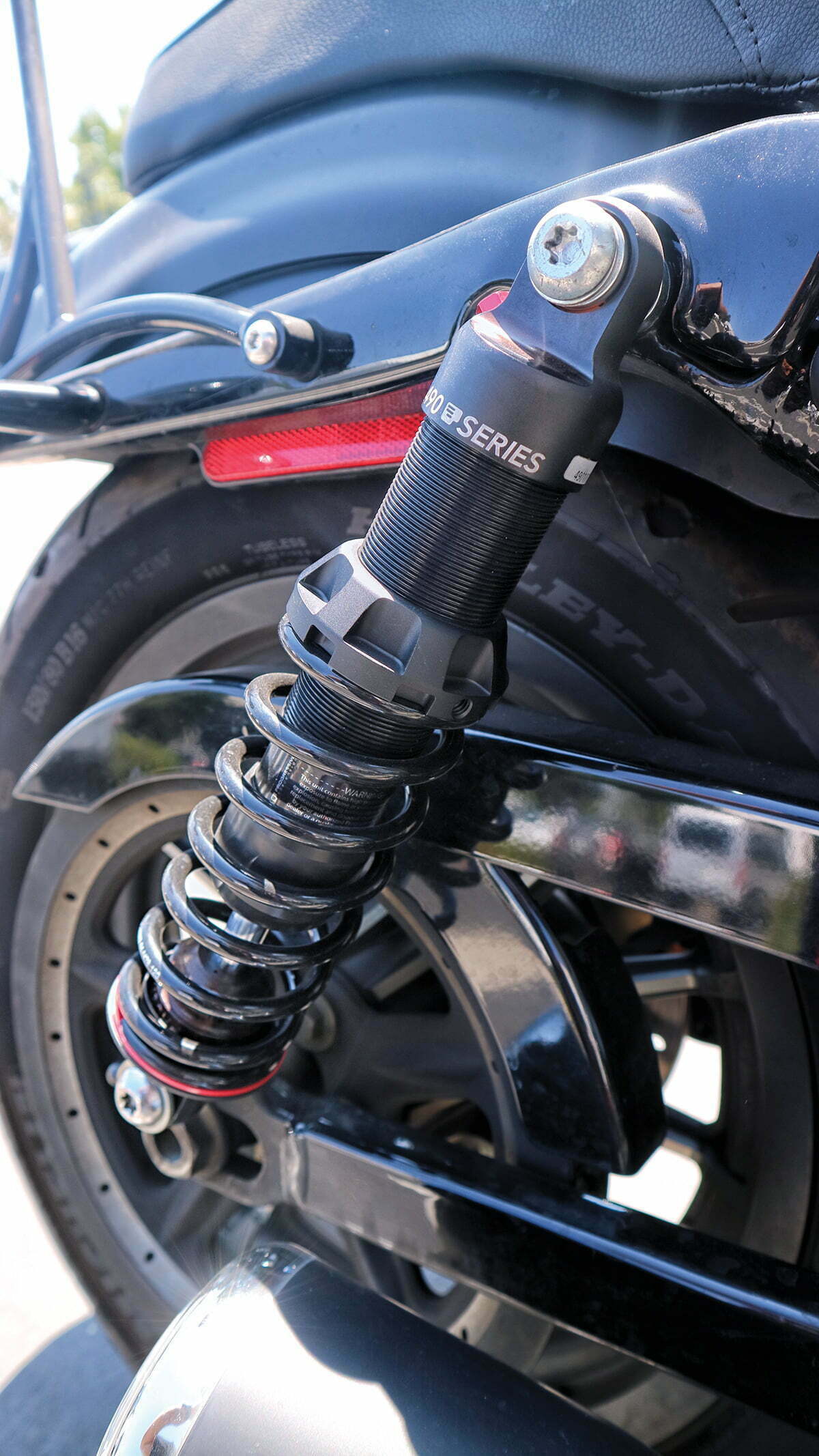 FROM: $649.95 // progressivesuspension.com