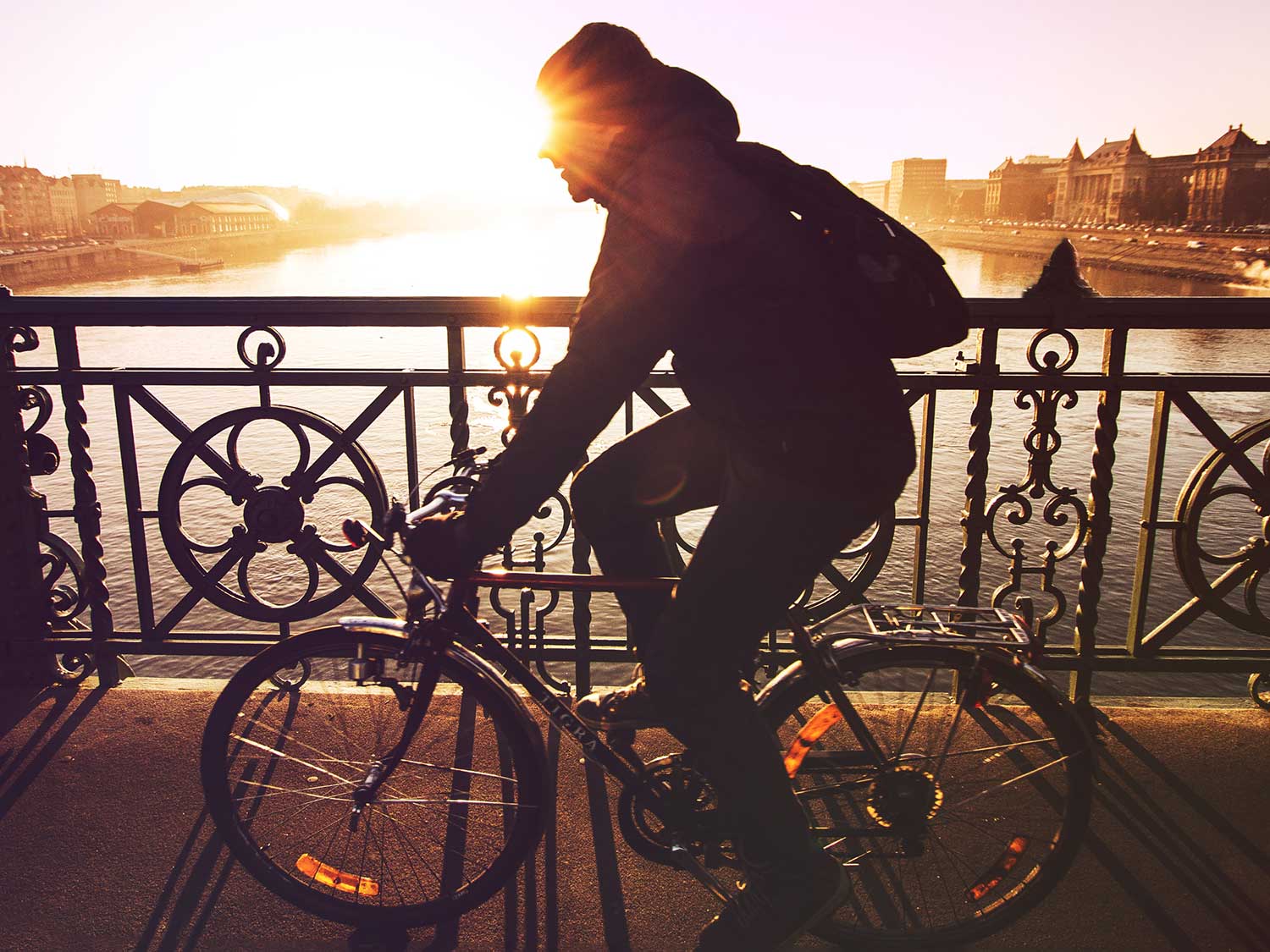 Are your fingers feeling cold on a brisk day? Or do your hands get sore from your longer ebike rides? It might be time to find some gloves to ride in—a simple accessory that can go a long way to increase comfort while on your ebike. Gloves do three main things while on an ebike: They provide warmth, protect your hands from shock and vibration while riding, and protect your palms in the case of a crash. The benefits of riding-specific gloves include ergonomic fit, touchscreen compatibility, and special padding to offset vibration from the road.
Ozero Men's Winter Thermal Gloves
If you ride your ebike in an area with a temperate climate these are the perfect gloves to combat the cold of the early morning or late night. A cotton lining warms your hands, while a polyester outer layer protects your hands from both wind and rain. For extra warmth, an elastic cuff seals out any cold air or moisture. Thanks to the conductive fabric on the thumb and index finger of these gloves, you can access your smartphone without removing the gloves making these perfect for using your maps and replying to a text on a cold day.
RimSports Gym Gloves
These stylish gloves provide excellent fit and comfort thanks to a blend of leather and spandex. Available in seven colors, ranging from accents in red and blue to neon green and pink, you can accessorize in style, matching your outfit or ebike. If a more subdued color is more to your style, choose between black and gray. A no-slip contact padding helps provide excellent grip to your handlebars, while the thoughtful design and use of materials allow for breathability.
Gearonic Cycling Shockproof Foam Padded Sports Full-Finger Short Gloves
Available with either full or short fingers, these gloves provide great protection to your hands at an excellent value. The padded foam on the palm absorbs vibrations from the road to keep your hands fresh, while a breathable mesh fabric keeps your hands cool. Thanks to elasticized microfiber and Velcro closure, these gloves conform to the shape of your hands, providing an excellent fit.
Cool Change Full-Finger Bike Gloves
If you are hitting the trails on your mountain ebike, these gloves will provide excellent protection and comfort so you can worry less about your hands and more about enjoying the trail. Shock-absorbent silicone padding in critical areas absorbs vibration from the trail, and a slip-resistant microfiber palm keeps your hands firmly on the bar. Full-finger protection in a four-way-stretch, moisture-wicking material ensures excellent fit and comfort. The thumb is designed with a terry cloth side to wipe away sweat and a touch-sensitive fingertip to use your phone.