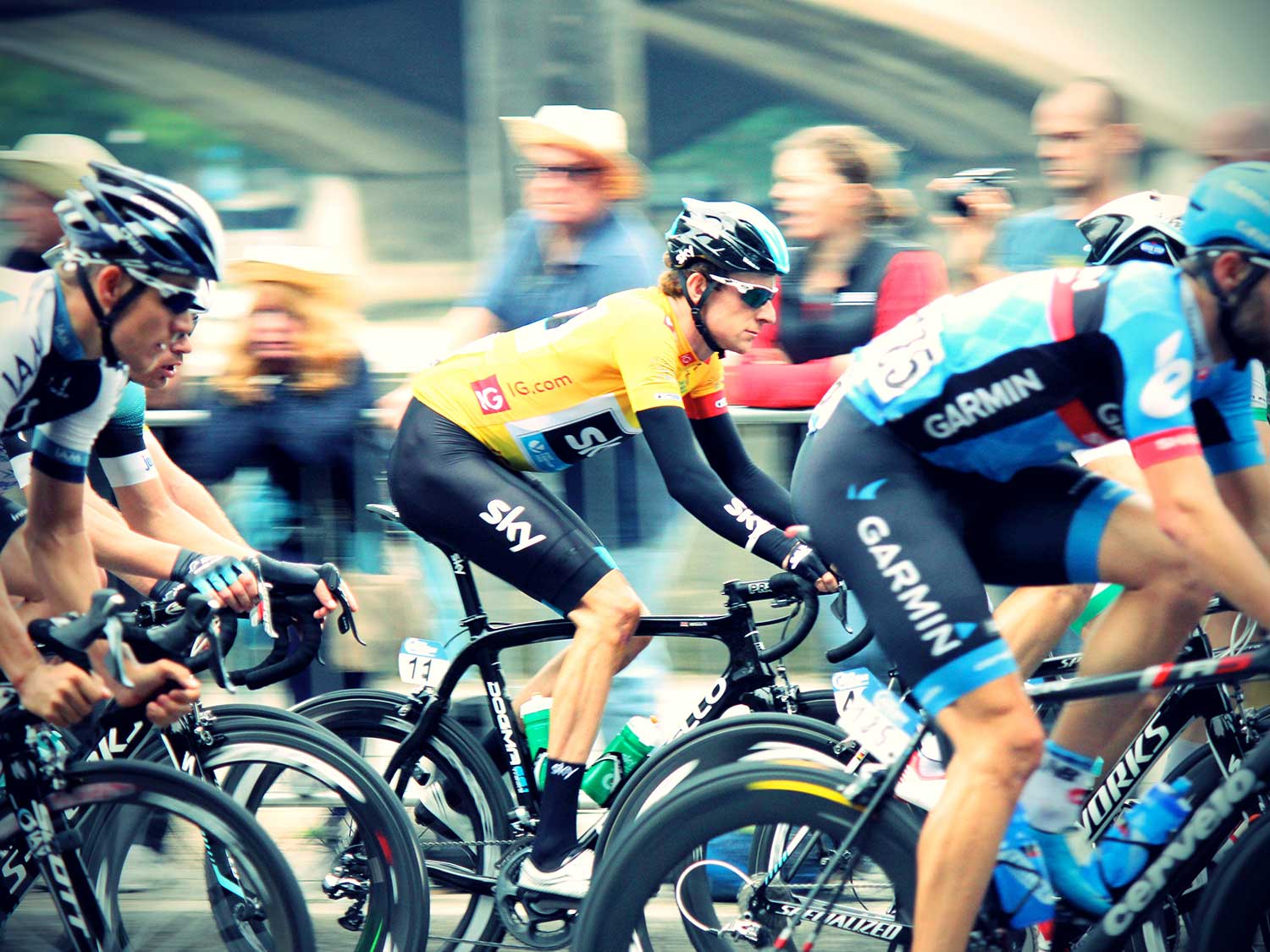 Riding an ebike, especially on a sunny day, is great exercise. To properly take advantage of the fitness benefits of riding your ebike it is best to remain properly hydrated. Hydration helps you perform at your best and transport nutrients in your body, as well as enables you to recover quickly. Mounting a cupholder or water bottle cage to your ebike can facilitate hydration. Once you've chosen your cupholder, simply fill up a bottle with water or your favorite sports drink and it is time for a ride!
UShake Water Bottle Cages
This pair of heat-treated aluminum alloy water bottle cages are an excellent way to bring a large quantity of water or sports drinks along as you ride your ebike. These cages mount to predrilled holes on the seat tube and downtube of your ebike. An included 4mm hex wrench is all you need to use with the included screws to attach these cages to your bike. These durable cages will hold your bottles for years of happy riding.
Accmor Stroller Cupholder
This easy-to-install, universal cupholder is a great way to introduce hydration to your ebike rides. The clamp adjusts from 0.59 to 1.57 inches, so you can mount it to your handlebars, seatpost, or even to the top tube of some ebikes. The cupholder itself is also adjustable, giving a firm hold to anything from a soda can to a coffee cup to a water bottle.
Ieasky Bike Water Bottle Holder
This water bottle holder takes design cues from traditional water bottle cages but does not need holes drilled in your frame. An adjustable clasp allows you to mount the water bottle holder to many places on your ebike, including your stem, fork, seatpost and downtube. Once attached, the water bottle adjusts 360 degrees, so you can rotate it to an angle that won't spill your drink. The water bottle holder has a gasket and anti-slip to hold your bottle firmly.
Aikate Bike Cupholder
These traditional style water bottle cages are designed with a twist; they can be mounted to your bike frame in the predrilled holes, or to your handlebars with the included clamp. Available in black, blue, red, or silver, these bike cupholders add flair to your ebike. Made of high-quality aluminum alloy, the shiny colors will pop and make your ebike visually stunning. An included hex wrench, screws, and shims make installation easy.