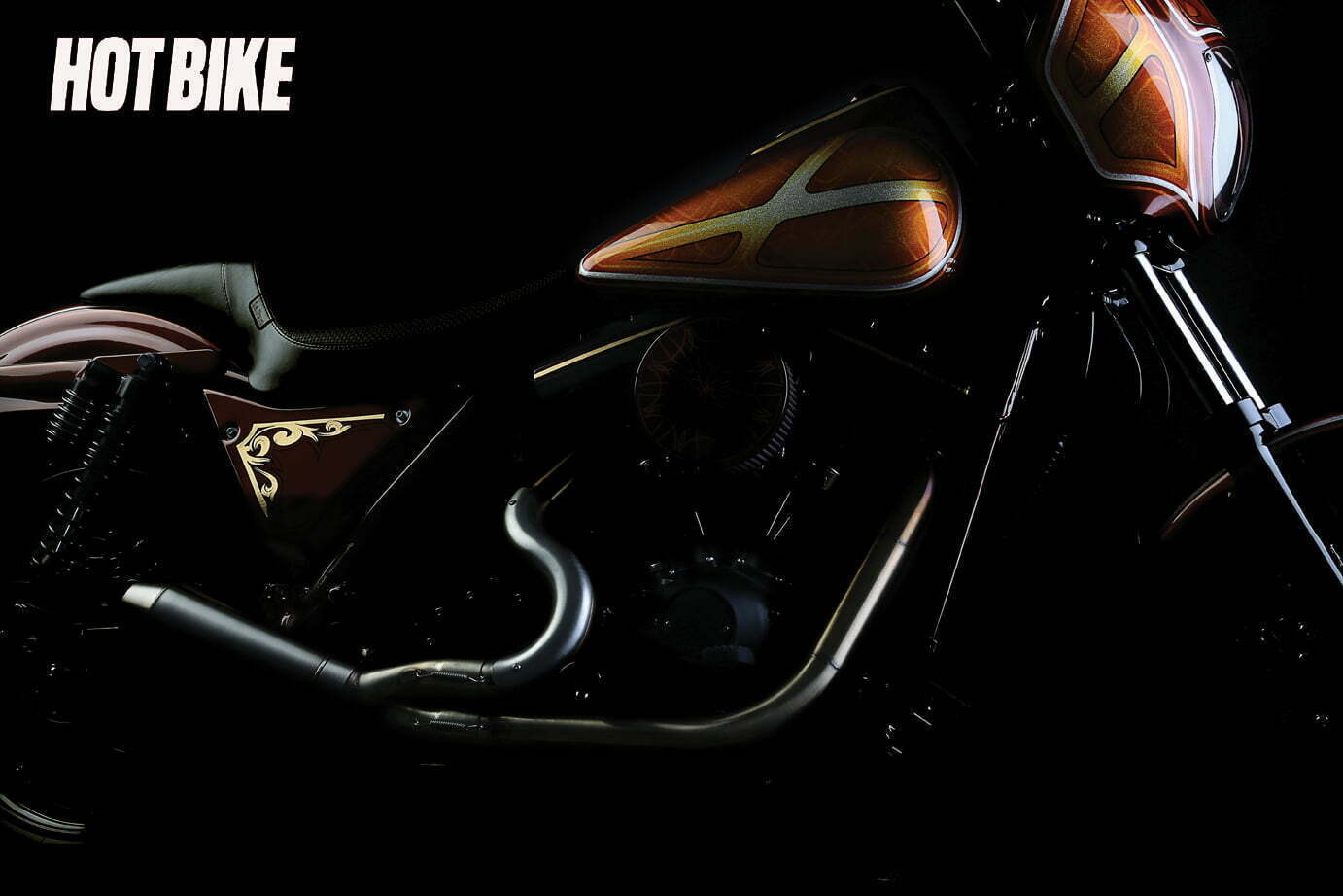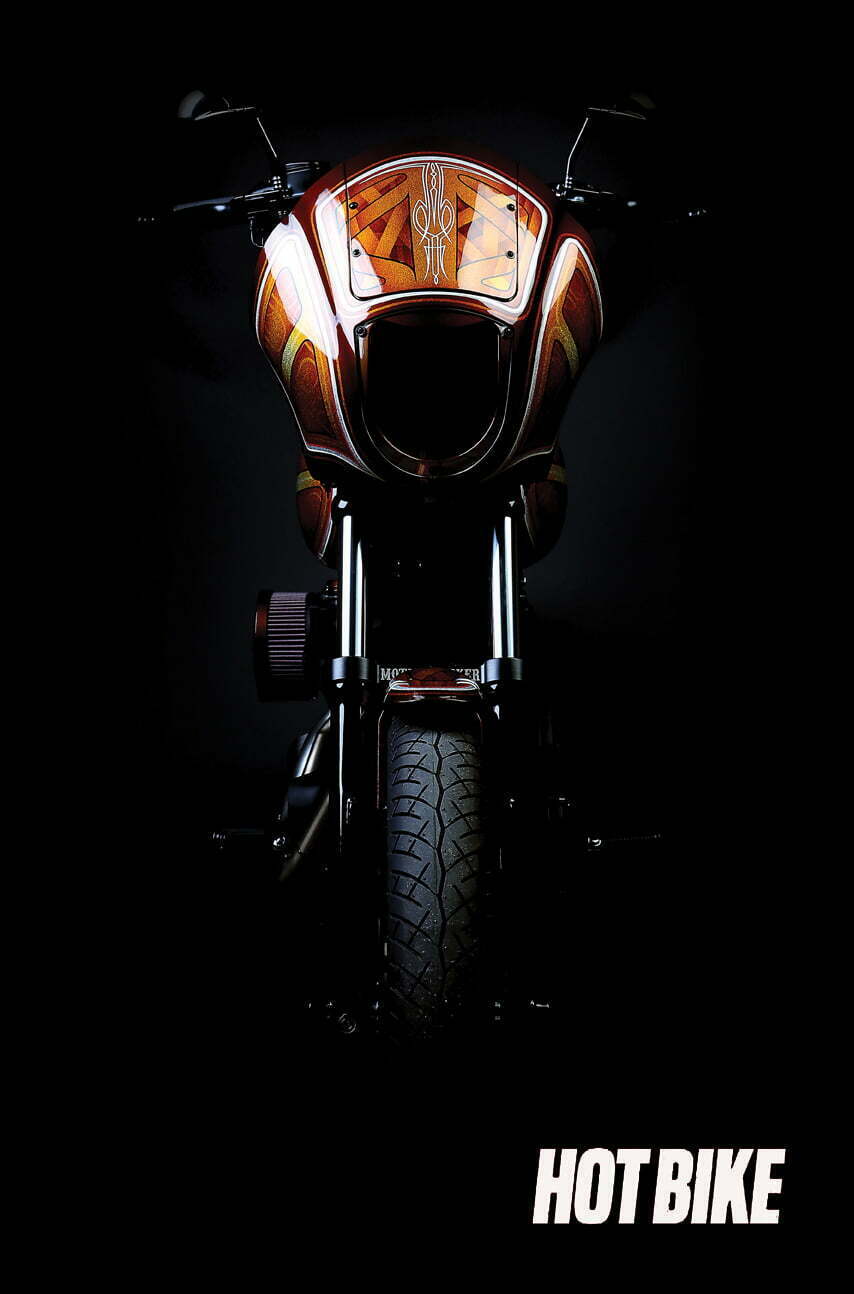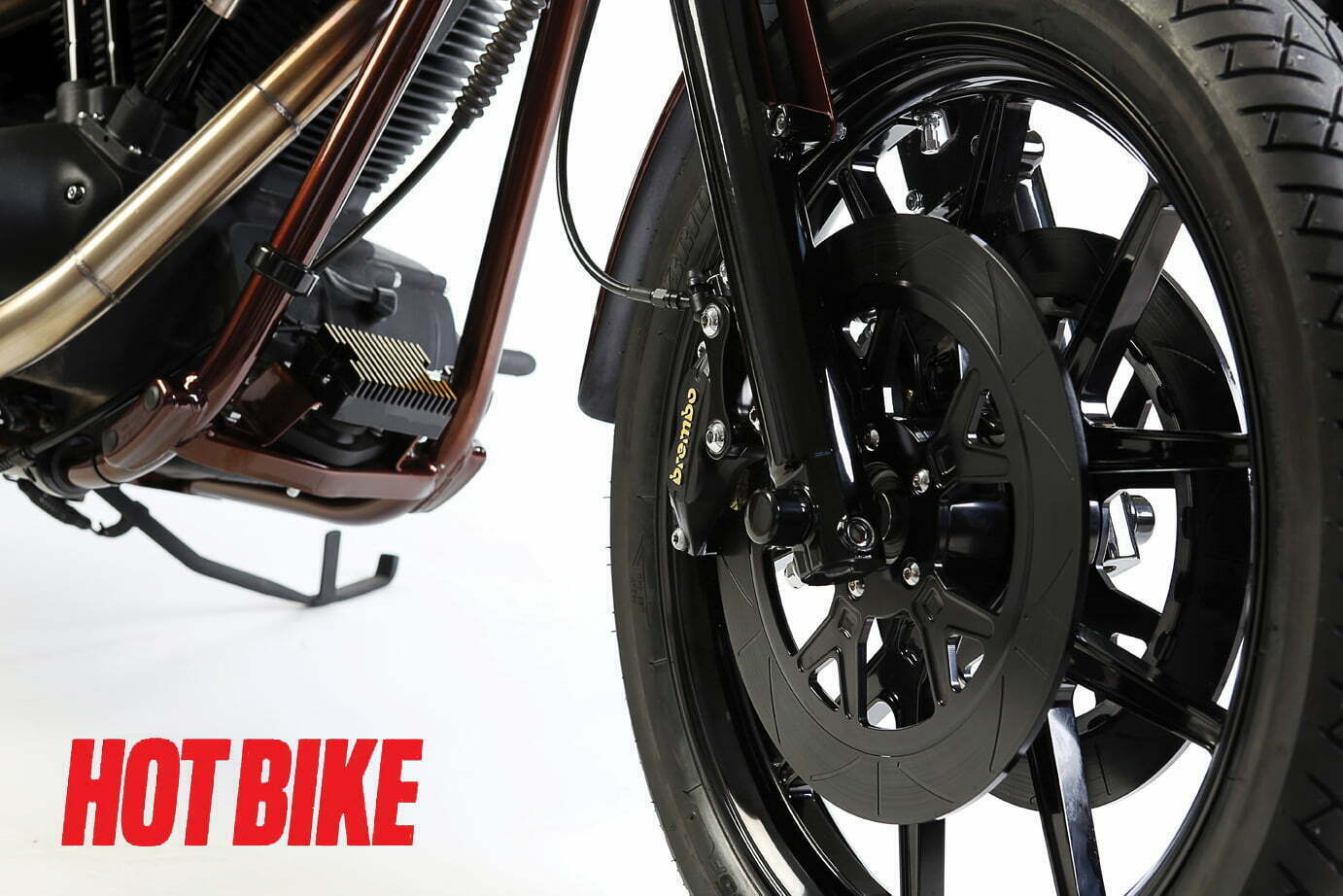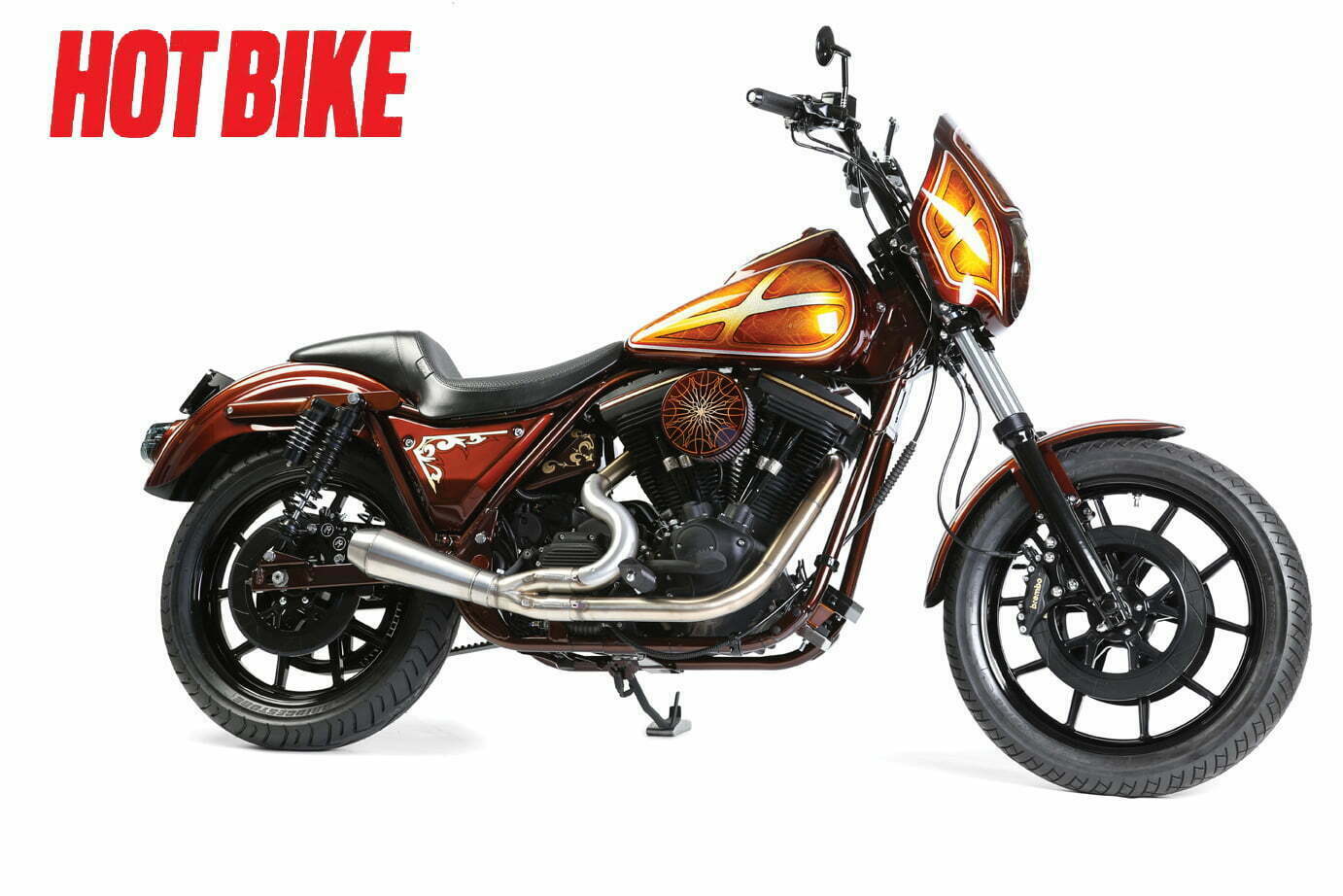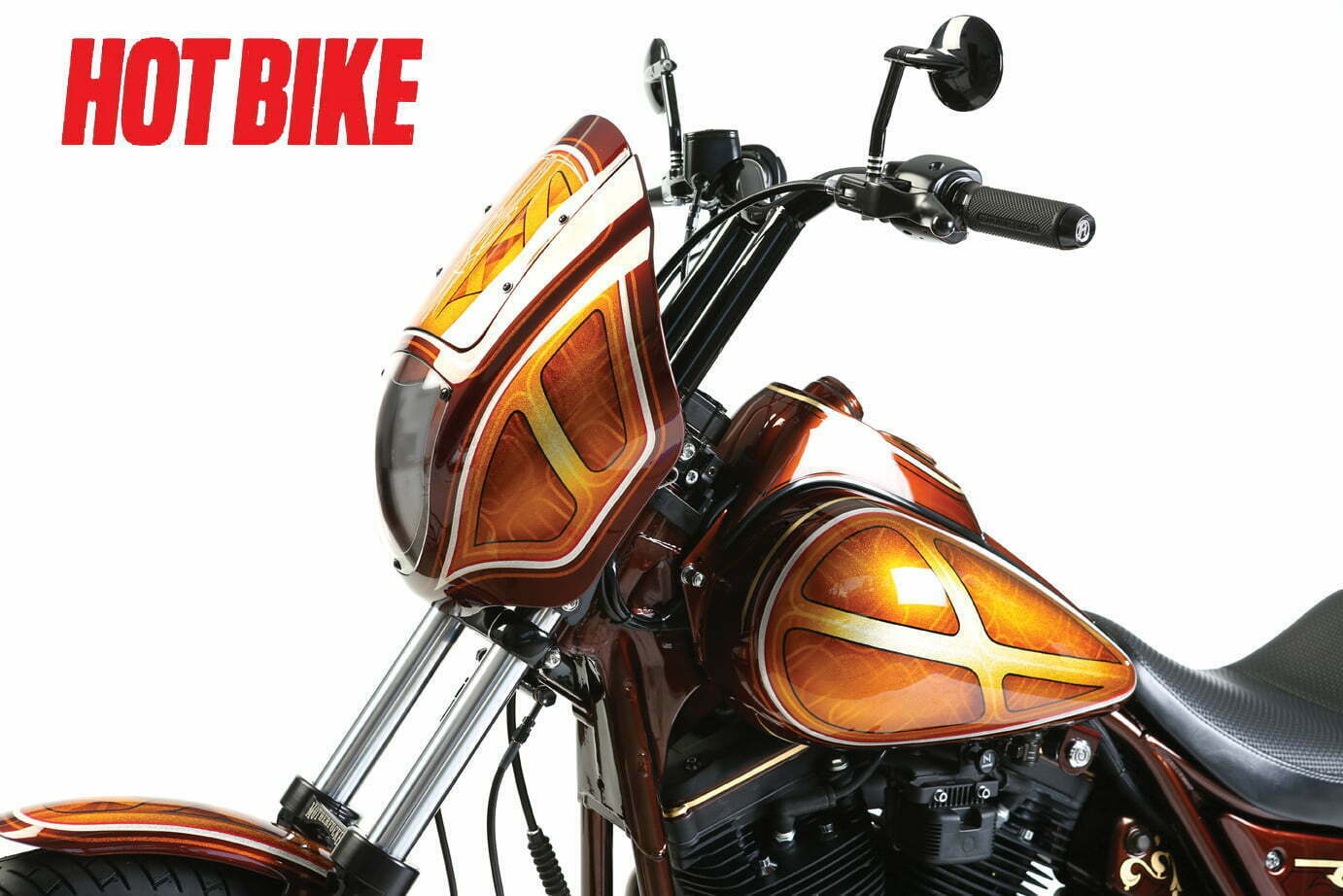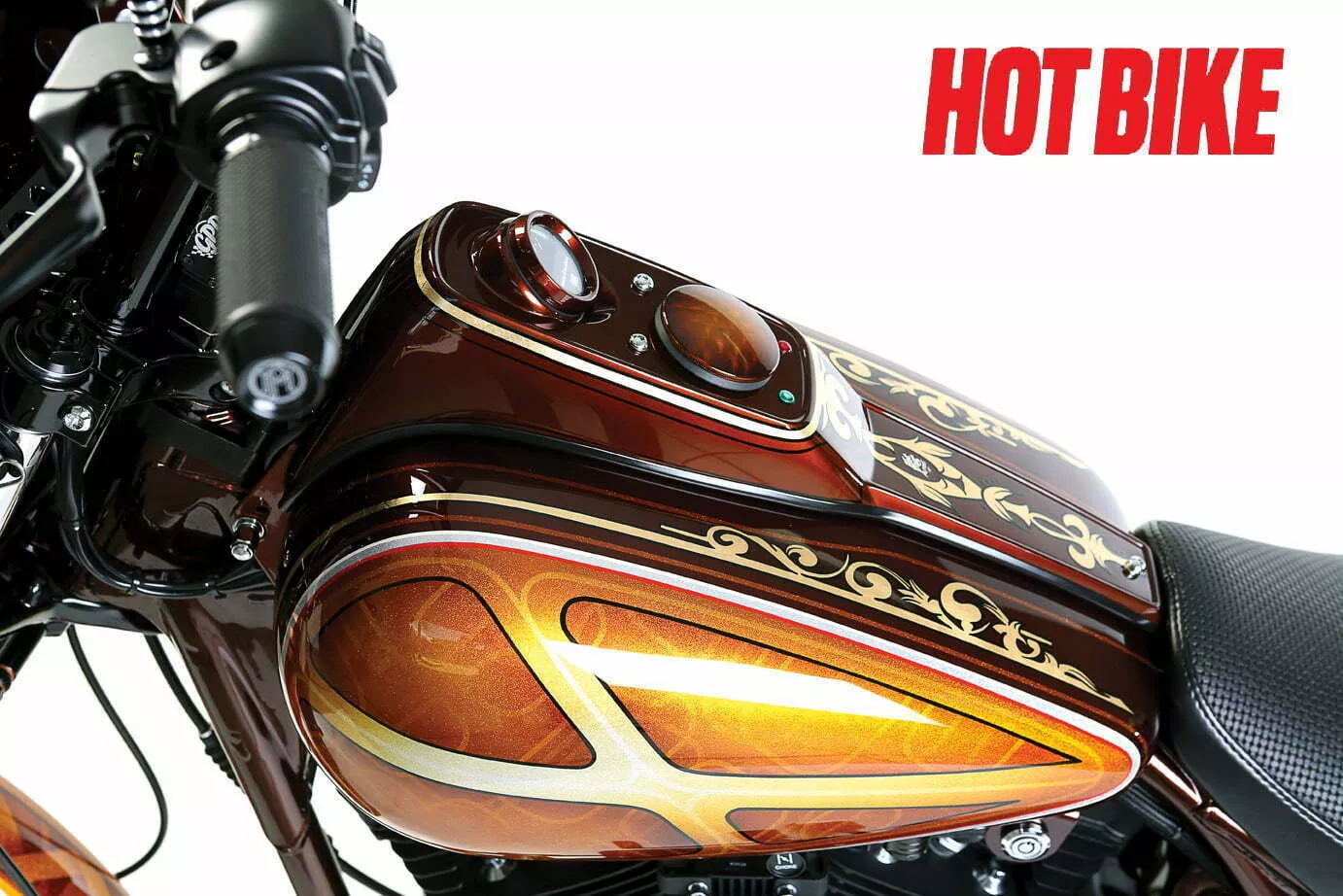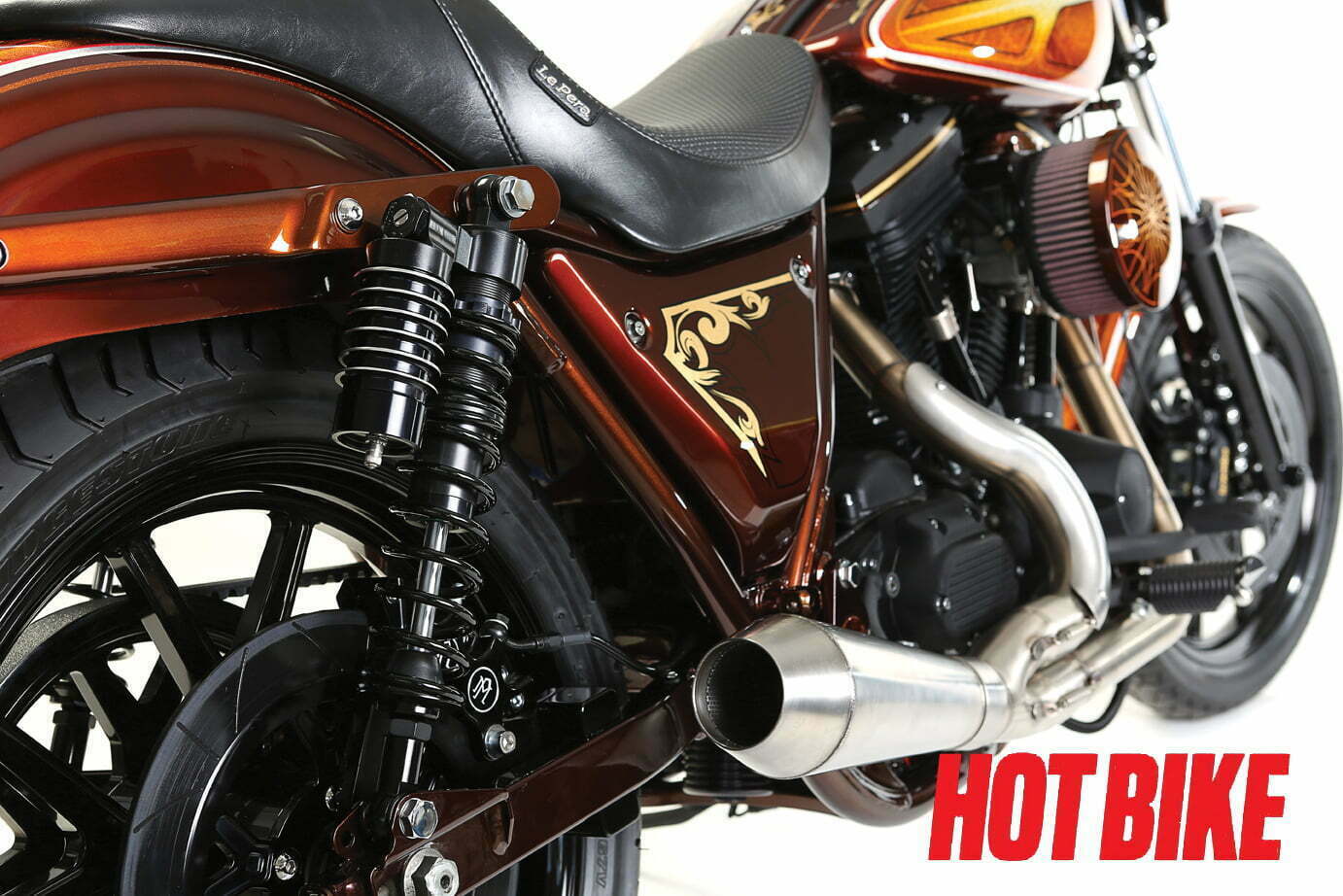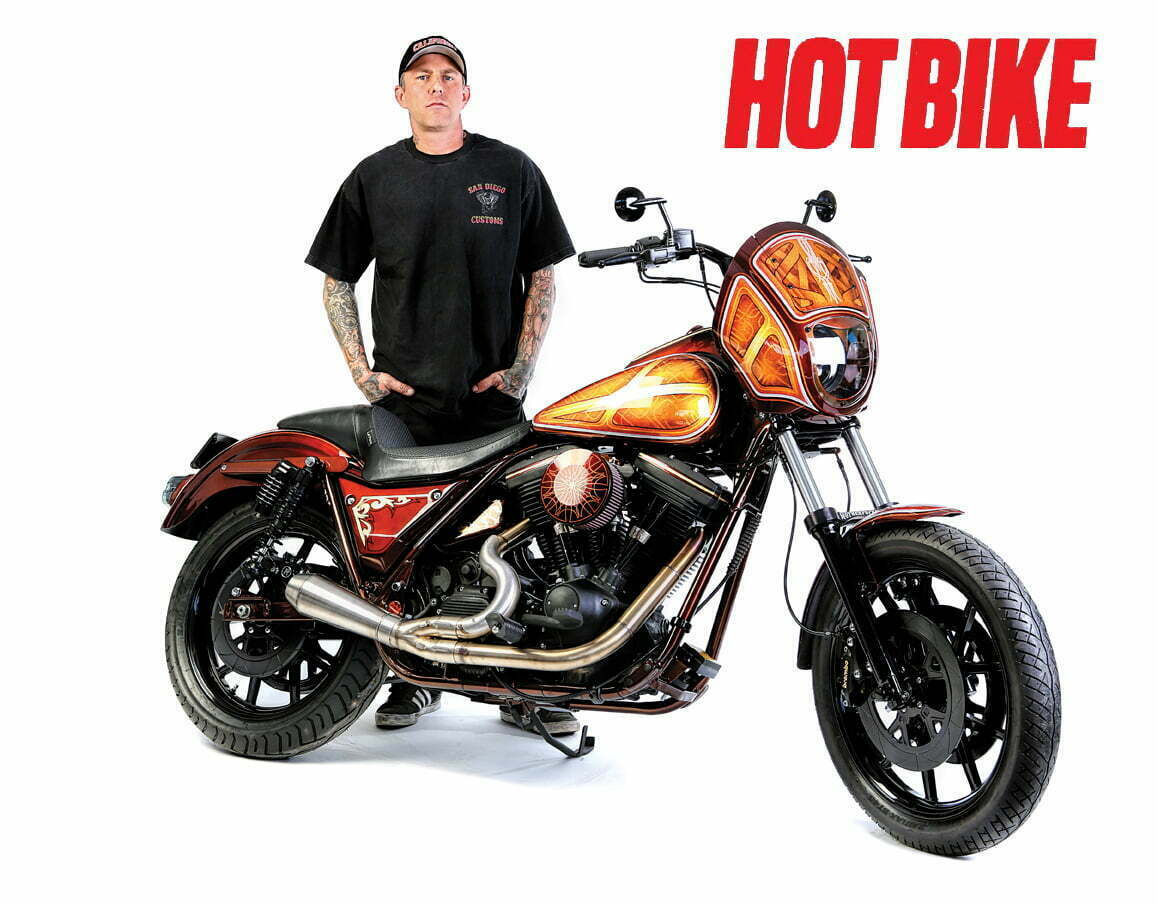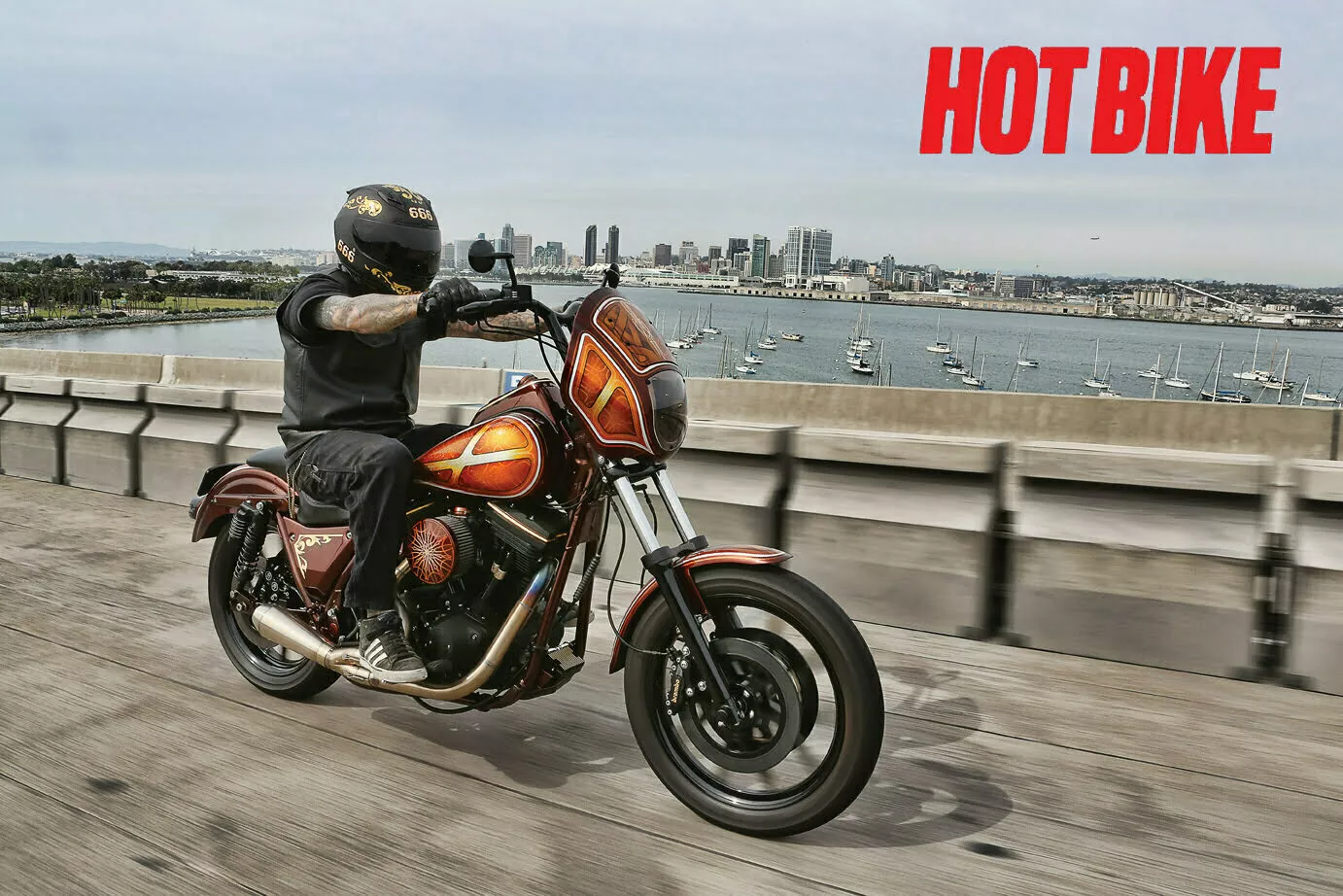 Many things that existed once are now obsolete. But the world still keeps spinning, and we adapt to what our surroundings offer us, and we keep on moving forward. This can be both a good and a bad thing. Back in the day, Harley-Davidson couldn't seem to make up its mind when it came to production decisions for the FXR model line. We have heard that the design was before its time and that the costs to produce the FXR chassis were the main issues that led to its demise. Nonetheless, we are seeing the long since discontinued FXR making a strong comeback with a modern-day aftermarket twist.
Chip Kastelnik of San Diego Customs (SDC) decided to it was time for him to experience the FXR and see why people call it Harley-Davidson's best-handling bike ever made. After searching the good ol' Internet for a few months, Chip located a 1991 FXRS in Yuma, Arizona. With a phone call for directions, Chip and the crew from SDC loaded into the van and headed to get the new FXR.
Once the boys (and dogs) got there they saw a rather nice bike that was painted orange. Not a subtle orange, but a bright, eye-searing orange. And not just the tins of the bike, mind you, but the entire frame, bags, gas tank, fenders, valve-stem caps, and even more were painted that god-awful '80s orange.
Once back at home base the mission that once seemed simple just got complex. Chip decided it was best to take the entire bike, transmission, and engine apart and start from the inside out. Knowing he was building this bike for himself, he consulted performance parts industry leaders and began the process of compiling a list of top-of-the-line performance parts that needed to be modified to work on an FXR chassis and H-D Evolution motor.
After major motor and driveline mods were done, Chip decided to consult Pete "Hot Dog" Finlan about doing the paint for his FXR project. Combining flakes, candy colors, gold leaf, machine turning, and pinstriping, Hot Dog produced a paint job for Chip's FXR like no other.
In the end Chip and his crew at San Diego Customs built one fine, modernized example of what most motorcycle enthusiasts consider to be Harley-Davidson's best-designed motorcycle ever, the FXR. Good job, guys.