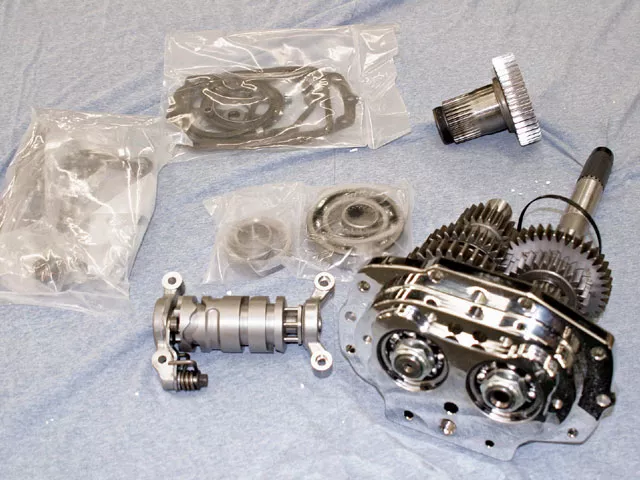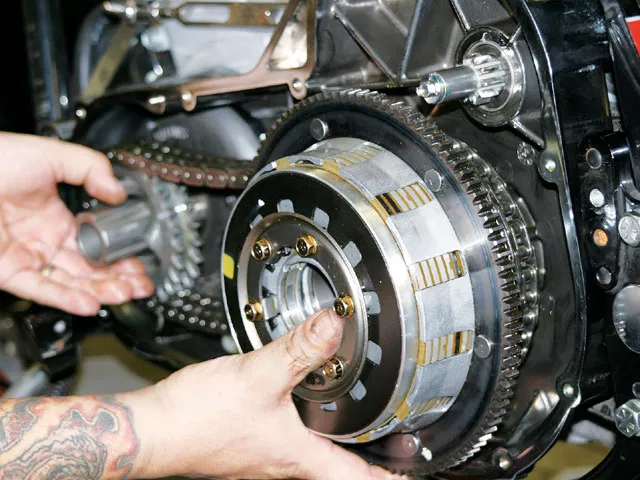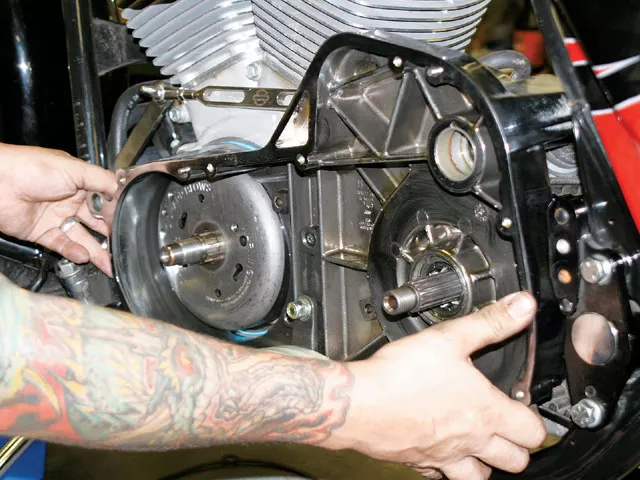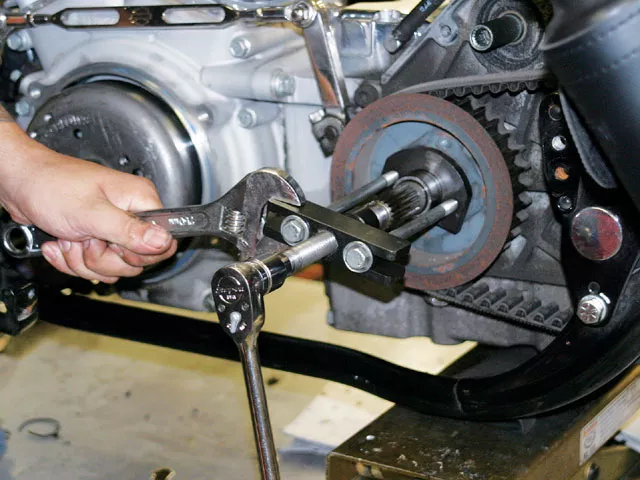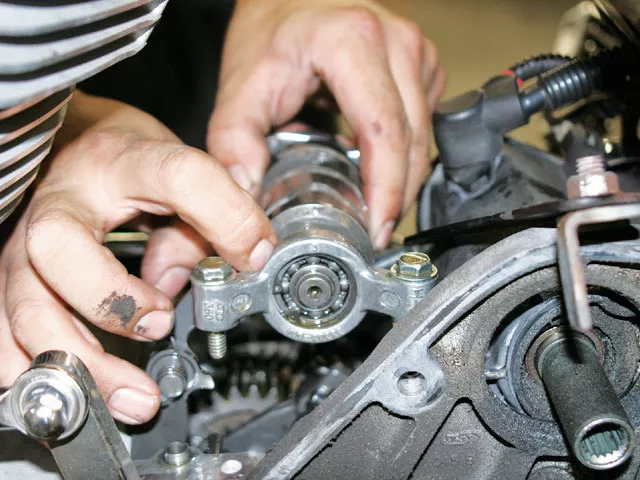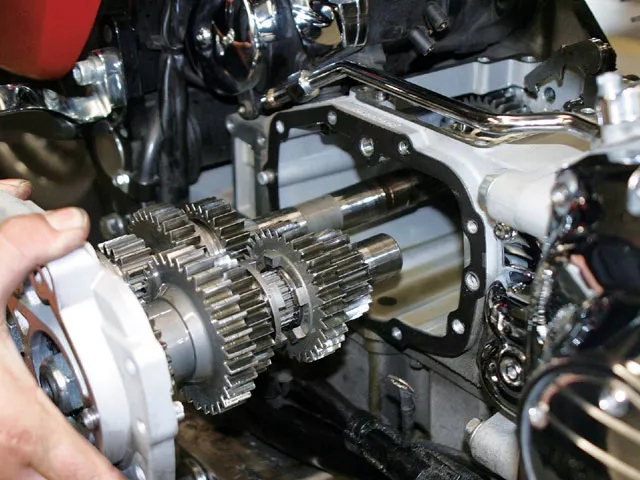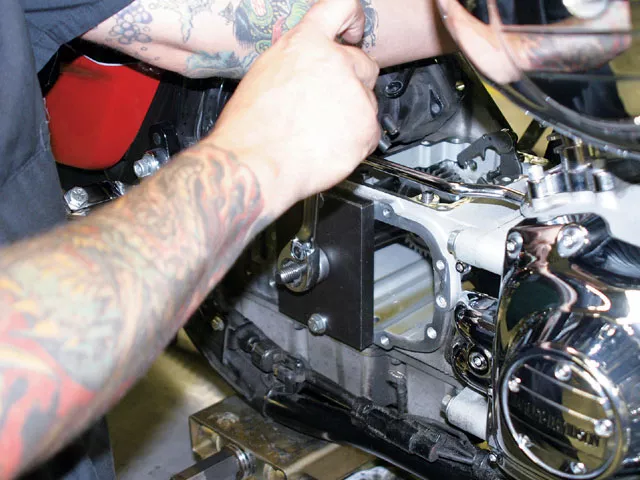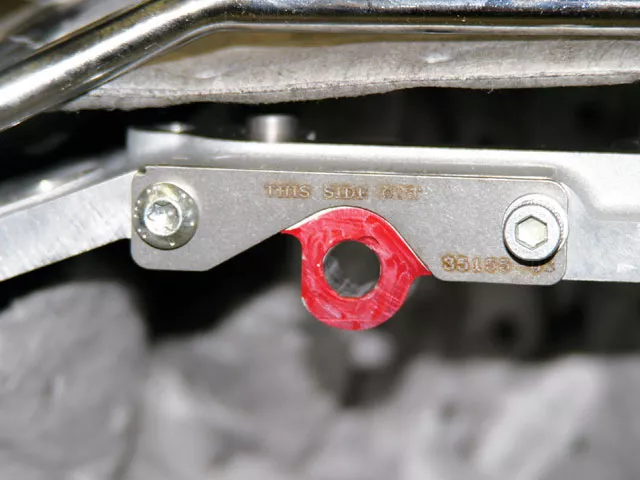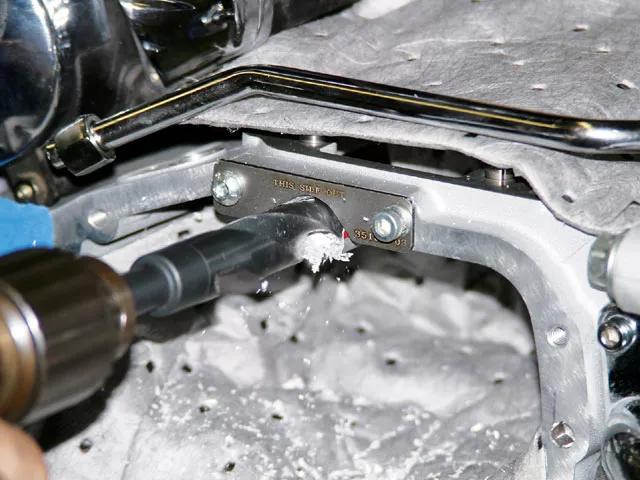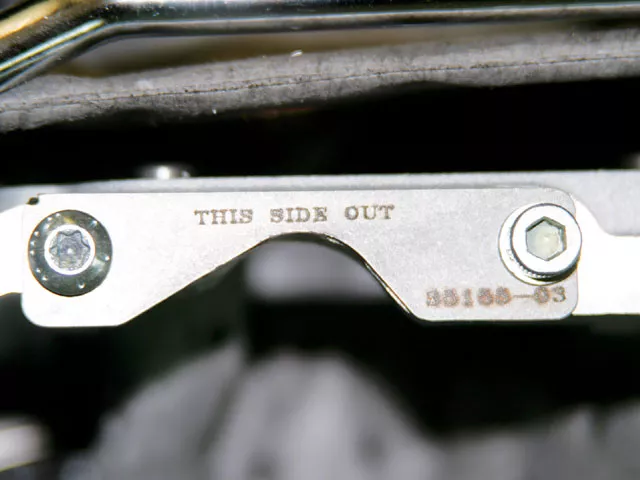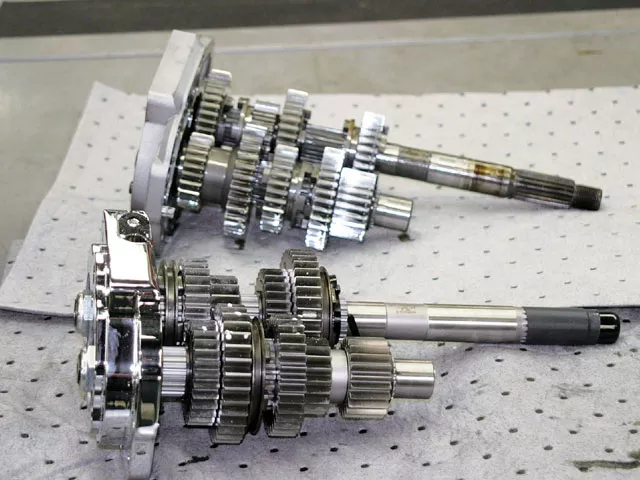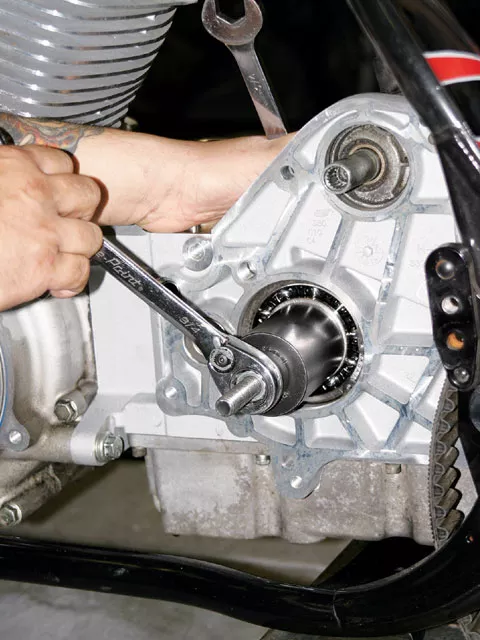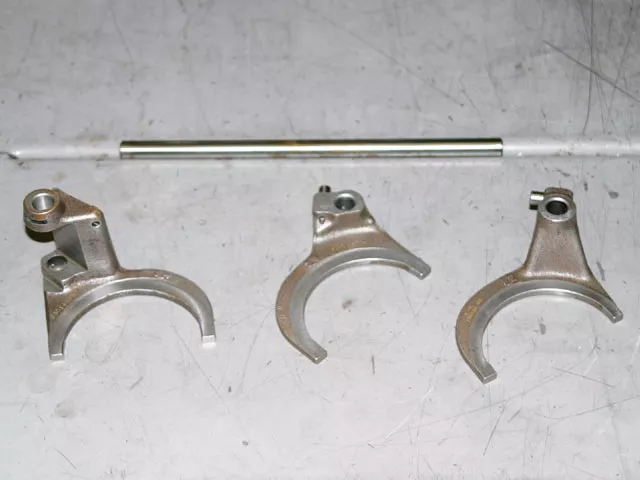 Screamin' Eagle Six-Speed Transmission/GearsetWhat would make a nice day out on the open road better than it already is? A smoother ride? And what exactly do we mean by that, anyway? It's as simple as lowering the high-speed rpm on your bike with an overdrive gear. We all know that the five-speed transmission was a great addition to H-D motorcycles back in the day, but we're now in a new era of even bigger motor sizes with cubic inches in the triple digits. So we need to smooth out the rpm at higher speeds and make them all-day-ride fun. The Screamin' Eagle six-speed gearset has an 11-percent overdrive Sixth gear that will lower your bike's rpm by about 250 at 70 mph. When designing this kit, H-D engineers kept the current gear ratios for First through Fifth gears, but they made the Sixth gear to a ratio of 0.89:1, resulting in a true overdrive.
To help us with the install and show us the easy steps to a smoother ride, we stopped at Anaheim/Fullerton Harley-Davidson in Fullerton, CA, where Matt Cortez walked us through the install of the gearset on our long-term test bike. You may recall this '05 Road Glide from a previous article where we installed everything from controls to sheetmetal to a 103ci kit. Now it was time to keep up with the Joneses and bring the '05 trans up to Harley's '07 Big Twin standards.
The six-speed gearset kits replace the stock gearset in the vehicle without removing the entire transmission case. Gearset kits include all the necessary hardware and require slight modification (template included) to the original-equipment transmission case.