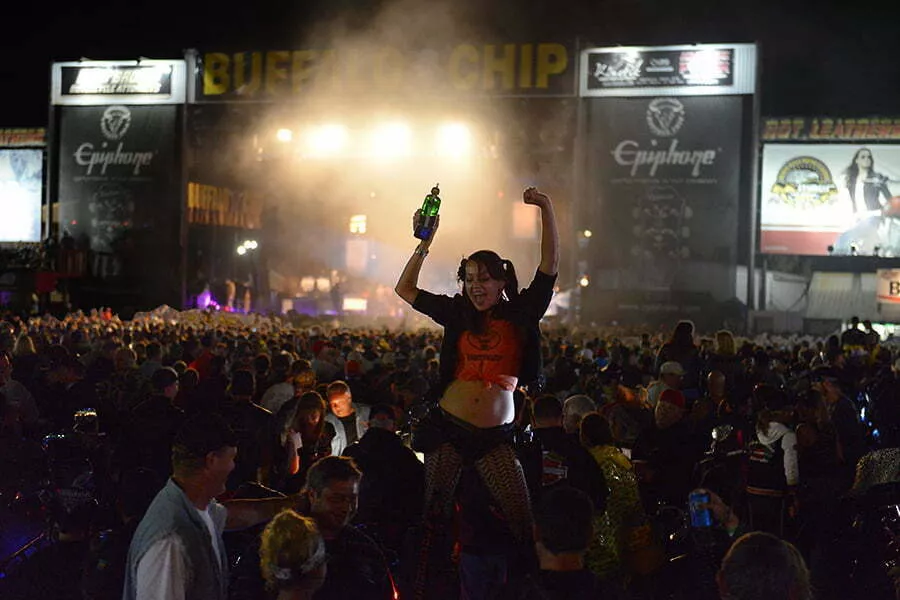 Like a bottle of fine Tennessee whiskey, the Sturgis Buffalo Chip only gets better with age. So once the monumental 35thanniversary party leaves its footprint in the sands of time, what will you say? "Man, that looked like one hell of a party, I wish I had been there" or, "Holy Thunder Bolts! That really was the Best Party Anywhere!"
Your time is running out!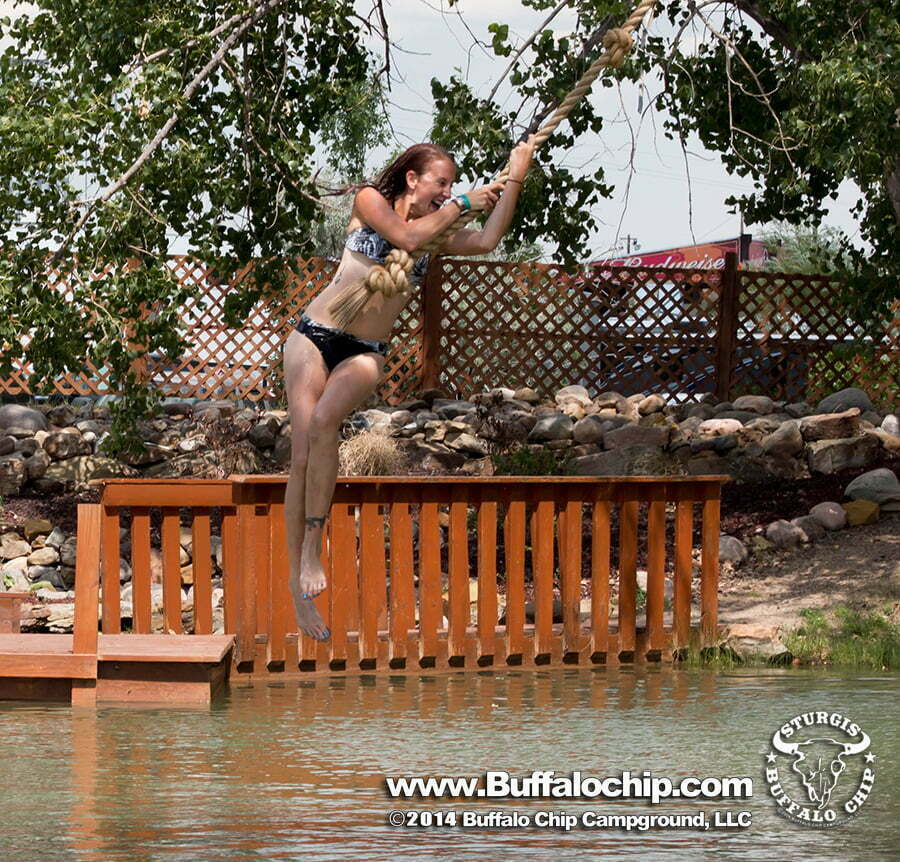 There's only one way to get the best deal and ensure your place at the Best Party Anywhere, and that's to reserve in advance! You know resources are scarce when everyone wants to be part of the same great thing. So remember, like the amazing special prices, reservations for RV sites, cabins, and other exclusive amenities are always in high demand and sell out fast.
You saw how quickly the thrill and anticipation for the 75th escalated things, so don't wait and find yourself missing out on something you know you want. Reserve your passes now!