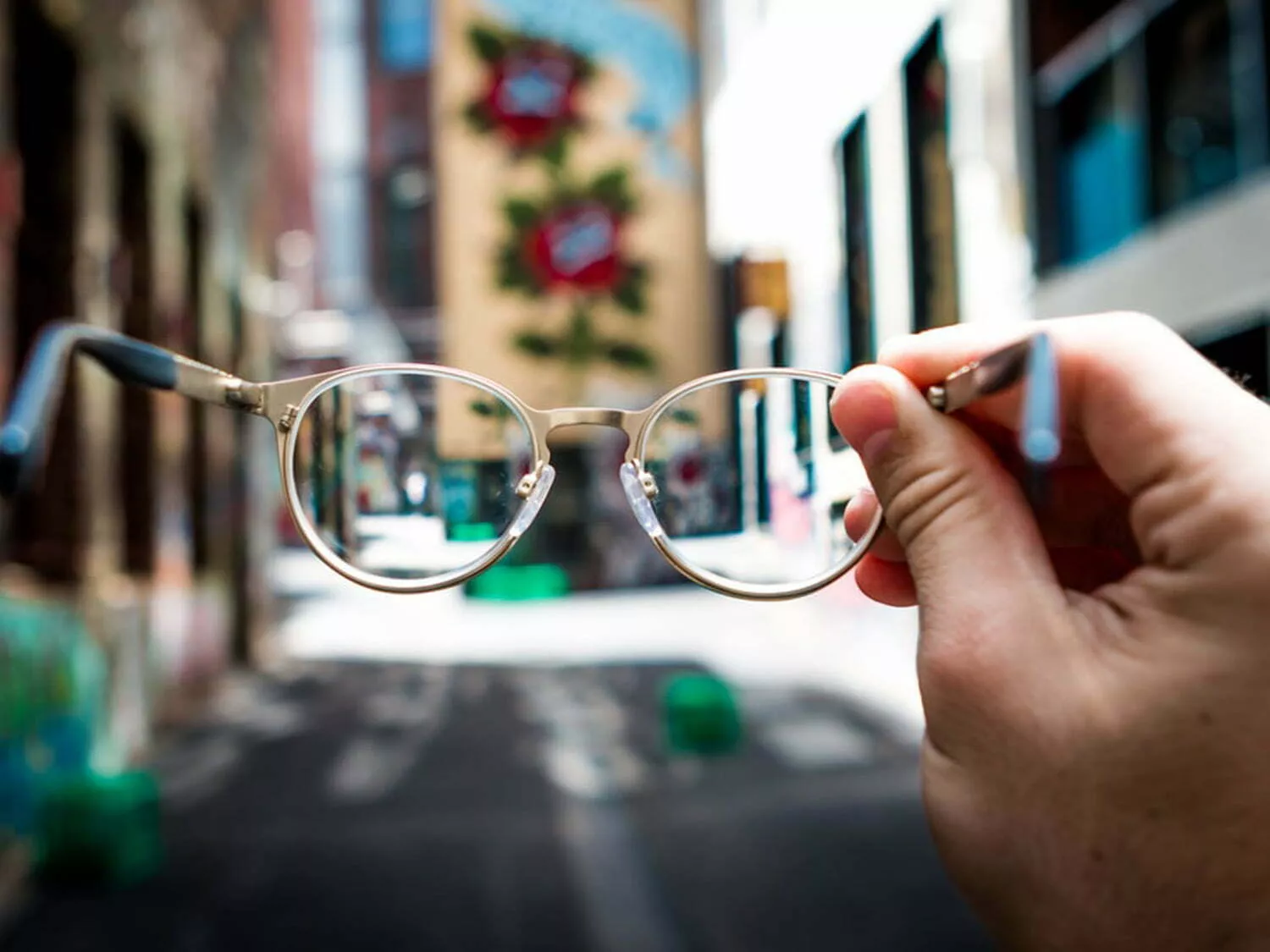 If you wear glasses, you know how annoying dust and smudges are. Suddenly, that smudge is all you can see. You try to wipe it off, but you are only making it worse. You need a reliable disposable lens cleaning wipe to help you see clearly again. Here are some inexpensive lens cleaning wipes you'll want to carry with you at all times.
Optix 55 Eyeglass Cleaner Lens Wipes
These are the most versatile lens wipes on the market. You'll love the ammonia-free formula which eschews toxic chemicals without sacrificing effectiveness. Made out of non-scratch material, these lens cleaners are safe to use on all your coated lenses. Whether you're cleaning your eyeglasses or expensive camera lenses, rest assured these wipes won't scratch the coating. Perfectly damp without excess moisture, these lens wipes guarantee streak-free cleaning.
Zeiss Pre-Moistened Eyeglass Cleaning Wipes
This product comes from Zeiss, a company that's been caring for your lenses for more than 150 years. These lens cleaning wipes are as effective as they are safe to use. The fast-drying, ammonia-free formula will allow you to clean your lenses and get back to your important tasks. These wipes are particularly effective against fingerprints. Oh, and they are completely fragrance free, so forget the usual chemical smell!
Care Touch Lens Cleaning Wipes
These wipes will do more than just keep your glasses and screens clean. The patented formula removes nasty germs and bacteria from your lenses. Leaving no residue or streaks, these wipes are safe to use on virtually all screens and lenses. Special wrapping material keeps these wipes moist longer, giving you peace of mind. They are ammonia free as well.