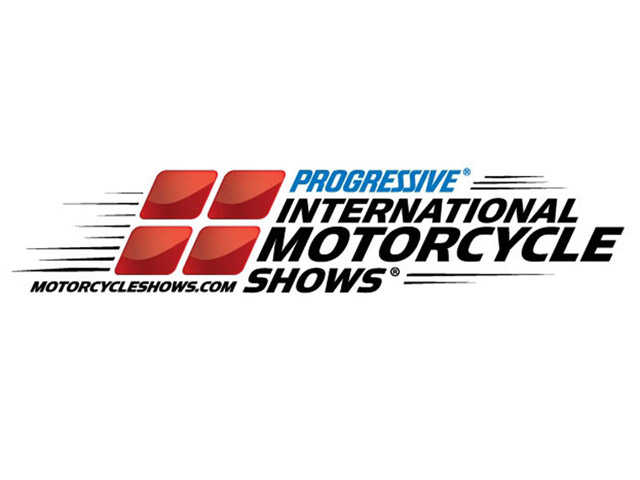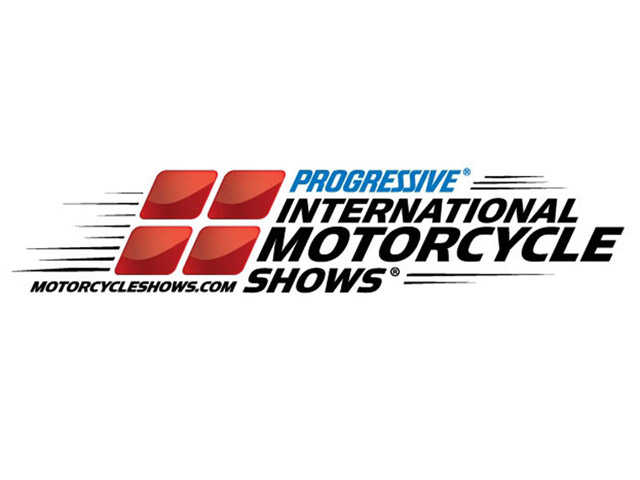 Daytona Beach (March 3, 2011) - The Progressive International Motorcycle Shows is set to host the Ultimate Builder Custom Bike Competition: United States Championship, at Ocean Center Daytona Beach Wednesday, March 9 to Friday, March 11. This elite custom motorcycle builder competition will feature winners from previous stops on the tour, as well as local custom bikes from the Daytona Beach area. Top winners will receive up to $6,000, for first place in class.
From New York to California, more than 300 custom builders have competed in the Ultimate Builder Custom Bike Competition for a piece of the $90,000 cash purse prize. All participants in the Daytona competition will receive a professional photo shoot of their bike, in studio, at the show. Winners will be announced on Friday, March 11, at 3:00 p.m.
The Ultimate Builder Custom Bike Competition uses a three class format with motorcycles categorized as freestyle, modified Harley or performance custom. Judging will be conducted by the competitors themselves, with the top five builders in each class receiving awards, as well as a special "people's choice" award to the builder who receives the most votes from show attendees.
For the first time ever, Progressive Insurance is the title sponsor for the 12-city tour. The show will be open to the public Wednesday, March 9 through Saturday, March 12, at Ocean Center Daytona Beach, located at 101 North Atlantic Avenue, in Daytona Beach. Show hours are Wednesday, from 12 p.m. to 5 p.m. and Thursday through Saturday, from 10 a.m. to 5 p.m. Admission to the event is FREE. For more information, call 800/331-5706, text "MOTO" to 23333 (standard text messaging rates apply) or visit www.motorcycleshows.com .
About Advanstar
Advanstar Communications Inc. (www.advanstar.com) is a leading worldwide media company providing integrated marketing solutions for the Fashion, Life Sciences and Powersports Industries. Advanstar serves business professionals and consumers in these industries with its portfolio of 147 events, 68 publications and directories, 267 electronic products and web sites, as well as educational and direct marketing products and services. Market leading brands and a commitment to delivering innovative, quality products and services enables Advanstar to "Connect Our Customers With Theirs."