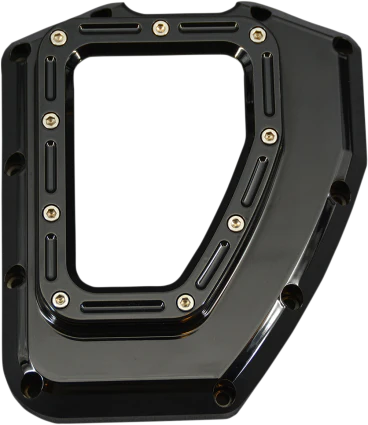 There's just something so cool about seeing the inner-workings of a Harley-Davidson Twin Cam engine bringing power to life in real time. We've been eyeing this Assault Series Twin Cam Cover from Trask Performance for a bit now and have to say it's one of the cooler ones we've seen to date because of its clear Lexan insert that allows you to peak into the soul of your engine.
The Trask Assault Series Twin Cam Cover was made for multiple Harley-Davidson Twin Cam models and is available in either a black anodized or chrome finish, or a clean and elegant raw billet aluminum finish. The Trask Assault Cam Cover really shines because it shows off the inner-workings of your Twin Cam engine by incorporating one of Trask's special leak-proof clear Lexan windows.
Made from machined 6061 aluminum
Available in black anodize, chrome or raw billet aluminum with clear Lexan leak-proof cover
Special O-ring design prevents leaks and cracks
Proudly made in the USA
Fits multiple year Harley-Davidson Twin Cam models
Another cool feature is that you can keep things all matchy-match match with one of Trask's Assault Derby Covers as well.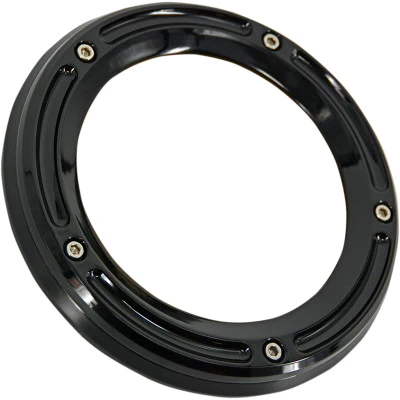 Add a custom look to your primary and show off all your go-fast internals with the clear Trask Assault Derby Cover!
Fits most '99-later and newer big-twin models
Unique, see-through Lexan window design
Compliments the Assault Series Air Cleaners and Cam Covers
Proudly made in the USA