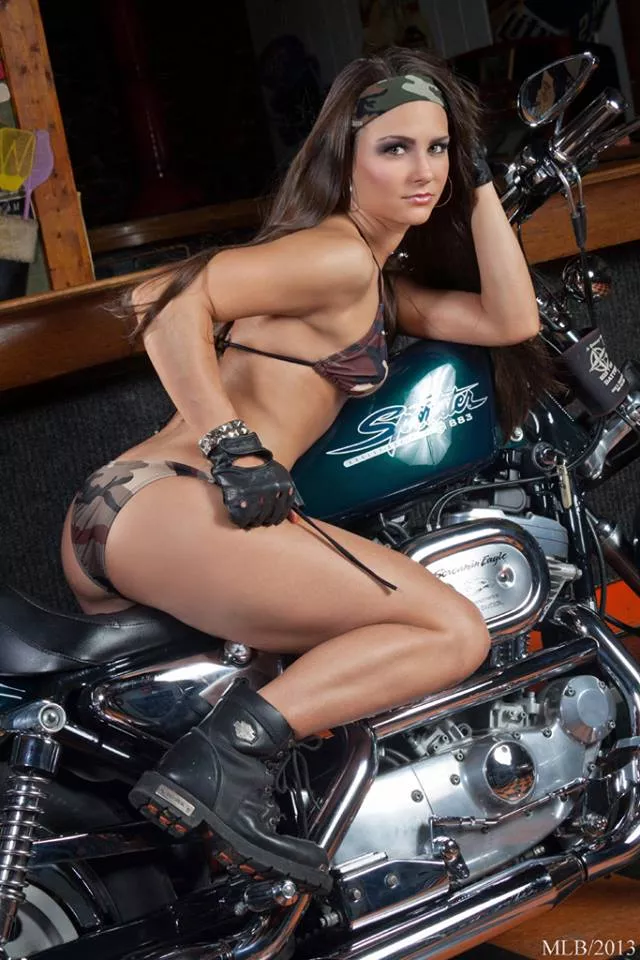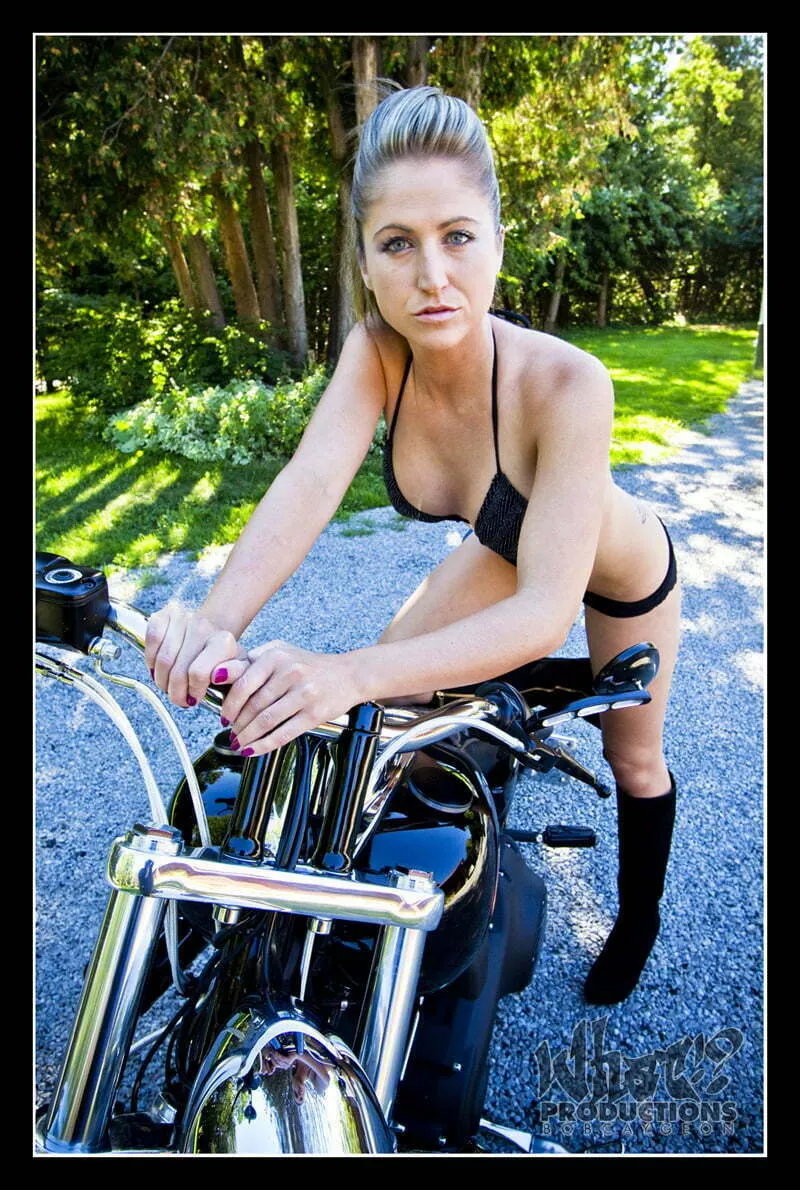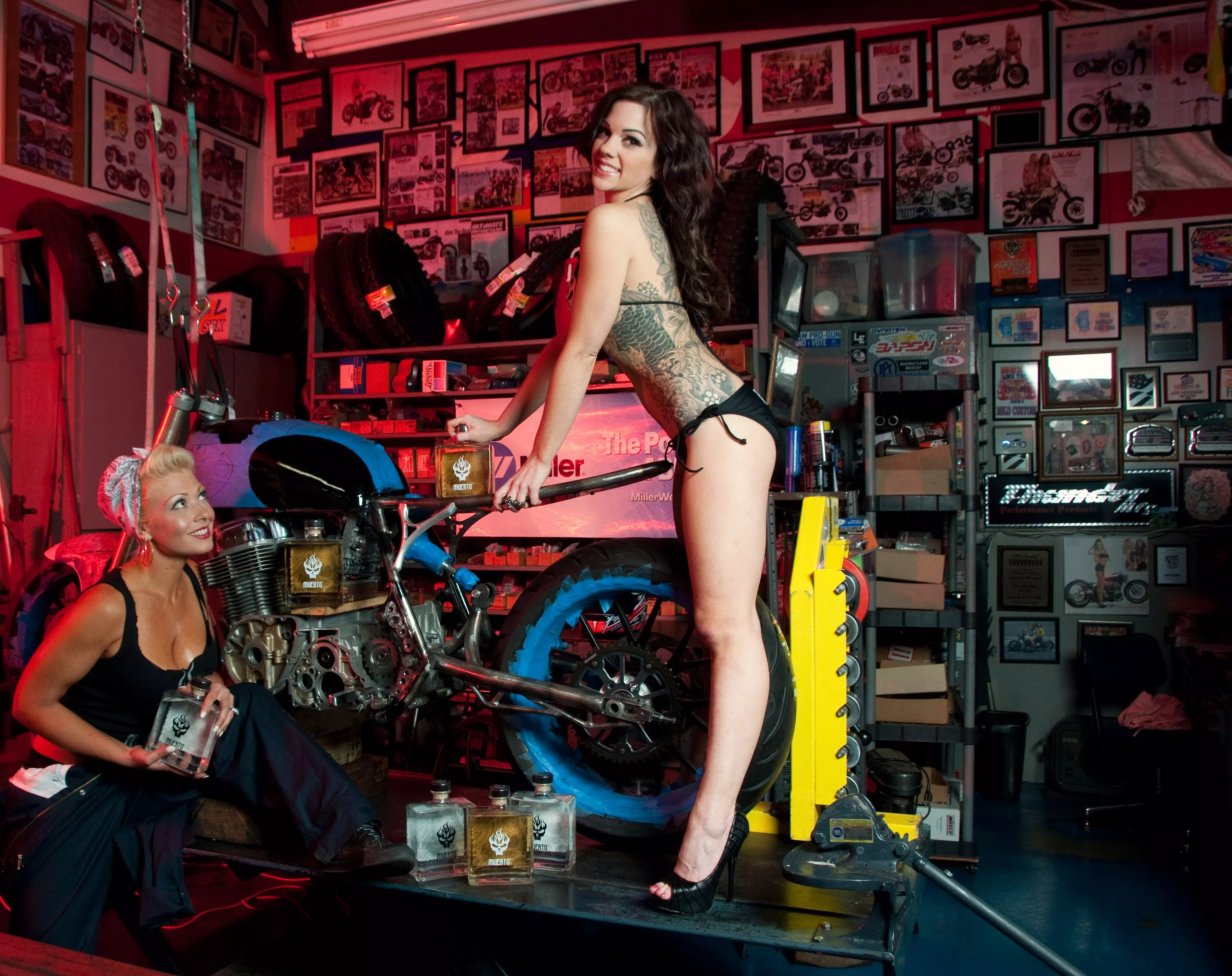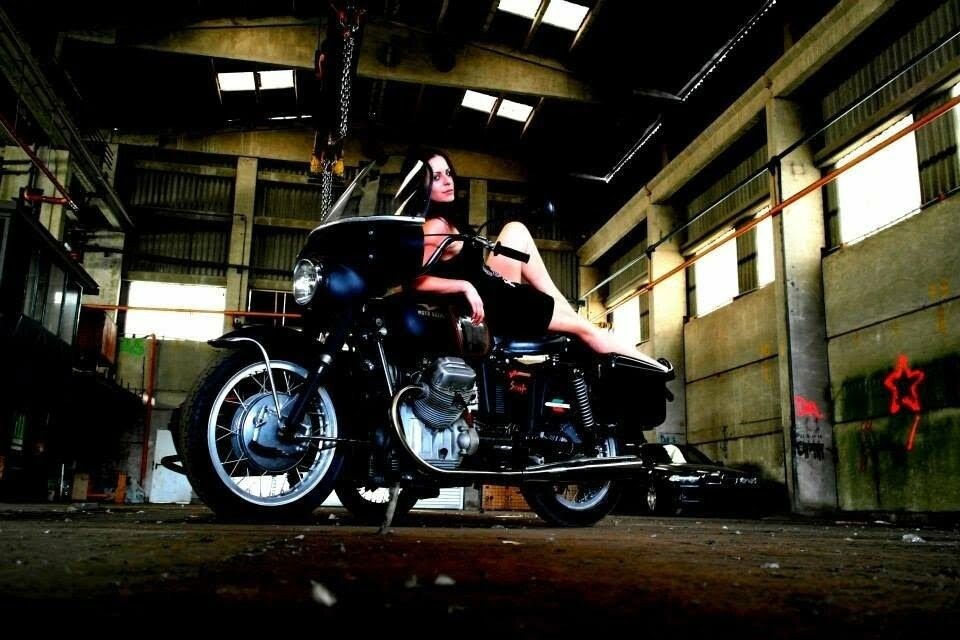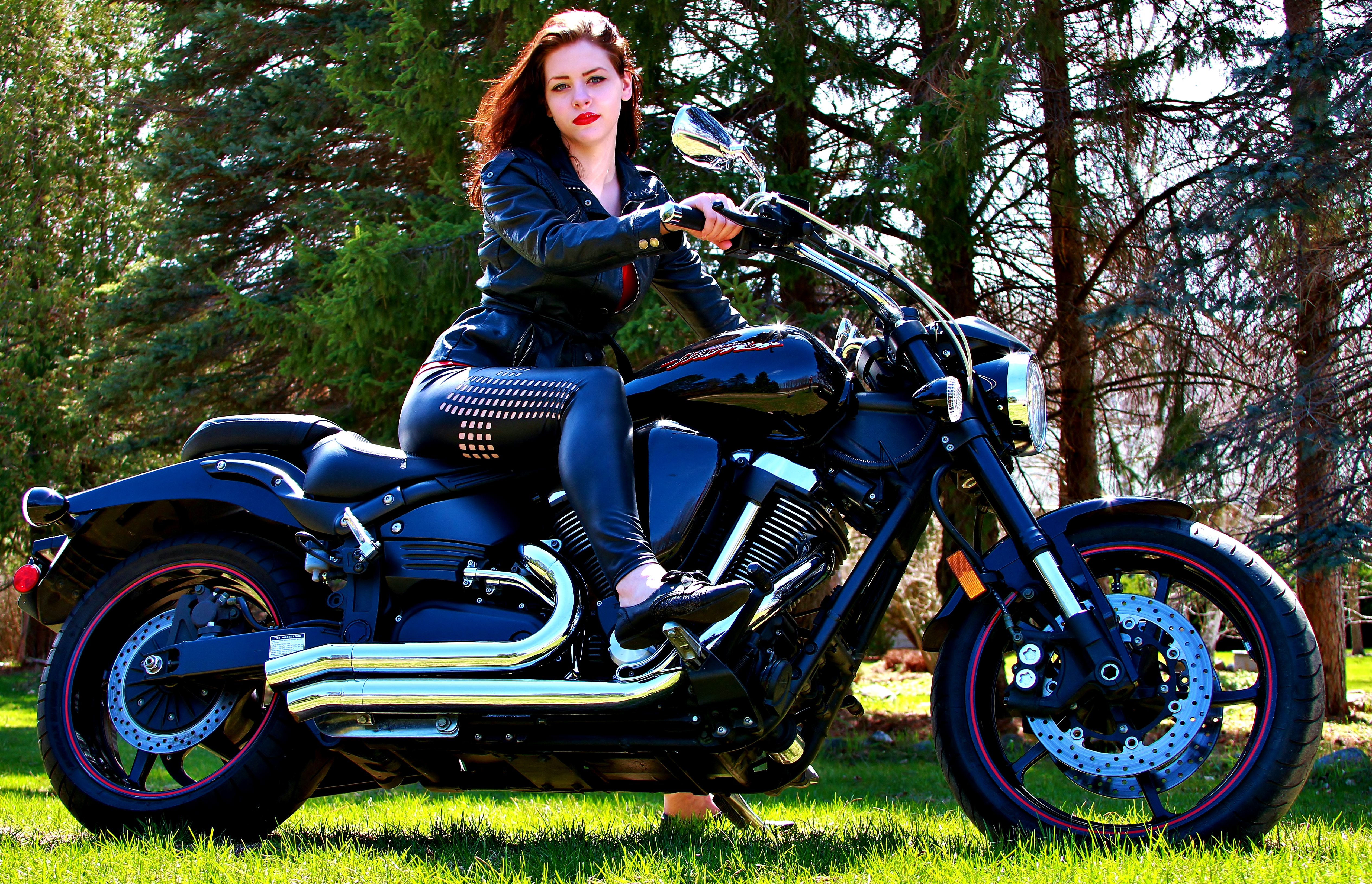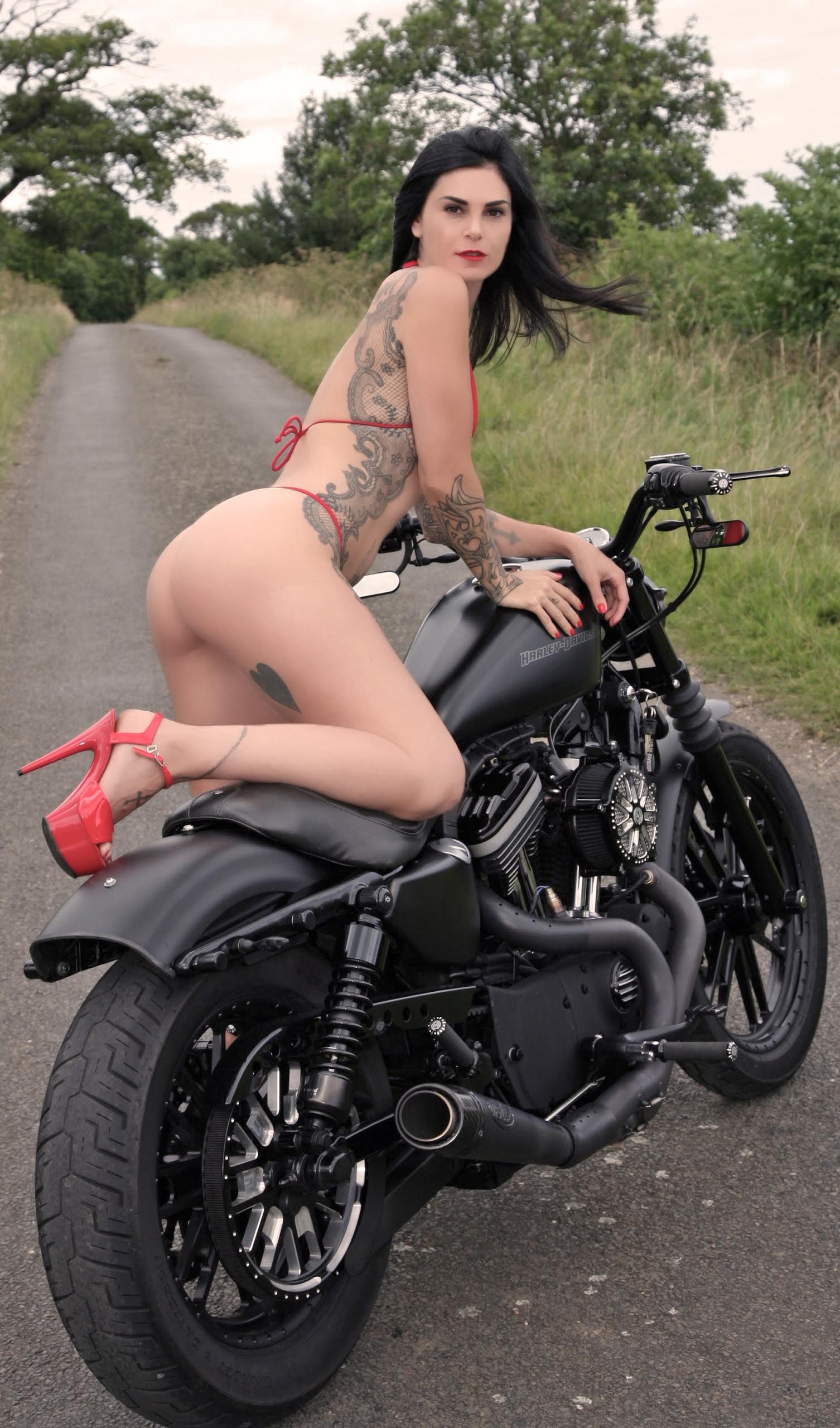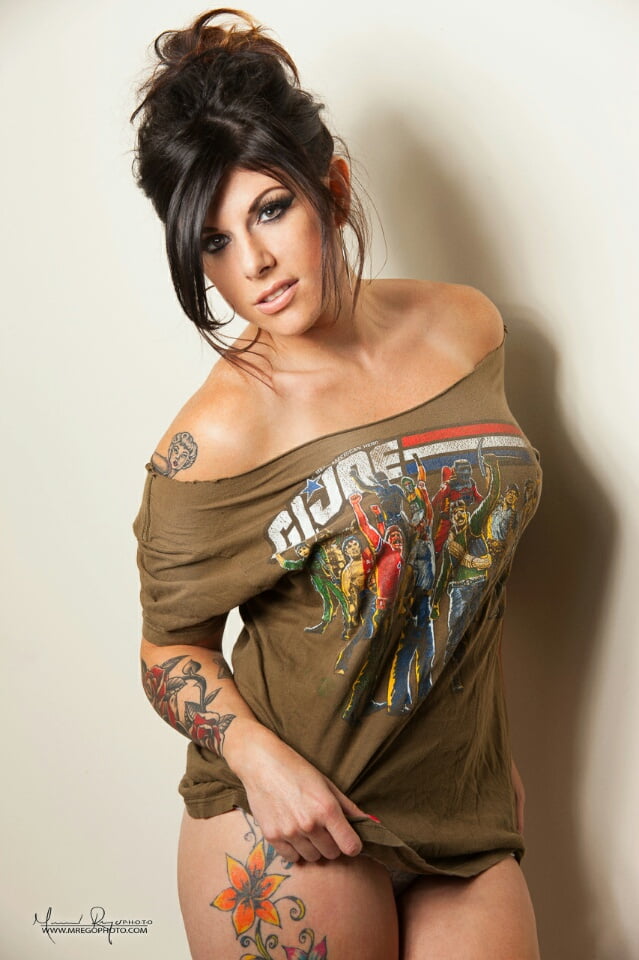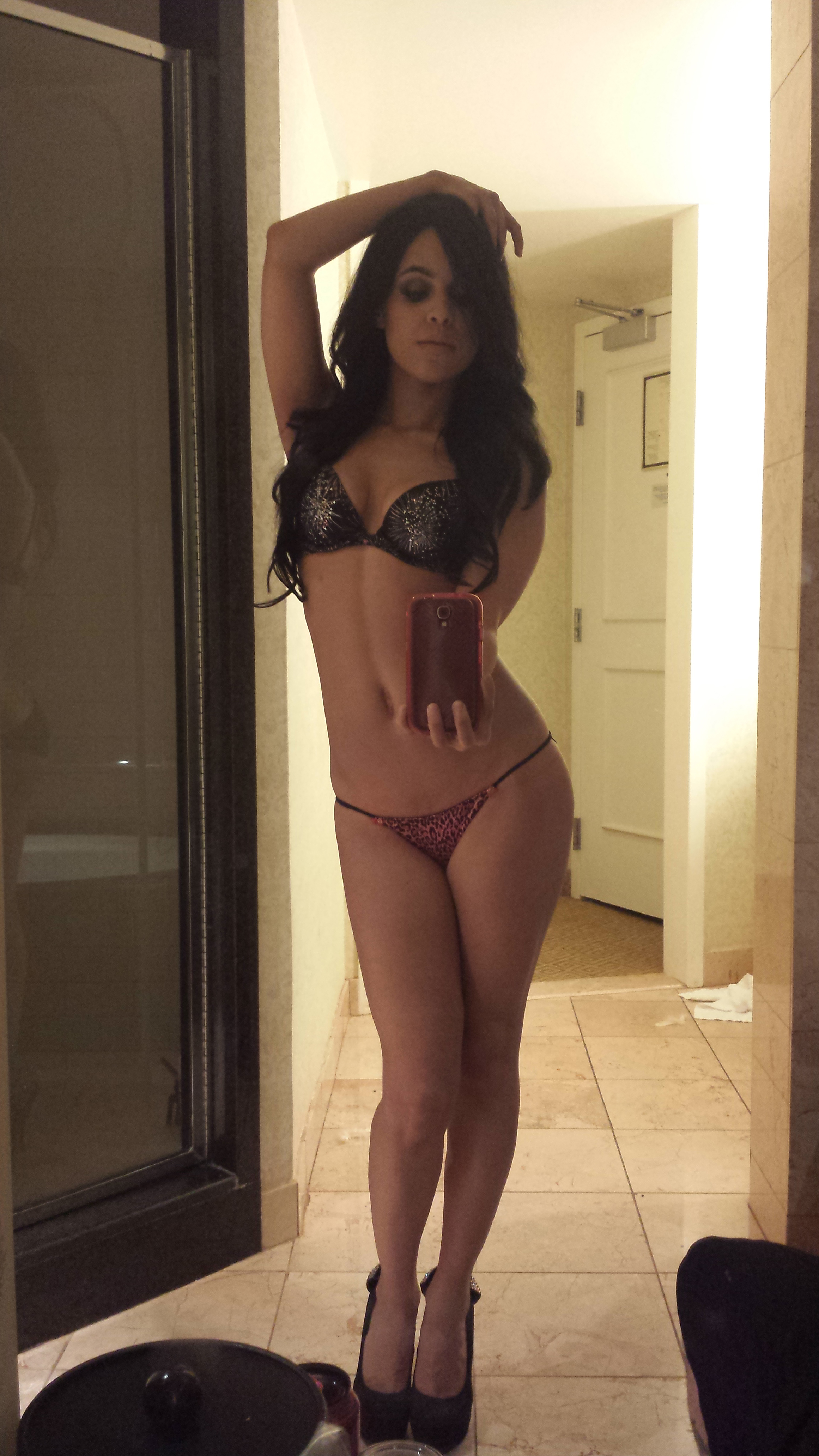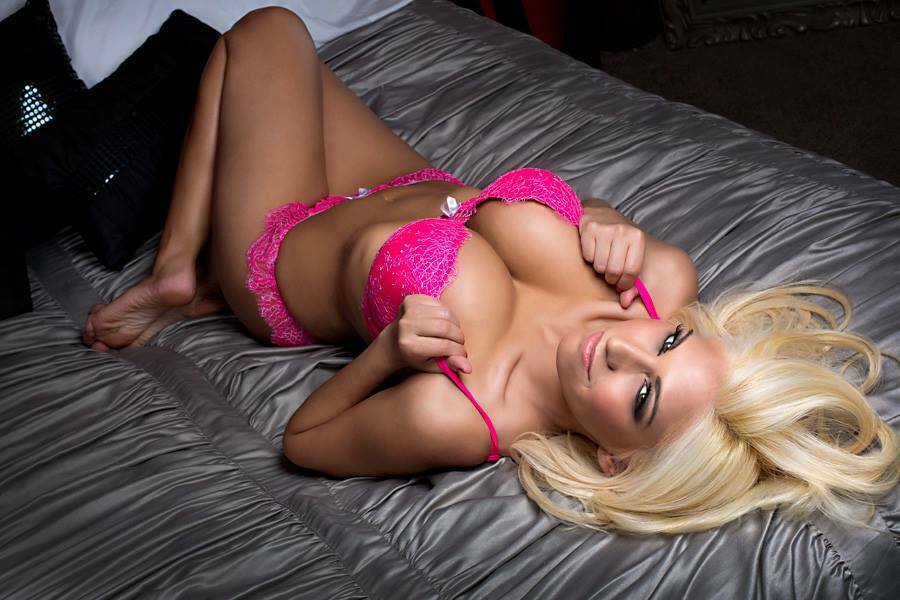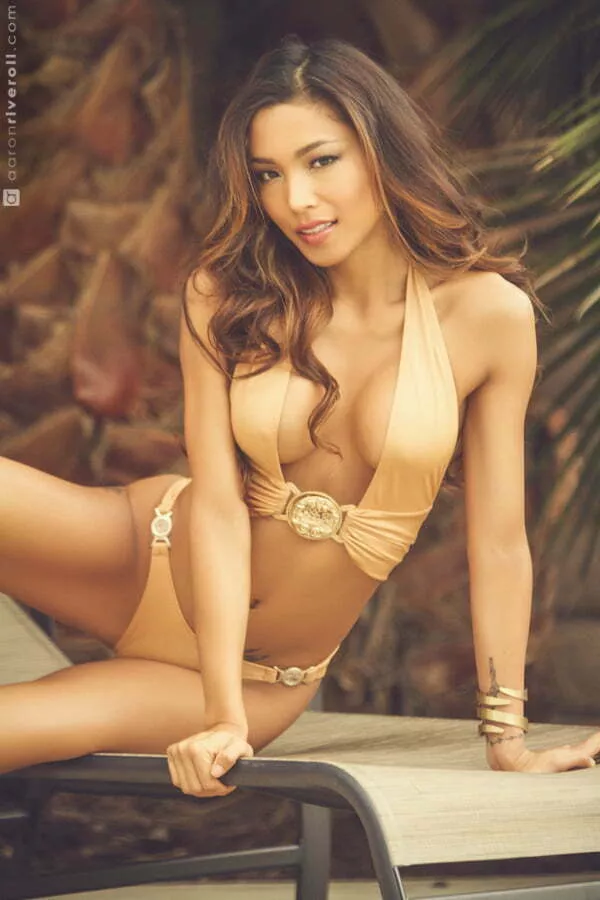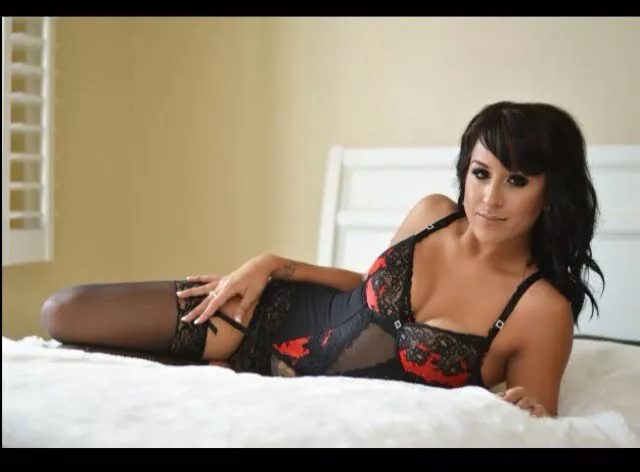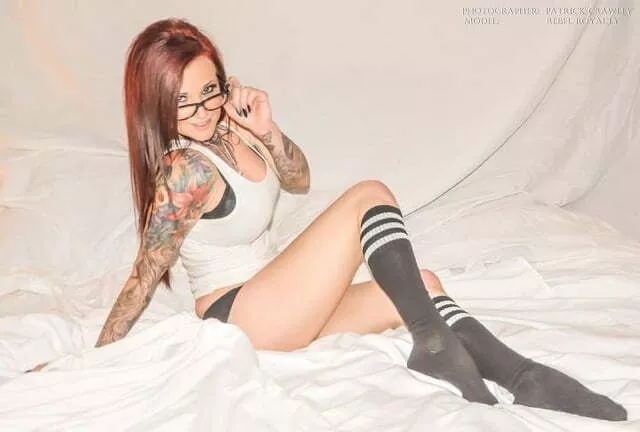 We get tons of submission every day from models all over the country looking to be featured in Hot Bike Magazine. While we'd love to shoot them all, we have to narrow down the number to a handful.
Who do you think deserves a shot of being featured?
If you're interested in shooting for the magazine, feel free to drop us a couple of pics to [email protected] or hash tag your photo with #hotbikegirls. If we are interested, we'll contact you.
Want more models?
Check out the girls who have been featured before.