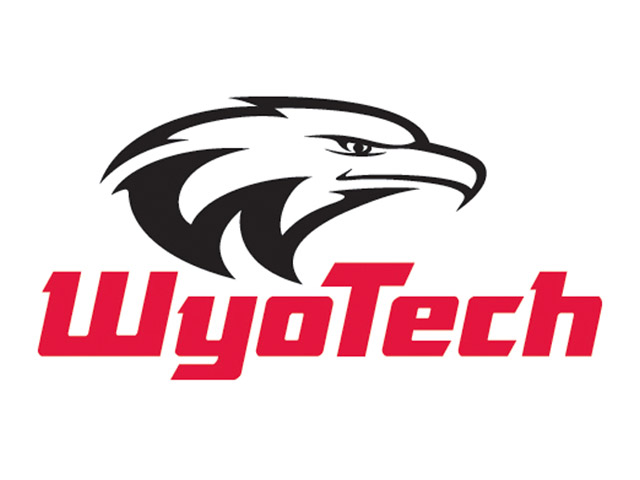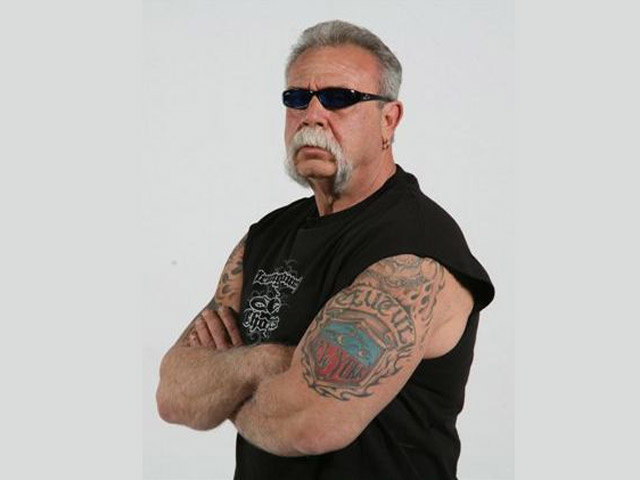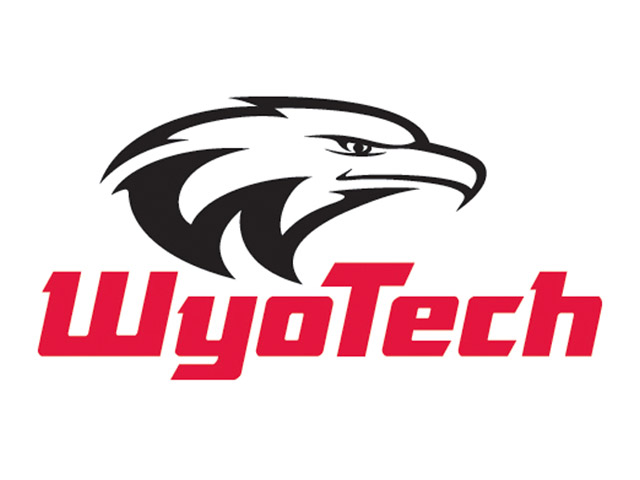 Santa Ana, Calif. (May 24, 2011) - WyoTech has announced a partnership with Orange County Choppers (OCC), the custom motorcycle shop founded by Paul Teutul Sr. As part of the agreement, WyoTech students will help construct an OCC custom-built, WyoTech-branded motorcycle under the guidance of OCC's Teutul. In addition, WyoTech, "The Official Technical School of OCC" has also arranged for students to intern at the world-renowned bike building facility in Upstate New York.
The students will be involved in every stage of the build, from design and creation to fabrication and assembly. Students will be selected from all WyoTech campuses, including the Daytona and Fremont campuses where motorcycle mechanic training is offered. The bike will be revealed in an episode of American Chopper, airing this fall on the Discovery Channel.
"WyoTech is proud to be associated with Orange County Choppers," said Steve Whitson, regional vice president at WyoTech. "As the premiere custom motorcycle design shop, OCC has a long history of excellence in workmanship – a trait we strive to instill in our students."
"The partnership makes perfect sense. We chose WyoTech because they are the best of the best and their students are the most highly trained in the industry," said Paul Teutul, Sr. founder and CEO of OCC. "I can't wait to kick this project off and see the creativity that the students bring to this unique build."
For more information on Orange County Choppers, visit www.orangecountychoppers.com.
About WyoTech
WyoTech is a division of Corinthian Colleges, Inc., one of the largest post-secondary education companies in North America. With six campuses located throughout the United States, WyoTech offers degree and diploma programs in the fields of automotive, diesel, collision refinishing, motorcycle, marine technology, as well as skilled trades. In addition, WyoTech offers advanced training programs in applied service management; advanced diesel; light duty diesel; advanced automotive diagnostics; street rod and custom fabrication; motorsports chassis fabrication; high performance power trains; and trim and upholstery technology. For more information about WyoTech, go to www.wyotech.edu.