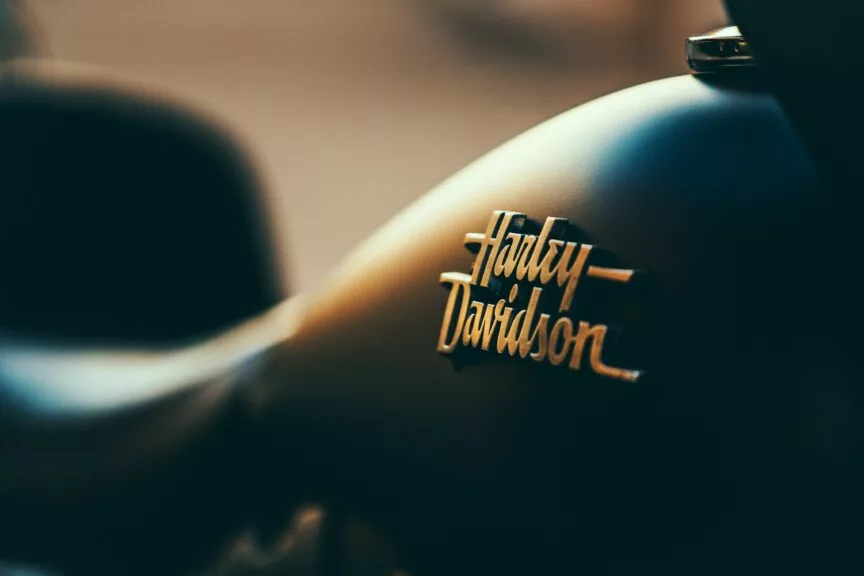 Let us assume you own a cool Harley-Davidson motorcycle and looking to buy some essential accessories and parts online. What are the things you must keep in mind? If Is there anything you should avoid while exploring online options? These are a few fundamental questions you must ask yourself.
Having a motorcycle as grand as Harley is not a matter of pleasure but also responsibility. These motorcycles are at the top of their game, meaning the rider will need the best of everything, including Harley-Davidson parts and accessories, for the best performance and safety.
Consider the following points to buy all the essential parts and accessories for your beloved motorcycle:
What's Your Purpose?
Start by identifying your purpose; do you need to repair or replace the old defective parts? Or are you looking to upgrade the bike for better performance? As for accessories, they are used to make the riding experience more enjoyable and convenient. So you must consider your need for accessories; what purpose you shall use them for?
Research Everything First!
Once you are clear with your need for custom Harley-Davidson parts and accessories, it's time to research everything relative. If you have recently purchased the bike, you might need to learn about its operational structure and how it all works. Reading some blogs, watching videos, and discussing with experts is advisable.
Know About Different Parts & Accessories
Every motorcycle part and accessory comes in three types: OEM, aftermarket, and second-hand. All of them are for the same purpose, but they might differ in quality and durability. OEM (Original Equipment Manufacturer) parts are made by the original manufacturer, in this case, Harley-Davidson. Aftermarkets are the same as OEM but made by a third-party manufacturer. At last, second-hand accessories and parts are extracted from damaged or old vehicles.
Consider Holiday Sales
If you want your favorite Harley-Davidson parts and accessories at lower prices than usual, wait for holiday sales. Many retailers offer special discounts during Christmas, Black Friday, or other occasions. It's on you if you can wait for the best deals or go with a standard purchase.
Buy from Authentic Retailers
It's Harley we are talking about, meaning you will be spending a hefty amount of money on parts and accessories. So, it's advisable to buy all your stuff from authorized and authentic online retailers for the best quality products, safe transactions, and warranty.
Bottom Line
Remember all the points we discussed while buying custom Harley-Davidson parts and accessories online. By doing so, you will stay on the right track and avoid issues people usually face when purchasing auto parts online.