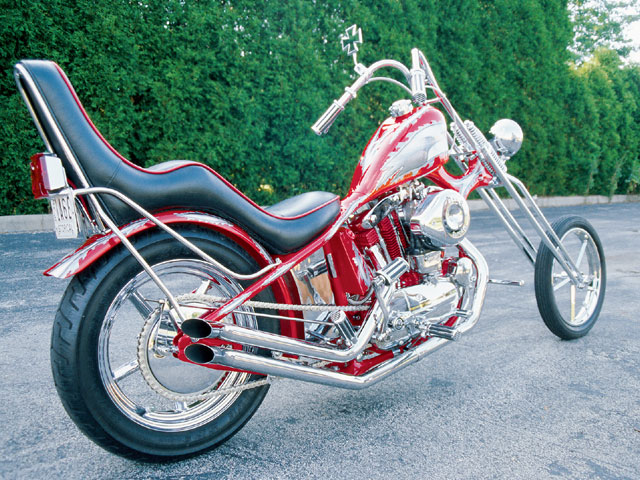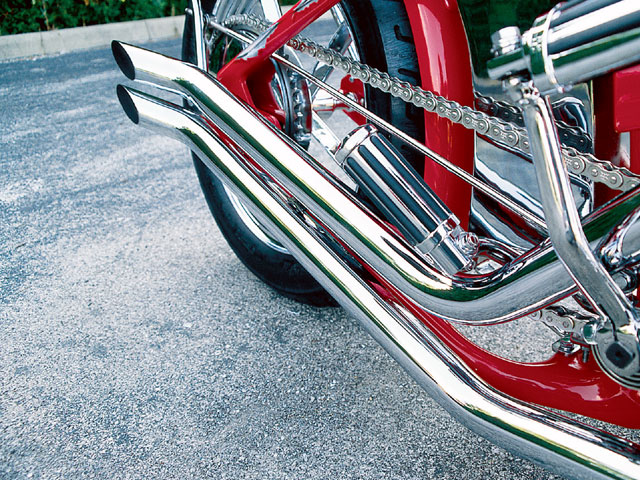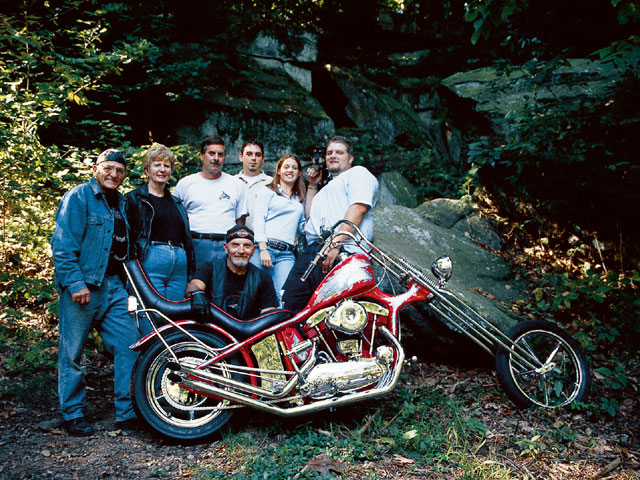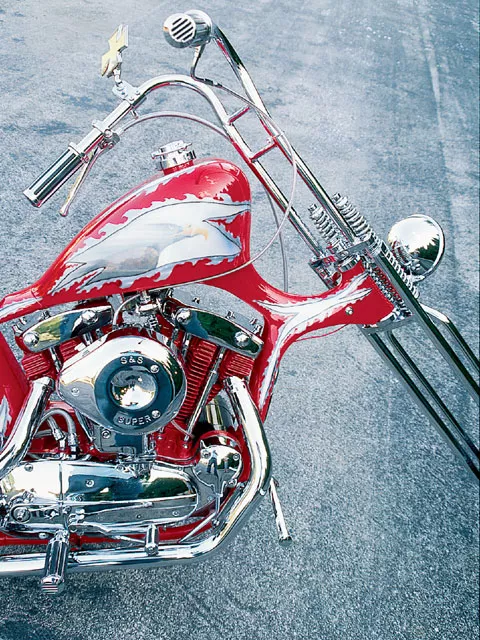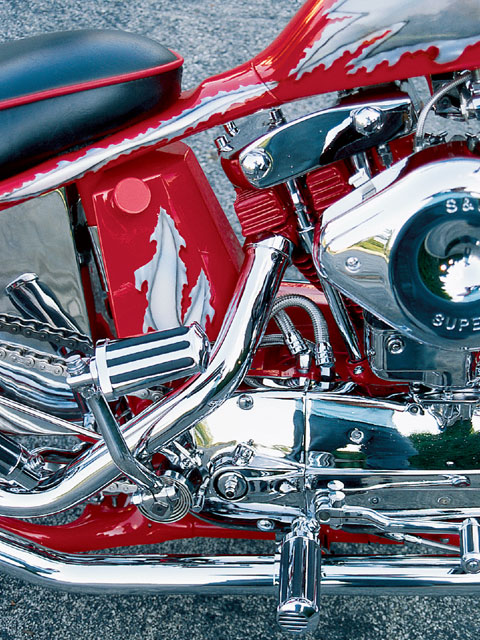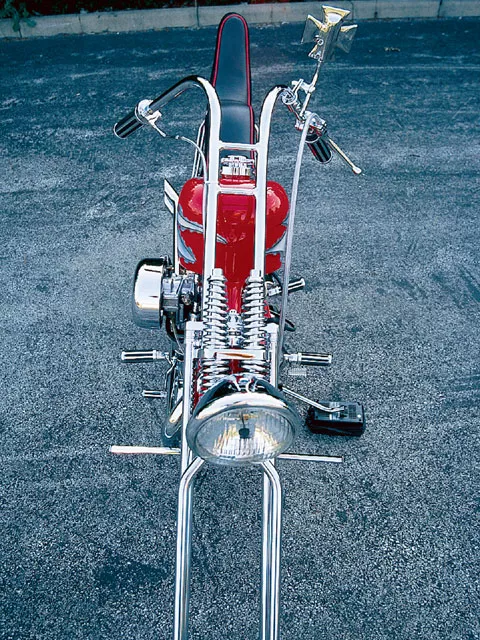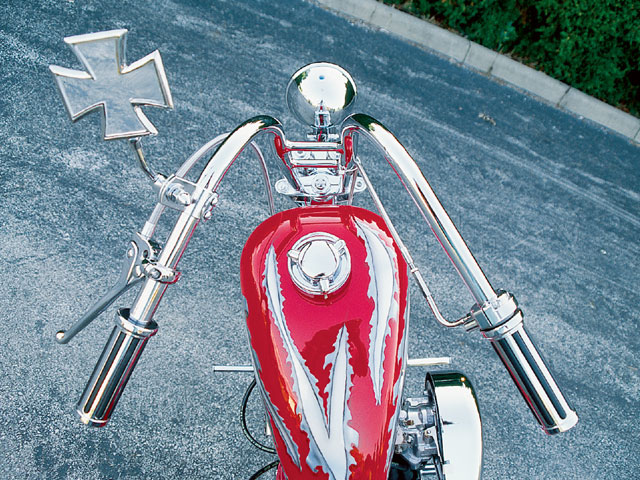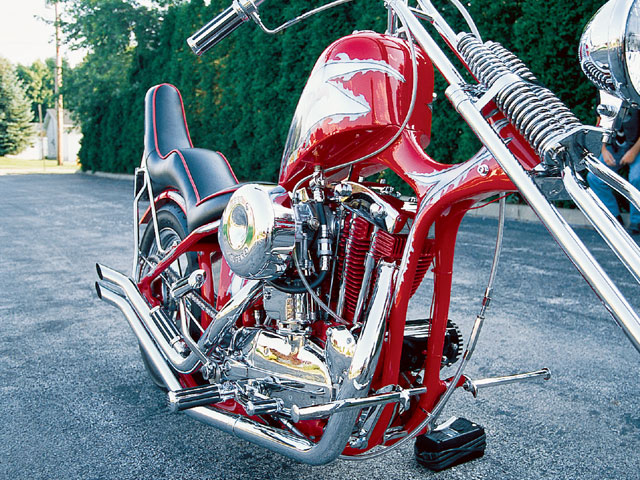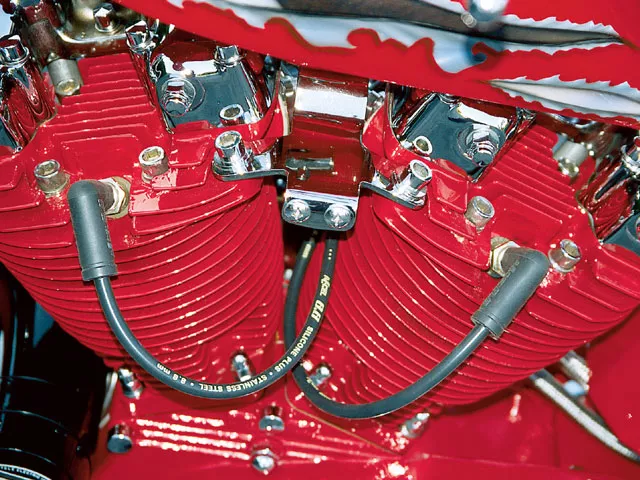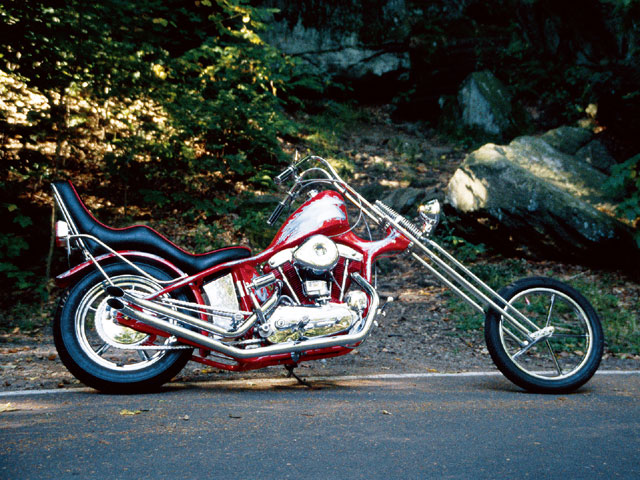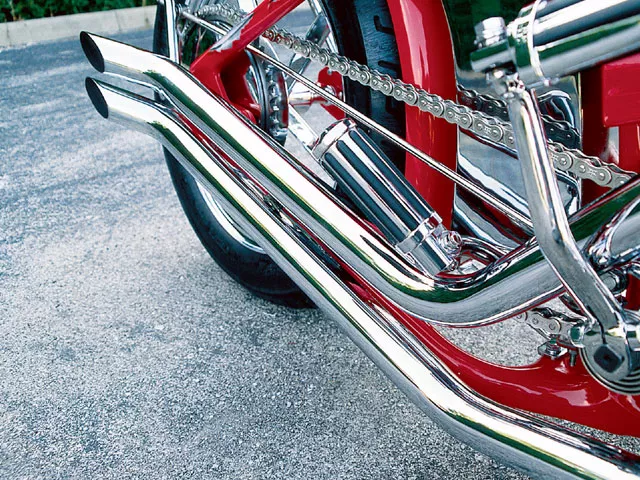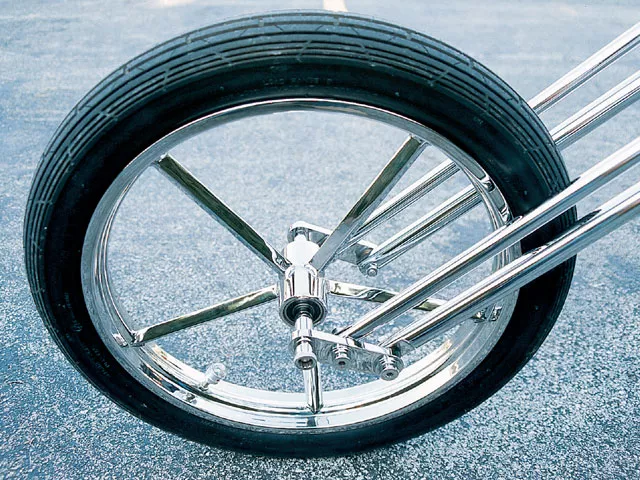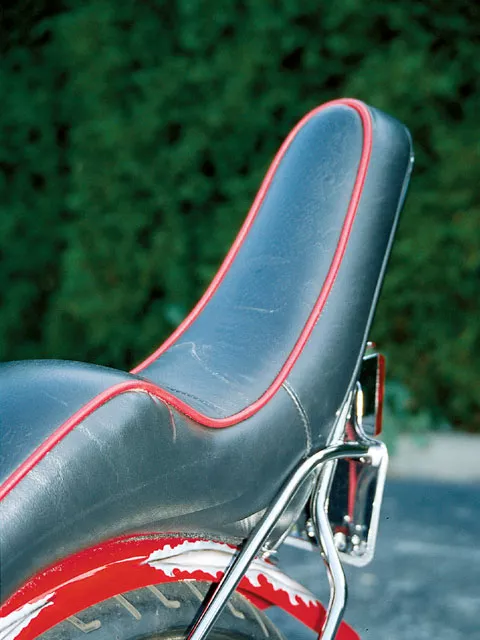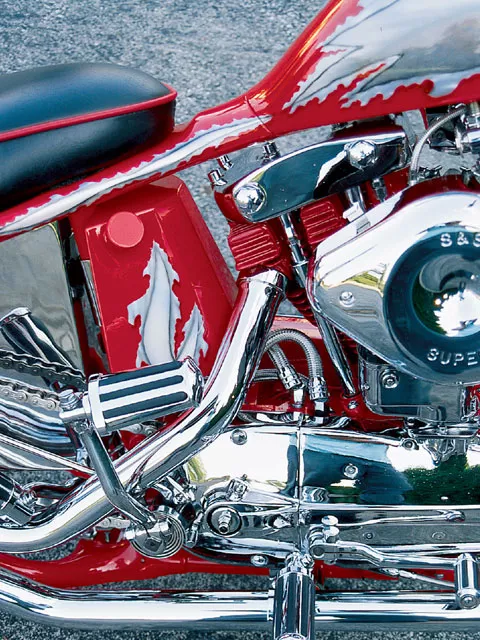 Here at HOT BIKE, we get a lot of rides-Harleys, hogs, whatever you want to call them-submitted by our readers. "Pick of the Pen" is an opportunity to dedicate a few pages to our favorite reader-submitted bike each month.This month's bike is from owner Tom Christmas of Austintown, OH.
Here's the story of Tom's '62 XLCH, in his own words.
My name is Tom Christmas. I am 70, reside in Austintown, OH, and have subscribed to HOT BIKE for many years. In 1972, I saw an article for a gooseneck frame by Alphabet Customs in Gardena, CA. I called Joe Alphabet and asked if he could build me a complete bike without the engine. He told me he could do anything once he received a down payment of half the cost. He asked what kind of engine I had, and I told him I had a '62 XLCH Sportster.
I mailed my payment and waited for a reply. Two months passed, and fear of the unknown set in. I finally received a call telling me my frame was done, but it would be another three to four months until completion. As soon as I got word, I made flight reservations to California to pick up the bike. When I arrived, Joe took me out back to see the bike.
It was a most amazing sight, a dream come true. We went to a warehouse and bought a crate. The bike had to be disassembled for shipment by cargo plane back to Ohio.
My buddy Carry met the cargo plane at the airport and loaded the bike on his truck. We brought the bike home and put it together in the basement. The engine fit perfectly, but once assembled, the bike was too long to be carried out of the basement. We had to disassemble the frontend and reassemble it in the garage.
I did a lot of riding those days, so much so that it affected my marriage. During this time I was the president of the "Chancellors," a local riding group. As you can imagine, my wife had had enough. I came home from a three-day run to learn that she had gotten a lawyer. My next move was to get my own lawyer and protect my toys. In court, the judge asked what was more important, my marriage or my Harley. I responded, "With all due respect to the court, your honor, I'll take my bike." He pounded the gavel, called me a punk, granted the divorce, and awarded her $250 a month, but at least I had my bike and was now free to ride.
The "Blue Angel" ran perfectly for 10 years. Then one day I decided to sell it. I ran an ad in the local newspaper. A gentleman came the next day, paid me, and rode away. Little did I know how much I would regret my decision.
Six years passed, and then I received a phone call. The gentleman who bought the chopper years earlier asked if I would like to buy it back for the same price I sold it to him for. I was so elated that my heart almost jumped out of my shirt. As I walked into the man's garage, my heart sank. There was my Blue Angel, beaten and bruised. It had a hole in the gas tank, a torn seat, rusted-out chrome, and sand in the bowl of the carburetor. All I could feel was joy, though, at having it back. I drove it spitting and sputtering 11 miles home and told my son Ross that no one would see this bike again until it was restored. My son and I got started on our new project. We pulled the engine and brought it to Granny's Cycle in Warren, OH. They tore the engine completely apart. I took the cylinders, headlight, and handlebars to New Image Powder Coating in Struthers, OH. The frame, tank, and back fender were painted candy-apple red by Guy's Graphics in Youngstown, OH, and he also did the eagle on the side of the tank. When it was complete, I had my friend Dale Perry, who works on Harleys, come over and tune her up. When we fired her up, I couldn't hold back the tears. She sounded the way she did back in '67.
Since then, I have been given a rare opportunity to rekindle the father/son relationship with my two oldest boys, Ralph, 44, and Tom, 45. Two years ago, Ralph purchased a Big Dog chopper and painted it blue. Coincidence? I like to think not. I now have two other Harleys, a '97 Springer Softail and an '06 Ultra Classic. Since I'm 70, the Classic is a dream to ride.
I don't ride the chopper much these days, but when I do, I can't help but get nostalgic when my son Ralph is riding his Big Dog out in front. I enjoy having that time with him to share old memories and create new ones…seeing two bikes go down the road, a '62 chopper and an '04 chopper riding side by side, father and son. One time Ralph looked over at me, smiled, and said, "You still got it, Pop."
Now, my oldest boy Tom doesn't own a bike, but I promised him the chopper when I go on to heaven. He calls me quite often to see how I'm feeling-he must be checking on his inheritance. I just smile and laugh. But he always says he would rather have me than the bike. That's my boy.
Spec Sheet
| | |
| --- | --- |
| Owner | Tom Christmas |
| Hometown | Austintown, OH |
| Year/Model | '62/XLCH |
| Builder/Assembly | Alphabet Customs |
| Engine | '62 Sporty |
| Pipes | Long and loud |
| Transmission | H-D |
| Gas Tank | Custom |
| Rear Fender | Custom |
| Front Suspension | Alphabet Customs |
| Wheels | Five-spoke Invader |
| Tires | Dunlop |