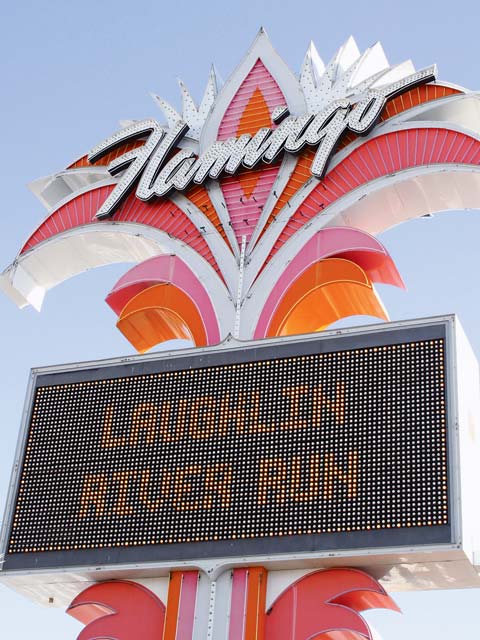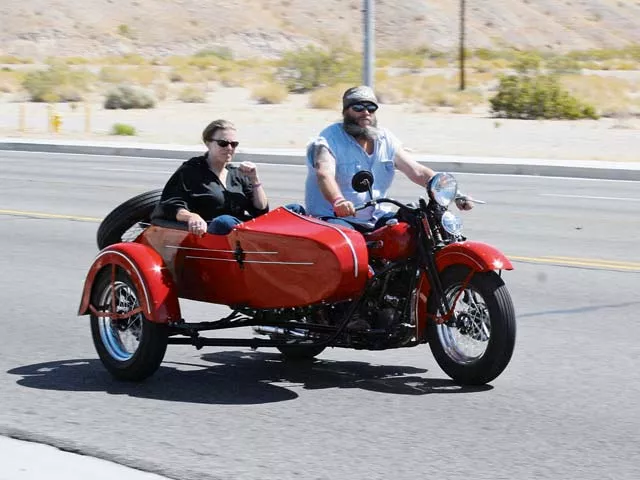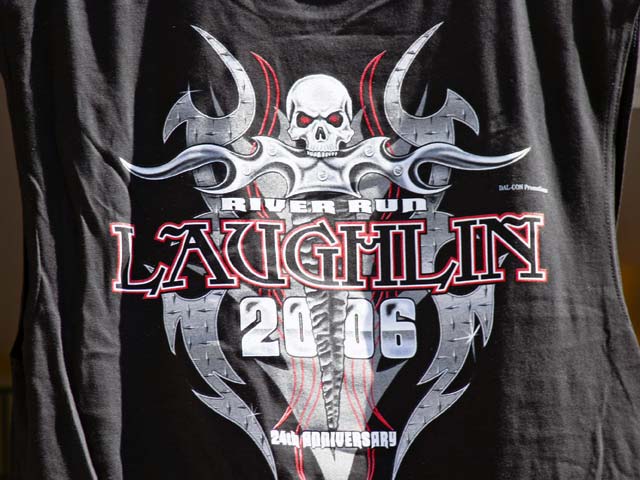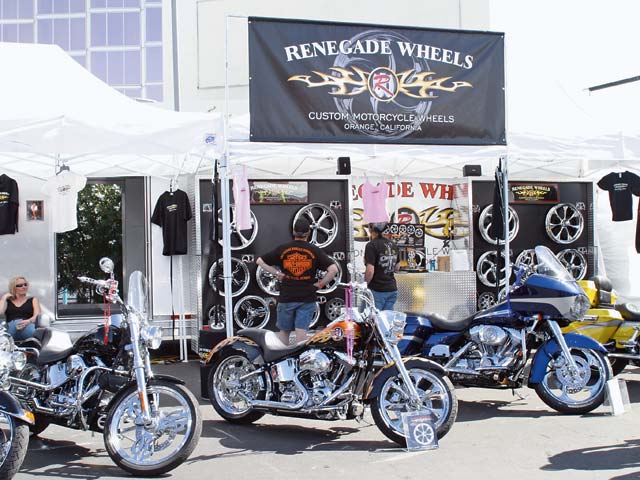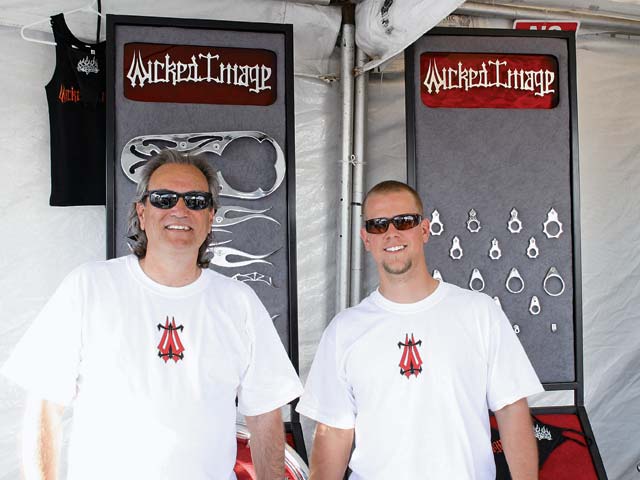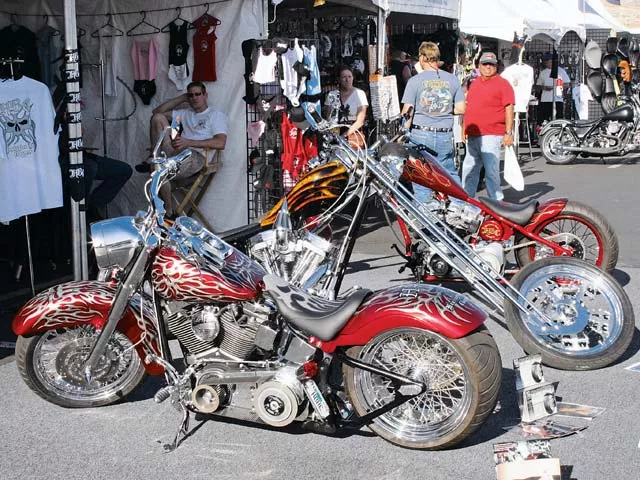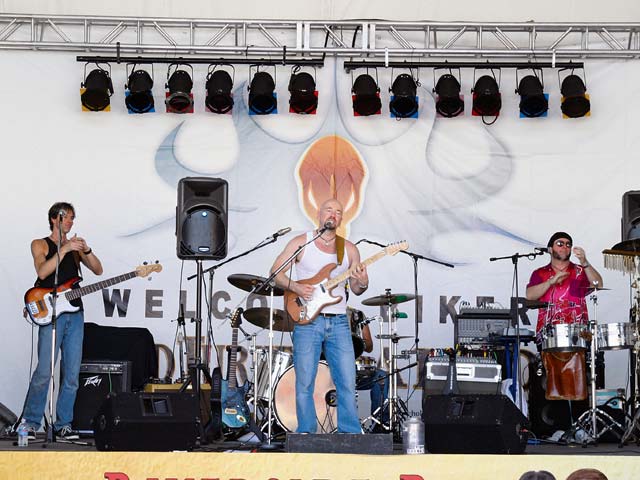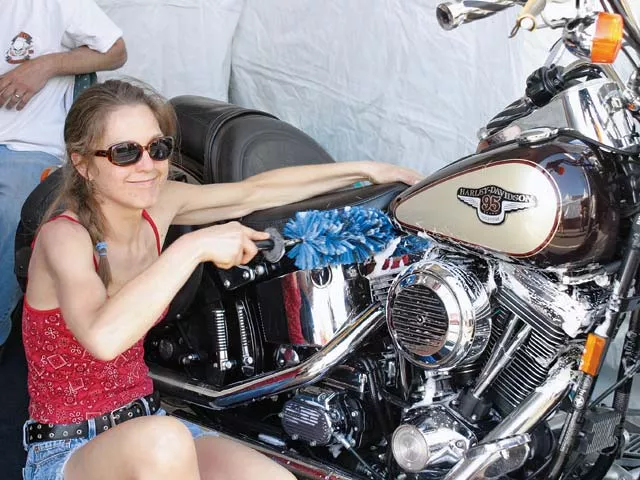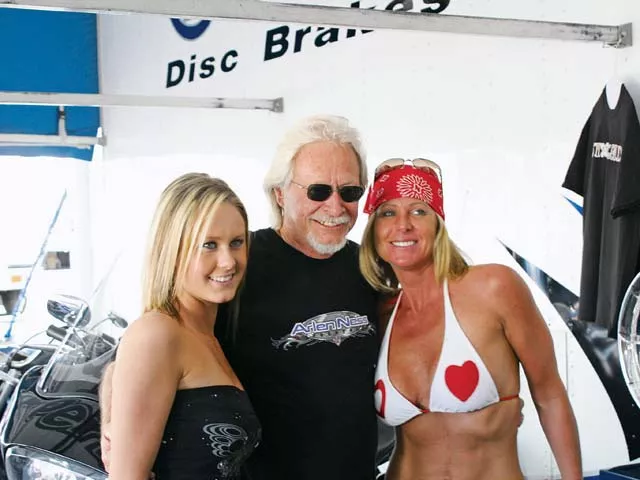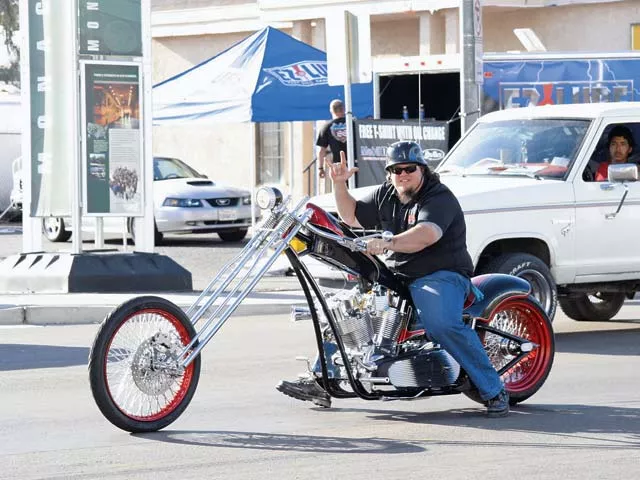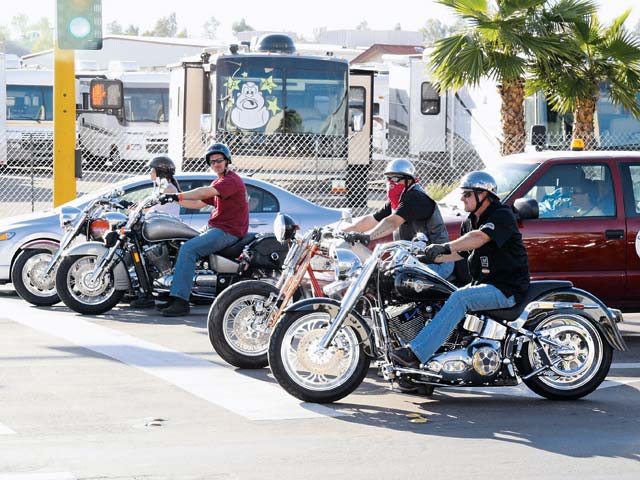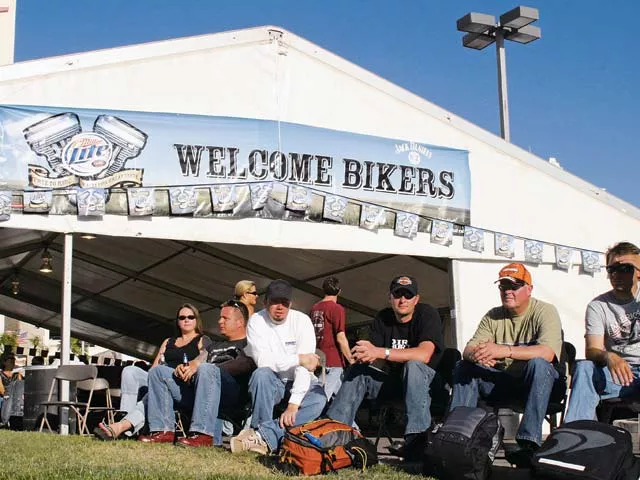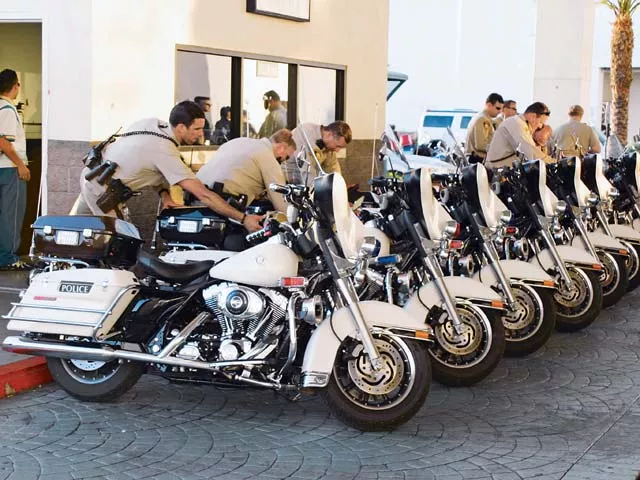 April is an exciting time of year for many motorcycle enthusiasts in Southern California. OK, sure–those of us who live in the SoCal area are blessed with ideal riding weather almost year-'round, and you'd think we have nothing to complain about. But there is one drawback to having so many rain- or snow-free weekends: At any given time of the year there is some kind of motorcycle event going on somewhere.
How could this be negative, you ask? Well, with so many things going on, everyone gets pulled in different directions. So you might have a couple hundred people here, a couple hundred there, and a few hundred somewhere else, all spread across the Los Angeles basin. But in April, the Southern California air is abuzz with chatter about one thing: the Laughlin River Run. For weeks leading up to the River Run, just about every H-D dealership and local shop from Bakersfield to San Diego is packed with bikes waiting to be serviced and prepped for the 200-400-mile ride across the desert into southern Nevada.
As the largest motorcycle event on the West Coast, Laughlin is the one rally that just about every Southern California motorcycle enthusiast tries to attend on a yearly basis. It's not that the riding is great (if you've seen one California/Nevada desert landscape, you've seen them all), or that it's a cheap event (the hotels jack up the prices to somewhere around 200 dollars and often require something like a three-night minimum when at just about any other time of the year you can get a room for around 40 bucks).
Now in its 24th year, the River Run continues to draw the vendors and crowds–not just from California, but from all over the country. Every year all the big-name companies, including Harley-Davidson, Drag Specialties, JIMS, S&S;, PM, Vance and Hines, Victory, Arlen Ness, Saddlemen, and Big Dog, set up their rigs amongst some of the biggest names in the custom motorcycle industry, such as Covington's Custom Cycles, Matt Hotch Designs, and Central Coast Cycles.
This year the event ran April 26-30 and was packed every day with live entertainment, poker/slot tournaments, demo rides, bike shows, and parties. Thursday rocked with live concerts from Firehouse, Foreigner, and The Marshall Tucker Band. On Friday the Purrfect Angels and, later that evening, REO Speedwagon and Cheap Trick kicked out jams, while El Pitts of Vegas City Choppers wrapped up the night by hosting a Jack Daniels party at Harrah's. On Saturday all of the best bikes on the Colorado River lined the River Walk Exhibit area to claim the event's $2,500 Best in Show prize money, and the hottest women in the desert turned up the temperature by competing in the Miss Laughlin River Run and Miss Hawaiian Tropic Laughlin contests. On Saturday the Discovery Channel wrapped up one of its Biker Build-Off shows, with Marcus Walz and Michael Prugh riding their build-off bikes through the crowd to be judged. The night was capped off with concerts by Edgar Winter, Rick Derringer, and REO Speedwagon, as well as yet another party thrown by El.
As for Sunday–well, Sunday was the day to pound some aspirin, rehydrate from the night before, load up the bikes, and nurse the hangover back home across the scorching desert. All in all it was a good long weekend–the weather wasn't too hot, and the crowds were out spending money and having a good time. Not much more you could ask for in the middle of the desert.