For the last five years, it's been our privilege to bring you the Hot Bike Tour. It's our very own roaming rally that, like some girlfriends I've had, doesn't stay in one place. It's the mobile home of the Hot Bike Invitational Bike Build-Off (as well as the invitationals for Hot Bike Baggers and Street Chopper).
We really look forward to the big bundle o' chaos that is the Tour because it's our big chance to get together with our readers and do the big thing that unites us all: ride our damn motorcycles.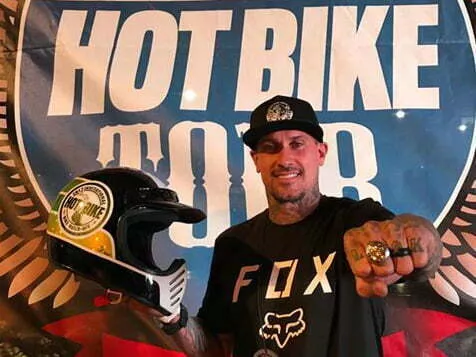 Each year, the Hot Bike Tour sets up shop in a different location in the US of A. For the first four years, we'd all start in the same place and hit a series of destinations along the way each day until we got to Party Central. This year, we changed it up for logistical reasons. We sent Bonnier editors to various parts of the country to lead rides into Johnson City, Tennessee like spokes converging on a hub.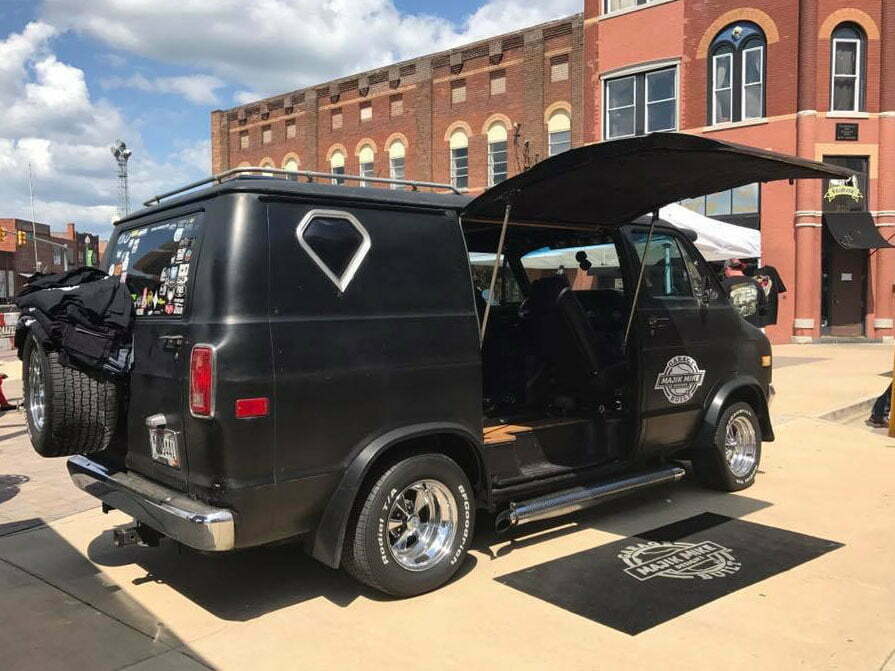 Editor-in-Chief Jeff G. Holt took command of the East route which launched from New York and hit New Jersey and Pennsylvania on the way to the big party down south. If he were a plant, he'd have grown about three feet from all the rain on the first day out.
Once he made it to Johnson City, though, things got a lot better. Everybody had a great time, filled with great music, killer food, and, of course some of the best custom bikes around, both in the Invitationals and ridden in by our awesome readers.
If you'd like to know more about the 2017 Hot Bike Tour or next year's event, bookmark our official Tour page.