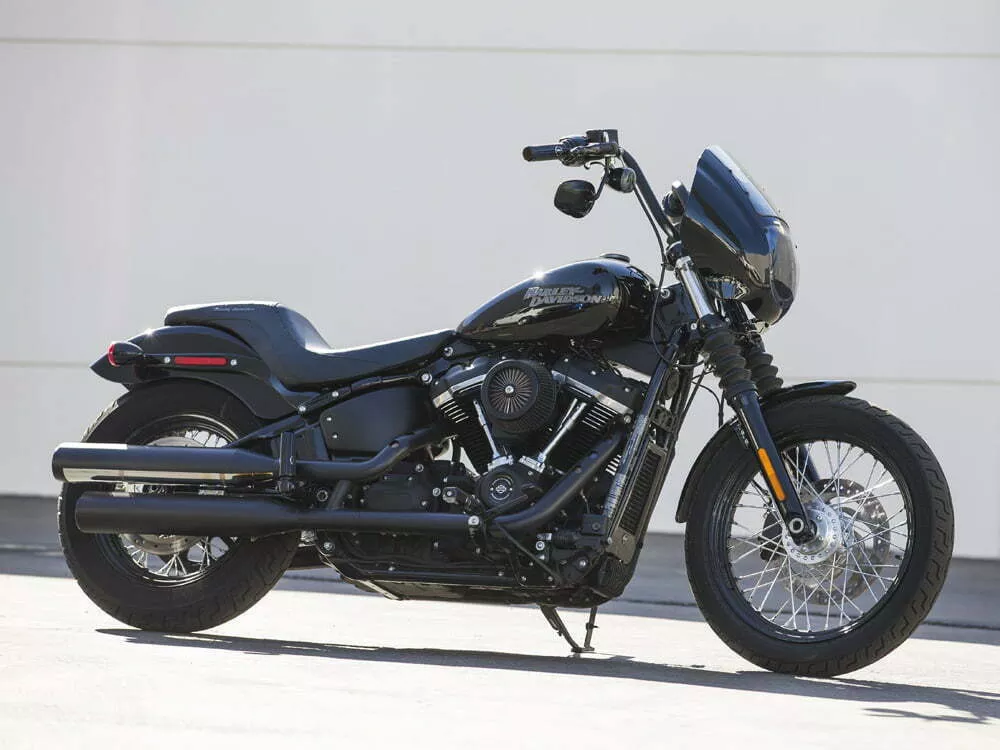 With the release of the revamped 2018 Softail line, die-hard Dyna lovers lost their minds. The ones who actually ventured out and tested the new Softails pretty much all came to the same conclusion: This platform outperforms the now-dead Dyna platform. And yet a little piece of the fan club was still bummed they lost their classic quarter fairings. Well with an aftermarket bracket kit we installed the classic Harley quarter fairing on the brand-new 2018 Softail Street Bob to keep the club style alive. Yes we know we are missing the 2-into-1 exhaust, we ran out of time and they were still back-ordered.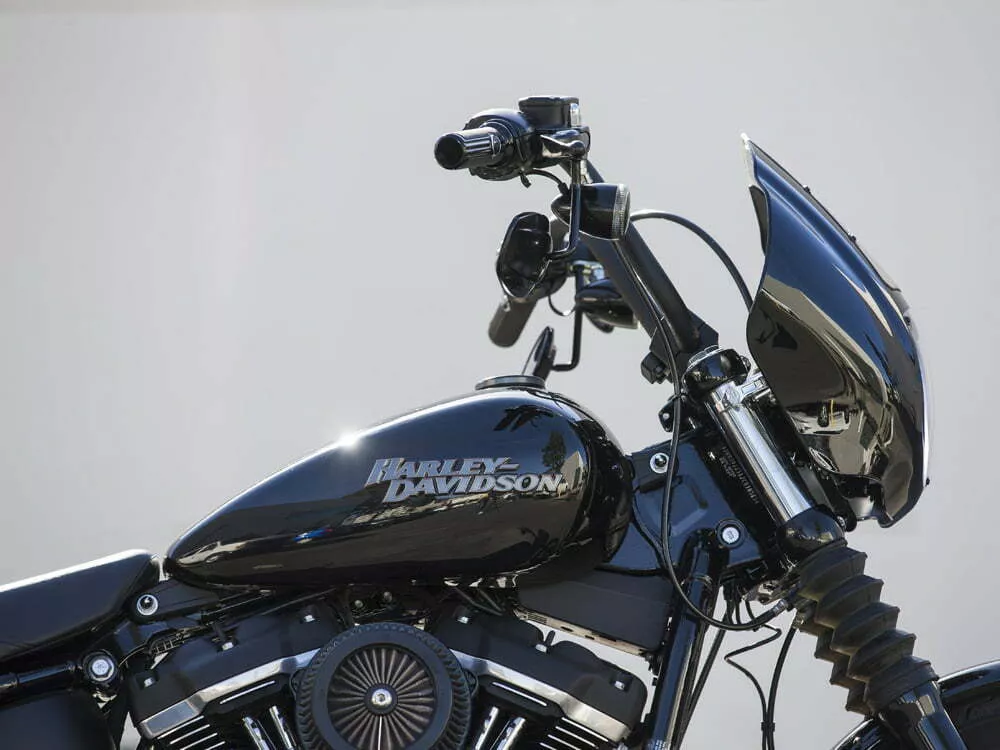 "I am not going to mince words here. Yes, the new lean-framed Softails (not the Breakout or Fat Boy with the wide-tire frame) rode better than any stock-model Dyna I have ridden. Does it handle better than any stock FXR I have ridden? Yes, it does."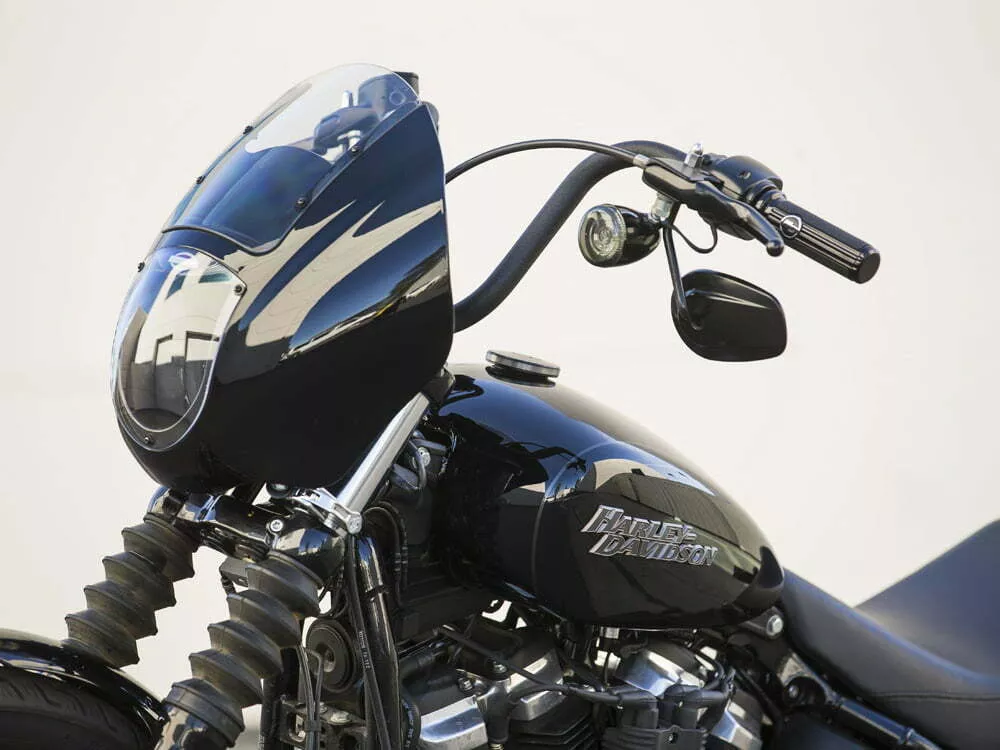 The point is, if you were holding off on a new Softail Street Bob or Low Rider because you couldn't "club-style Dyna" it out, now you can. It's a win-win; you get the aesthetics you love and you get the better-handling platform. With the Street Bob, The Motor Company did a great job with styling. All blacked-out motor, bars, fork sliders, and damn near everything else either gloss textured or wrinkle black, the bike is a perfect starting point for a custom build.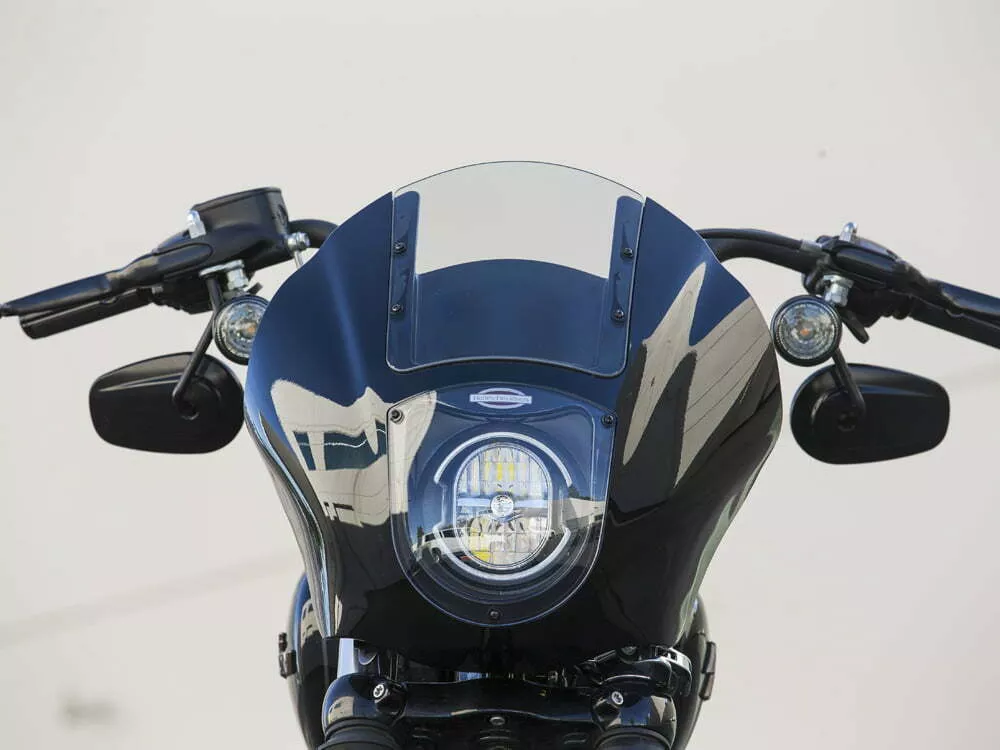 ---
---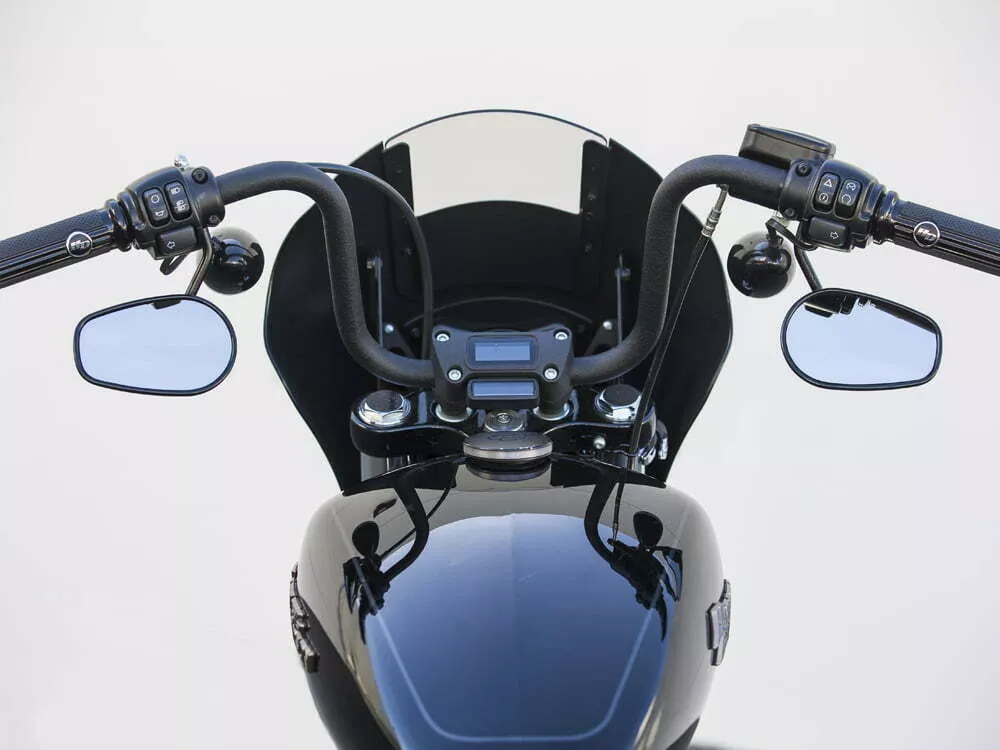 ---
Related Video: San Diego Customs talks Dyna and Softail
---