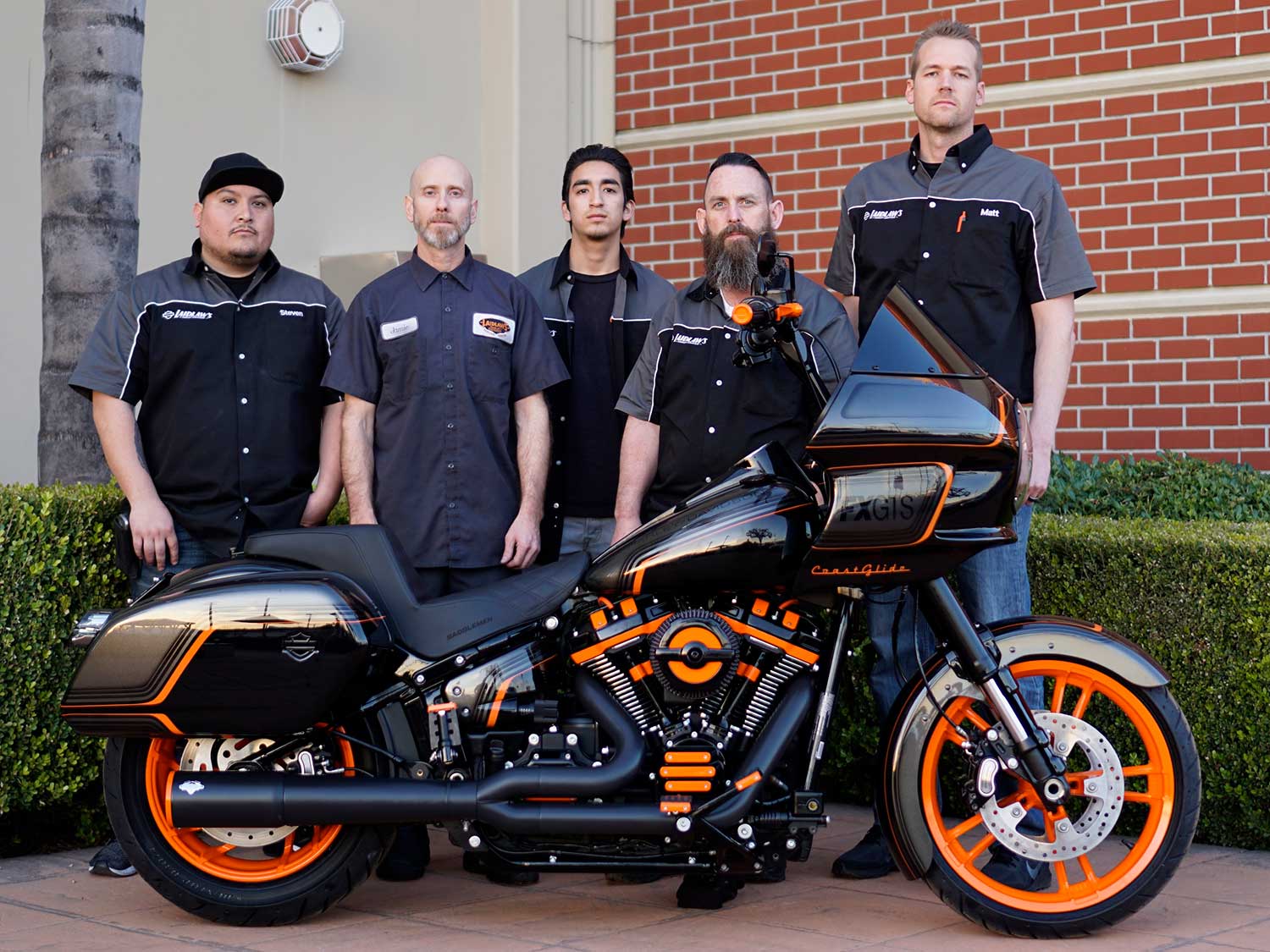 We've been watching the Harley-Davidson Battle of the Kings custom bike competition for well over six months now, through the regional contests, the national heats, the People's Choice winners, the whole deal, and here we are at the end. The Grand Champion has at last been crowned at the contest's finale in Milan. This week during the EICMA international motorcycle expo, Laidlaw's Harley-Davidson was named Global Custom Kings and overall winners of the 2019 Battle of the Kings.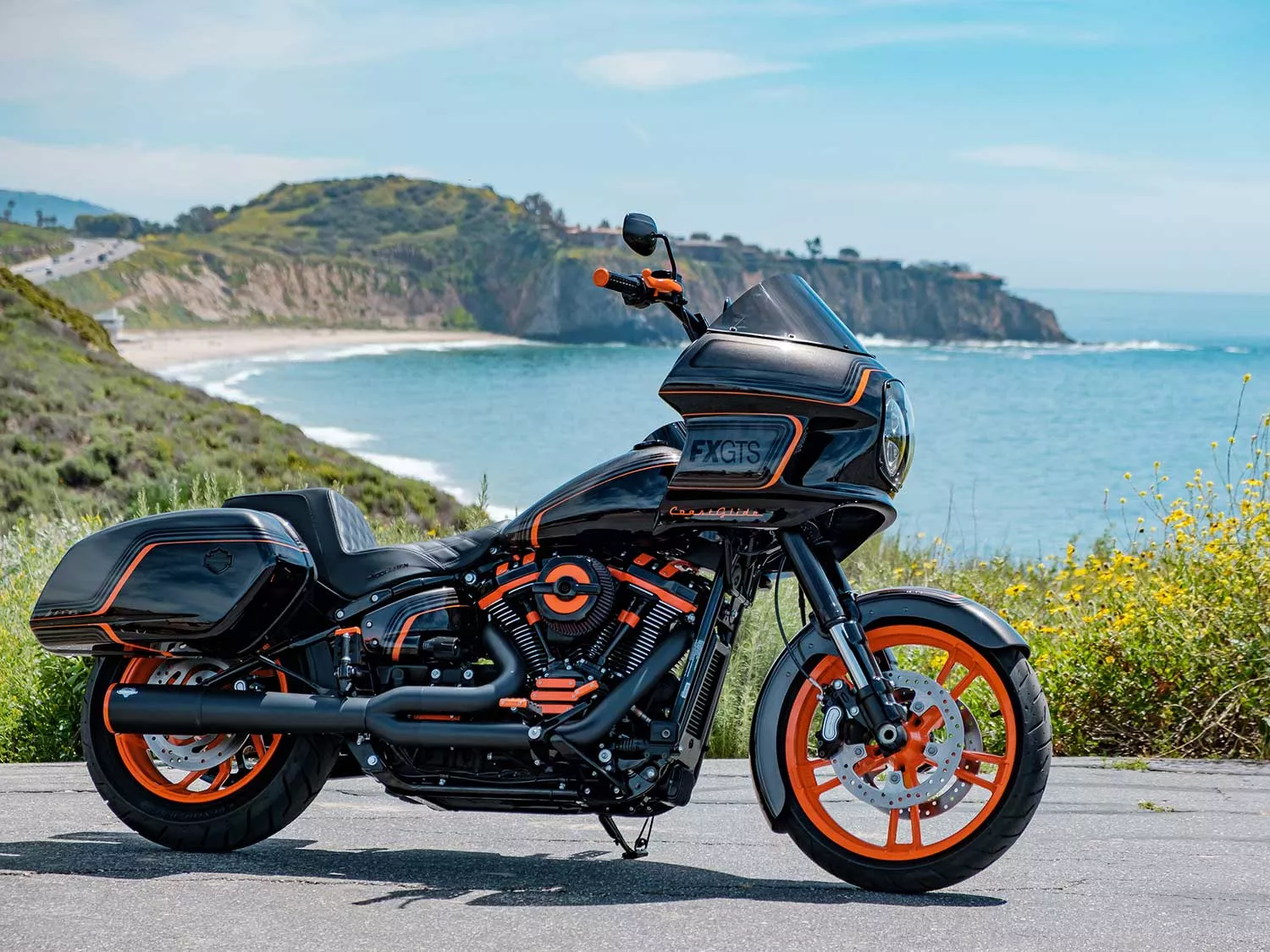 Laidlaw's Harley-Davidson's winning entry, the super-tasty "FXGTS Coast Glide" takes its foundation from a Harley-Davidson Sport Glide but builds extensively upon that platform to create a truly unique ride. The GTS is a nod to the FXRT but with a Southern California twist, laying down props to the Pacific Coast Highway and the SoCal influence on modern performance cruisers. Conceptually it's broad, and the design and fabrication reach well beyond the concept phase. This is no show queen, but a fully functioning ripper with a strong personality.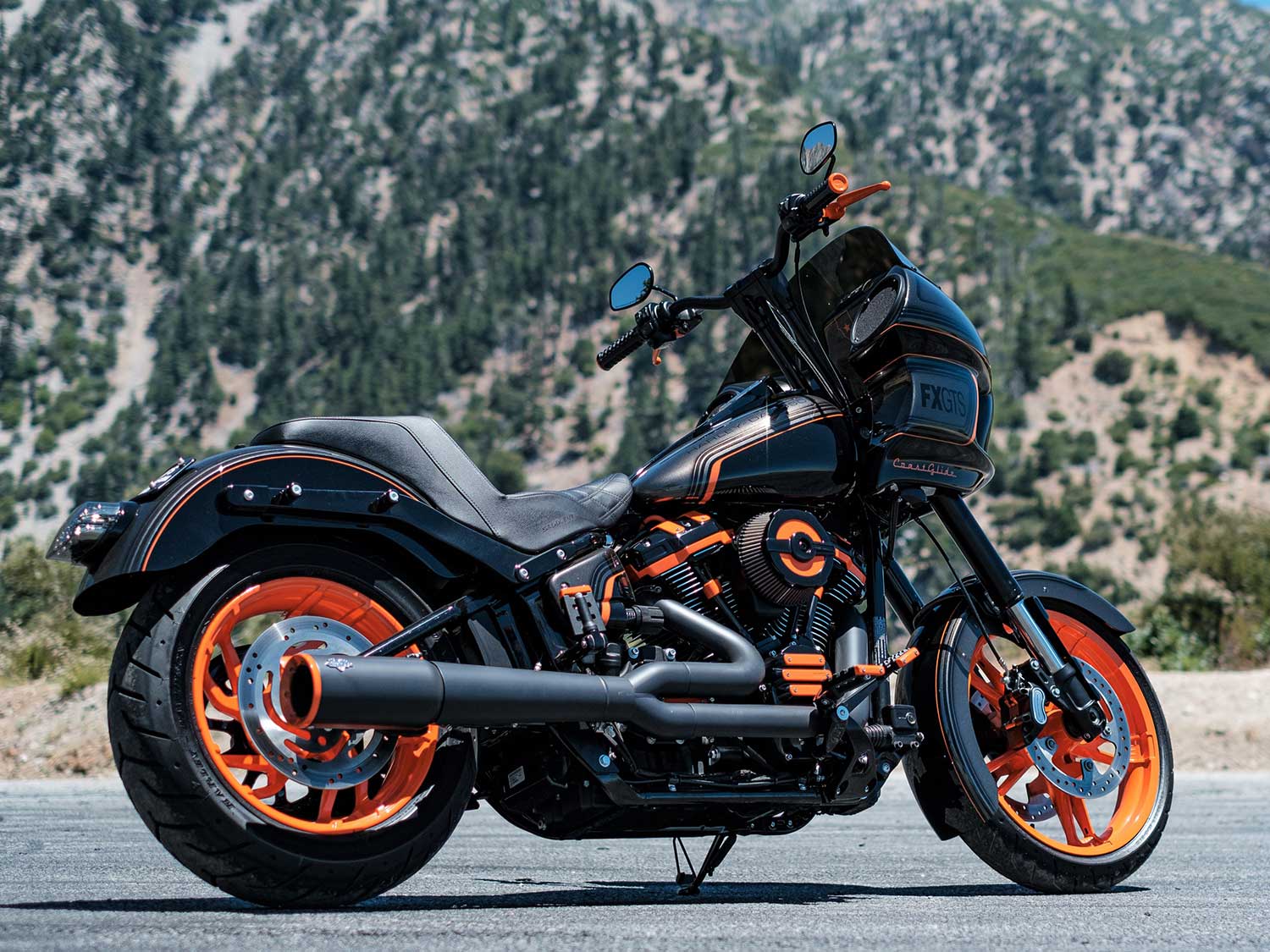 Battle of the Kings is the world's largest dealer custom build-off competition, showcasing the best in customizing chops and highlighting the cream of creativity of Custom Kings found at any Harley-Davidson dealership on the planet. In 2018, the Custom King crown was taken by first-time entrants Harley-Davidson Bangkok with its Street Bob-based "The Prince."
For the 2019 contest, any model in the Harley-Davidson range could be selected as a base for the build (no Trike or CVO models though, sorry), which made for far more bike options than in the past to choose for a title contender. There were some ground rules though: Dealers had to choose from three categories—Dirt, Chop, and Race—for their build. Beyond that, the regs for the build were simple: 50 percent of the parts used had to be genuine Harley-Davidson accessories, and the customization budget was a max of 50 percent of the donor bike retail price.
The US dealers added an extra layer to their competition, by partnering up with trade schools so as to inspire the next generation of custom builders, with students working alongside the dealership team to create and build their machine.
The Grand Finale runners-up were Warr's Harley-Davidson, The Crook (United Kingdom), Thunderbike Harley-Davidson, Roar (Germany), Calgary Harley-Davidson, Moonshine (Canada), and Harley-Davidson Querétaro, Joe Tracker (Mexico)—whose machines were all on display at EICMA for the final voting.
"Huge congratulations to all (over) 300 entries, the regional winners and finalists—and especially to our 2019 champions, Laidlaw's Harley-Davidson. A truly stunning build—and a worthy champion," said Steve Lambert, international marketing director, Harley-Davidson.
For information on the Battle of the Kings contest visit: www.h-d.com/customkings.