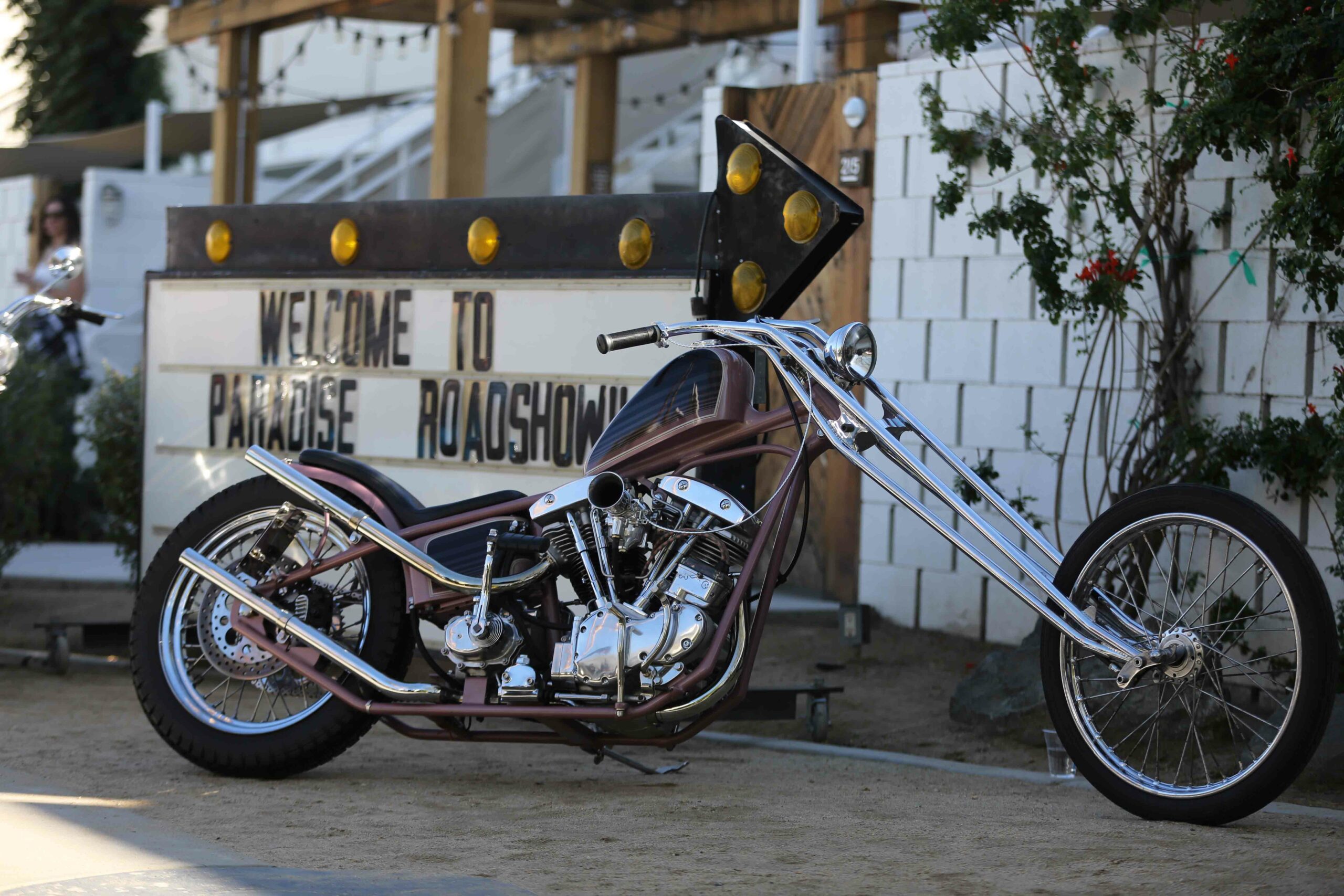 Palm trees and swimming pools. Hot rods and choppers. Yes, the Paradise Road Show is back in Palm Springs delivering all the classic and custom magic we've come to expect, now at its new venue within the Ace Hotel and Swim Club. Bikes surround the pool and bikinis are acceptable attire. It's a clash of cultures with vintage metal in a boutique hotel setting, but it works.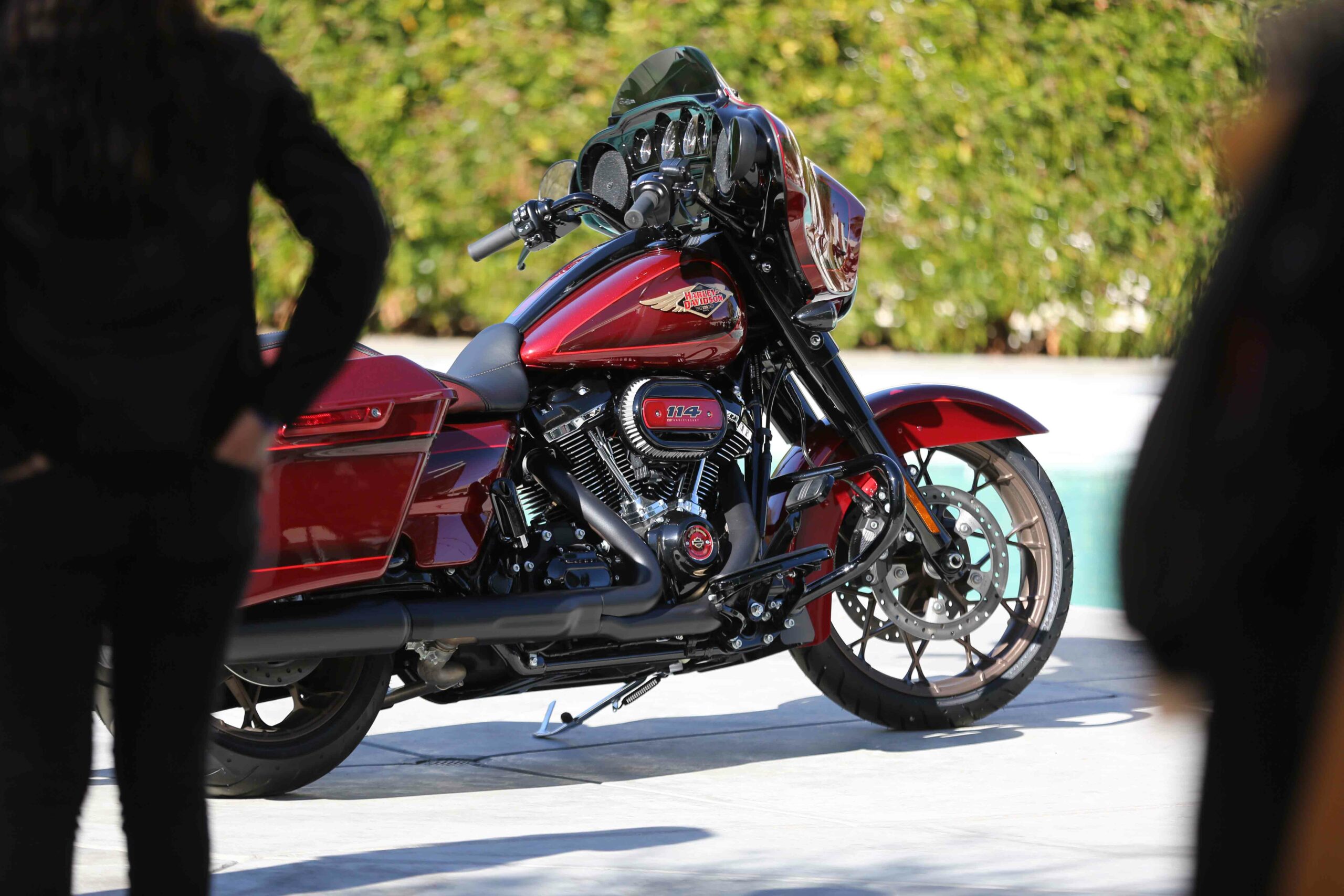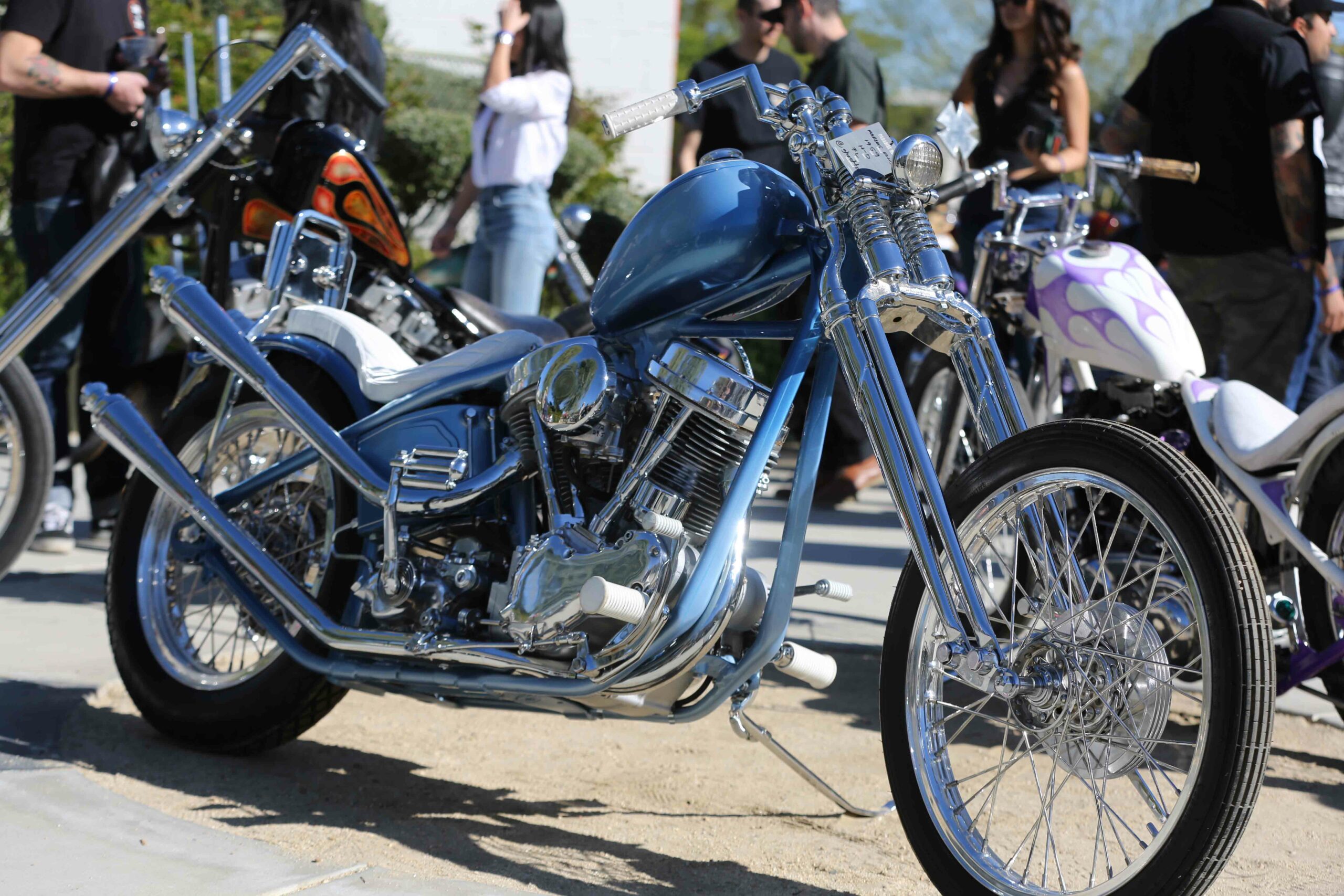 Patina choppers and finely painted show bikes lined the walkways between hotel room patios and the desert plant life that fills the planters of the Ace. Paradise Road Show hosts only vehicles manufactured be fore 1976, with an emphasis on customs—specifically choppers. From goosenecked longbikes to tightly wound musclebikes, it seemed that every avenue of chopperdom was represented, though saying so feels like a challenging for the chopper gods to think of something new.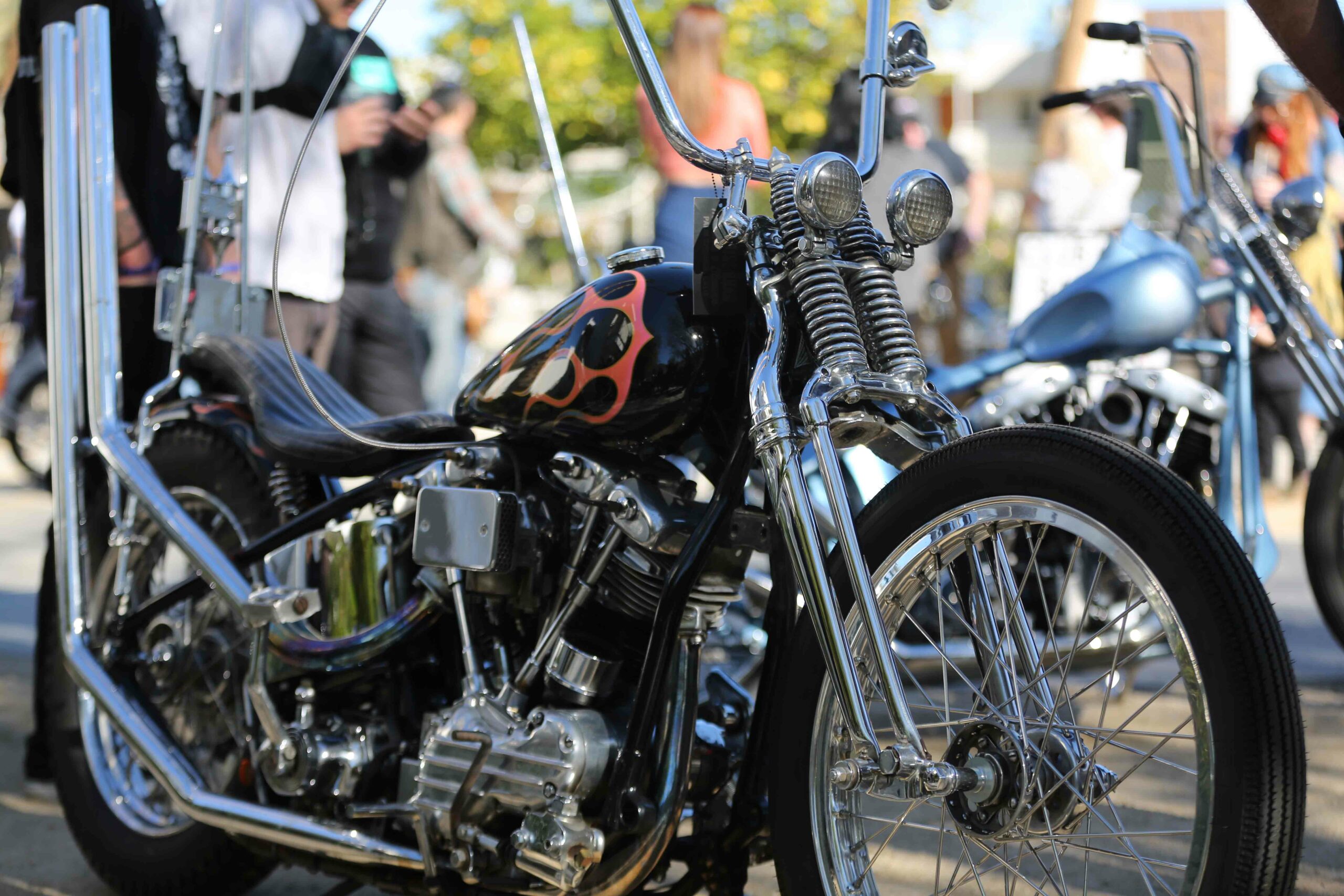 The side parking lot was filled with classic cars. Gassers, rat rods, dragsters—the parking lot was not huge but the selection was well curated.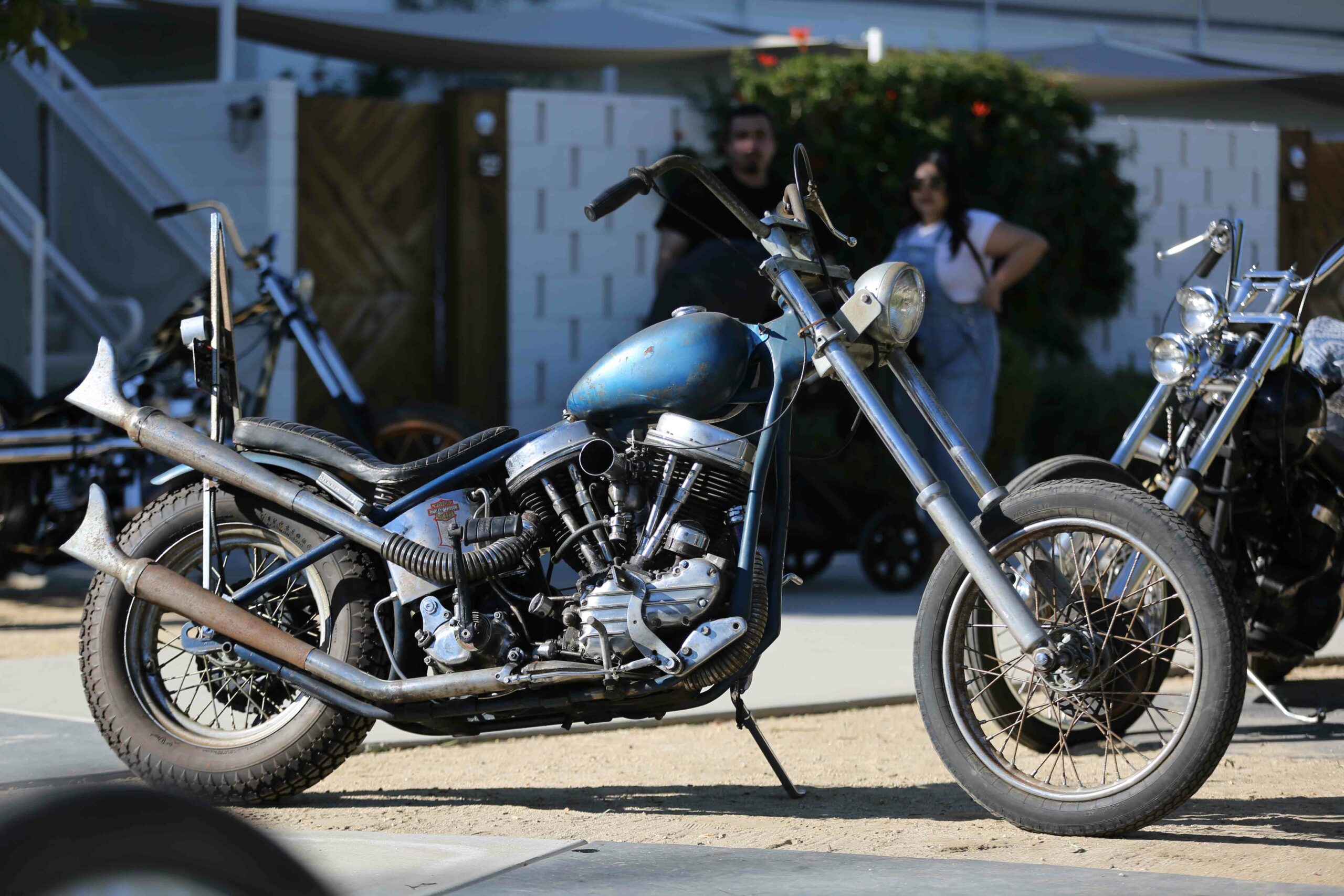 Paradise Road Show was founded by Lana McNaughton, Chase Stopnik, and Adri Law back in 2016. The annual show has grown year after year, now featuring a second yearly event in Nashville.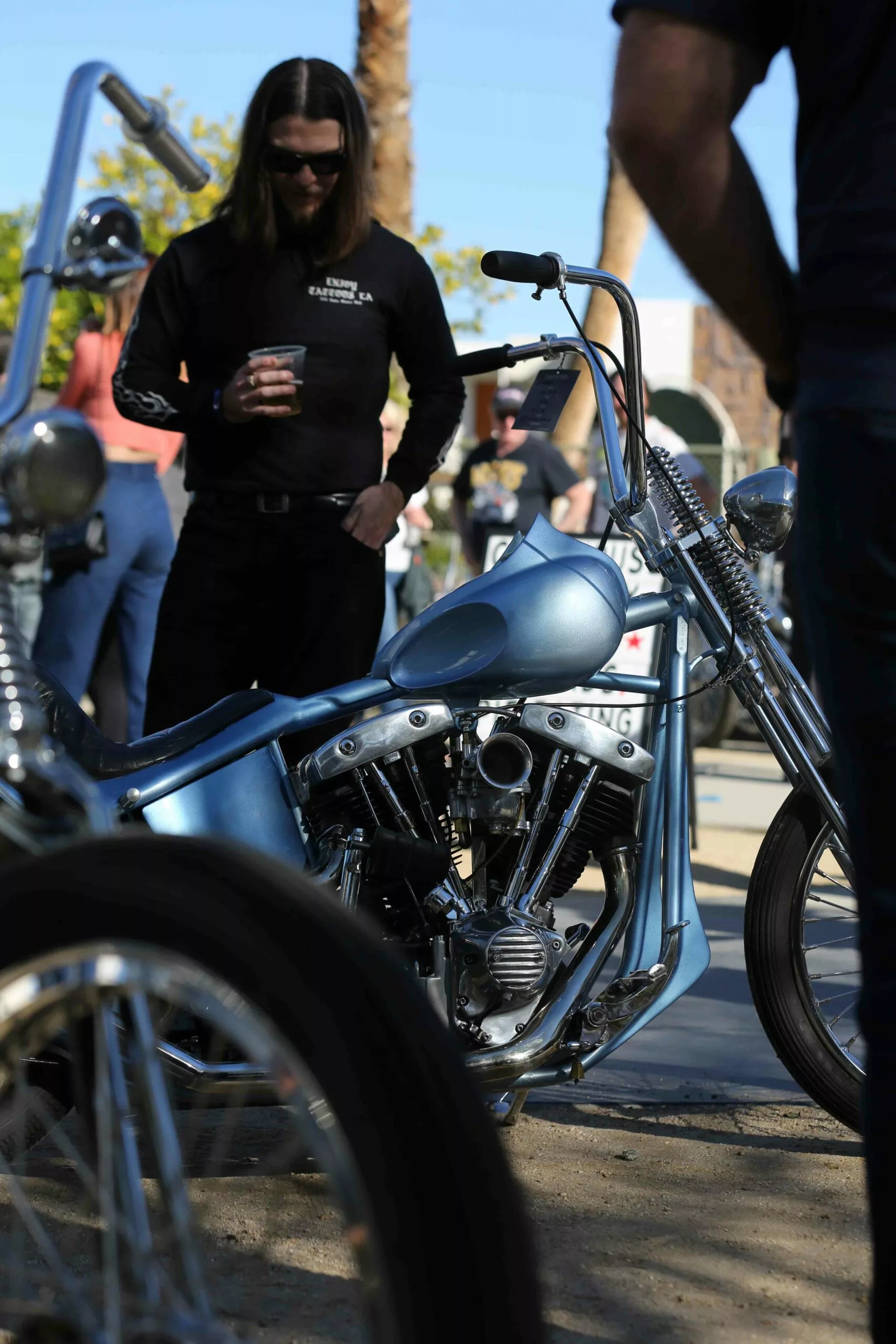 For more information on the upcoming Nashville show or next year's Palm Spring's event, check out ParadiseRoadShow.com.