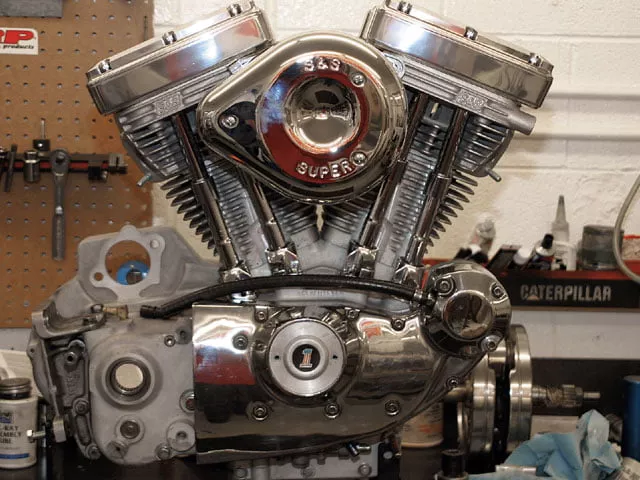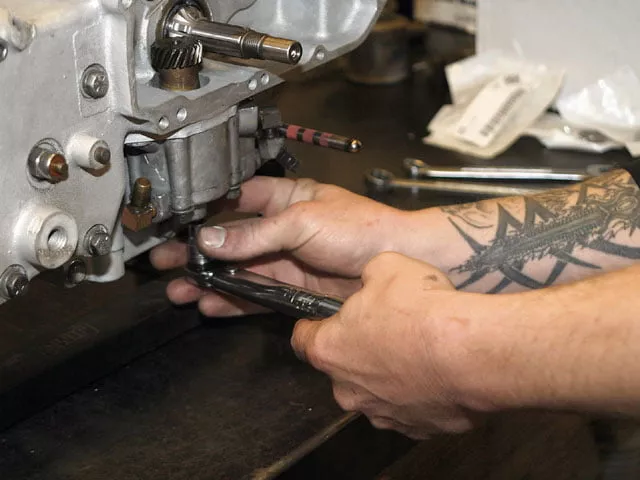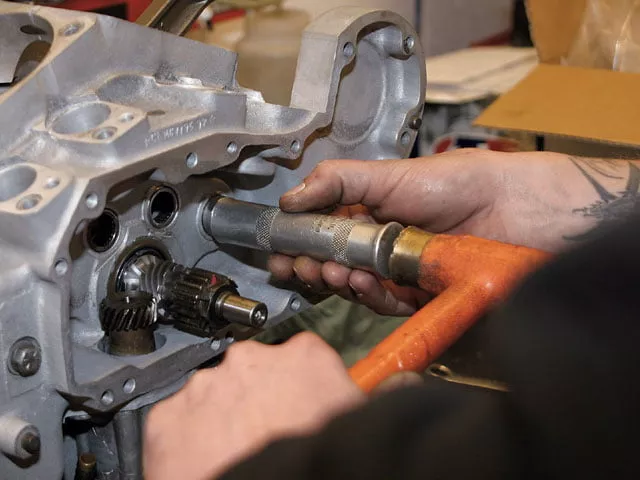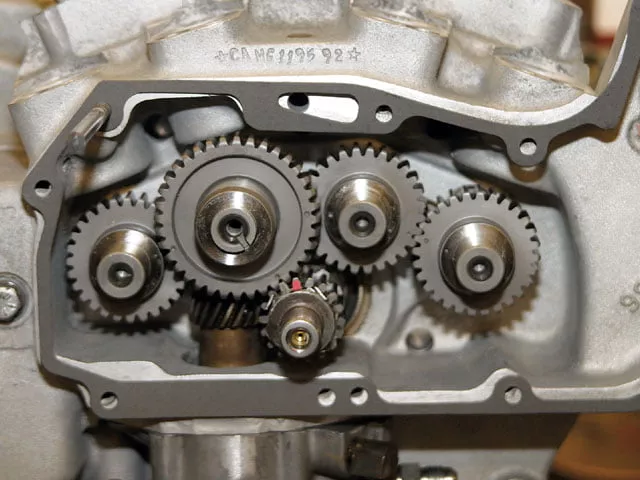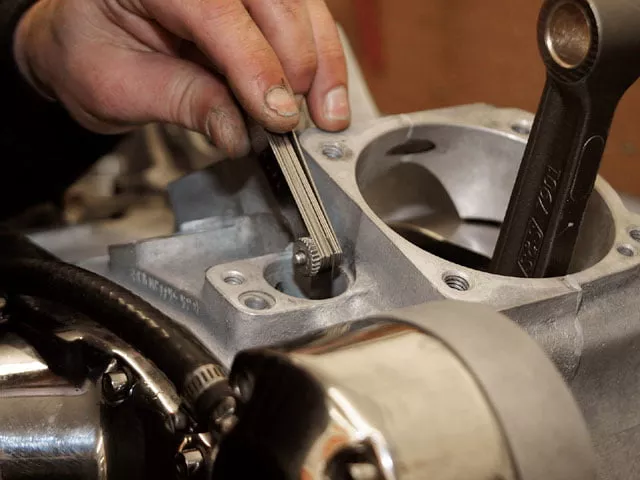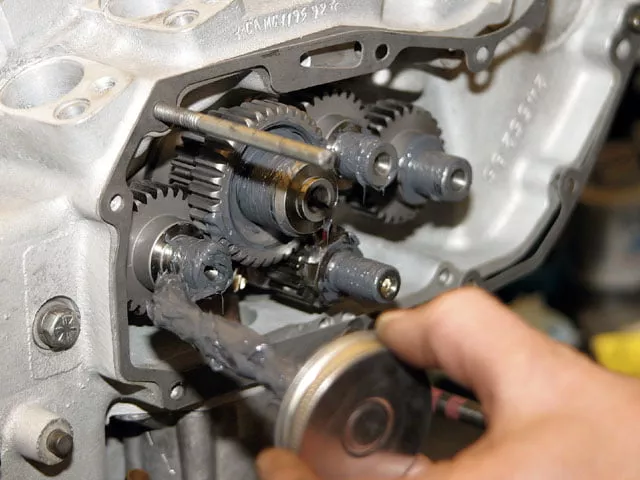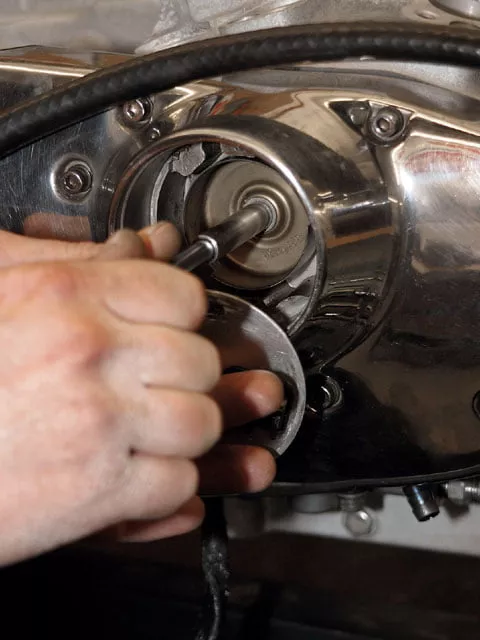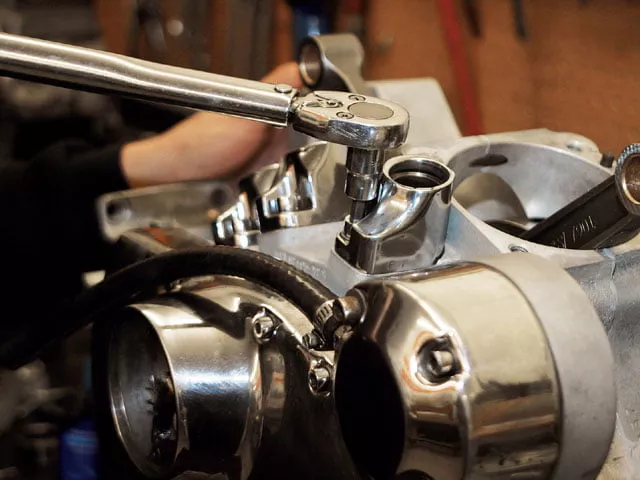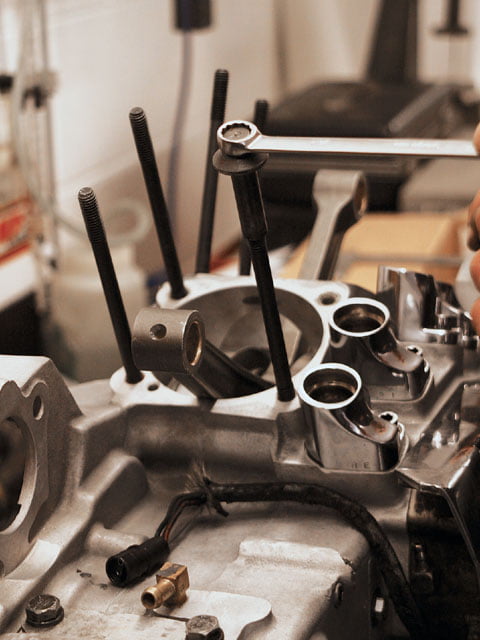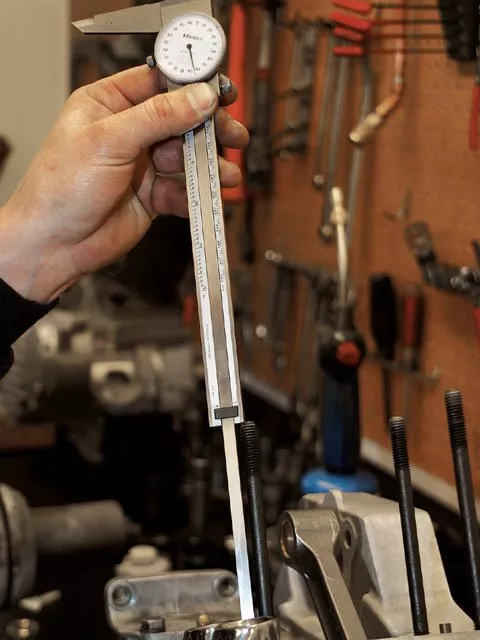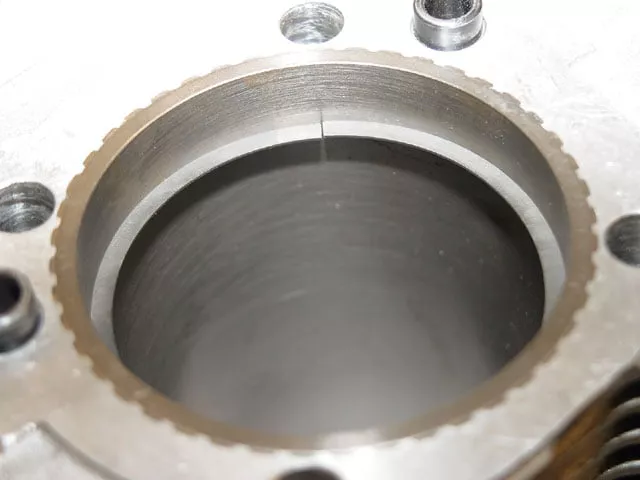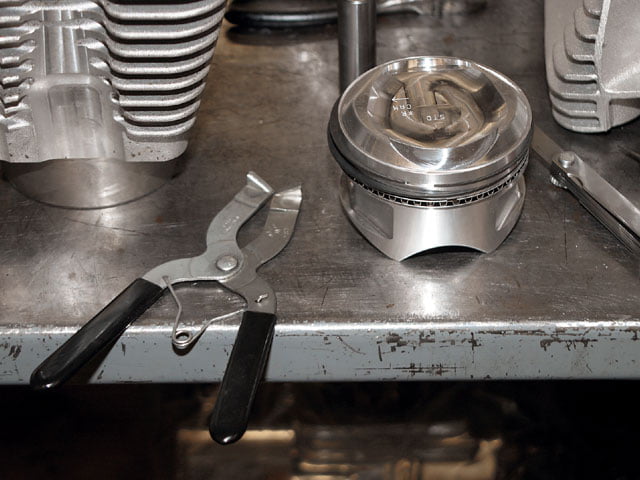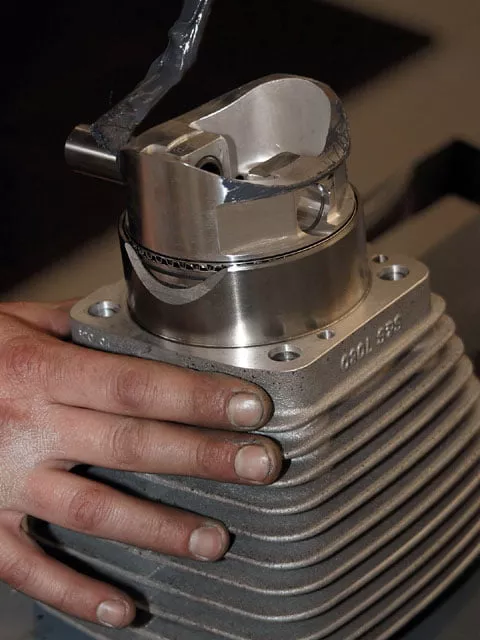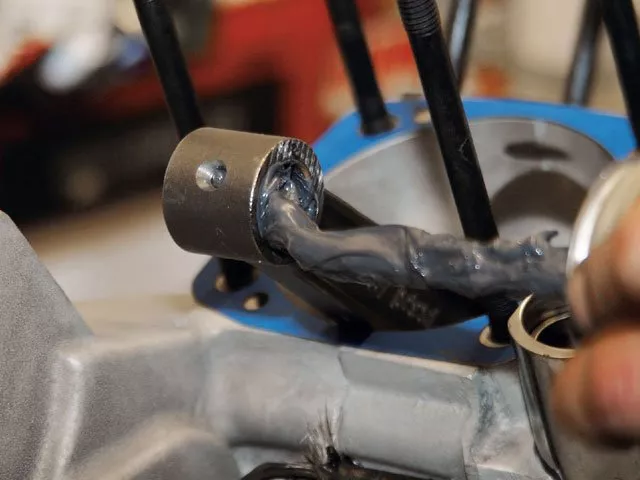 For the past several issues of HOT BIKE, we've taken you through the teardown and resurrection of an '86 Sportster. What basically left the Factory in September 1985 as one of the first Evo-883-powered bikes later morphed into a run-of-the-mill 1,200 that culminated in a high-performance hemi-head 1,200 with high-compression domed pistons and Andrews cams, carb, pipes, and ignition. That last arrangement lasted all of 4,000 miles before a valve seat left its home to wreak havoc on the heads and valvetrain.
After letting it sit for a while, we decided to resuscitate the Sporty with top-notch components-all with performance in mind. That led to the other big Wisconsin purveyor of V-Twins and go-fast parts: S&S; Cycle. The company had just what we were looking for to increase the potential of the venerable four-speed-in a kit, so to speak. Instead of having to piece together parts from different manufacturers, S&S; had collections of parts that have been proven and tested to work well together. The company has it all, from mild to wild.
We decided on the S&S; 89XLSS Sidewinder/Stroker Hot Set-Up kit, which turns any Evo Sporty into an 89ci (~1,458cc) monster. In our Vol. 39, No. 3 issue, we highlighted all of the parts we'll be using-generally speaking, a flywheel assembly with rods, oil-pump drive and pinion gears, pistons, cylinders, cams, pushrods, roller rockers, rocker boxes, and carburetor. Some case machining was required, as well as frame clearancing for the rear rocker box. Frame mods may or may not be needed, depending on what year you have.
In our last issue, we took you through the assembly of the lower end and various case bearings. We revisited Bennett's Performace in Signal Hill, CA, where motor builder to the stars Eric Bennett took us through the reassembly of the valvetrain and top end of the motor.