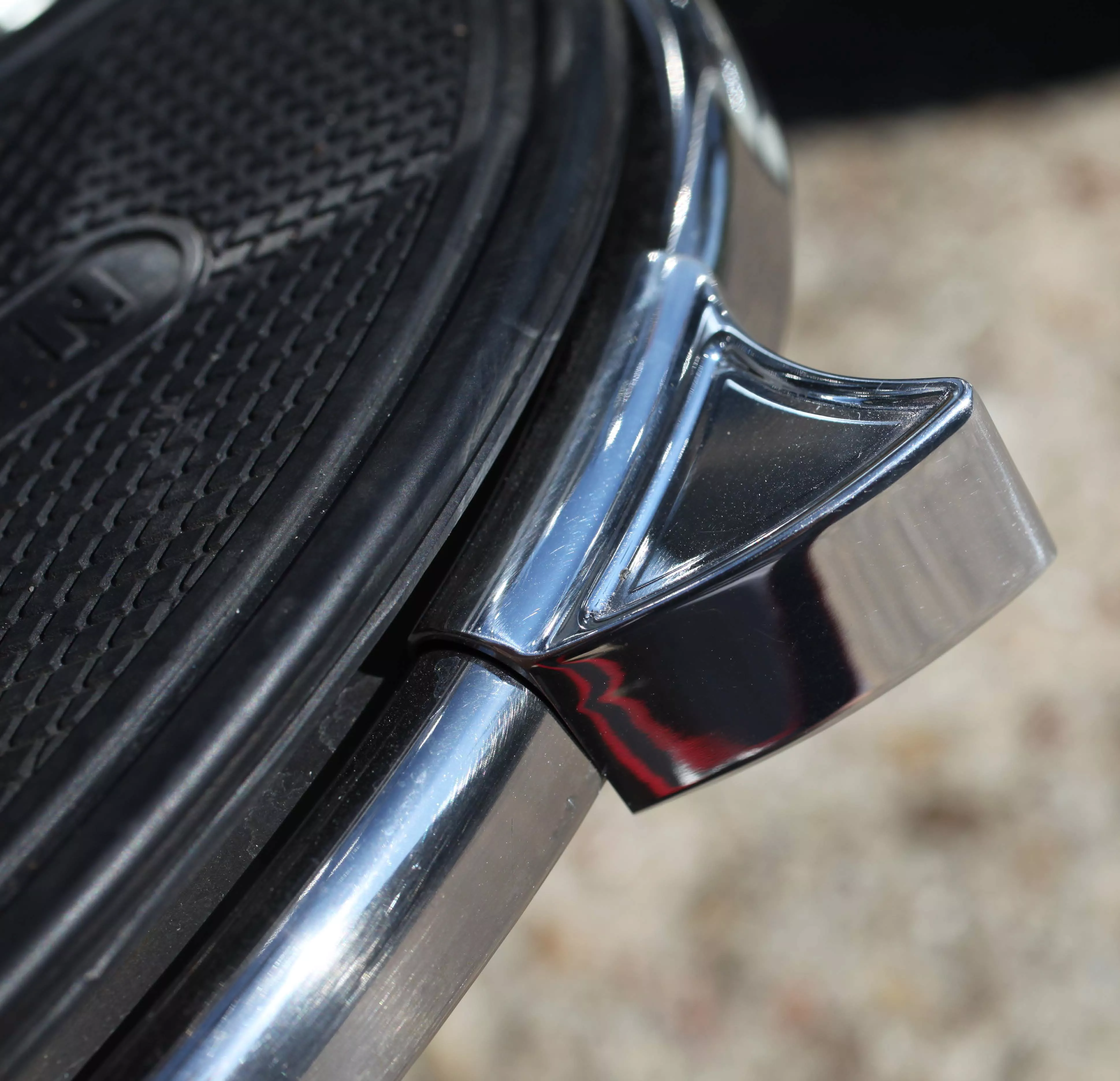 BadJack Machine "Boot Draggers" is an innovative, one-of-a-kind foot peg solution for motorcycles with footboards. The pair of pegs attach to the side of the rider's footboard with an integrated hook, and secured in place with hidden locking plate. Two pre-locktite screws securely hold the product in place. The pegs are contoured to the footboard, and are adjustable to fit various rider inseams. Upon securing pegs to the footboard, the rider is able to comfortably rest their boot heel in the radius of the peg, providing an alternative to standard footboard riding position. The pegs come in pairs with all hardware needed to complete installation. Typical installation takes 10-20 minutes without any modifications to equipment.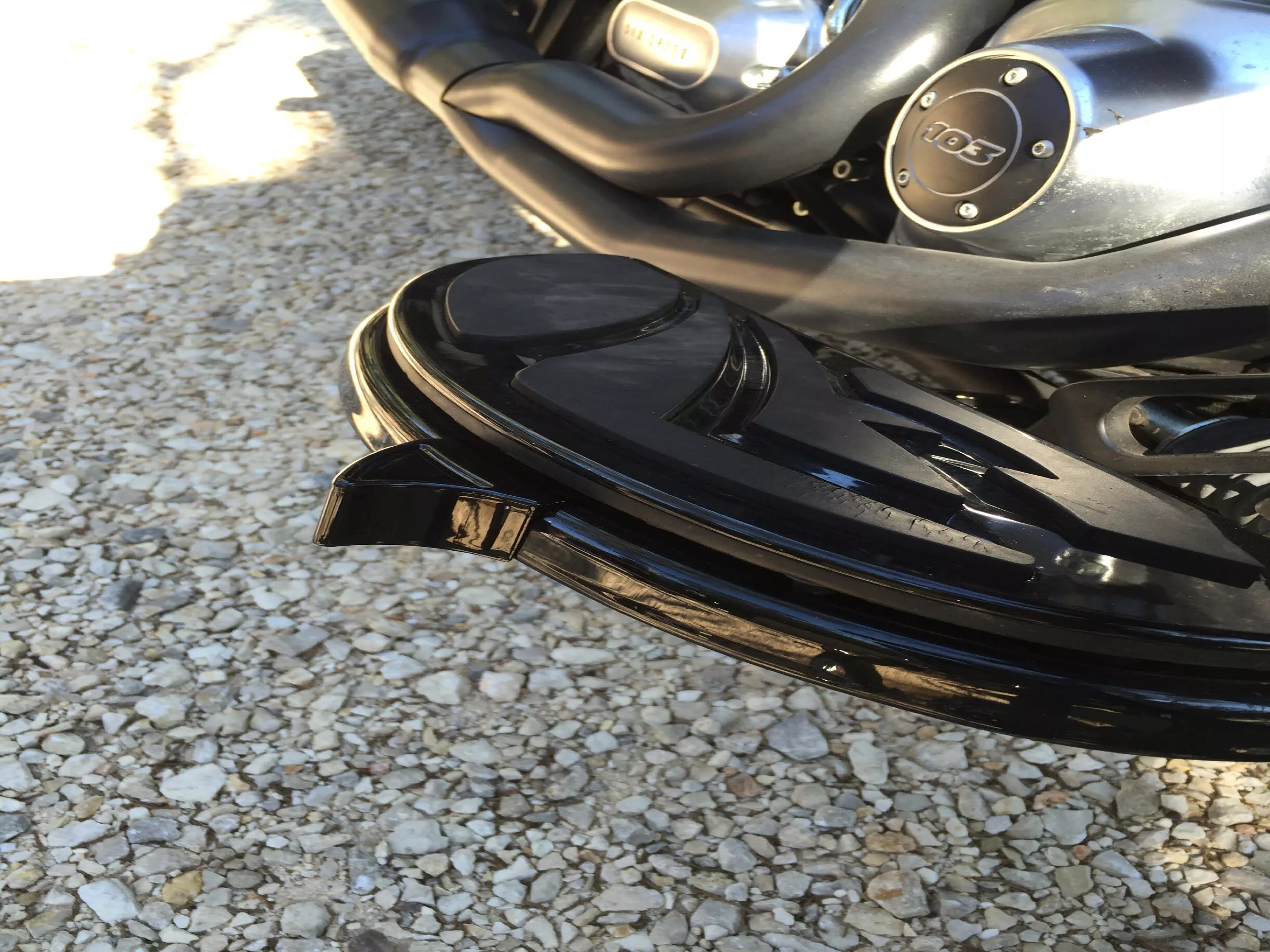 More Details:
Made Austin, Texas, USA.

CNC Machined from strong, lightweight 6061 billet aircraft-grade aluminum

Boot Draggers each measure approximately 1.5 x 1.5 inches

Available in Polished and Gloss Black Powder Coat

Provides riders alternate cruising position, reducing fatigue on long rides

Patented design and lock plate technology allows for simple installation to existing motorcycle OEM footboards

No permanent modifications to footboards

Fitment – Fits Harley Davidson standard footboards, half-moon and swept wing style footboards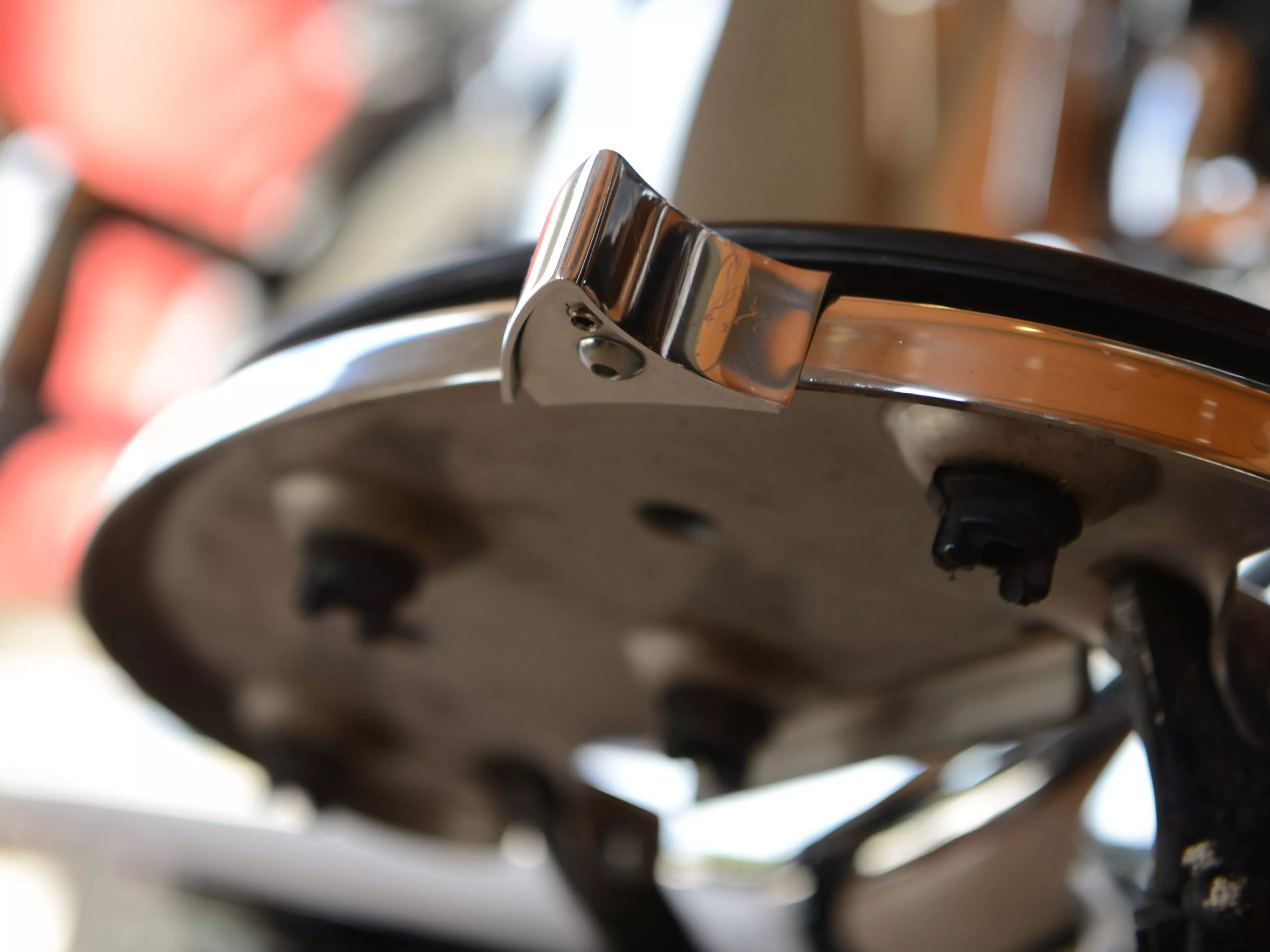 For more information and details on getting a set, visit the Badjack Machine website.