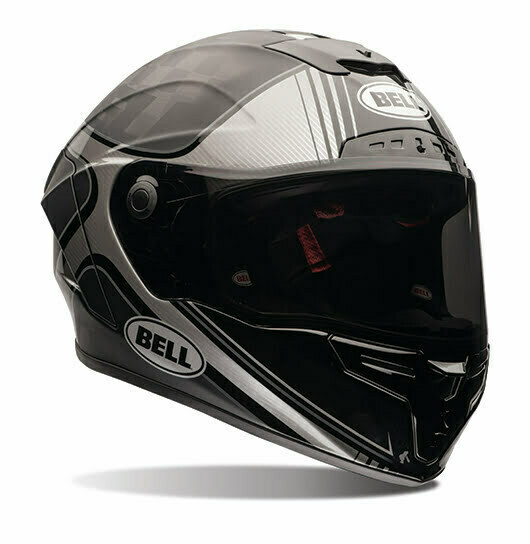 Bell Helmets have launched its new Pro Star helmet reinforced by TeXtreme carbon fiber. Since 1954, Bell Helmets has been at the forefront of head protection in the world of motorsports. For 2016, Bell set out to reestablish its flagship model in the motorcycle market with the introduction of the Pro Star. Bell sought to reduce the weight of the shell by as much as possible and through incorporating TeXtreme into the layup, the weight of the shell of the Pro Star helmet was reduced by 21% without sacrificing any mechanical properties.
Chris Sacket, VP of Bell Powersports, says: "For the new Pro Star we wanted to take shell technology to the next level and by using the ultra-thin carbon fiber material we managed to engineer our best shell ever. The unique characteristics of the TeXtreme material enabled us to reduce 1/5 of the weight and still have the same high level of performance."
The Pro Star helmet's retail launch is planned for spring 2016.