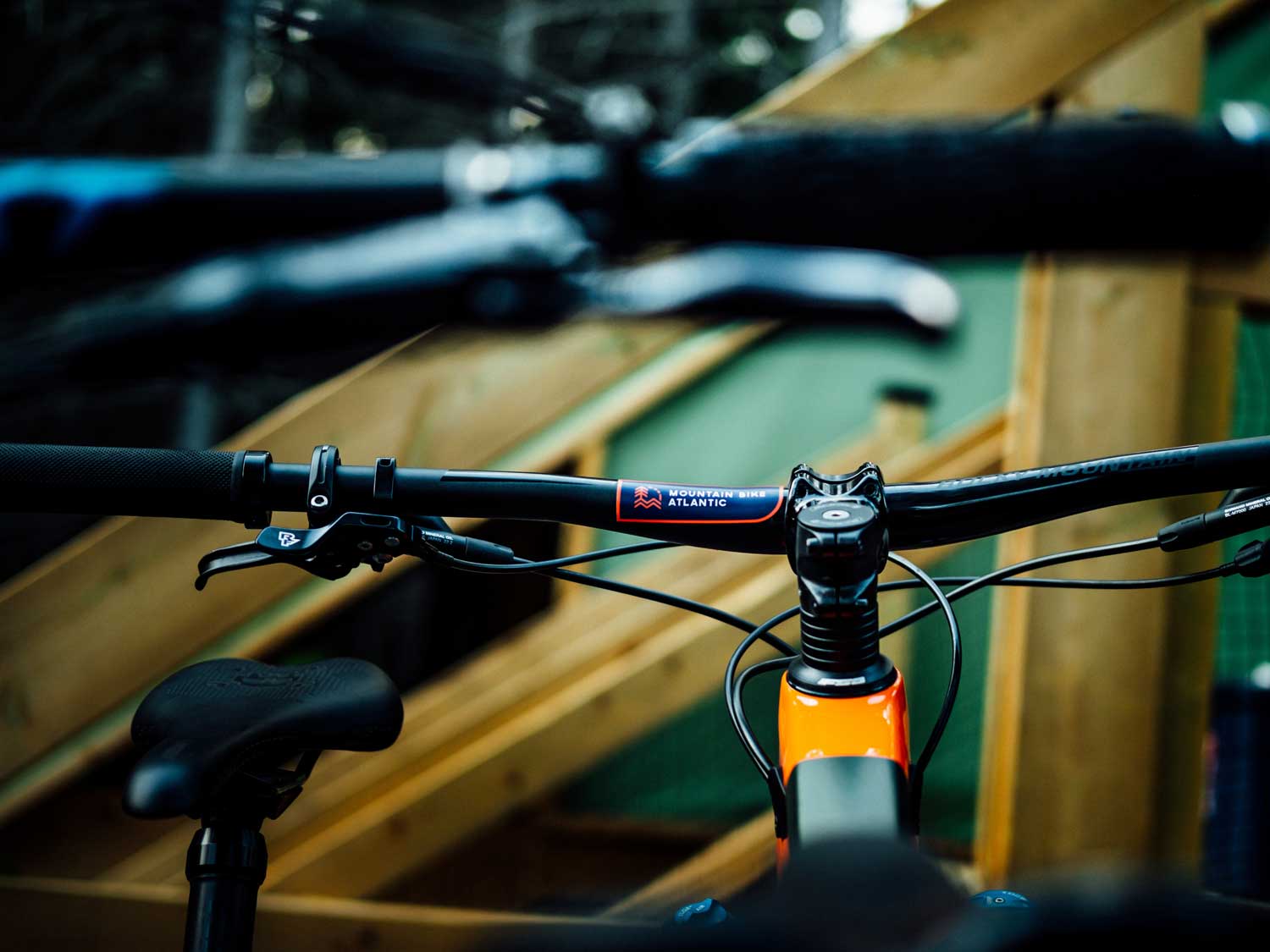 If you are riding an ebike with flat handlebars, the grips at the end of these bars are an integral part of the ebike. As one of the main contact points between you and the ebike, your grips are important for your comfort, which can influence your handling and balance of the ebike. Thus, the grips make for a great upgrade to personalize your ebike—a new grip may give you a better hold, more plush feel, or a more secure surface to hold onto. Enjoy our selection of our favorite grips.
Ergon GP1 Grips
If you have noticed your hands getting sore or tired from riding on your ebike, these might be the best grips to upgrade to. Unlike a standard grip that requires a full clasp of the bar, these grips are designed so that your palms rest on the flat section while your fingers grasp around the bar. The result is a more ergonomically sound position that can greatly increase hand comfort over long distances. Made of a German rubber compound with aluminum clamps to secure to the bar, these grips will stay intact over many comfortable miles.
ESI Chunky MTB Grip
The grips follow the maxim that less is more, and they deliver on that promise. Made of 100-percent silicone, these thick grips offer a plush hold on your handlebars, absorbing an incredible amount of shock from bumps in the road. After a long ride on your ebike, you'll notice less fatigue in your hands thanks to the shock absorption.
Vktech 2-Piece Nonslip Soft Rubber Mountain Bicycle Handlebar MTB Bike Handle Grips
Crafted of rubber that is both durable and soft, these grips provide an excellent upgrade to most ebike handlebars at an excellent value. Thanks to an intelligent pattern of raised areas with micro patterns, these grips are comfortable and provide excellent traction. You won't have to worry about your hands slipping off the bars, as this pattern allows for a firm grip, even in the rain. Best of all, they are available in many bold and understated colors, to match your bike or your attitude.