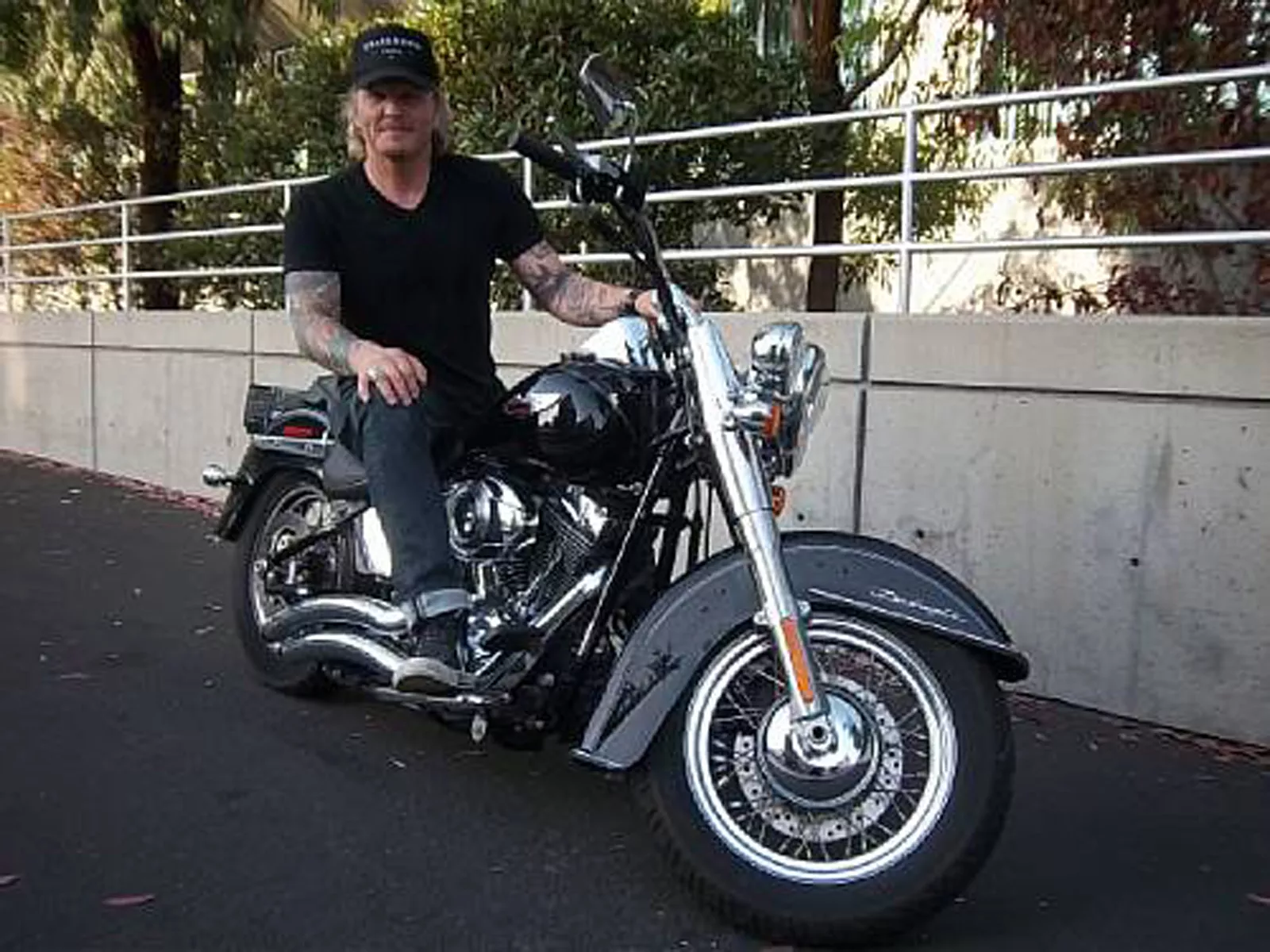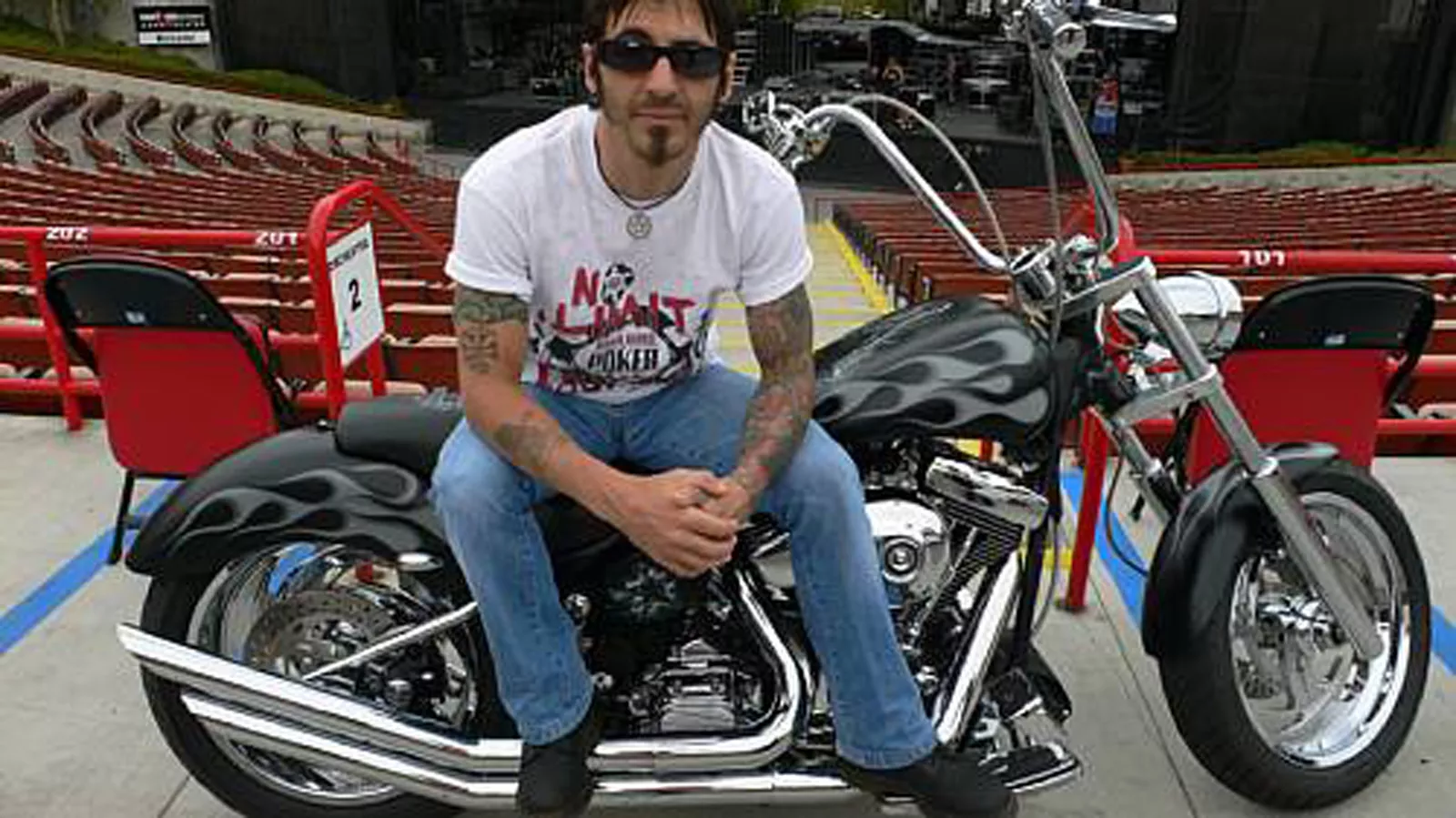 3 November 2011 – San Francisco - On the heels of the news of vehicles from Fonzie and Elvis to Madonna and 'k.d. lang' coming to auction, comes the announcement of two more notable consignments. Two customized Harley-Davidson motorcycles, both from members of prominent rock bands, will be featured at the Classic California Sale at the Petersen Auto Museum on November 12th.
From Matt Sorum, most recognized as the drummer for Gun N' Roses but who also played with The Cult and was a founding member of superband Velvet Revolver, is a 2008 Heritage Softail Custom with a hopped-up motor, aftermarket exhaust pipes, slightly lowered suspension and just 2,000 miles on the odometer.
And from the lead singer of Godsmack, Sully Erna, is a 1998 Heritage Softail Custom with aftermarket rims and pipes, ape hangar bars and silver-on-black flame job.
Both motorcycles will join an impressive line-up of vehicles either owned by celebrities or featured in major Hollywood movies, in addition to many other customs and classics from all eras of the American road.
Bonhams' annual Classic California Sale takes place, fittingly, at the temple of the automobile, the Petersen Automotive Museum, on The Miracle Mile of Wilshire Boulevard in Los Angeles on Saturday, November 12th. To register to bid – in person or remotely, order a catalog or to find out more, go to .