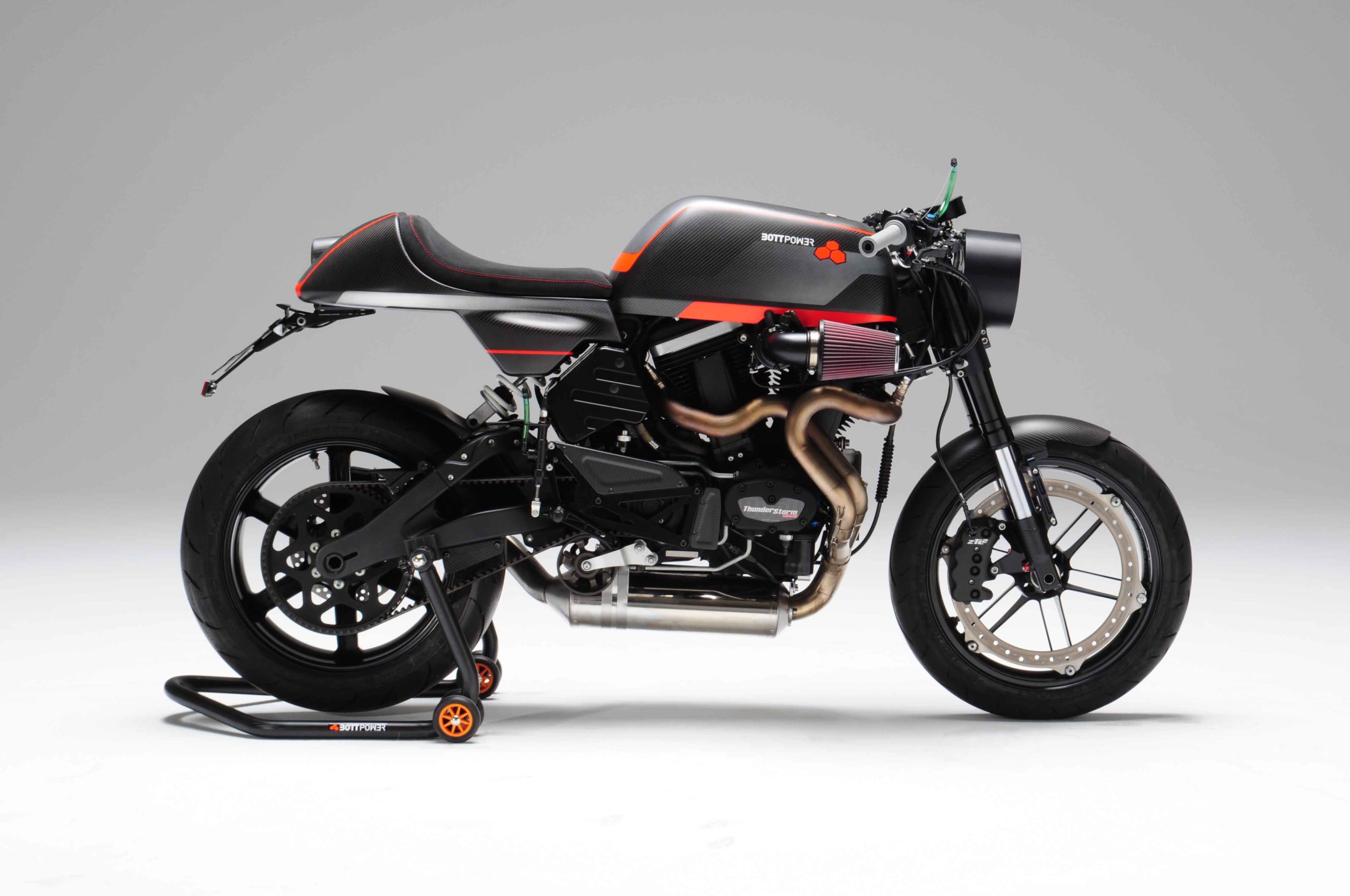 Bott Power, a Spanish motorsport engineering company located in Valencia, Spain, makes tidy little racers out of Buells, Yamahas, and more. Managed by David Sanchez, whom has a deep love of creating unique and inspiring custom motorcycles utilizing engineering, ingenuity and advanced technologies, Bott Power also designs, build parts and complete systems and complete prototypes for other companies. From race bikes to street-legal machines, the Bott Power XC1 Cafe Racer is a great example of serious attention to detail and high-quality craftsmanship.
BOTT, an acronym for Battle of the Twins, a racing category for 2-cylinder, 4 stroke motorcycles, where motorcycle engineering fanatics gave free rein to their ingenuity and creativity building incredible race machines. This category was always a breeding ground for alternative and original solutions.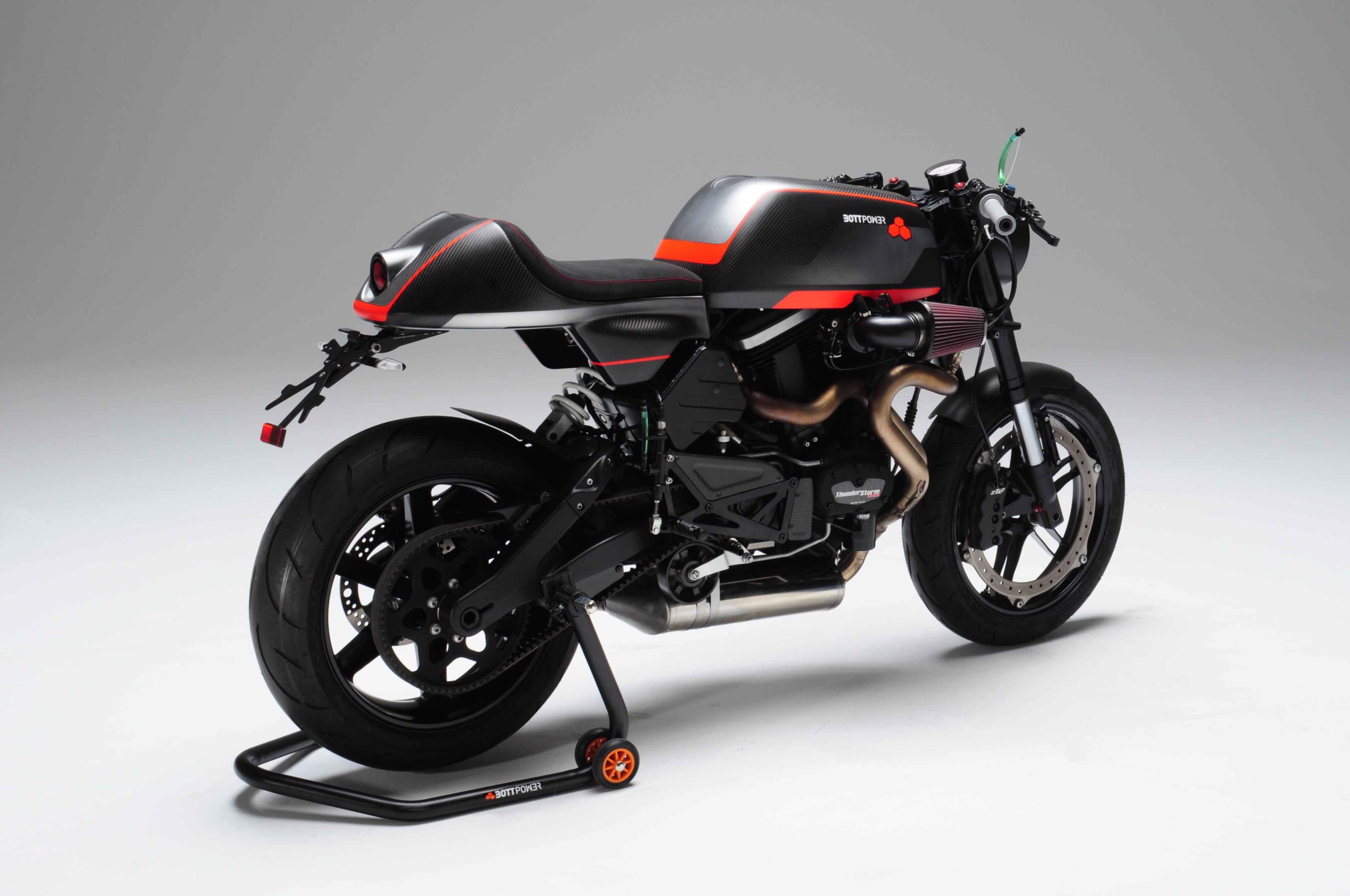 David has designed and built bikes as the BOTT M210 moto2 which raced in the Spanish Championship, the Morlaco. Then there's the BOTT XR1 and the BOTT XR1R that raced in Pikes Peak in 2017, finishing 4th overall and winning in two categories.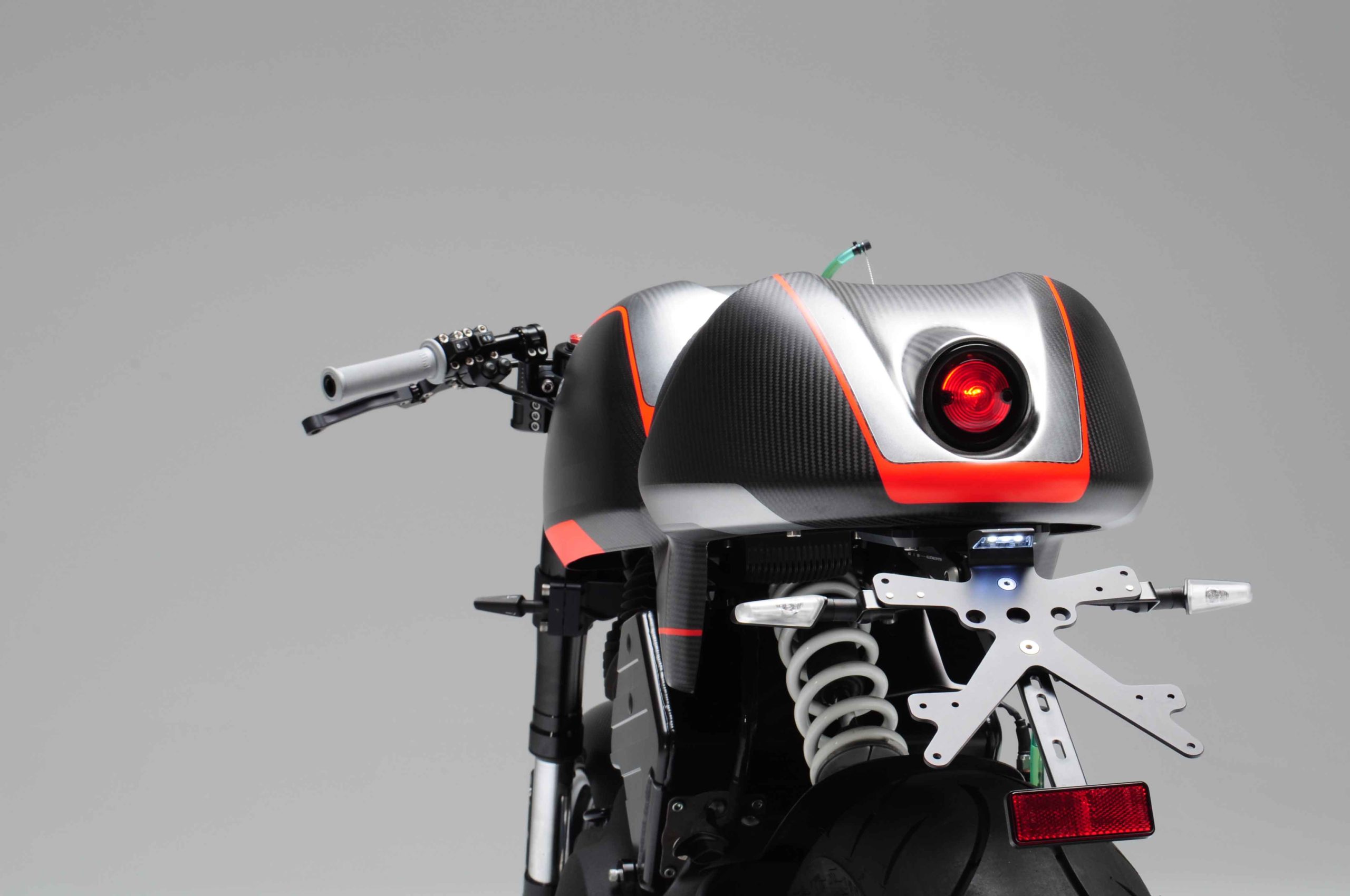 For 2022, now in his 16th season working as data and race engineer in championships like the CEV (Spanish Championship), where he has worked in the Superbike, Supersport, Moto3 and Moto2 categories, World Championship (Moto2), SBK Qatar championship, Asian Championship, and World Endurance Championship.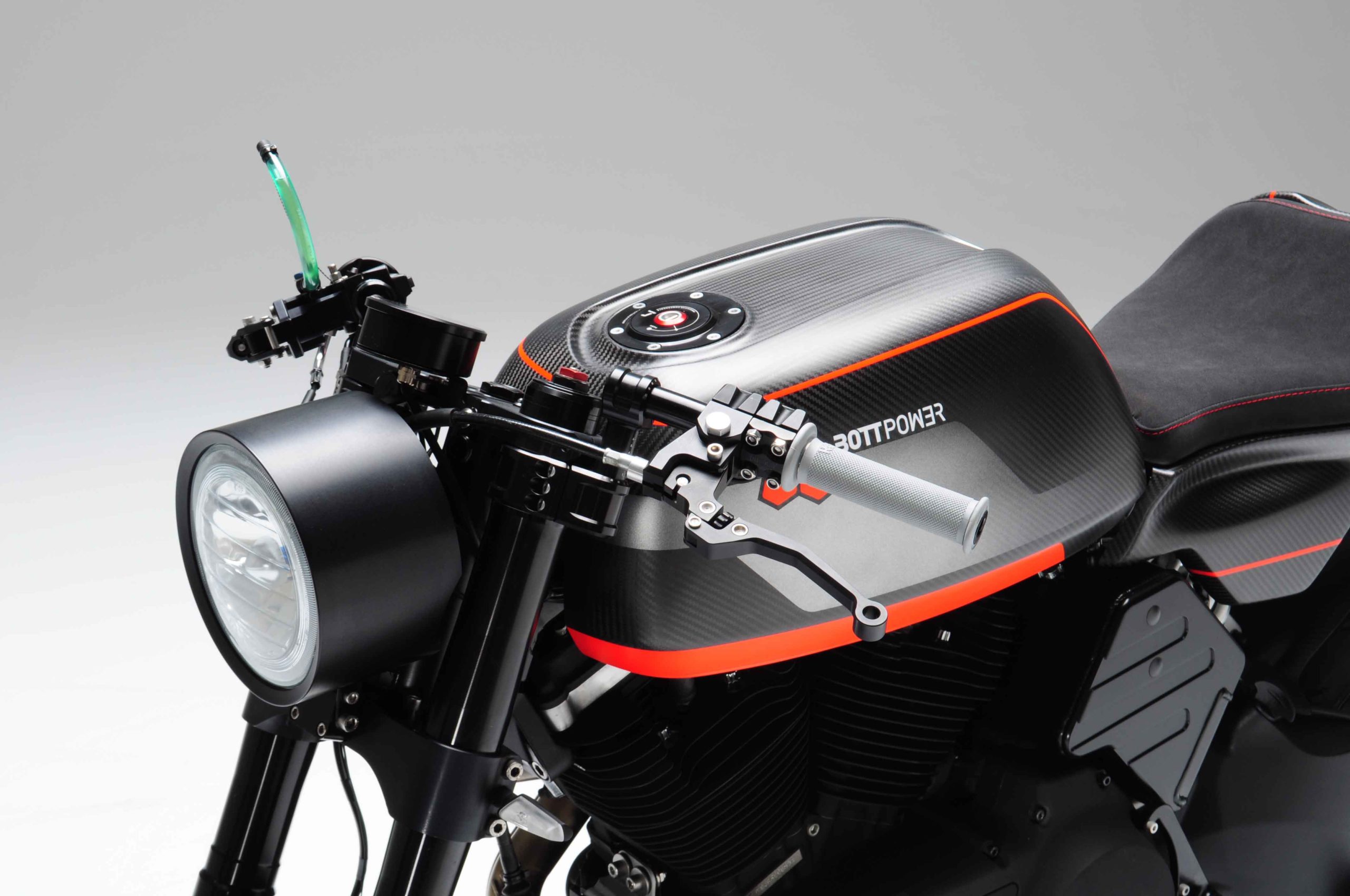 The Buell cafe racer kit converts your stock Buell into a cool cafe racer. Appropriately named the Bott XC1, the final result is a sport bike with a cafe racer look, built around a Buell XB12 donor bike. The bike weighs 179 kilograms (that's about 395 pounds for us Yanks) which is also 20 kgs less than a Buell XB12 SS and puts out about 100hp with loads of torque too. Apart from the top fuel tank, it has a secondary fuel tank under the rear shock absorber, which allows a total fuel capacity of 11 liters (about 3 gallons).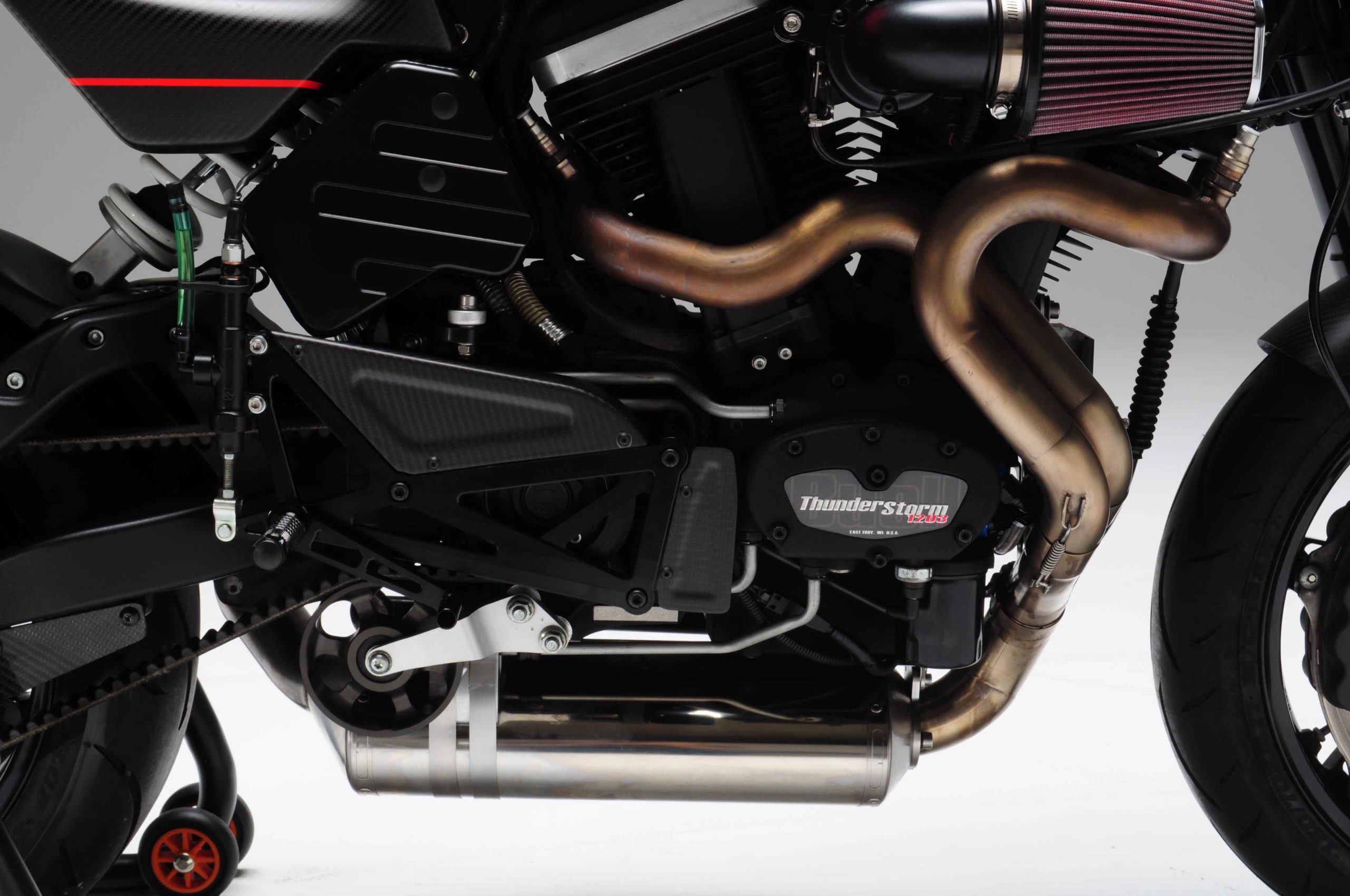 The XC1 chassis is the same as the XR1 has been designed and built keeping the original Buell XB geometry, so it has the same behavior, improved by the weight reduction. Frame stiffness has been calculated using Finite Element Analysis, and the design has been validated testing the bike on circuits with professional riders.
Bott can build a complete BOTT XC1 for you, or they also sell a kit that you can use to build your own cafe racer or XC1 version if you want. Each part of the kit can also be sold separately so that you buy only those parts you are really interested in, and build your custom XC1 or XR1 at your own pace, with your own style.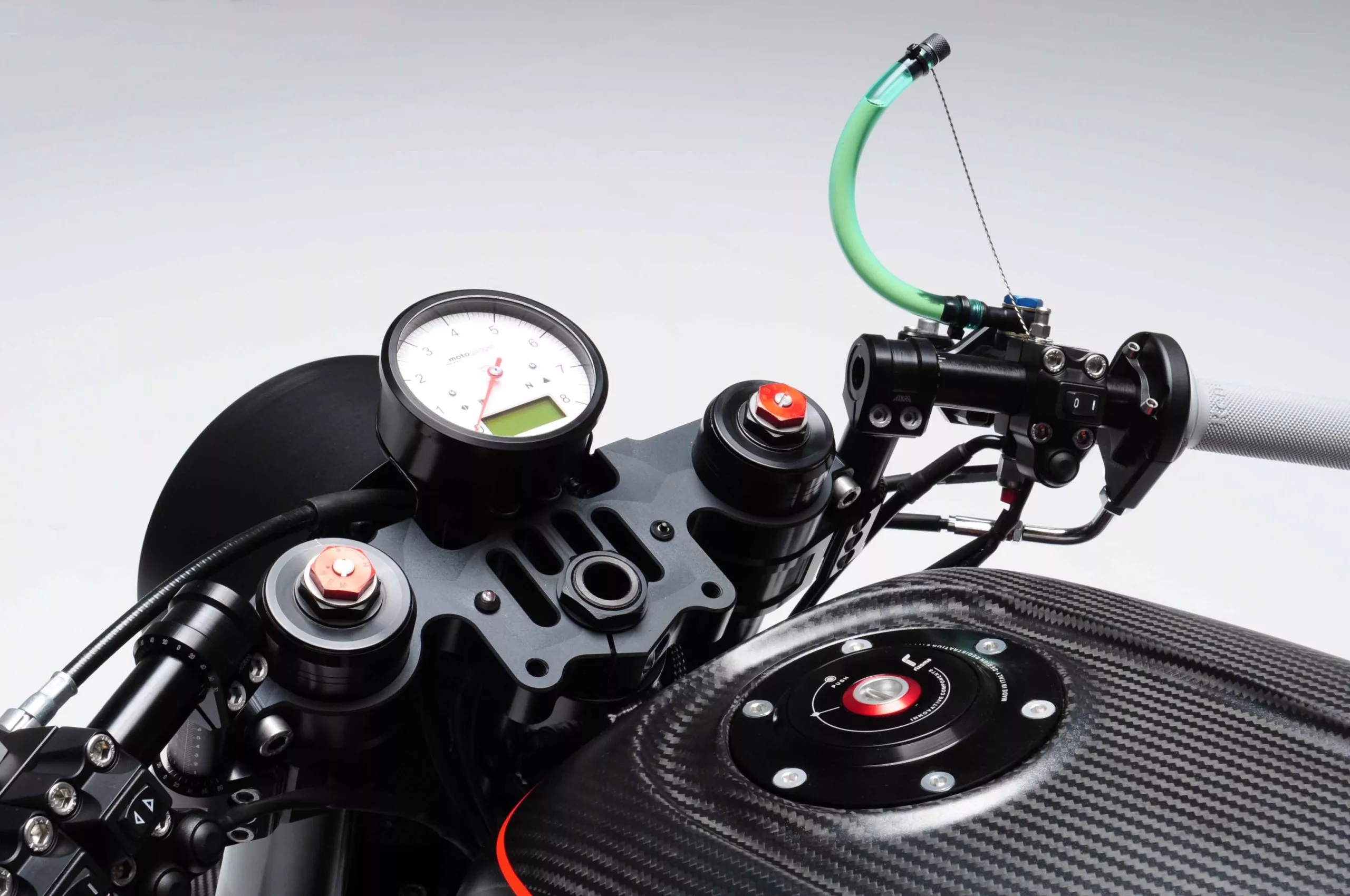 If you want more detailed information about the kit, including part lists and prices, check out the pdf HERE.
If you have any questions about the XC1 kit, please read the BOTT XC1 FAQ.