The City of Sturgis and the Sturgis Motorcycle Rally is inviting Rally enthusiasts and business partners to visit and explore their new website. The SturgisMotorcycleRally.com website was recently redesigned to offer enhanced user-friendly navigation and improved functionality along with a vibrant new look and feel.
"When visitors, vendors, and sponsors are planning their Sturgis Motorcycle Rally experience, it's very important that they find the information they need quickly" states Jerry Cole, Rally and Events Director. Sturgis has a reputation for being the largest motorcycle rally in the world so up to date information needs to be easily accessible to everyone involved. The new website features current information about Rally activities, entertainment schedules, vending and much more. As the annual event draws closer, new information is added to the website daily. The mobile-friendly site will help users stay up to date while on the road to Sturgis and during their visit.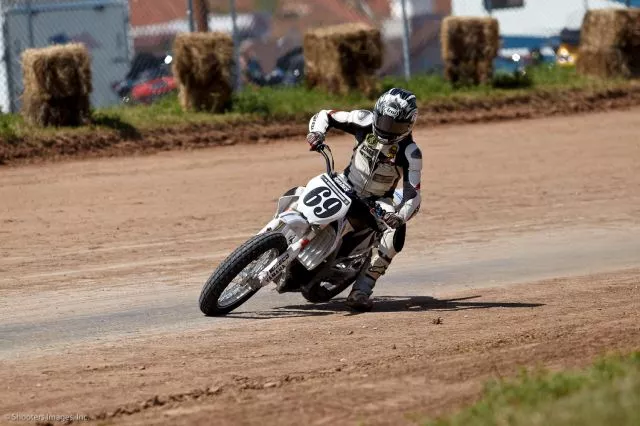 With over 1.3 million users and 5 million page views, the SturgisMotorcycleRally.com website is a powerful tool for sharing Rally related information to a world-wide audience. Working with Sturgis-based HomeSlice Media Group has allowed the City to create a comprehensive, state of the art website with the true look and feel of Sturgis and the Black Hills region. Visitors can also follow the Sturgis® Motorcycle Rally™ on other social media channels including Facebook, Instagram, and Twitter.