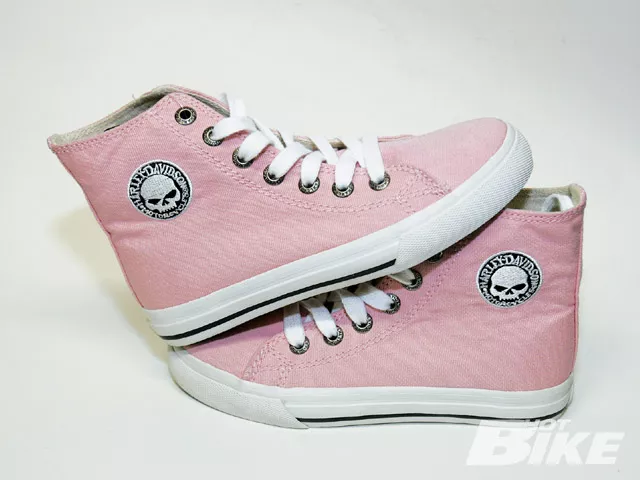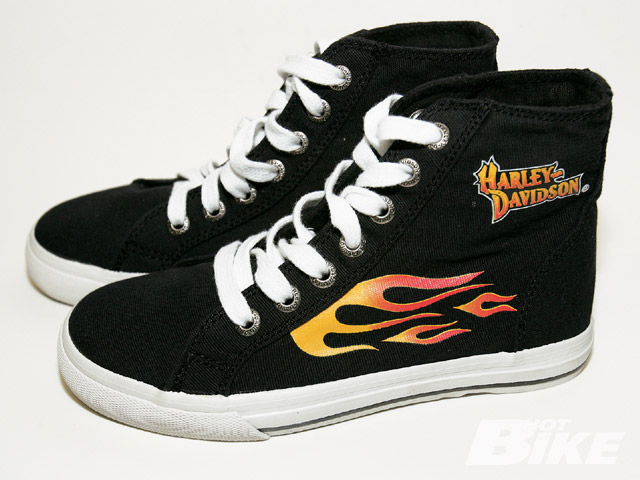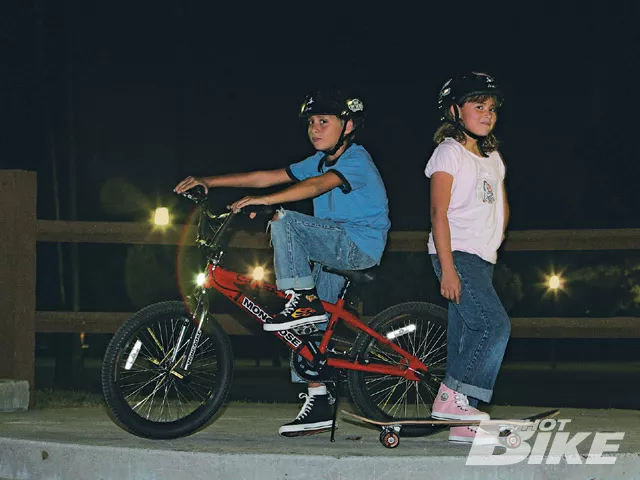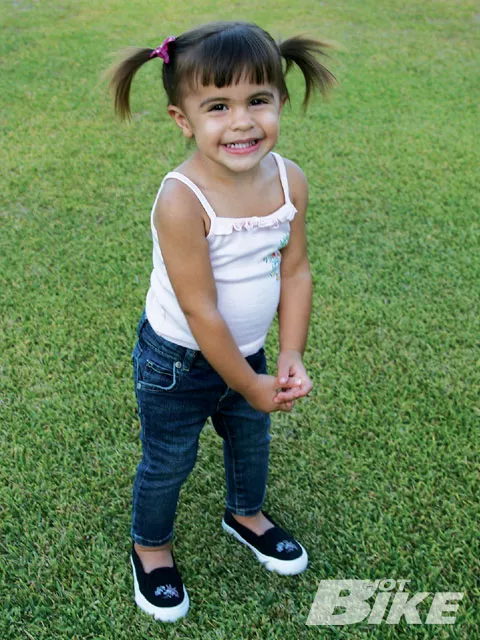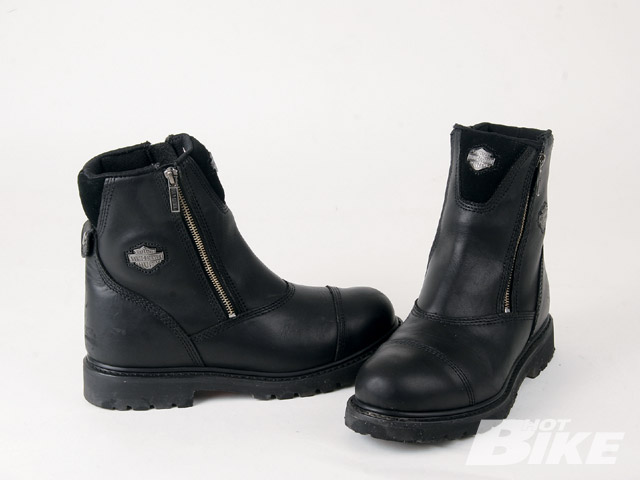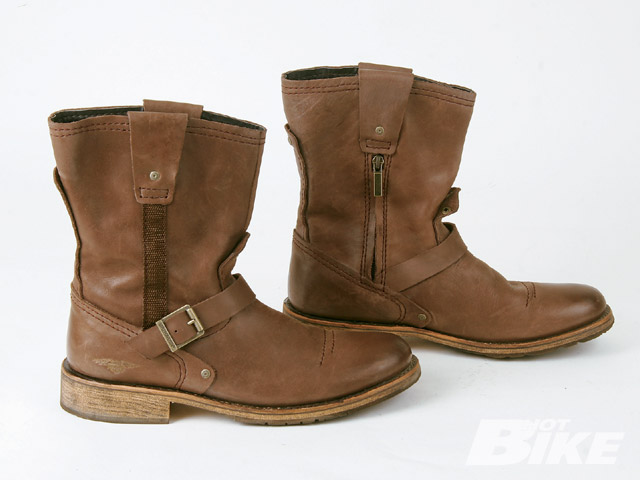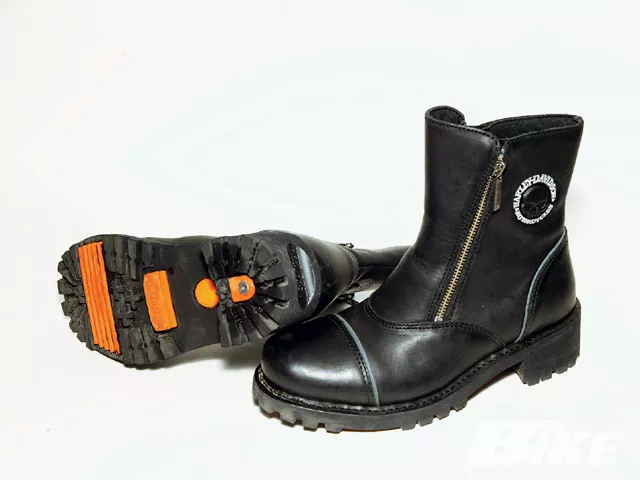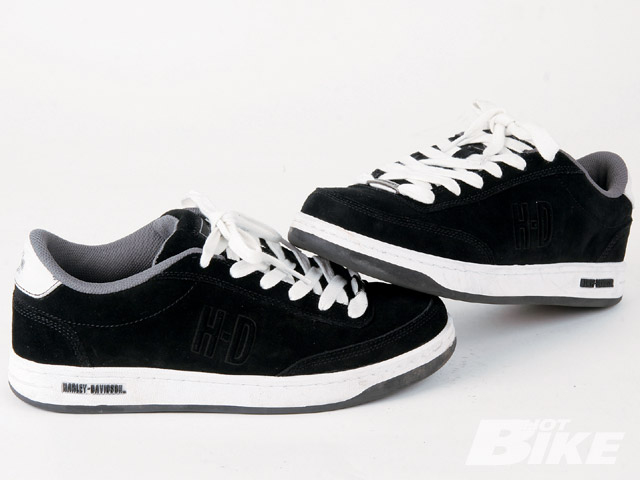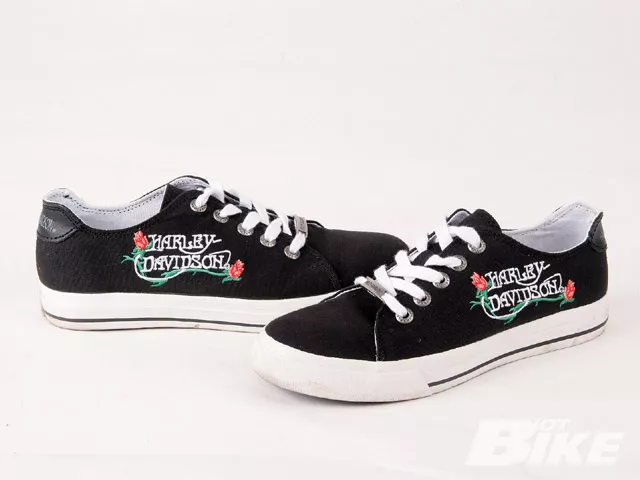 Who: Harley-Davidson
What: Footwear and Streetwear
Wear: Harley-Davidson has introduced new styles of versatile footwear that incorporate riding technologies with edgy details and durable design just in time for your next blacktop adventure. Ready to rule the open road, H-D's new riding boots redefine comfort and performance for riders on the go, such as the women's Karen boot with peg bar and heel rests built into the soles. Flexible and designed for all-day wear, H-D's riding boots feature a Goodyear welt-constructed outsole that is abrasion, slip, and oil-resistant, providing increased durability on the road.
For the first time, H-D Footwear has combined its classic edge and attitude into an eclectic collection of tennis shoe style streetwear for men, women, and children, called the Garage Collection shown here, which hit stores September 2008. Harley-Davidson Streetwear is an ideal choice for after-riding or casual times when you just want to kick back and relax or pound the pavement at rallies. Some cool features of the footwear include a vulcanized construction, with H-D logos as well as tattoo-inspired roses, classic Bar & Shield logos, and skull motifs. For more information, contact Harley-Davidson Footwear at (866) 699-7379, or visit www.harley-davidsonfootwear.com.