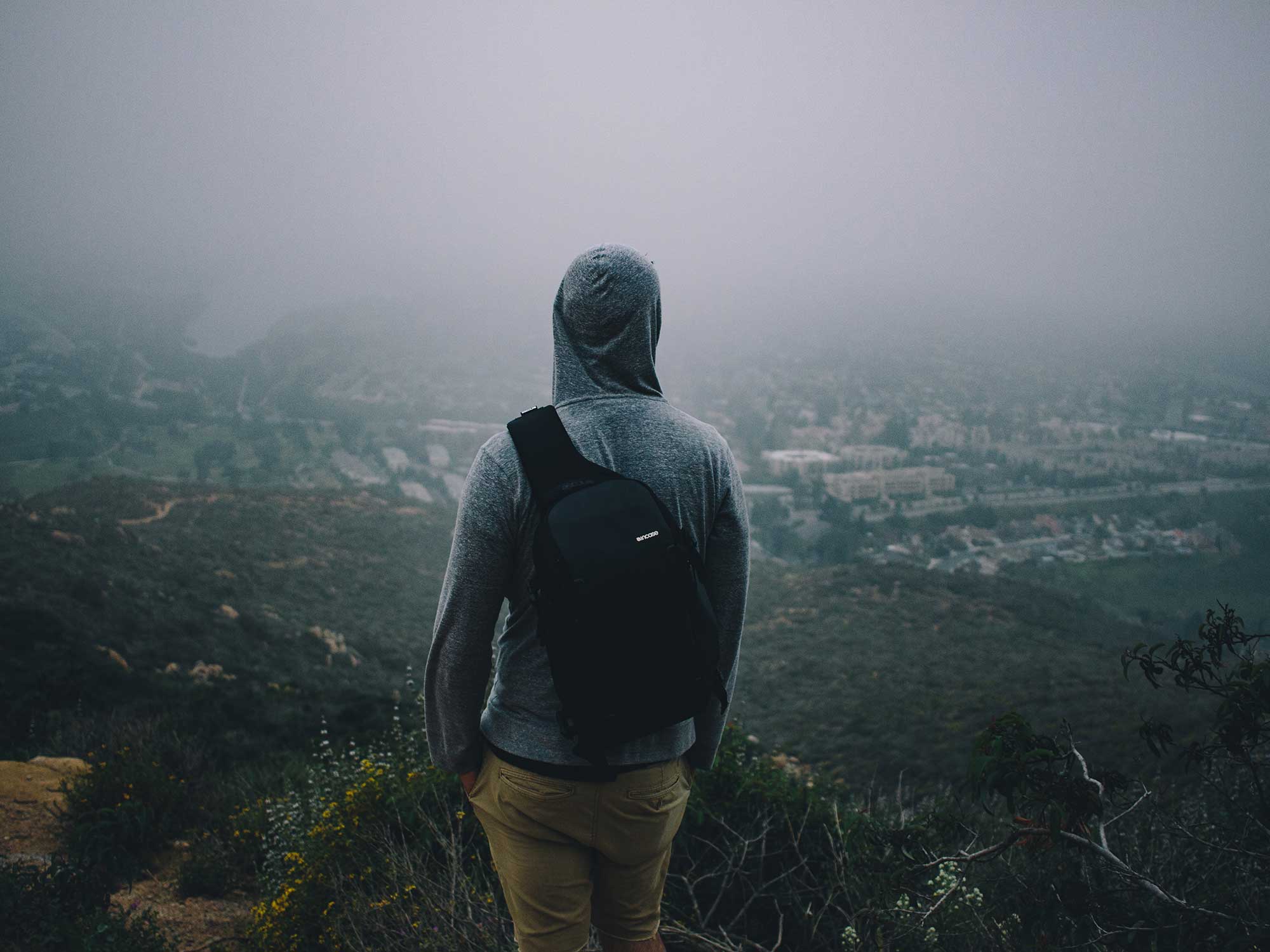 Whether you're on a ride or out for an evening walk, a hooded sweatshirt can provide just the right amount of warmth to keep you comfortable.
Timeless Look
A medium-weight option from a brand that is often used for custom printing blanks. It runs a little shorter and has more of a square cut than a slim cut but it's super comfortable. Choose from a wide range of color options, because whoever said you have to stick to black?
Editors' Pick
Hanes' fleece hoodie is simple and classic. This medium-weight fleece hoodie is made from a blend of 50 percent cotton and 50 percent polyester and is designed with the classic eyelet drawstring for hood adjustment. With a multitude of color options, you'll definitely find a sweatshirt that's right for you.
Lean Length
A comfortable, more fitted medium-weight fleece hoodie option. If you are looking for a slimmer fit hoodie this is the one to pick. 52 percent cotton, 48 percent polyester, this will work well as a layer or on its own.
Rugged Look
The toughest medium-weight sweatshirt, 50 percent cotton, 50 percent polyester and offers an original fit. Carhartt will stand the test of time better than some other options, but it also runs on the casual side. If you are bigger and looking for something more for work this is the best bet.