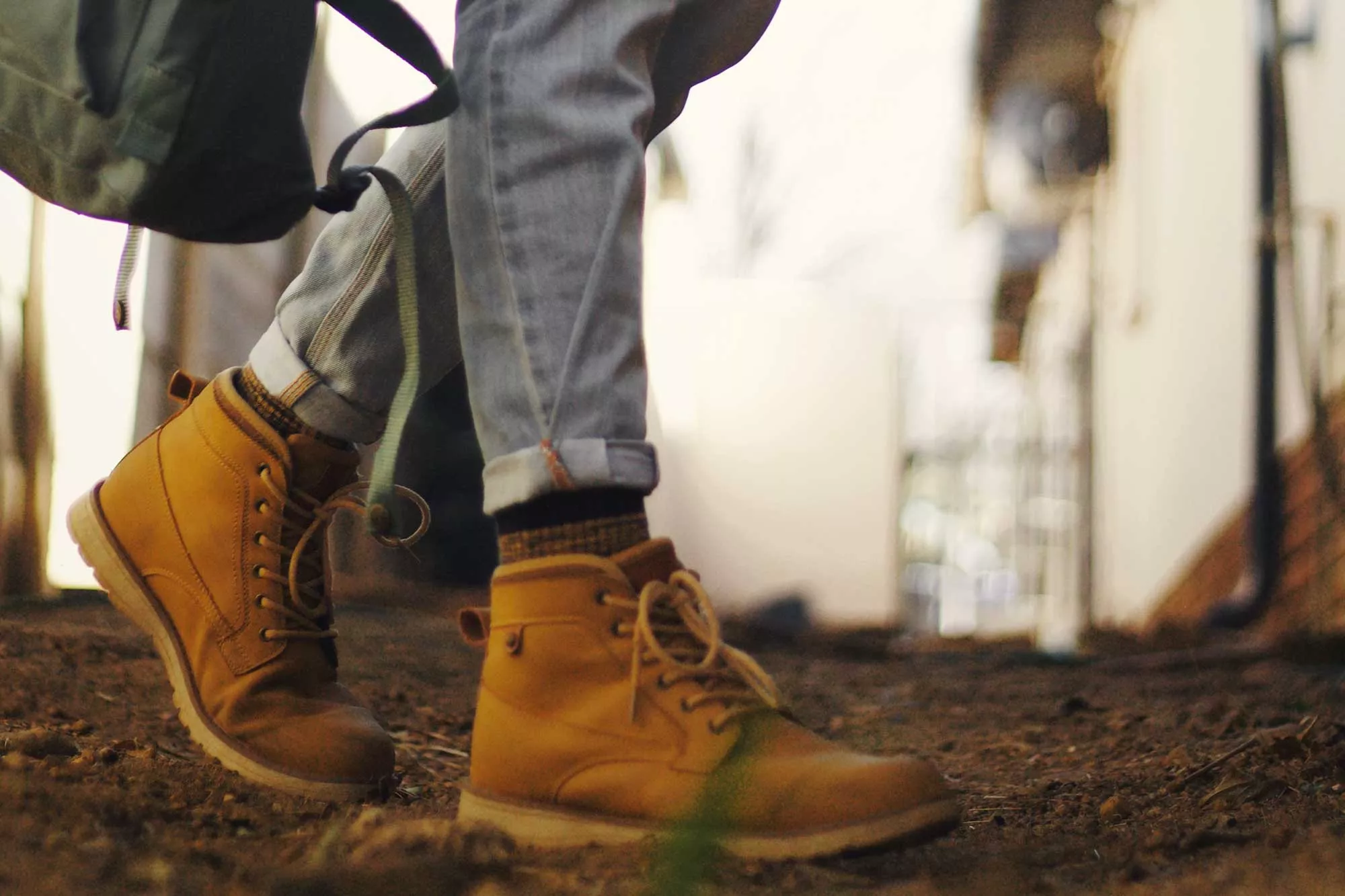 Find crew socks that work well with work boots, combat boots, sneakers, and motorcycle boots—staples for anyone's closet or sock drawers. From reinforced toes to dry wicking fabric, your feet will thank you.
Beat the Heat
Boots get hot, so control the temperature of your feet with Hanes X Temp. A thinner sock for everyday use. These are made from a mix of material to keep your feet dry and reduce seams and bulge.
All-day Comfort
Dickies is a trusted work brand, these are its Dri Tech socks. They come with the promise of durability, arch compressions, and "soft breathable moisture-control fibers." These socks are an excellent choice for tackling a full day of work in boots or sneakers.
Classic Pick
You can't go wrong with this lightweight and casual option from Fruit of the Loom. While they offer thicker "work" socks, we like the versatility and comfort of these. They wick moisture and provide arch support while still being soft and breathable.