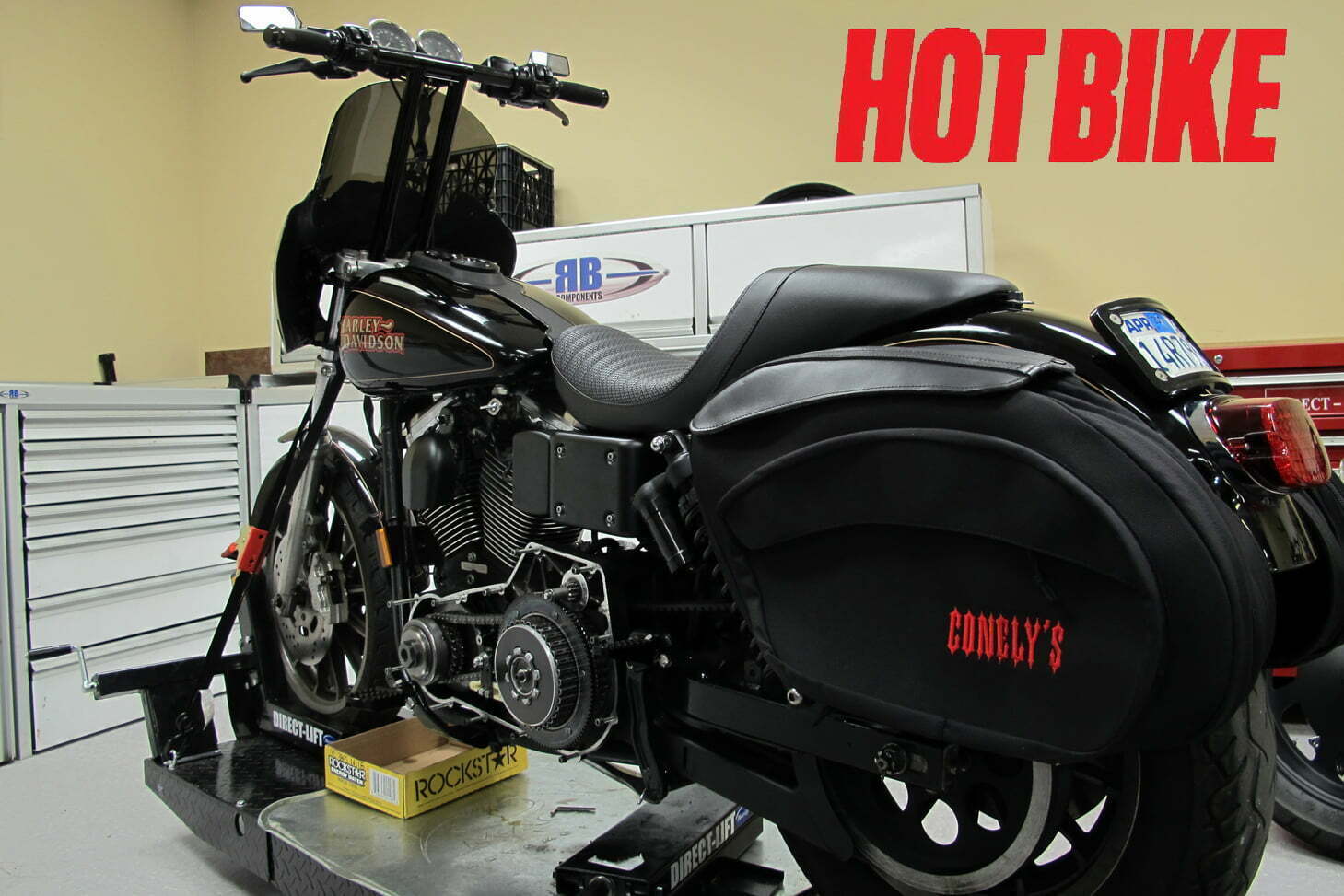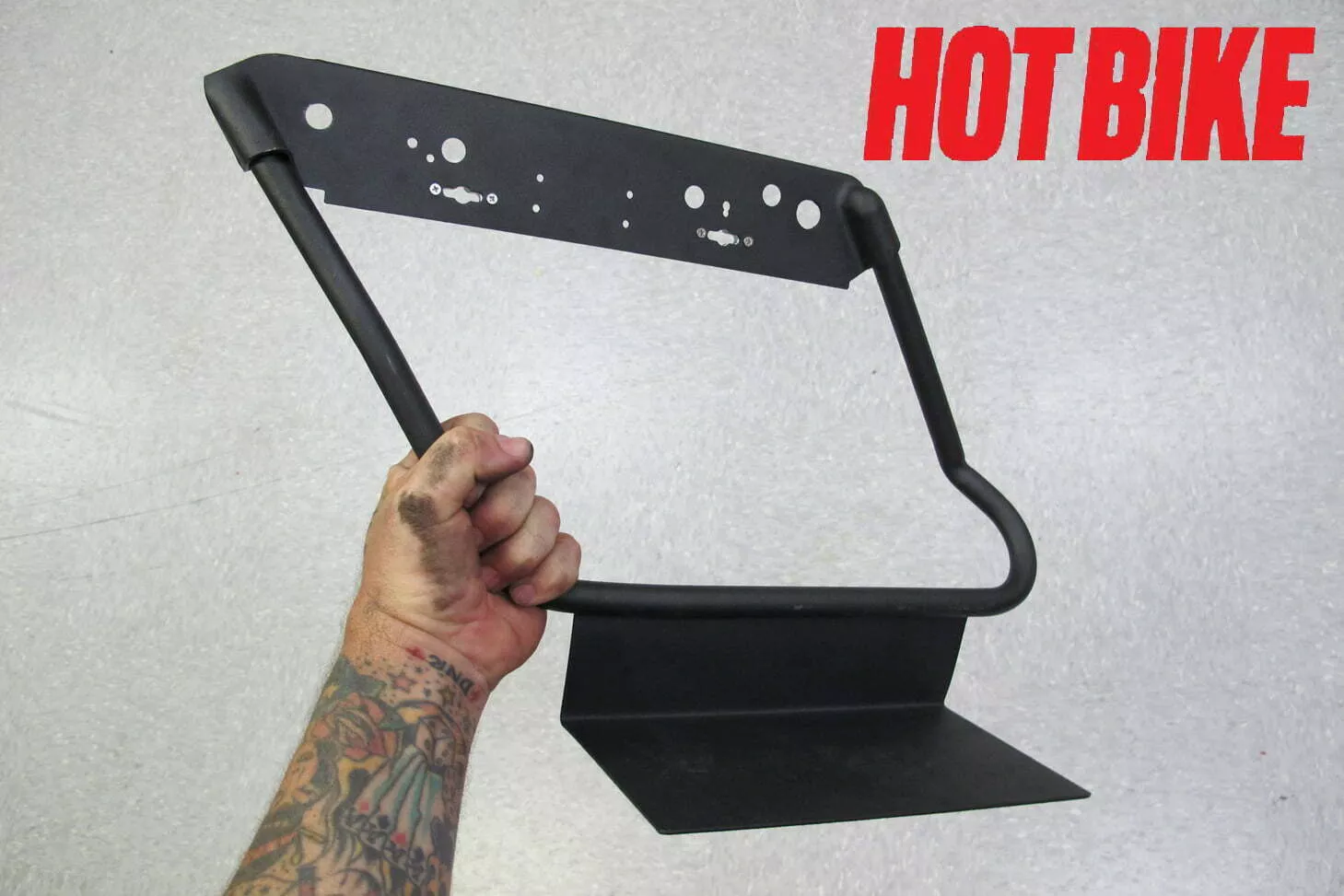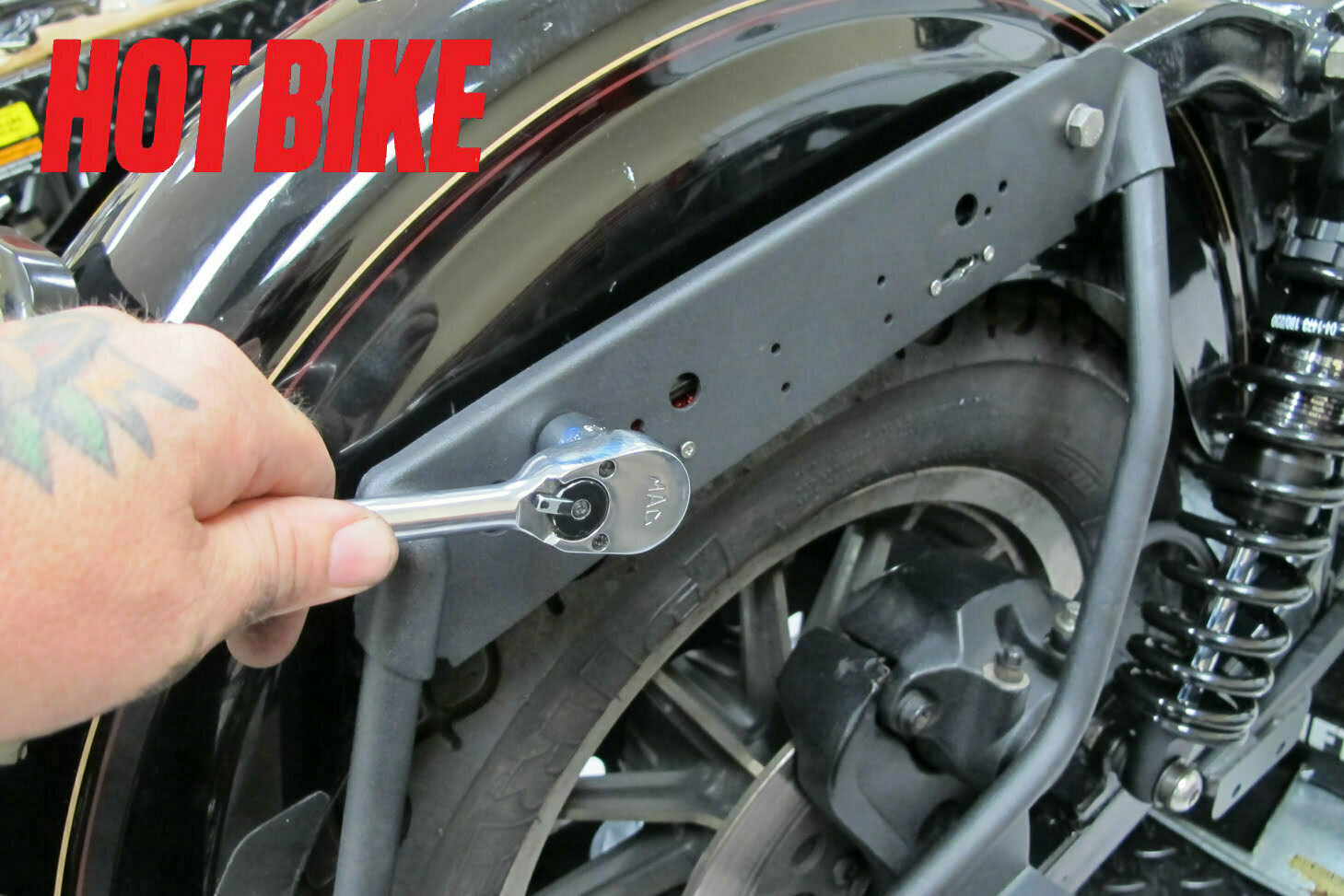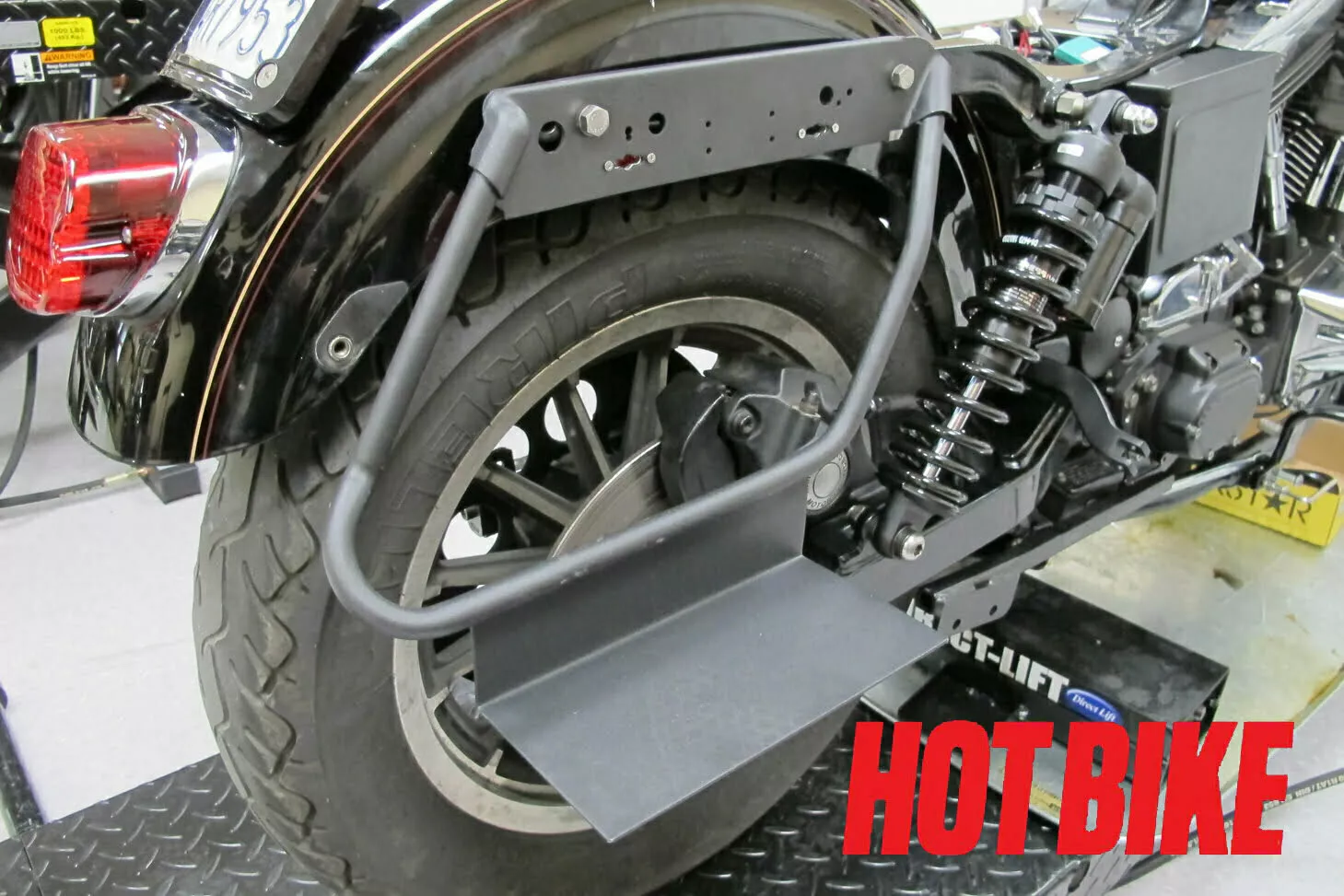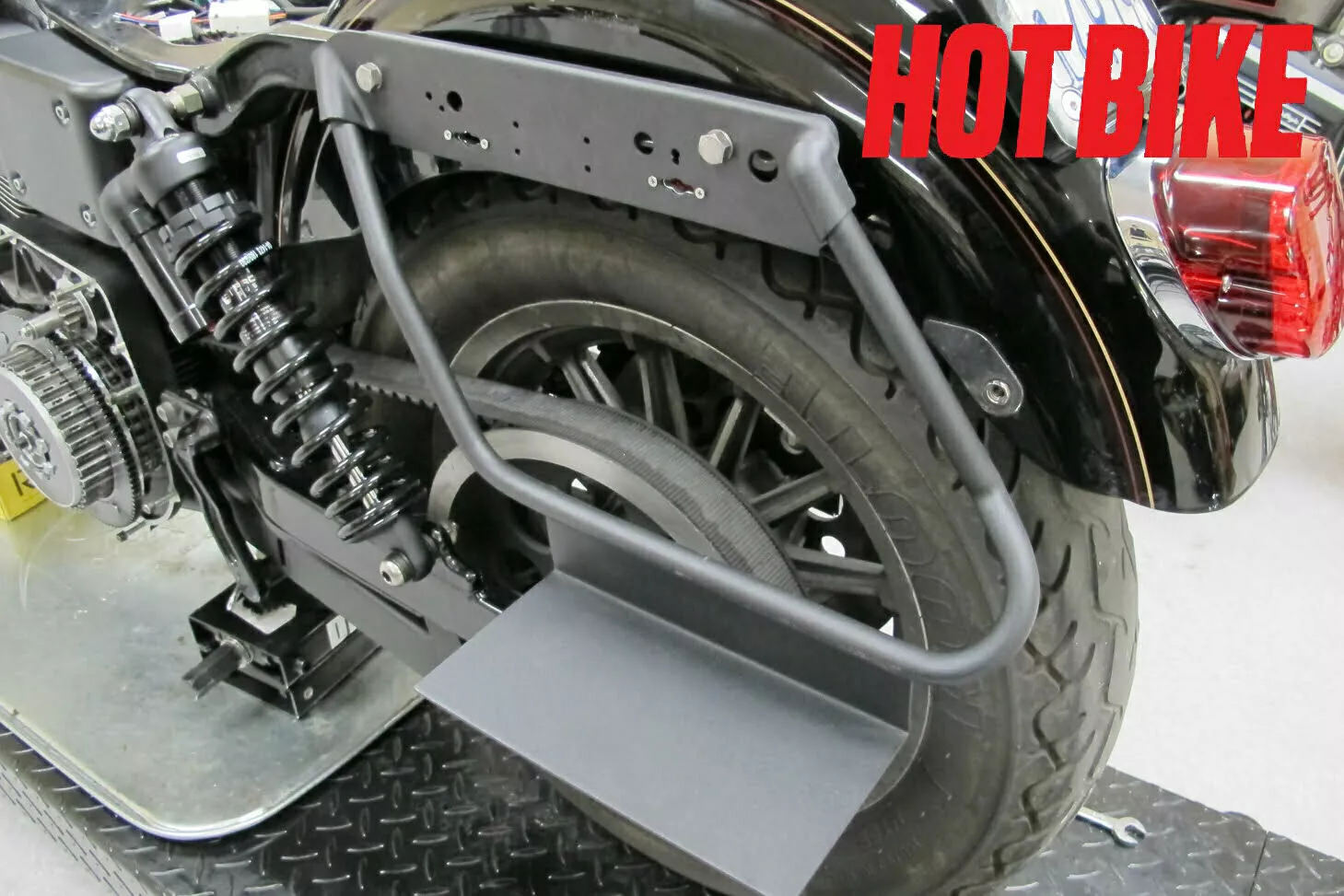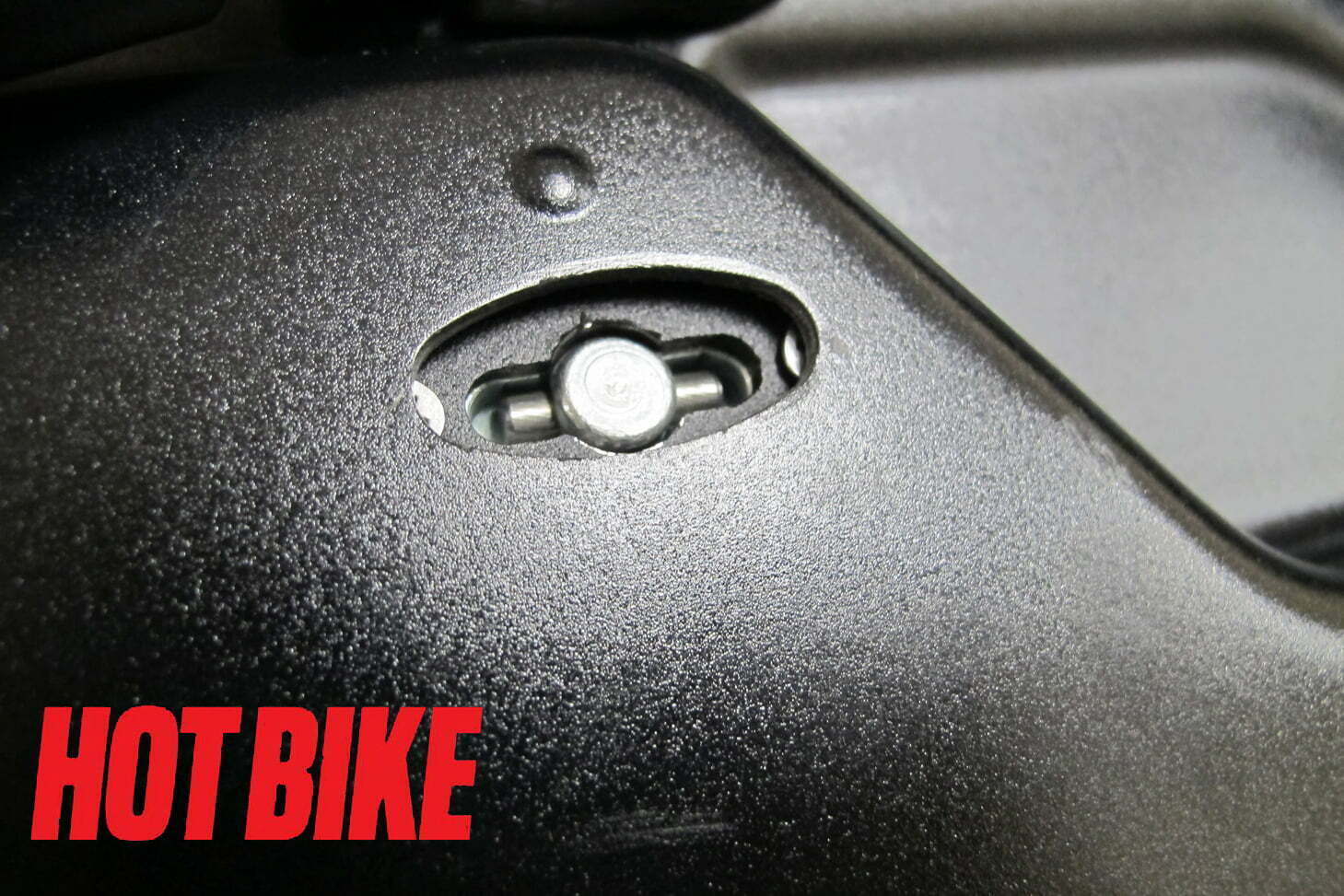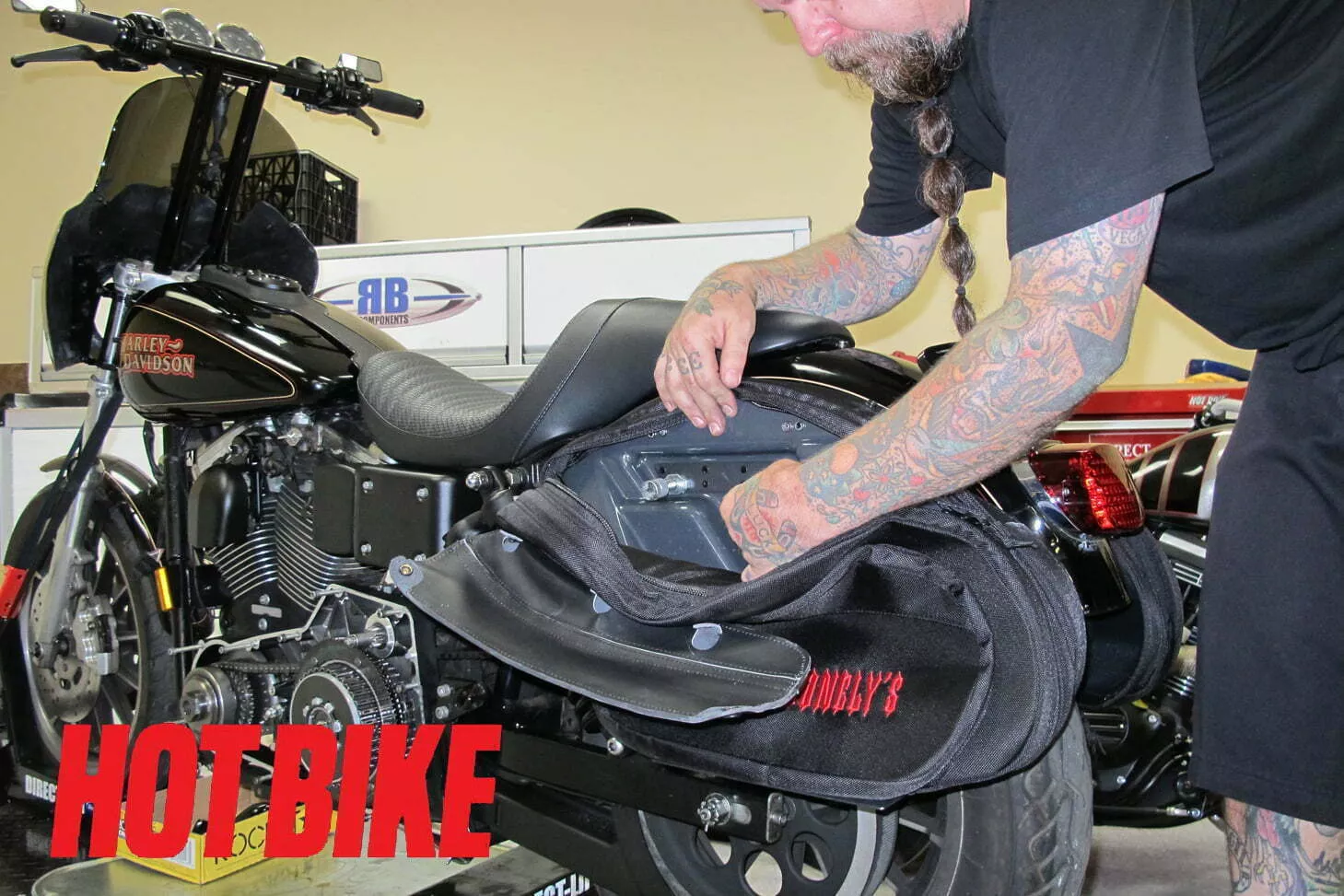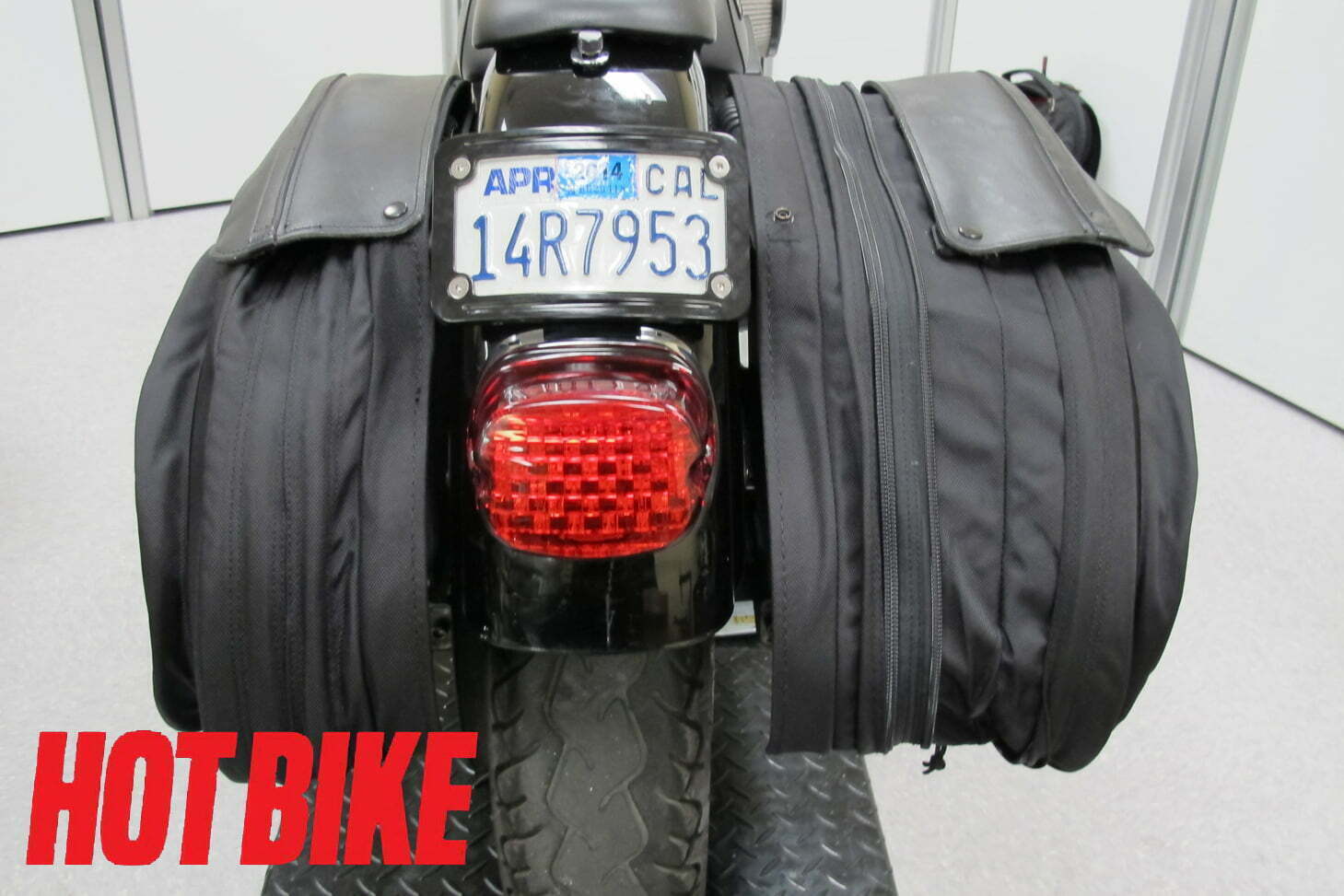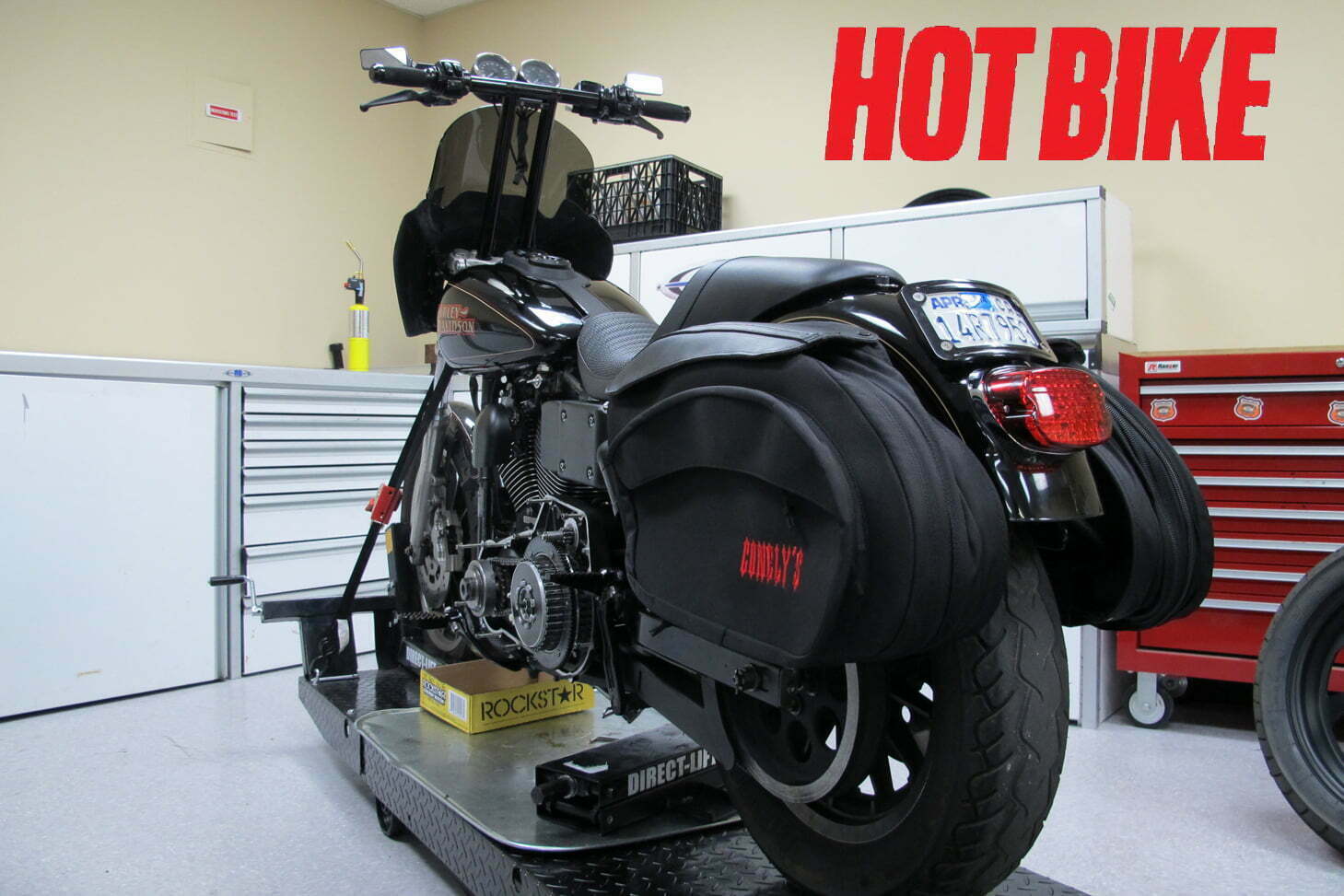 There are just some people in this world who don't want a bagger. That doesn't mean that people who don't ride touring bikes don't want bags on their bikes from time to time. It seems like forever that there was only the choice of adapting some hard bags to the bike in some sort of hokey fashion or to use some throw-over leather bags that looked more accustom on a horse than a motorcycle.
That was until Conely's Customs hit the scene with its saddlebags. The Conely's Retro saddlebags ($699) are reminiscent of the coveted Harley-Davidson's T-Sport bags found on a few Dyna models back in the 1990s, but the Retro bags have been reworked, upgraded, and will now fit on Dynas, Sportsters, Softails, and even (gasp) Baggers. The Retro bags are constructed from 1680D ballistic nylon and top-grain leather, have stout zippers, and even come with shoulder straps for easy carrying when off the bike. These saddlebags can also expand to almost 13 inches wide when needed, so you can carry anything those guys with hard bags can. The bags come complete with mounting hardware, an ingenious Spin-Lock bag attachment design, and stout steel-constructed bag frames that can hold even the most loaded bags securely.
We had been lusting after a set of these bags since we first saw them, and after playing phone tag with the Conely's team for what seemed liked forever, some finally ended up on our 1997 Dyna. Here's how it all happened.
Source