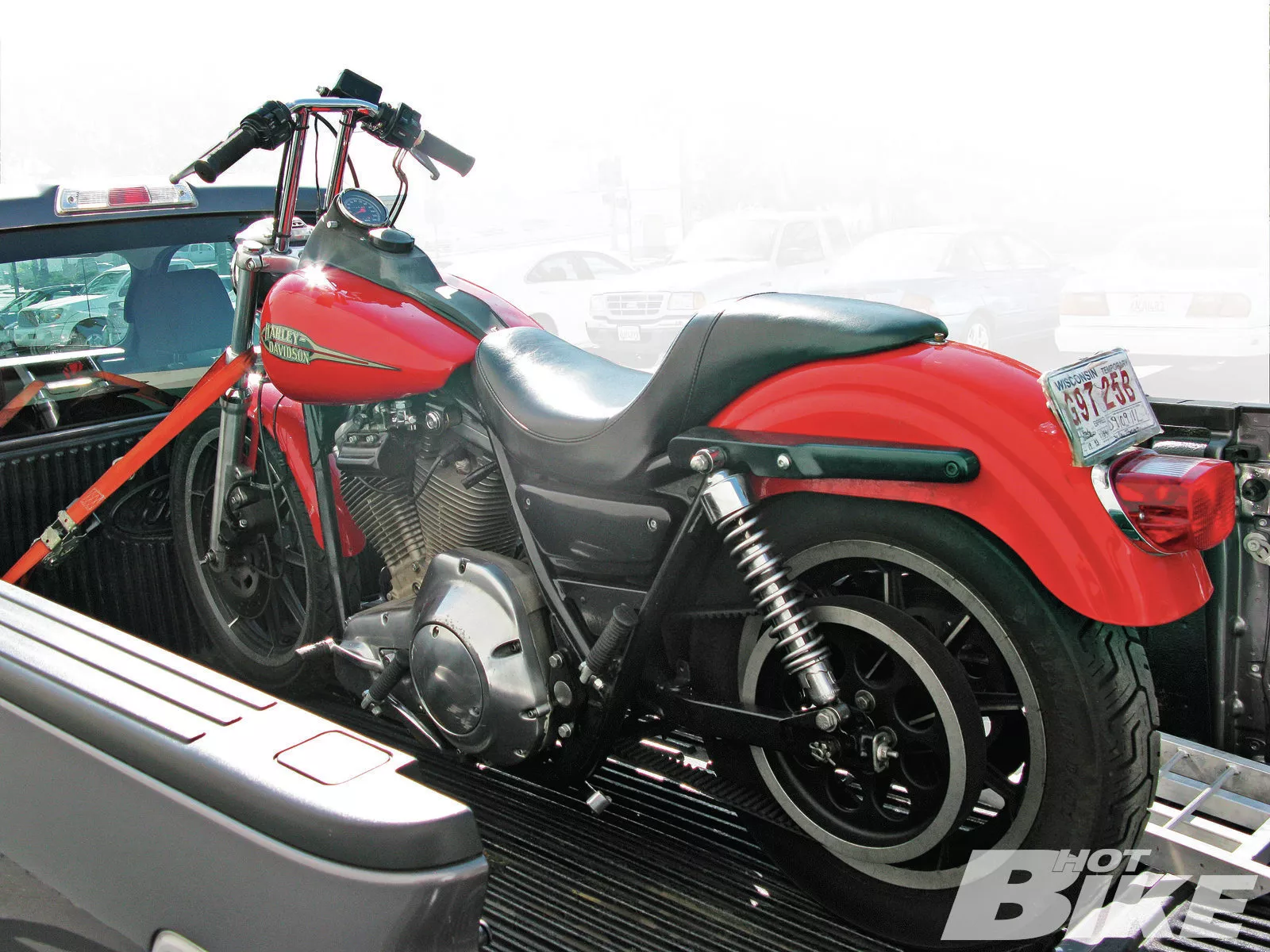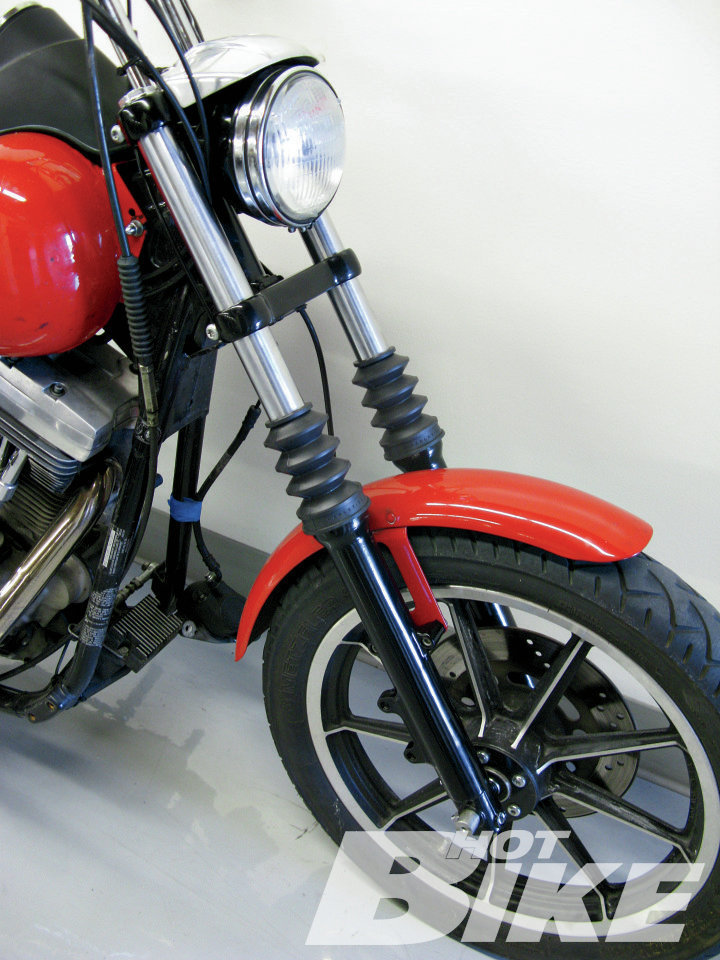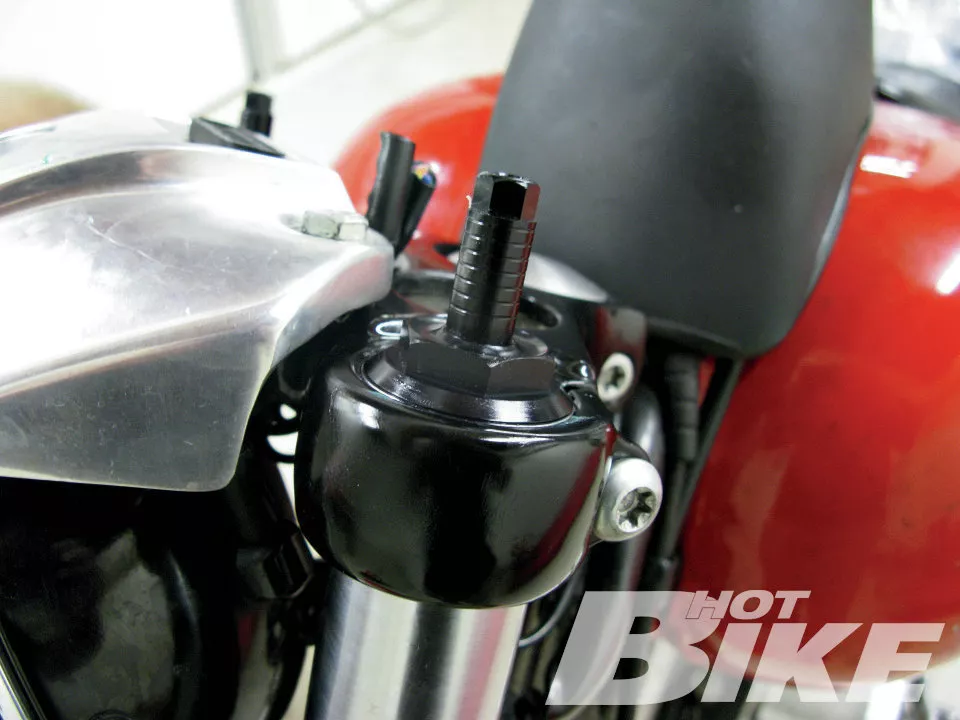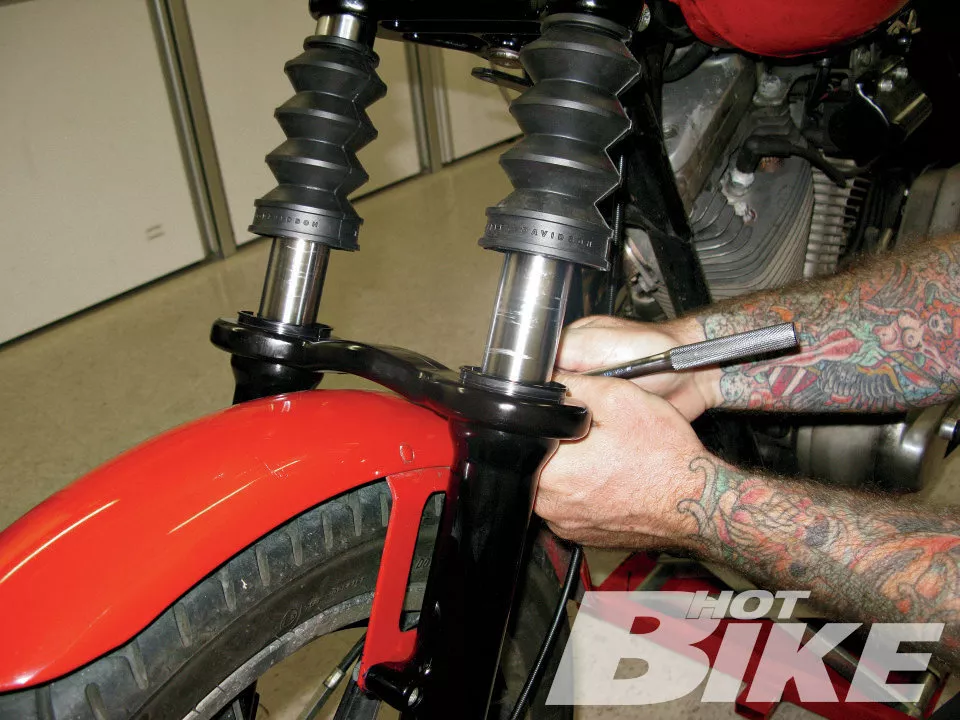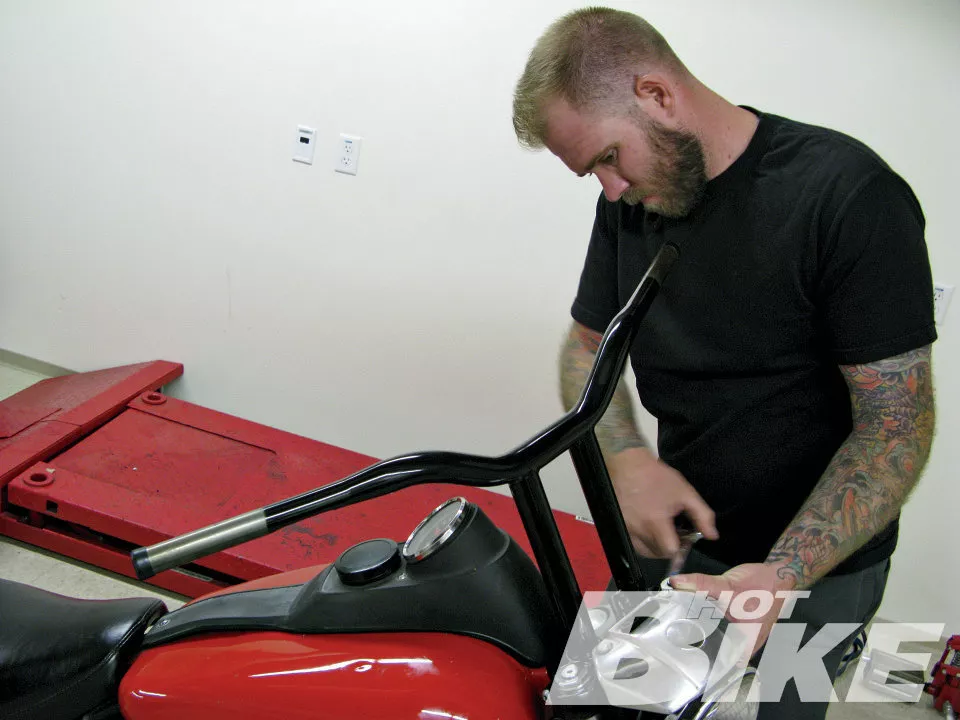 It's a well-known fact that the FXR is one of the best handling big twin bikes that Harley-Davidson has made to date. Thanks to Eric Buell, it had precise steering and great weight distribution, which made the 560-pound bike work well in both the straights and twisties. Don't believe us? Just ask anyone who has thrown a leg over one of these legendary bikes and they will tell you the same thing.
Due to computer-aided design and real-time telemetry superbike systems, suspension technology has increased eons since the FXR's decades-old design. Luckily for owners of these machines, there are many companies making state-of-the-art performance upgrades for this chassis. We decided to upgrade our project FXR and point out a few ways to make the iconic machine ride better than Willie G. or Mr. Buell ever could image. Check out how we made a great handling bike a stellar standout. HB
1 & 2 Race Tech Suspension Upgrades
We went with Race Tech G3-S rear shocks and a set of its RT Hi-Performance fork springs with Gold Valve emulators. Race Tech is known as being one of the top brands of suspension for both dirt and street, so they have a handle on what our old bike needed. This upgrade really stiffened-up the saggy ride of the old bike. We also increased the suspension travel 2 inches over stock so we had more suspension travel for our high-speed endeavors.
3 Speed Merchant Fork Adjusters
Borrowing from superbike technology, the folks at The Speed Merchant have made these great little preload adjusters for 39mm forks. By just screwing them in the tops of the fork legs, it lets any rider fine-tune their ride quality from hard to soft. The 7/8 inch adjustment really does make a difference in total ride control.
4 SuperBrace Fork Stabilizer
To keep all of that newly gained front suspension going in the right direction, we added a fork stabilizer from SuperBrace. By keeping the fork lowers connected to one another, it greatly reduces flex, improves stability in the corners, and helps eliminate wheel wobble.
5 Westcoast T-Bars
Having all the suspension in the world is great, but if you don't have a positive grip on the bike, it's all for not. Wanting a comfortable yet aggressive command of the bike, we went with a set of West Coast T-Bars' MX bars in the 12-inch variety. The bend is great for high-performance riding and the FXR feels like we can whip it around like a BMX bike compared to stock. We also mounted the bars with solid aluminum bushings instead of the sloppy rubber kind.