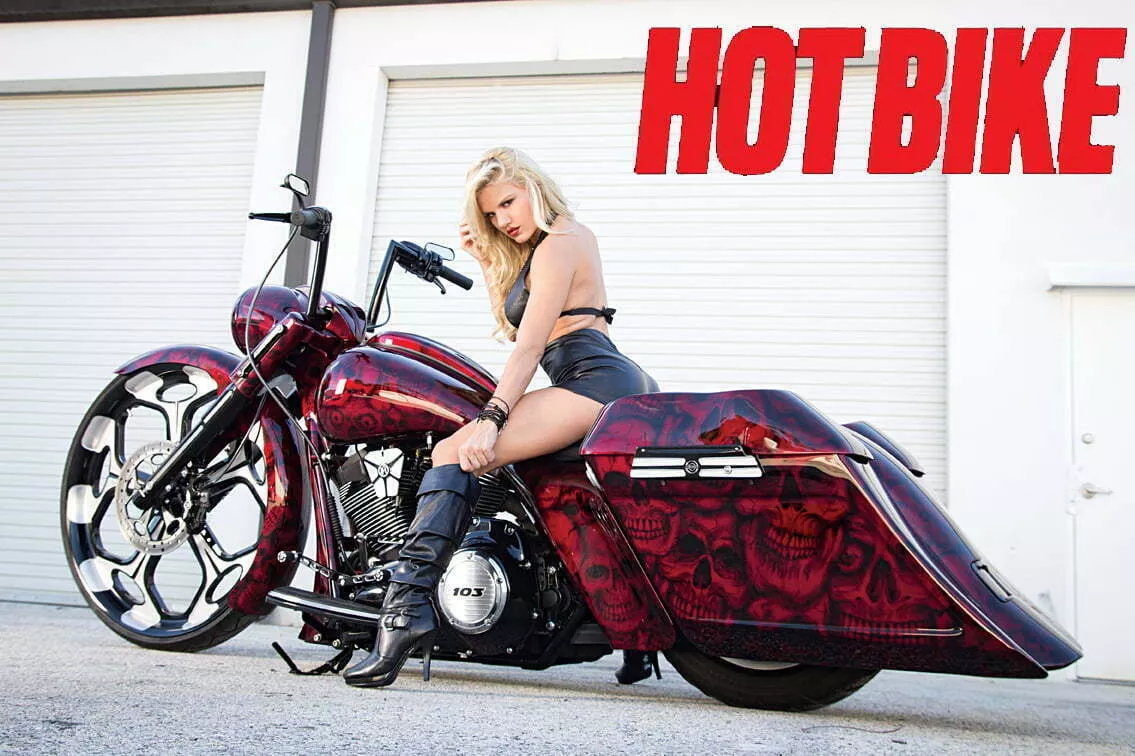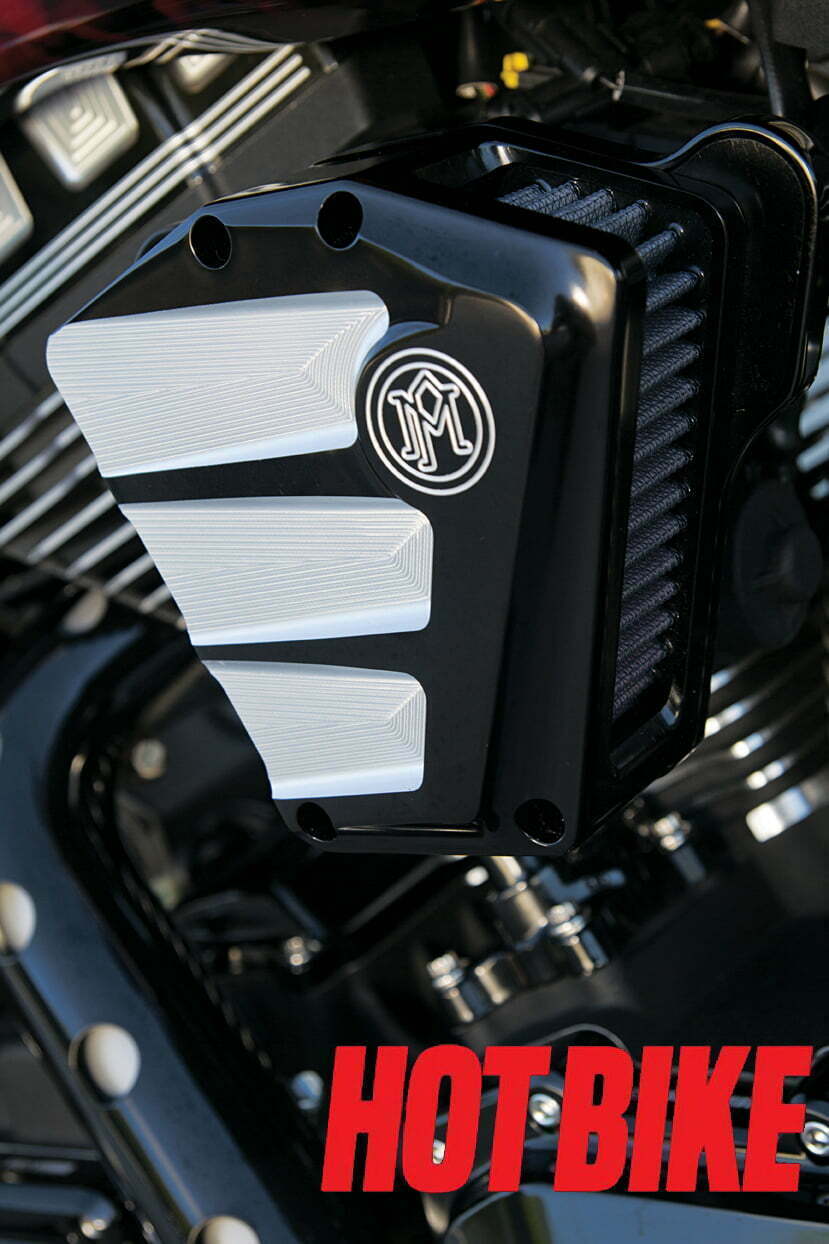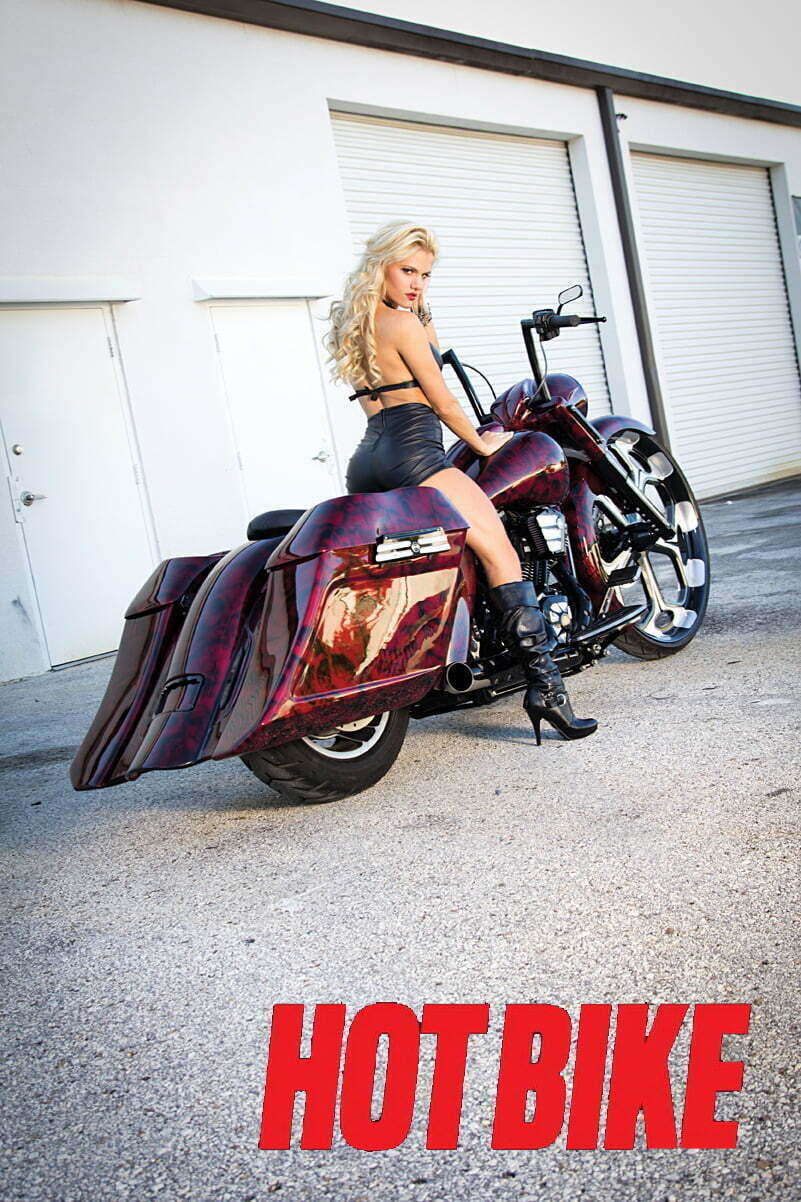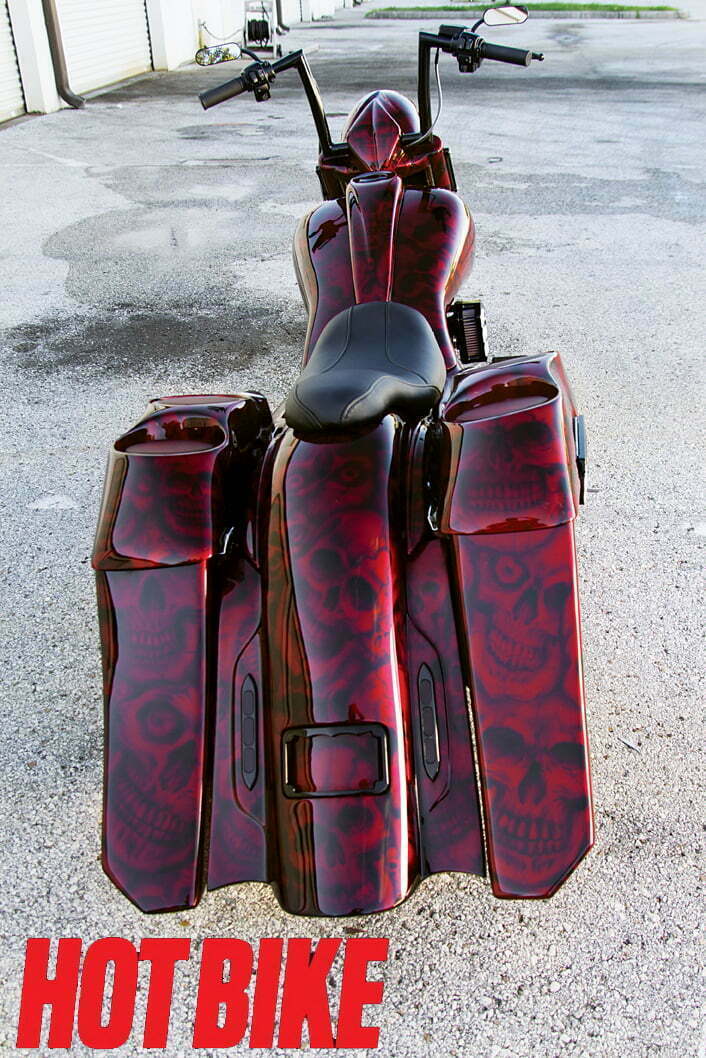 I opened The Cycle Ward almost six years ago. I spent the previous nine years working in Harley-Davidson dealerships. The first several years in the dealer were fantastic. I was fortunate enough to work alongside a few exceptional mechanics, given free reign of our dyno, and worked at a dealership that let us build high-end customs and hot rods and had faith that they could sell them when we were done. When the housing market crashed, a lot of that work dried up, and most of what was left were services and tire changes. Well, that was not exactly what I signed up for when I decided to go into the motorcycle industry, so I decided it was time to open a shop of my own that would give me the freedom to chart my own course and do the kind of work I was interested in. I opened the doors in April of 2009, a scary time to be going into business, with an emphasis on hot-rod motorcycles, attention to detail, and an uncompromising quality of work. I have two employees with me now (Art and Pete) who have more than 60 years of dealer experience between them, one of whom is the service manager who hired the 20-year-old version of me out of MMI in '99.
One day I was talking to a customer, Sam Bontempo, about some routine service work we had just performed on his 2003 Night Train and life in general, and he saw I had been looking at custom baggers online. He really seemed to like the idea of having a wild-looking custom that retained all the advantages of a stock motorcycle. He said he'd never seen anything like that before and asked if I thought I could build him one. I told him I had some ideas I had been kicking around for a few months of how to build an exceptional-looking Road King that made no compromises in serviceability or reliability, and he told me we were going to build a motorcycle. Sam is involved in a few businesses and owns a vapor lounge in downtown St. Petersburg. A few days later he showed up and gave me carte blanche to build the motorcycle any way I wanted to, only stating that it had to have a 30-inch wheel and a rockin' sound system. Seeing this as an opportunity to showcase what my little shop was capable of, I wanted everything to flow together and be super clean, easy to maintain, ultra reliable, and for the quality of work to be as good or better in the things that you don't see as it is in the aesthetics.
The stock 103-inch engines are pretty gutless, but that situation is easily rectified with an exhaust and cam swap, so that is what I did. It makes good power now, and I wouldn't hesitate to road trip the bike anywhere. I intentionally built it not to lay frame but to be a rider (I think there are some serious safety concerns with the lay frame bikes with or without ignition safety switches). I spent a lot of time considering what kind of paint scheme to go with, and in the end the timelessness of Candy Apple red and a custom skull paint job won me over. You don't have to be tuned in to the finer points of custom bikes to see that it has an incredible paint job, and I wanted the bike to draw a crowd anywhere it went. It surely does that. I see a lot of subpar work on motorcycle sound systems, so I enlisted Hunter Martin (he's a 19-year-old kid who is very on top of car audio, and he's also my best friend's nephew) to spec out a killer stereo and make sure all of the components and wiring were up to snuff for a top shelf audio system, and this thing gets loud.
The neck is completely clean with no wiring or plumbing on it. Everything is through the frame, and I retained all the stock connectors everywhere on the bike. I have an auxiliary lithium-ion battery in the bag with the amps so I can play tunes with the bike off and not kill the factory battery. The factory ignition switch was relocated to the frame behind the rear cylinder.