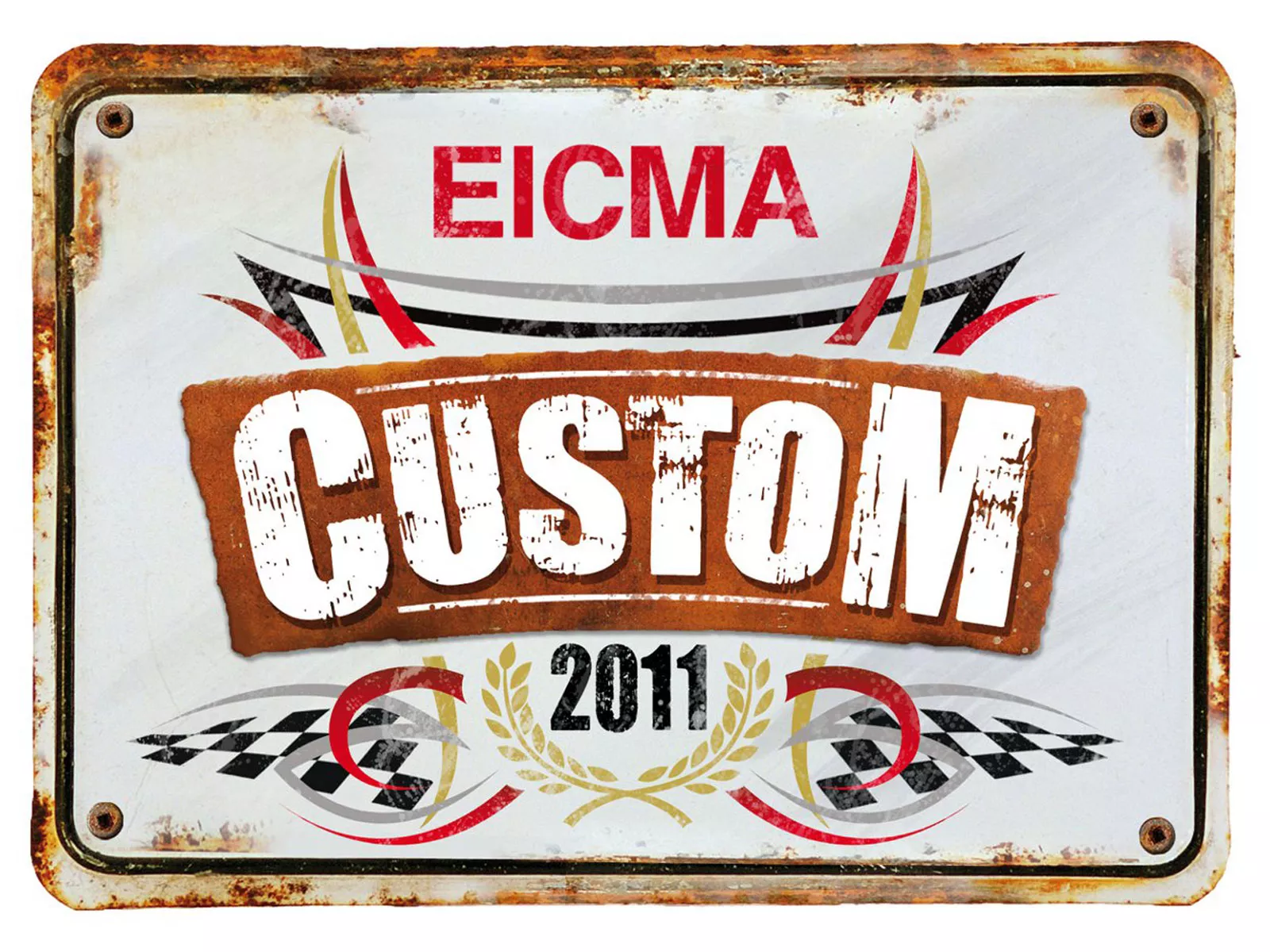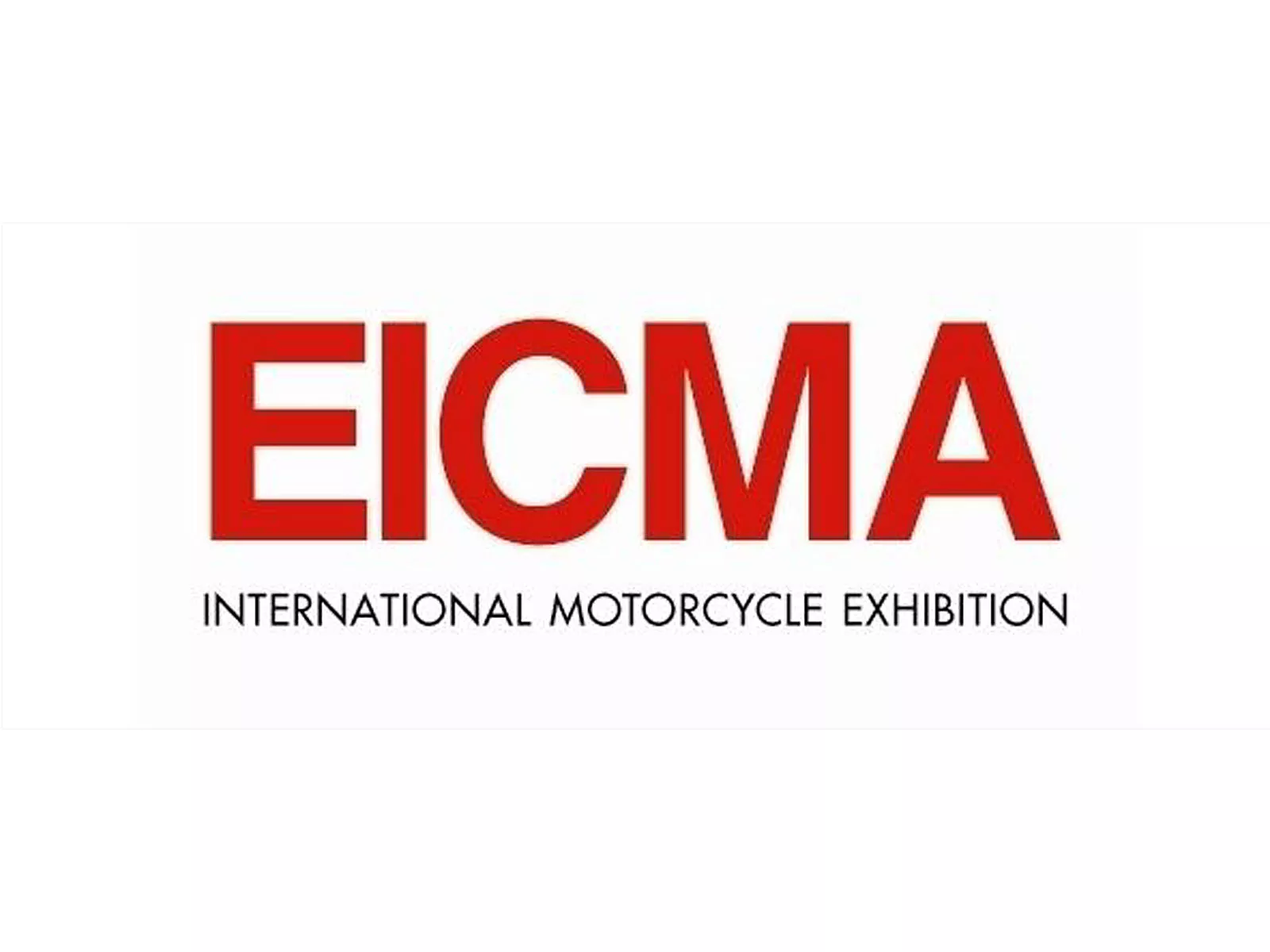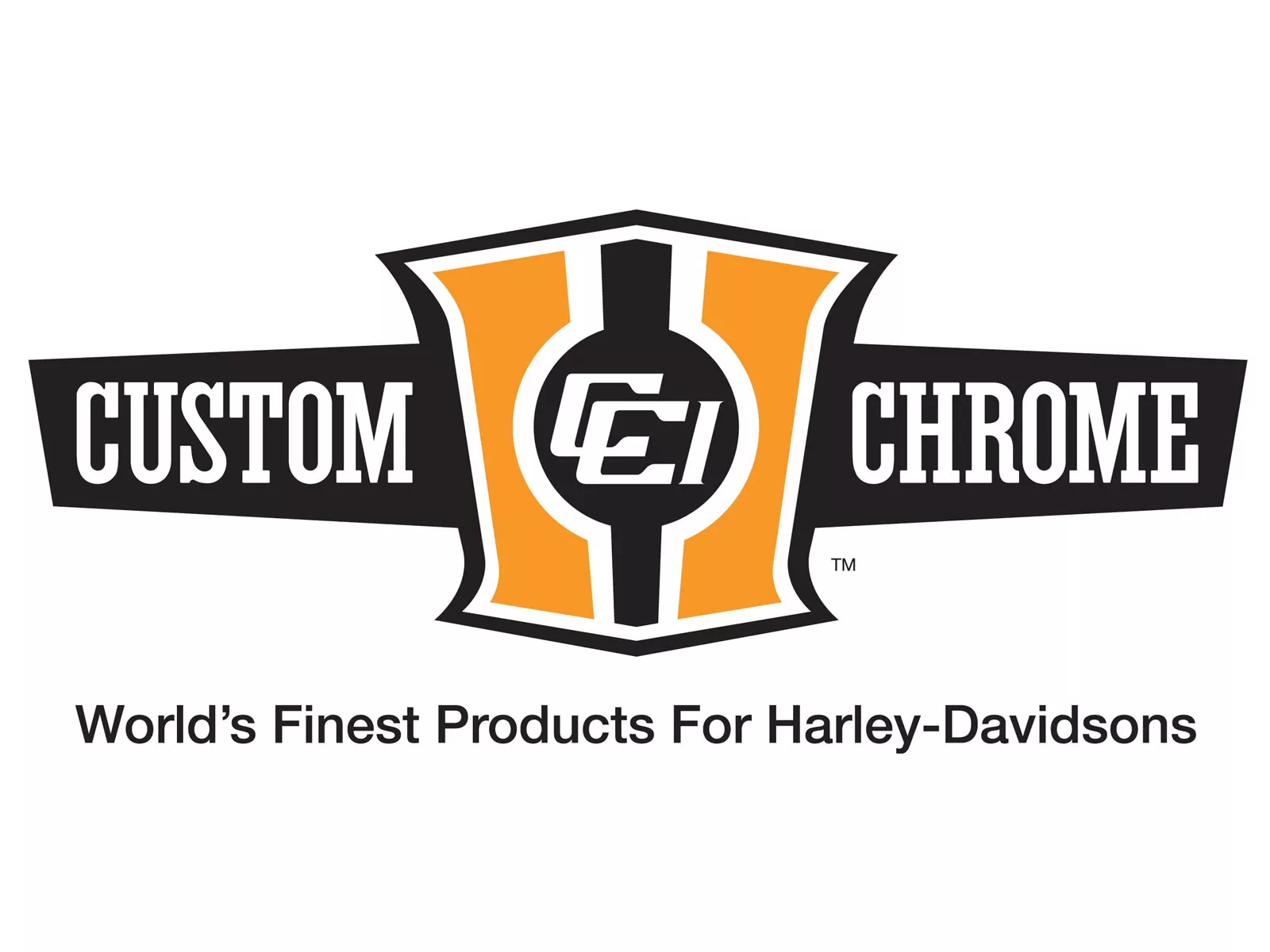 THE COMPANIES ATTENDING EICMA CUSTOM ITALIAN CUSTOMIZERS
Abnormal Cycles
The range of activities carried out by Abnormal Cycles at their workshop in Bernareggio (MI) includes technical service, maintenance, model construction to customer specs, and extreme customisation, a pursuit that gives Samuele Reali, the creative mind of Abnormal Cycles, ample rein to put his talent to full use. One of the latest creations by the Brianza-based company is a nostalgic sidecar built by combining a '42 Harley- Davidson Flathead U74 with a sidecar from 1956. A stunning creation with which Abnormal won first place in the Modified Harley-Davidson category, not to mention all the European bike shows where it was a runaway success.
Asso Special Bike
His activity began with the American Road company specialising in wheel construction. Wins as a dragster rider in his past, a nickname, "Blood", that says a great deal about him. Riders seeking an extreme vehicle know that the road will inevitably lead to Carlo Colombo and his Asso Special Bike workshop in Bosisio Parini (LC). Oversized alloy forks, wheels carved from solid metal and wearing 300mm tyres, engines delivering amazing power and torque. Colombo's latest creation is the 199R, which, among other things, features livery colours inspired to the 150th anniversary of the unification of Italy.
Boccin Custom Cycles
B.C.C. is your typical family-run business. Lorenzo "Boccin" is responsible for the workshop and Donatella for… everything else! The special focus of the company located in Eraclea (VE) – a familiar presence on the Italian custom events circuits – is the restoration and preparation of "Old School" custom and chopper bikes, mostly Harley-Davidson and English models. Among his best known works: Fede, a Panhead from '52, and El Fero, a 1940 Flathead. All the best in the "pre-Evolution" Harley has been seen here!
Garage65
Born in 2005, with a small Sportster 883 prepared for display at the Padua Bike Show, a few years later Garage65, Marco Cinquini's Viareggio-based workshop, had already gained international recognition as a top-notch customizer, after winning the 2010 AMD championship in the Freestyle category and ending the World Championship in fourth position with its KCosmodrive, an innovative motorcycle with an indirect steering system without steering head. In 2011 it secured a sixth place in the AMD World Championship with its Stargate, powered by a RevTech engine and sporting a futuristic line.
Gray Indian's
An accessory maker that often likes to prepare a special vehicle which they use as a show bike to display some of the company's most exclusive products. The element that best characterises the accessories making up the Gray Indian's Collection is their highly sophisticated design mated to all the extra care and refinement of hand crafted production. All articles are made from billet aluminium and are available in different finishes. The company is in Cavezzo (MO), but Gray branded accessories can also be purchased through the Internet.