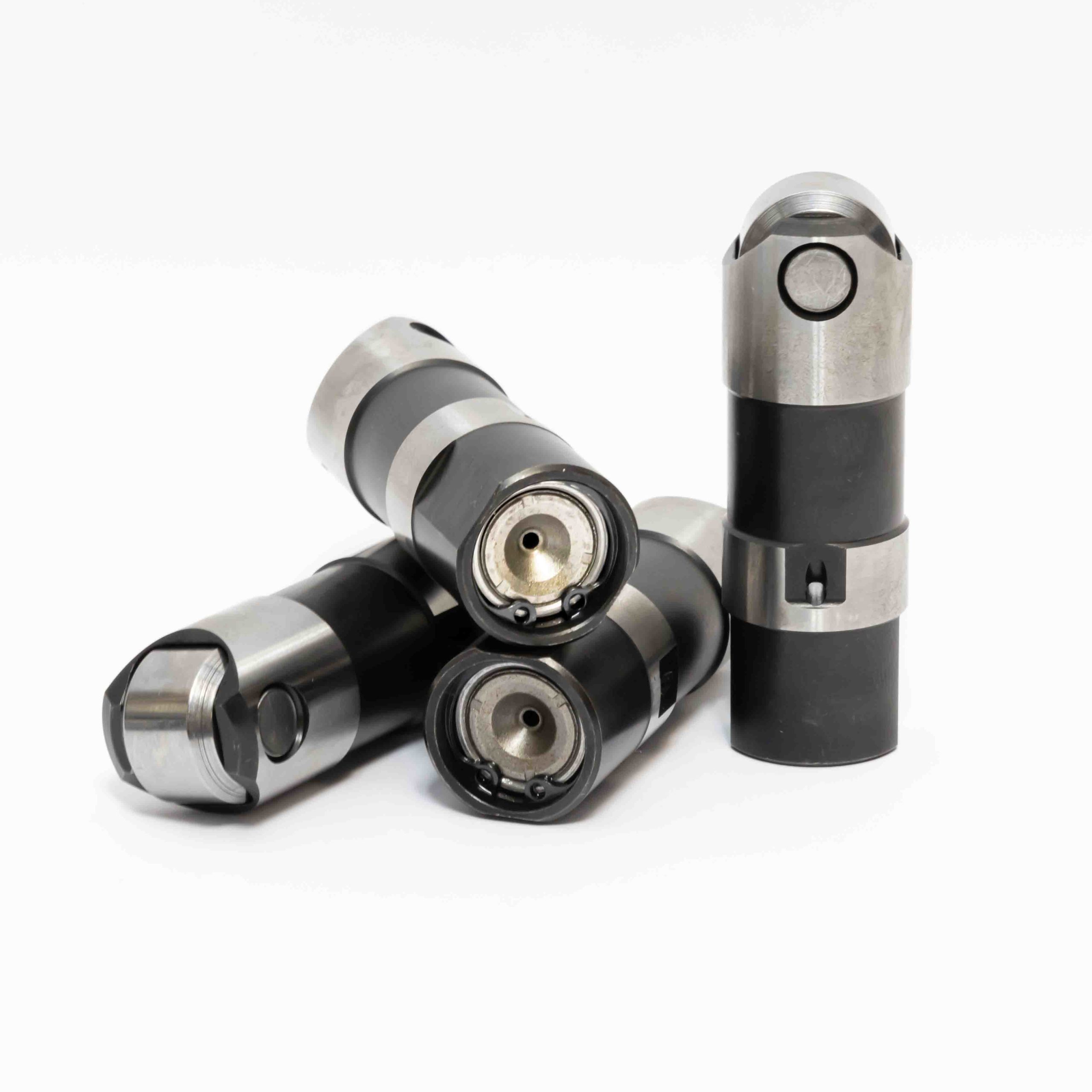 The Harley-Davidson Milwaukee-Eight engine lifters (or tappets) have a relief machined into the lower body to clear the flange on the camshaft front exhaust lobe on grinds using smaller than stock base circles. The Feuling Race Series Lifters feature full travel hydraulics, machined from a cold forged steel body and designed to exceed the needs of larger lift camshafts and higher valve spring pressures with a slower bleed down rate. 
The Spin-Tron dyno developed, track proven, made in the USA Feuling Race Series Lifters maintain proper oil flow to the top end, increase engine RPM, valve-train stability, decreasing valve float promoting maximum valve lift.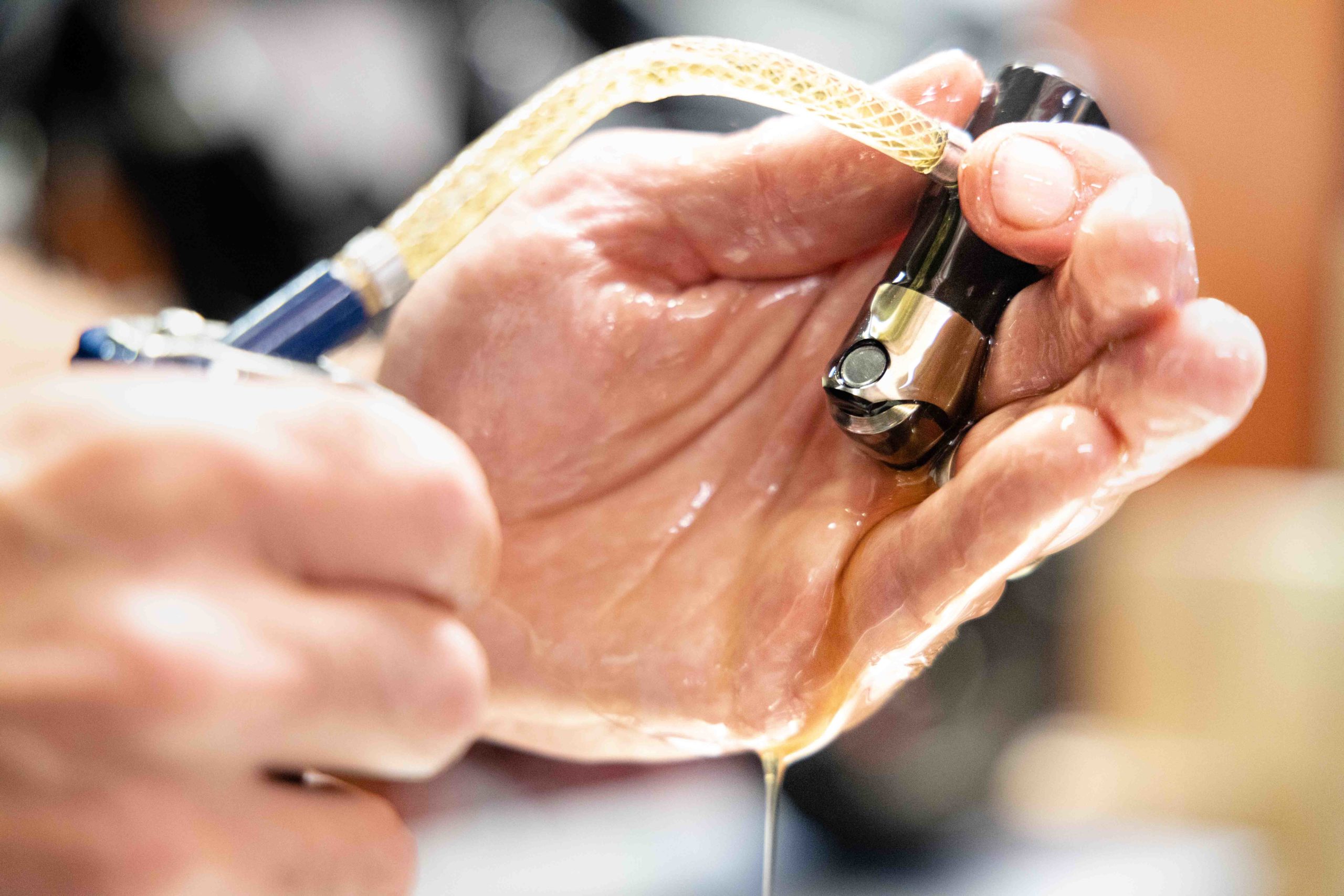 Due to the unstable nature of this four-valve-engine design with one rocker arm activating two valve springs, Feuling highly recommends the use of these lifters for Milwaukee-Eight engines running a higher lift cam and higher than stock valve spring seat pressures. This lifter will help reduce valve-train separation and can result in a quieter, better performing engine. Race Series lifters are compatible with Feuling OE+, HP+ or Race Series and factory oil pumps, and are designed for use with both street and strip engines.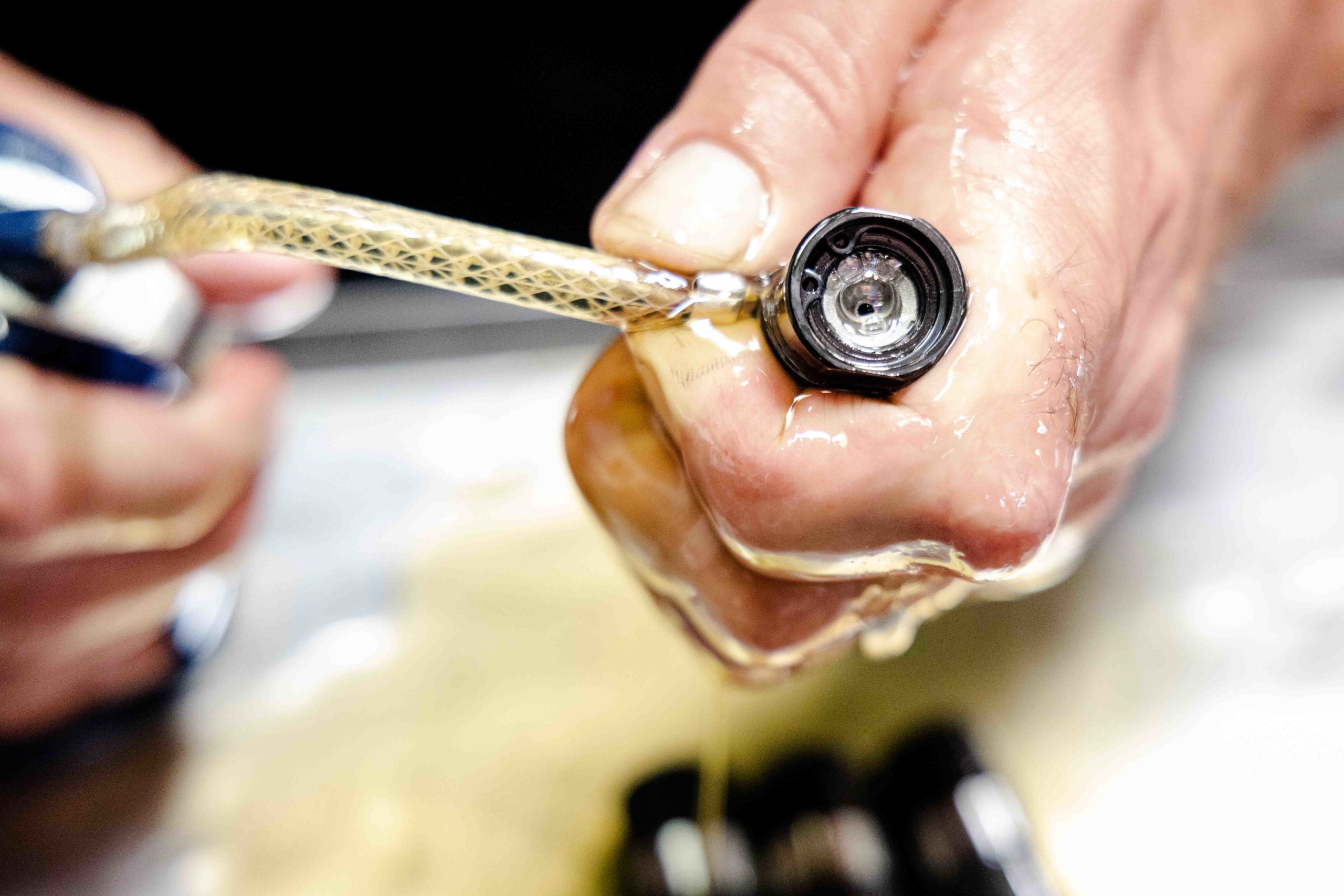 Precision ground needle roller bearing with high chromium steel axle for long life and minimal friction

Cold forged extra long piston, precision ground and fitted for controlled leak down and pump up

High flow disc style quick reacting check valve for better reaction at higher RPM

Available in oversized diameters 

Recommended for both strip and performance street engines

Sold in sets of four

Made in the USA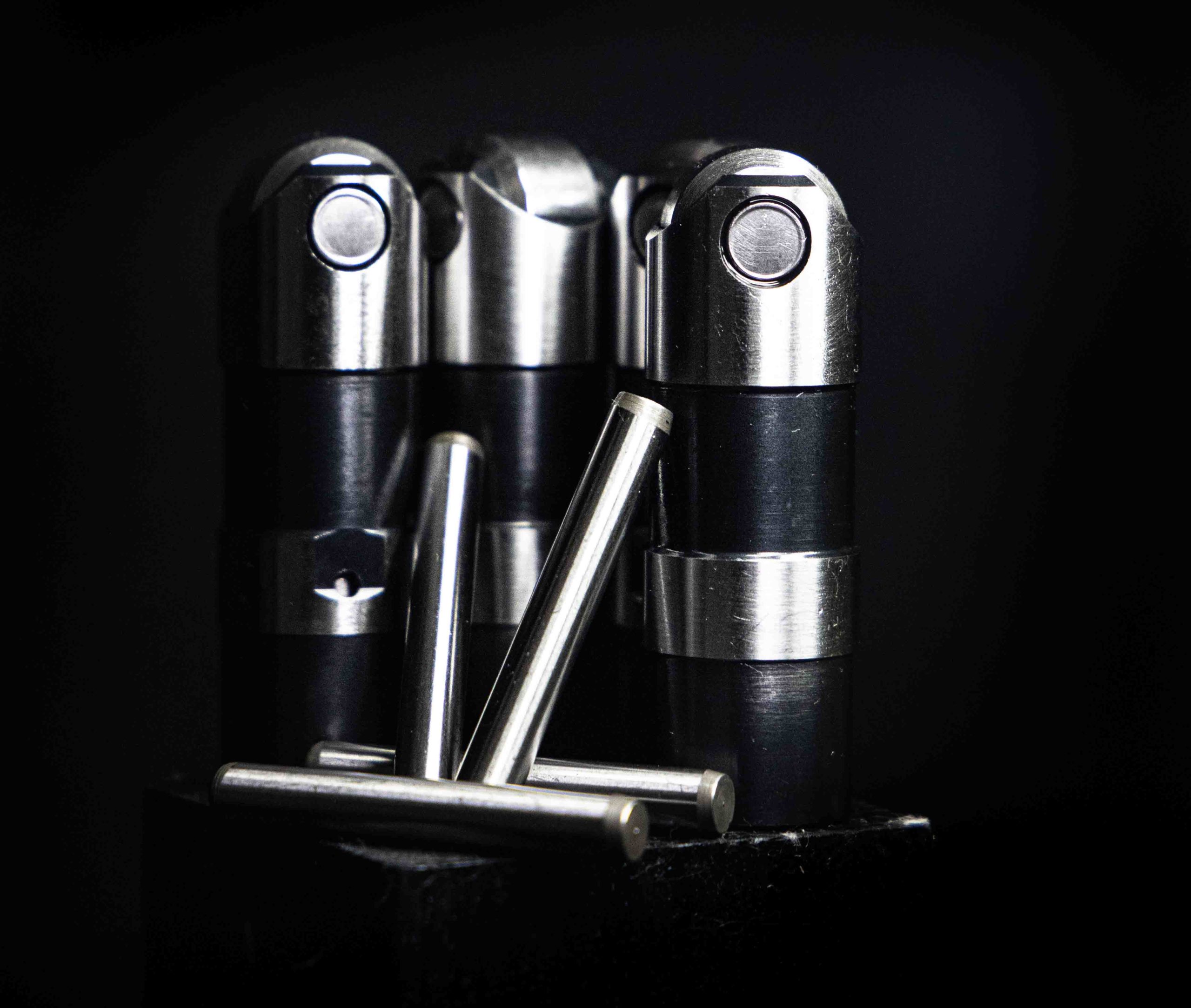 FEULING LIFTER ANTI-ROLL PINS
Excessive engine noise can be produced when there is excess clearance between the lifters and the anti-rotation pins. The excessive clearance allows the lifters to rock back and forth, which not only produces physical noise from the lifter rocking side to side, it can also lead to premature roller failure and even pin failure. Feuling's Anti-Roll Pins help create a balanced and quiet engine with proper lifter anti-rotation pin clearance (Note: Feuling recommends a max clearance of 0.002-0.003).