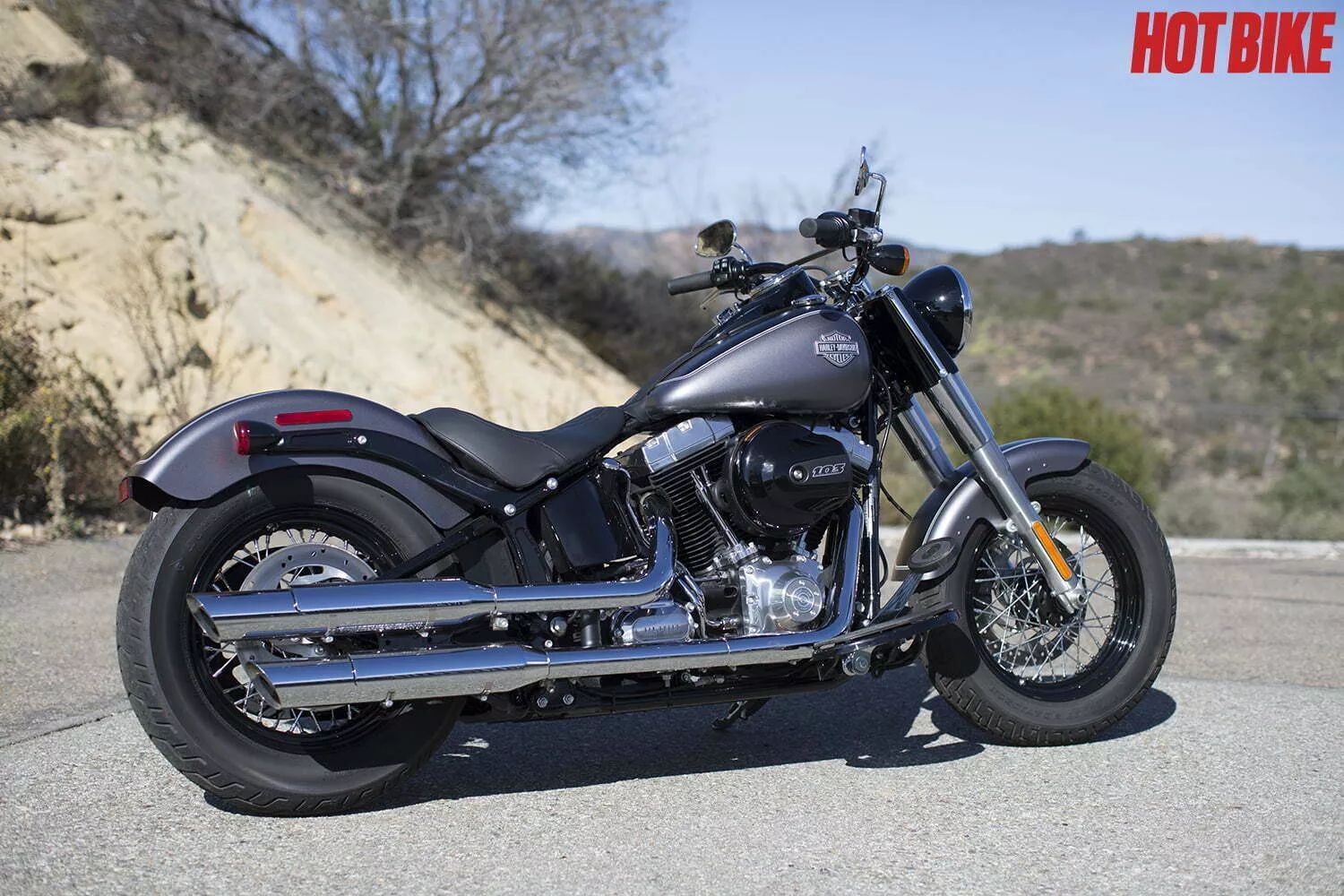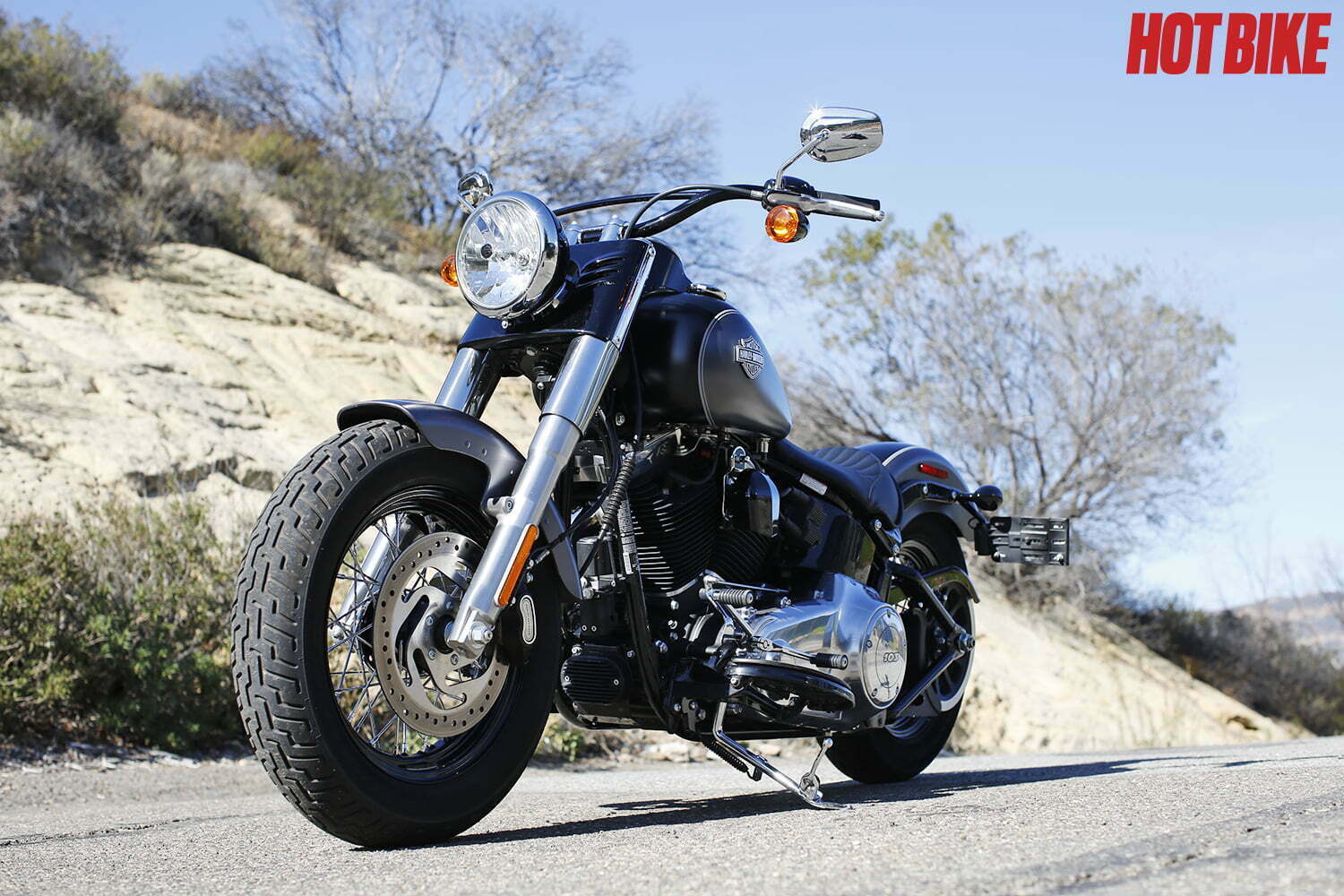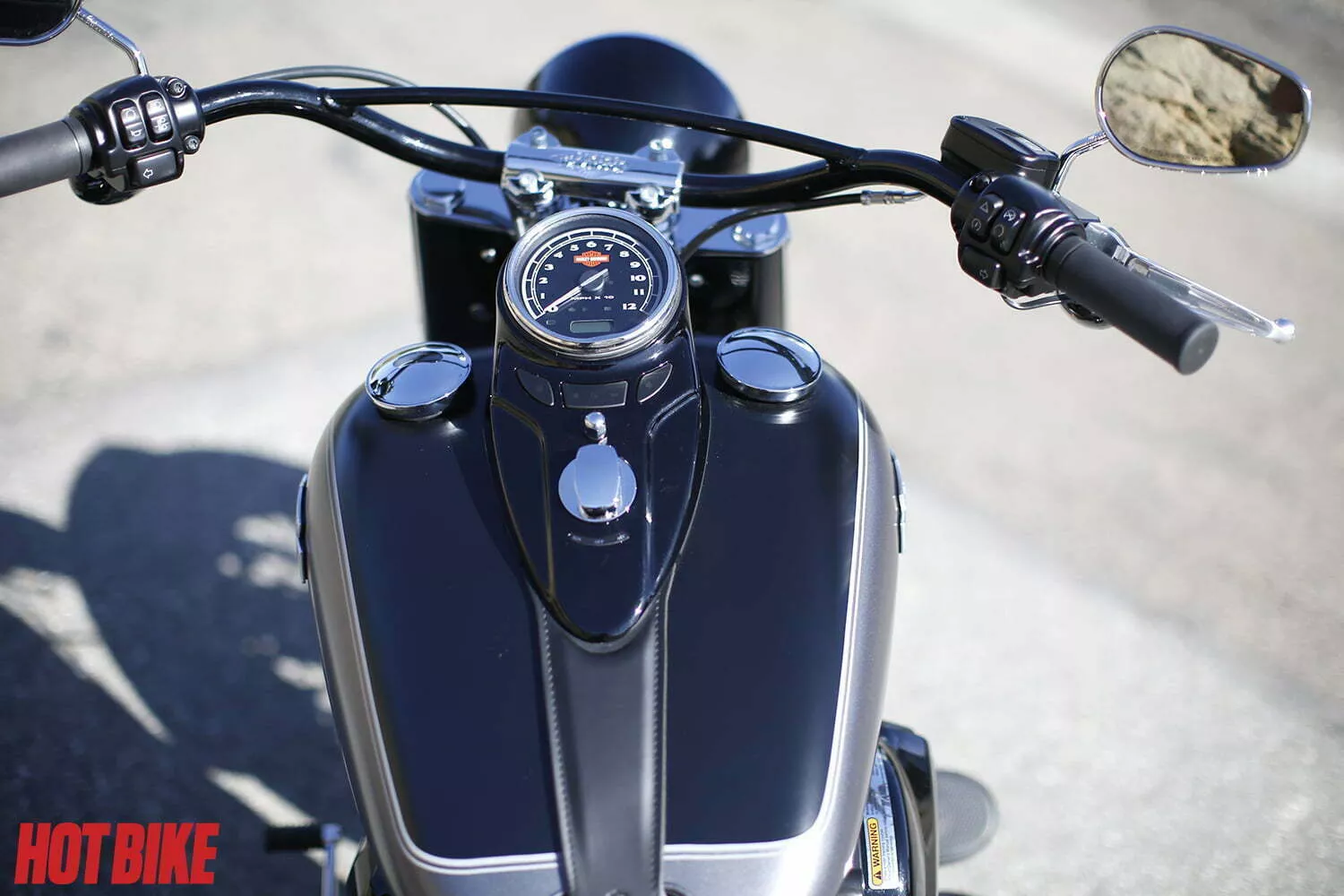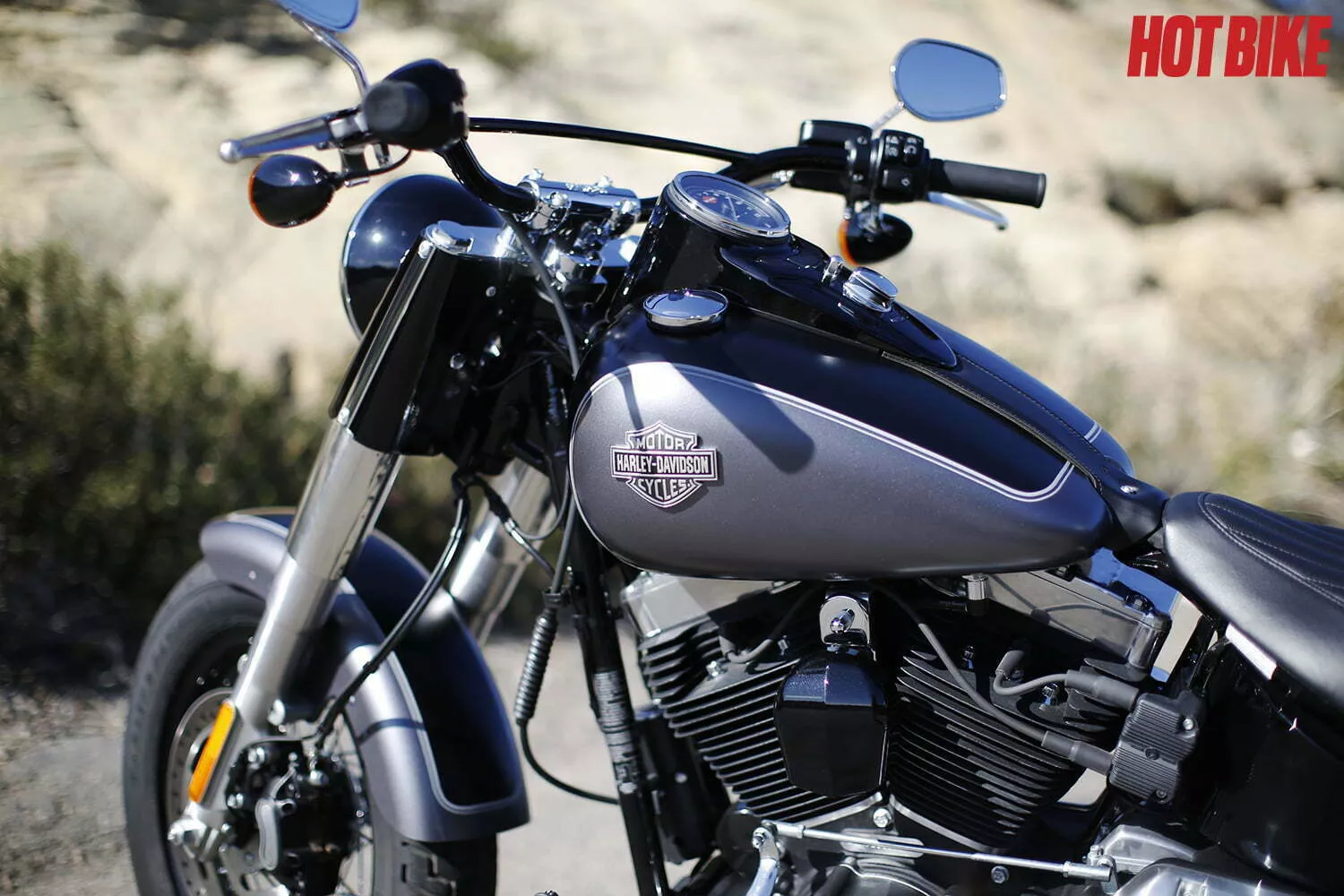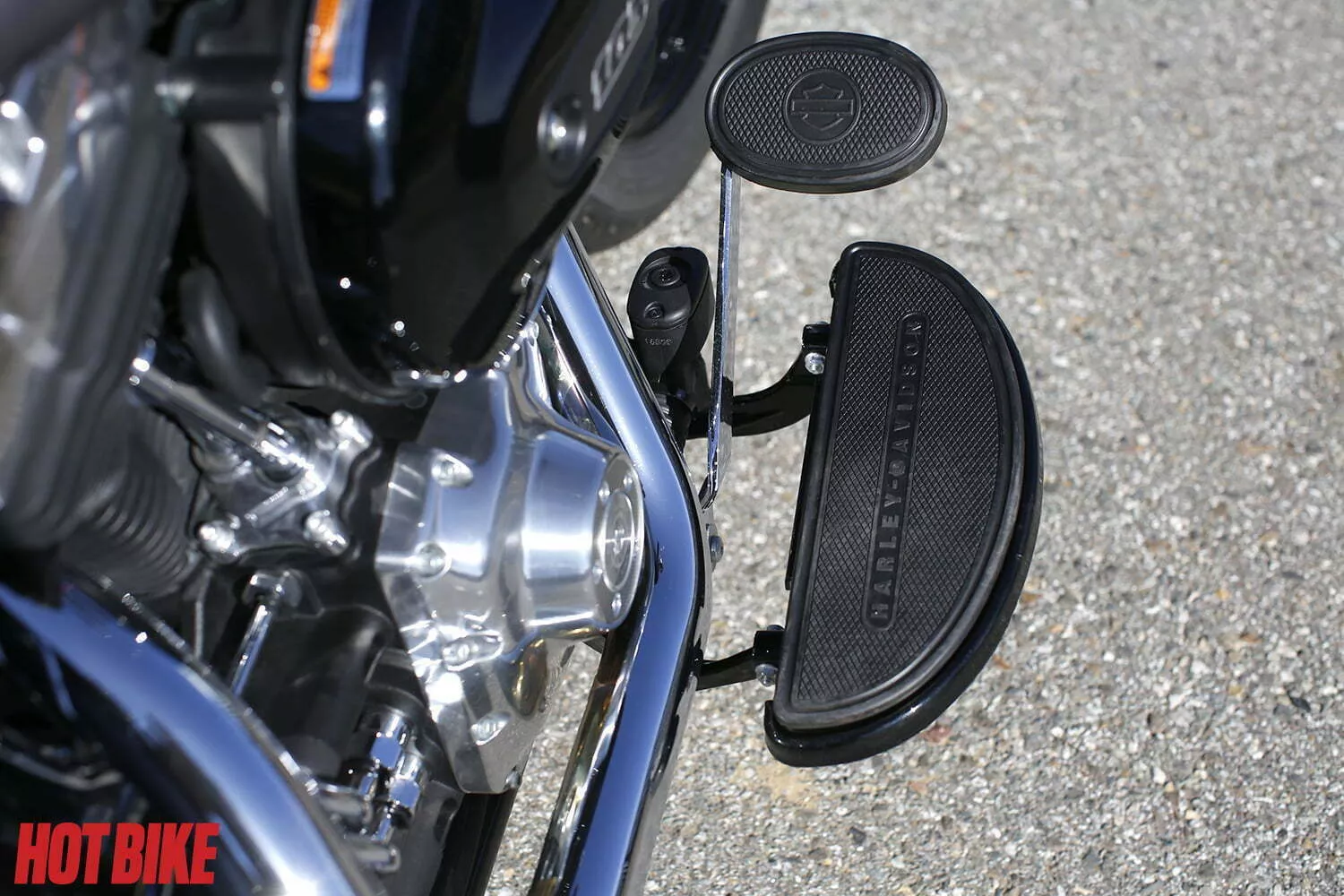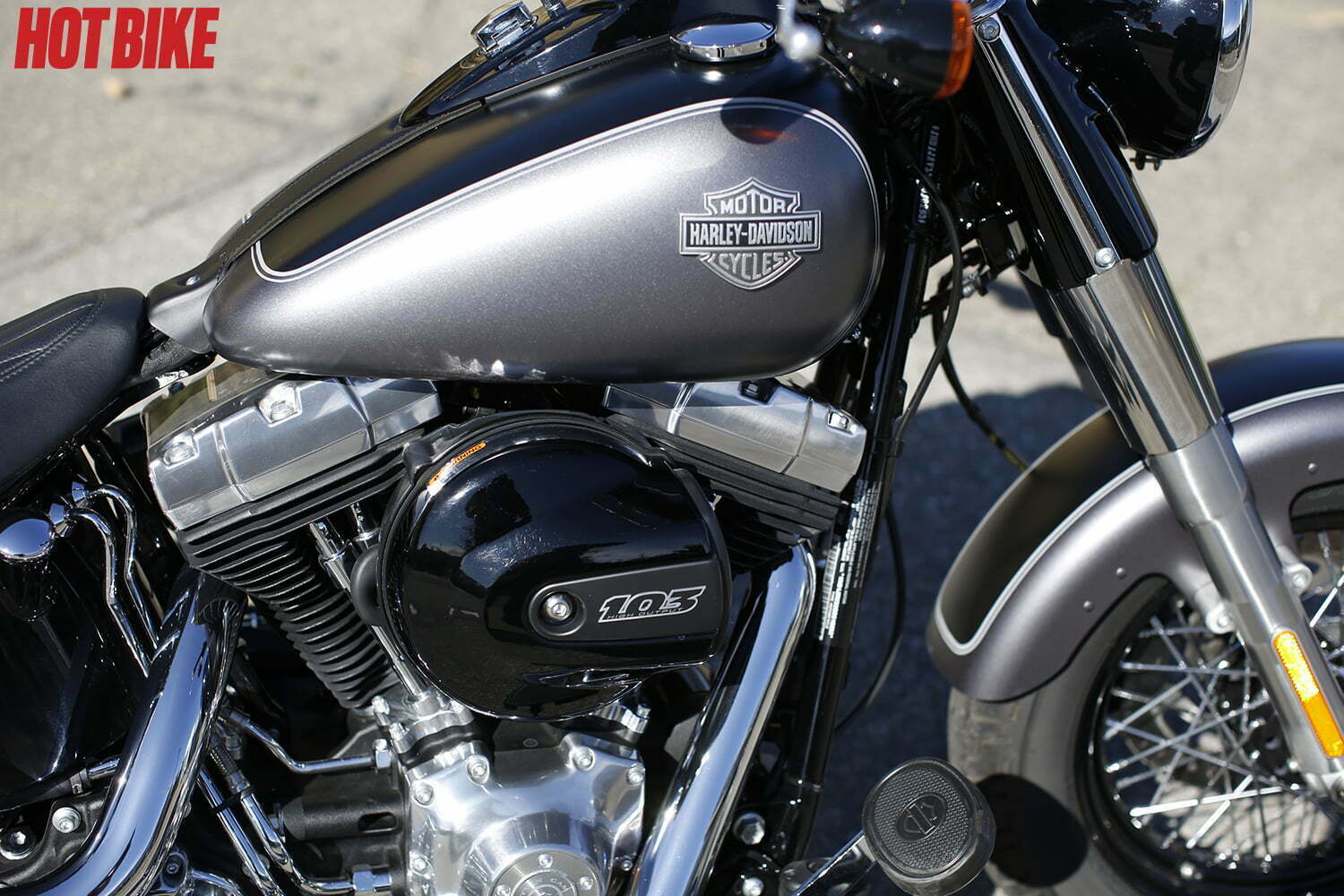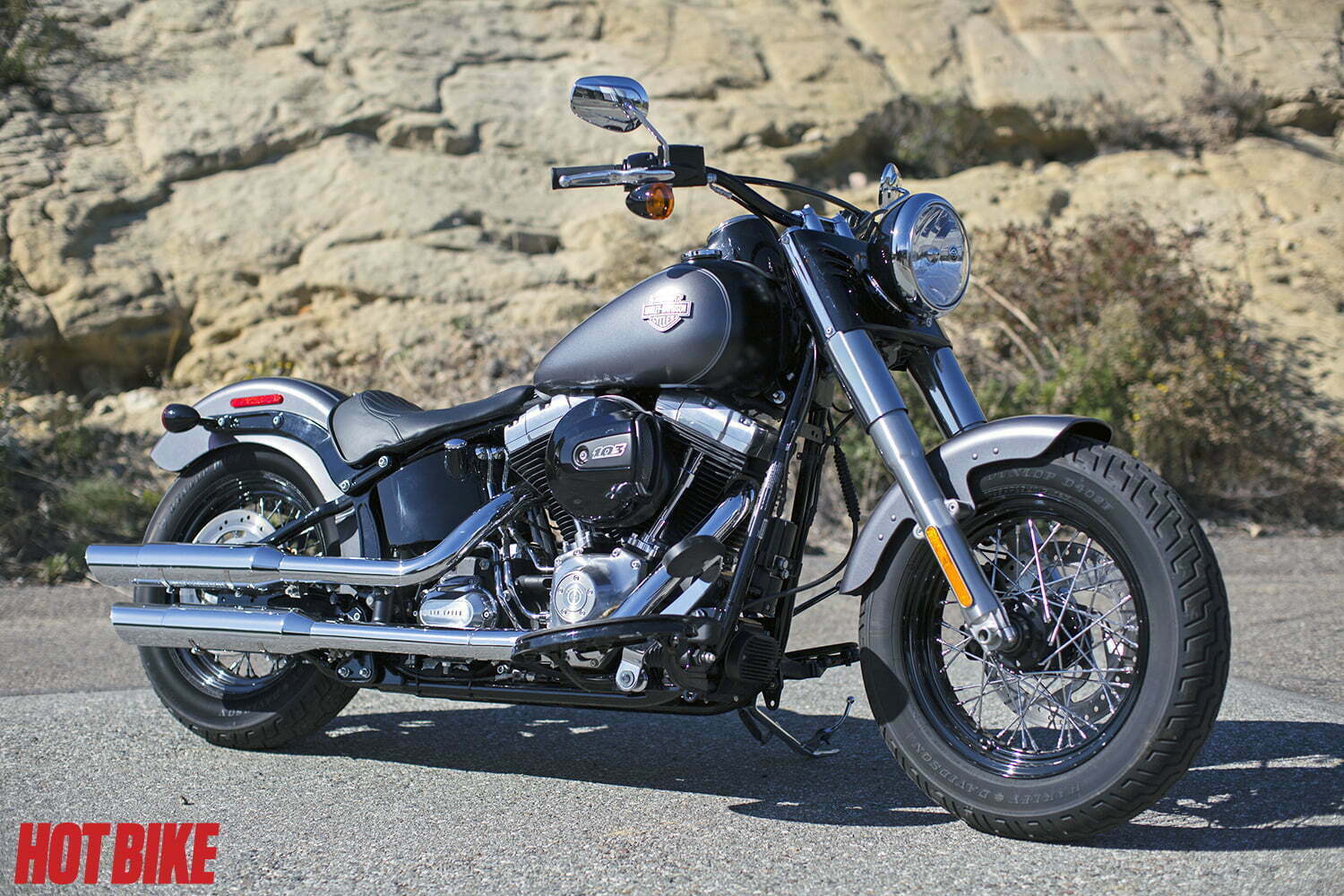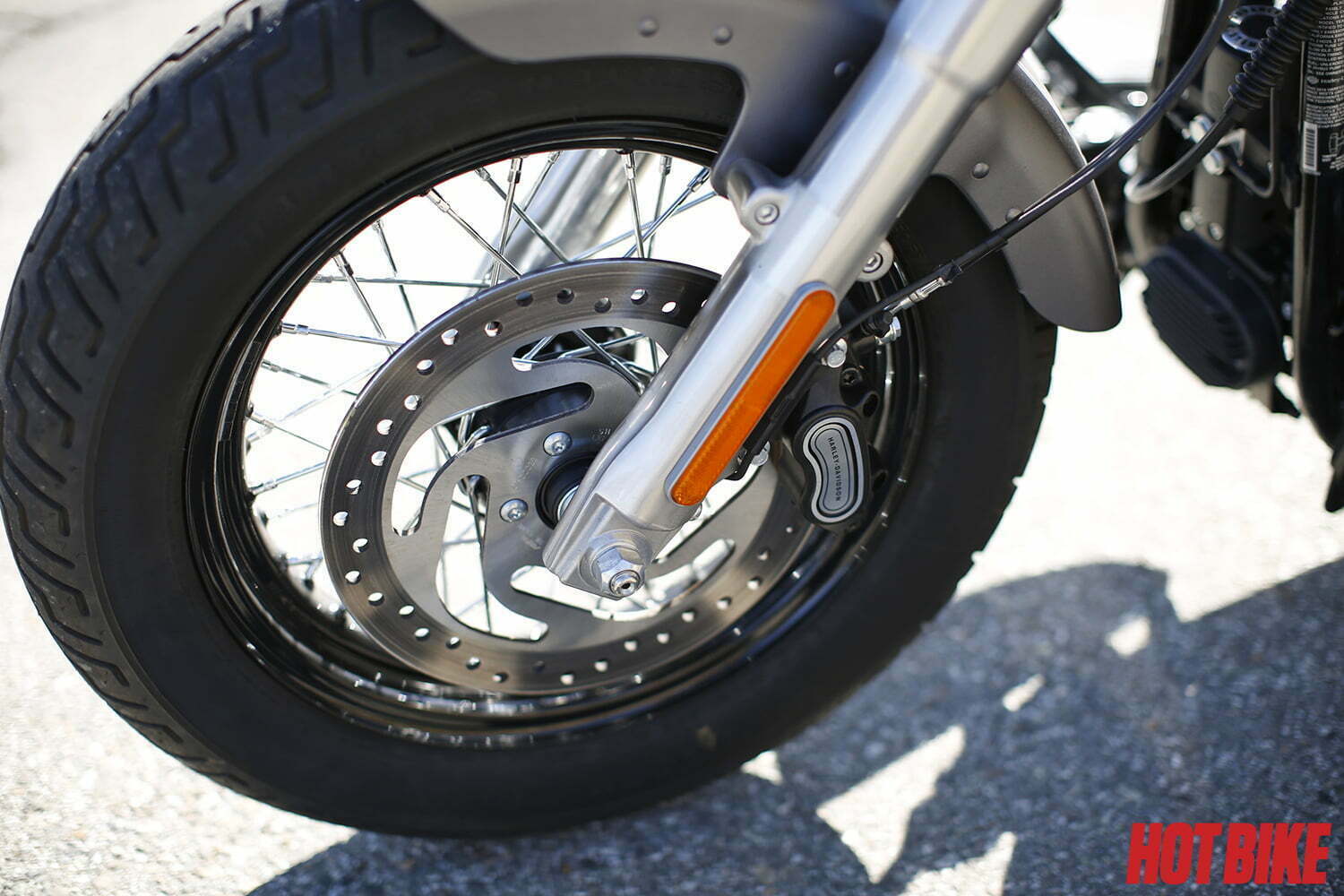 Hot Bike just took delivery of a 2016 Harley-Davidson Softail Slim and have started to rack up some miles behind the bars for a ride review. Our short time on the the Softail Slim has us digging on it's agile feel and ample amount of 'get up and go' from the 103ci engine. It's vintage inspired " Hollywood Handlebars"are in just the right position for all day comfort on the open highways and quick maneuvering in hectic urban environments .Stay tuned for an in-depth ride review right here on hotbikeweb.com.
More info at : H-D.com
Specs:
Engine : Air-cooled, Twin Cam 103B
Engine Torque: 97.4 ft-lb
Fuel Capacity :5 gal.
Length : 92.5 in.
Wheelbase : 64.4 in.
Weight, In Running Order : 701 lb.
PRICING:
Vivid Black $15,899
Color Option $16,299
Two-Tone Option $16,649
Custom Color Option $16,849