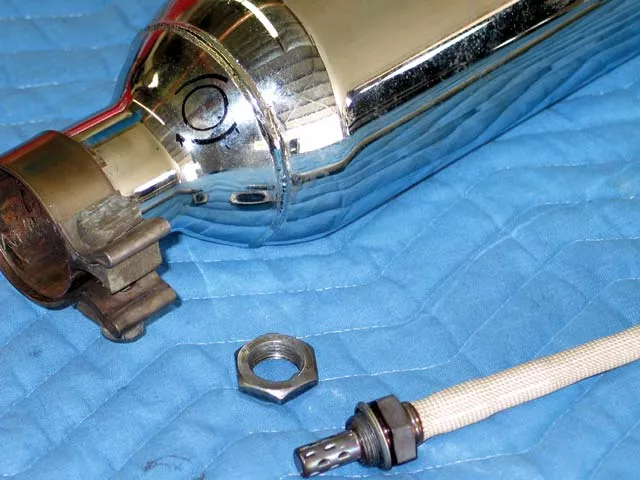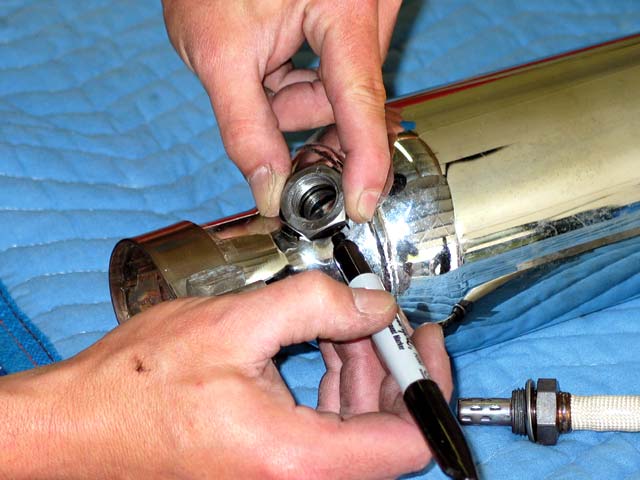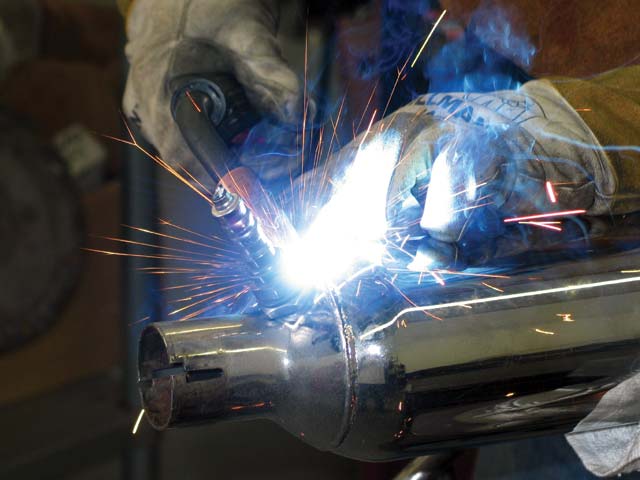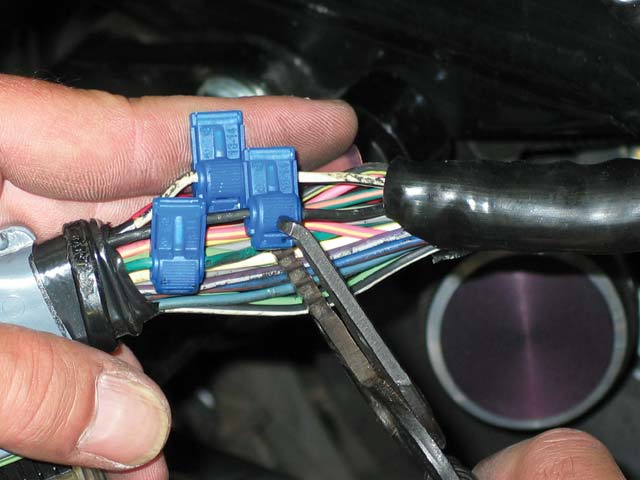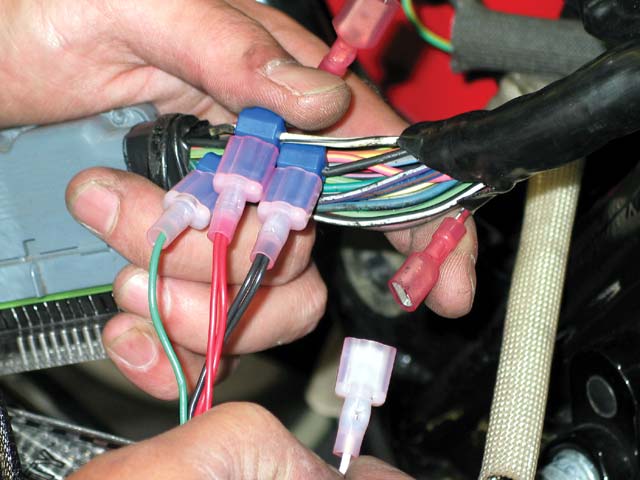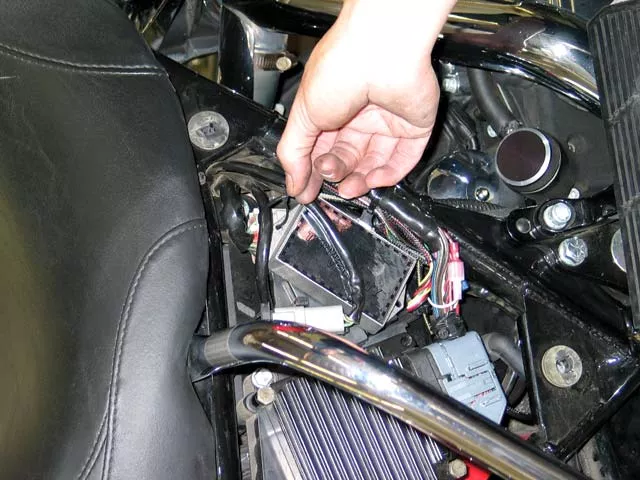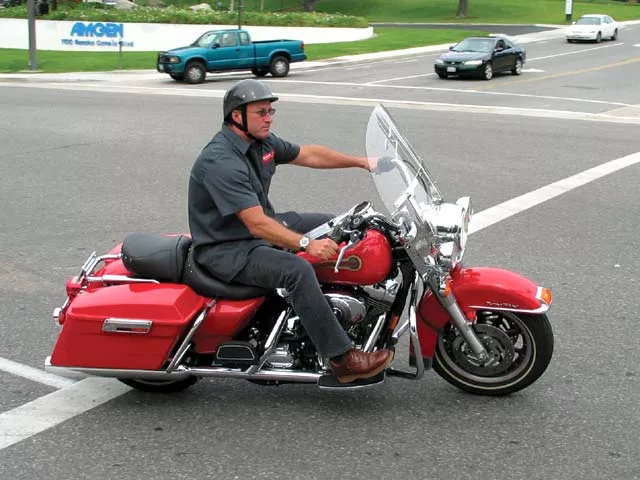 Terry Components has just come out with its Terminal Velocity fuel management system, which will help increase performance and economy for Harleys equipped with Delphi systems.
The new closed-loop system operates using the stock ECU and closes the system with an oxygen sensor installed in one of your exhaust pipes.
As with any closed-loop fuel management system, the Terminal Velocity module is always monitoring the amount of oxygen in your exhaust; therefore, your bike is always getting the most out of every drop of fuel, as well as the most horsepower and torque possible.
The system requires no dyno tuning or mapping, and it manages fuel delivery as you ride. It is easy to install and will continue to adapt to any changes to the bike, if you decide to make more upgrades after it is in place.
If you increase the displacement of your engine, you will have to flash the stock ECU at your local H-D shop for the appropriate timing adjustments.
After a short ride over to the Terry Components facilities in Newbury Park, California, we watched as Dave and Gary installed the Terminal Velocity module on a stock 88-incher and a hopped-up 103.
The only reason we used a Dyno for this article was to prove the gains that can be made from installing the system — we didn't actually use it for any kind of tuning.