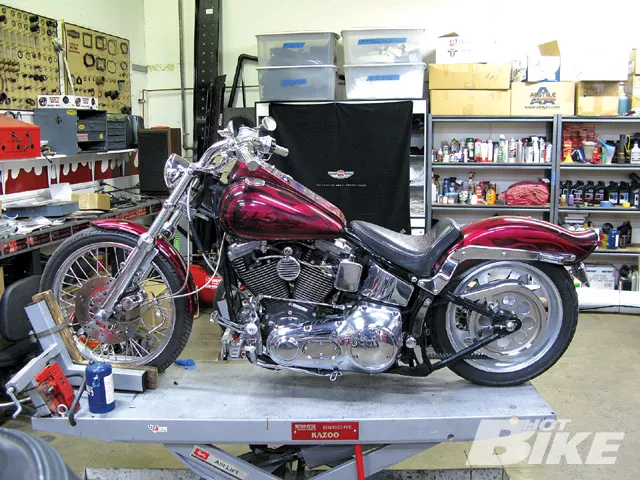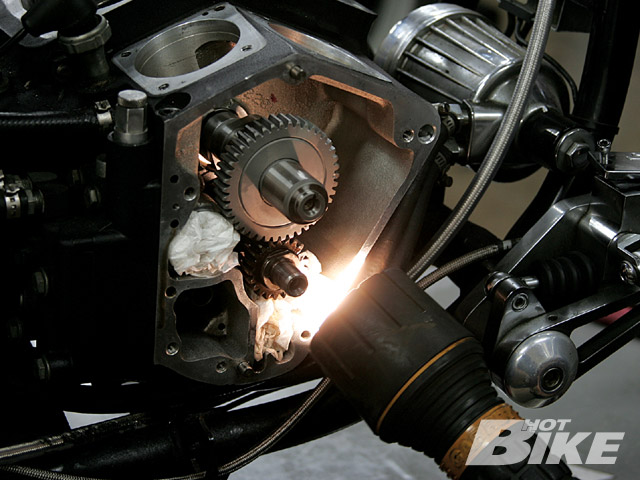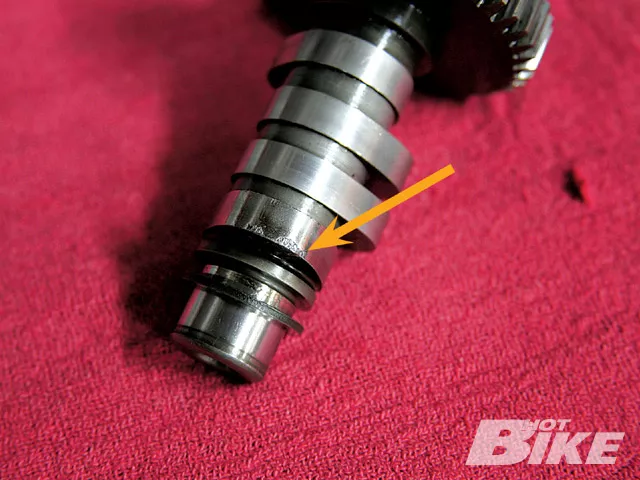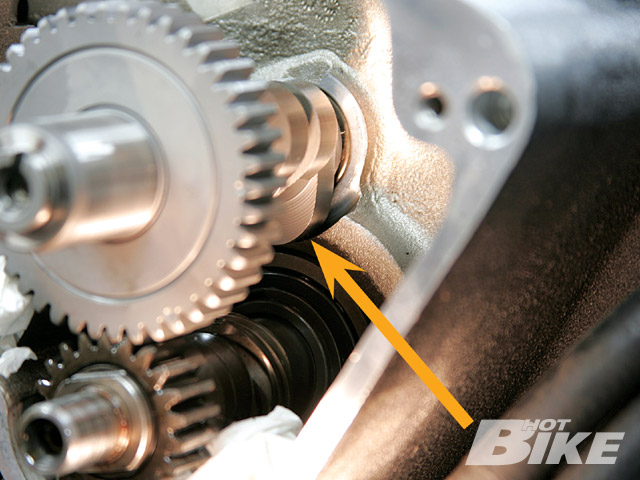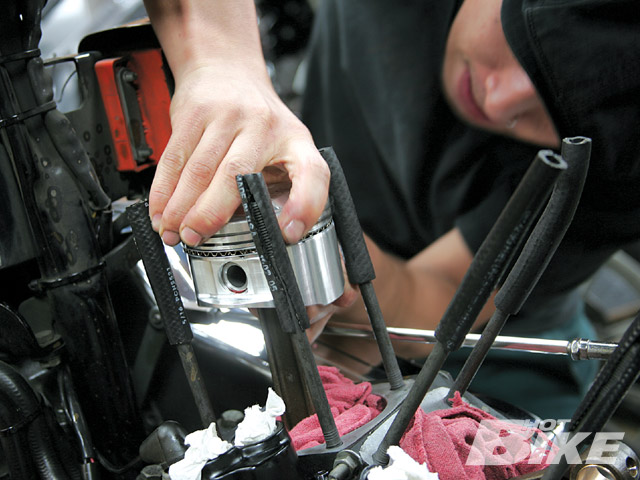 A few issues back, Volume 41 Number 7, we did a story about finding a good or bad deal on a used bike. One of the HOT BIKE staff members picked up a '91 Softail Custom that was sitting for a while. He wanted to get it up and running safely so he dropped it off at Freedom Cycles in Orange, California to have them go over everything and service it. The bike was given the run-though, all the fluids were changed, and the tires, brake pads, filters, and spark plugs were replaced. Then the carburetor was cleaned and rebuilt. In the Number 7 issue, we mentioned the bike was purchased for around $8,000 and the owner spent just over $2,000 on the above mentioned parts and labor. Not long after all the work was done he started to hear an odd noise coming from the cam area. So the bike was dropped back off at the shop to pinpoint the noise and what it would cost to fix it.
Back at Freedom, the bike was turned over to Devin-the shop's owner-for a test ride to figure out the problem. Within the first five miles he knew that a tappet or pushrod was bad. At low speeds and at idle he could hear a noise from the cam area, but at high speeds it sounded like the lifter was hanging up, or a pushrod was out of adjustment. One way or another the bike was going to see some down time. When Devin got back to the shop, he let the bike cool down, and then he started by removing the cam cover. He then checked the pushrods and before we knew it the heads were off the bike to check the valves
Right away Devin could see that the bike was going to need work. The bike's owner decided to go ahead and freshen up the motor with some cylinder work and new H-D Screamin' Eagle parts, which included a new cam, a set of tappets, pushrods, pistons, and heads.
This would also give the bike's owner the opportunity to clean up the look of the bike with some powdercoating since the bike was getting torn down for repairs anyway.