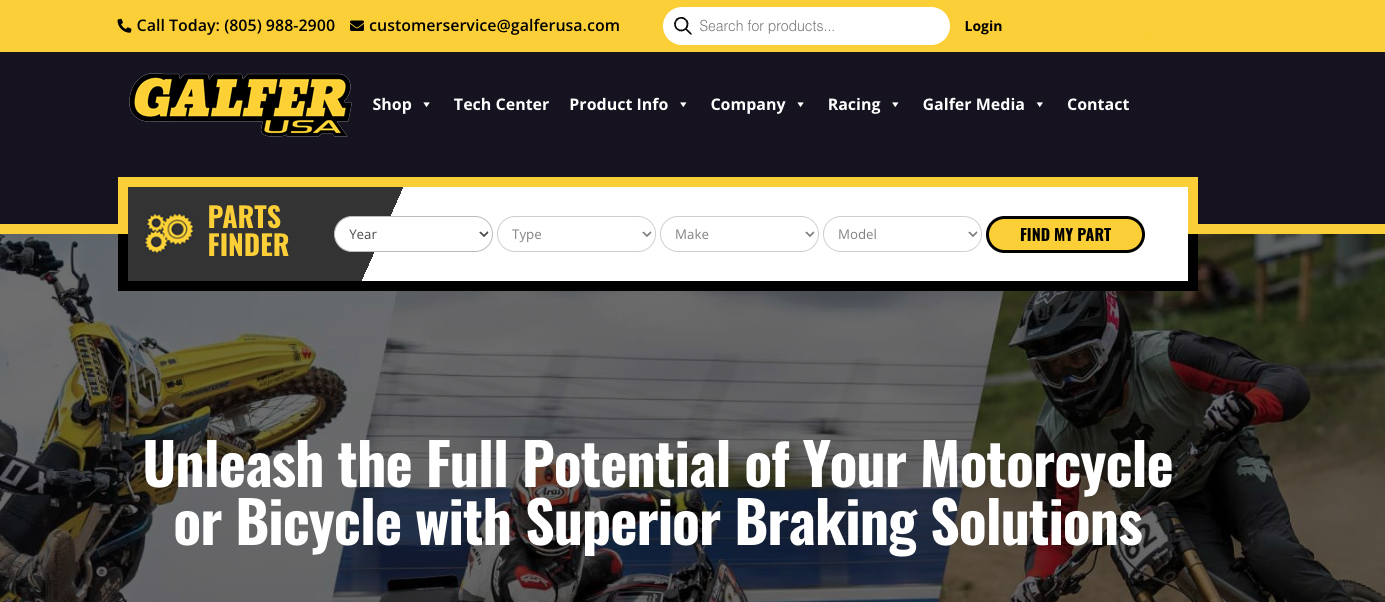 Giocar America Inc, the exclusive distributor for Galfer USA/GBrakes USA, has undergone an array of new changes including a new website, which features a much smoother transaction process with built-in features and more.
Giocar America is the sole importer of Galfer for the United States market and the manufacturer of GBrakes USA parts and accessories, which includes the brake lines segment and USA-made or assembled Wave rotors.
"We created GBrakes USA to distinguish the parts that we manufacture here in our facility in Carson City Nevada. We needed to be able to differentiate between the two brands" said Alessandro Milesi, the CEO for Geocar America.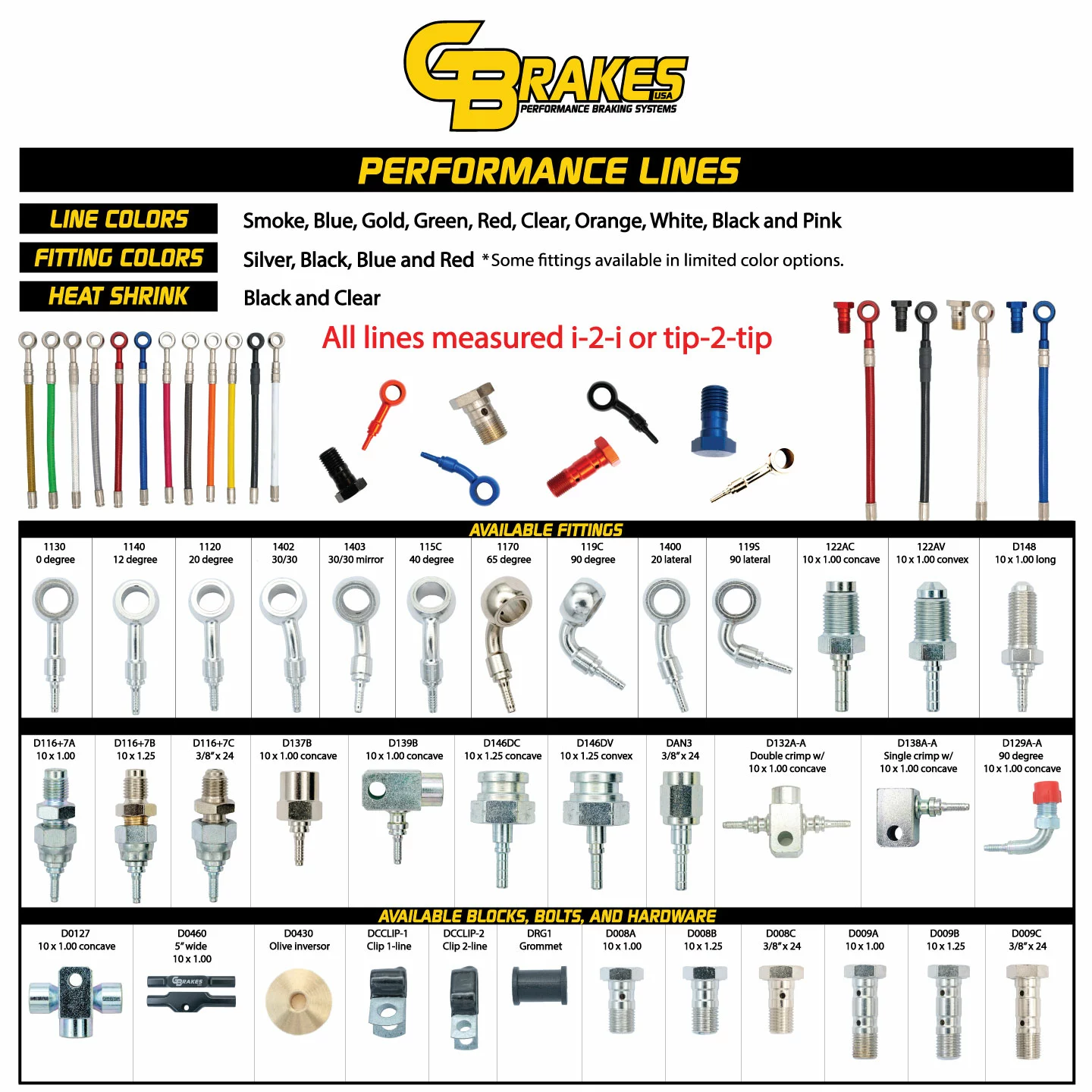 Galfer also recently updated its website to make the overall shopping experience for braking components much easier to navigate, which also includes the "My Garage" feature, which allows users to save and easily access information about specific vehicles.

Another exciting feature of the new website is the "Pay As You Ride" option provided by Sezzle, which will allow customers to finance their purchases over time, making it more affordable to upgrade to Galfer USA's/GBrakes USA's top-of-the-line braking systems.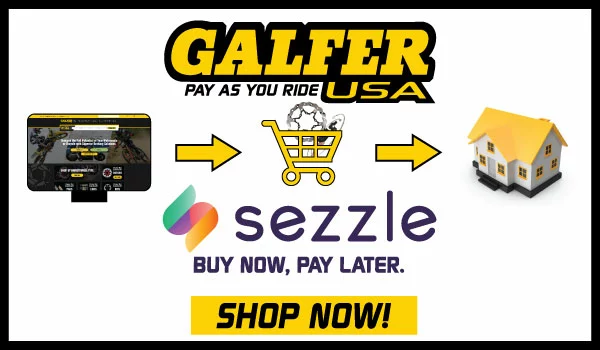 Additionally, GBrakes USA's new site will offer tracking and shipping protection for added peace of mind when placing orders. Allowing customers to easily track their shipments from the time they place their order to the time it reaches their door. Rest easy knowing Route protects your package from porch pirates, loss, and damage. The shipment tracker and insurance service provides customers with updates on package locations in real time like when riders order an Uber or Lyft.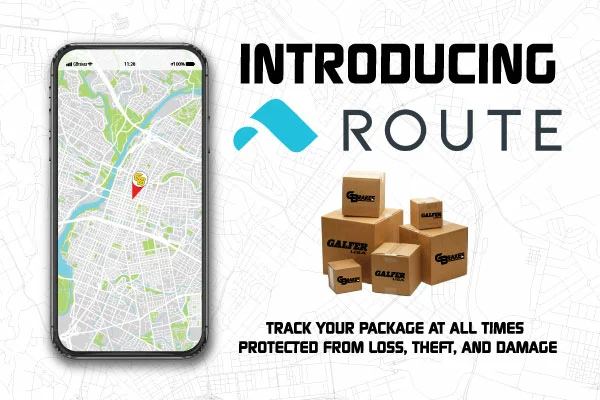 "We're thrilled to be launching our new updated and user-friendly website," said Alessandro Milesi, the CEO for Galfer USA/GBrakes USA. "Our team has been working tirelessly to create a better shopping experience for our customers, and we can't wait for them to see all the exciting new features and upgrades."
In other news, the Galfer USA Instagram account was hacked and had to change its handle to GBrakesUSA effective immediately. This switch is a bit earlier than planned, but the Galfer USA's Instagram account was hacked and they were unable to gain access to their account so the change comes a bit earlier than previously planned.
"The switching of the Instagram account/name is a bit sooner than we would have liked, but it also gave us the rare opportunity to move in the direction that we're already moving into," said Alessandro Milesi, the CEO for Geocar America, Inc. Give the new GBrakesUSA page a follow and support their efforts.